EUROPE LATIN AMERICA
NORTH AMERICA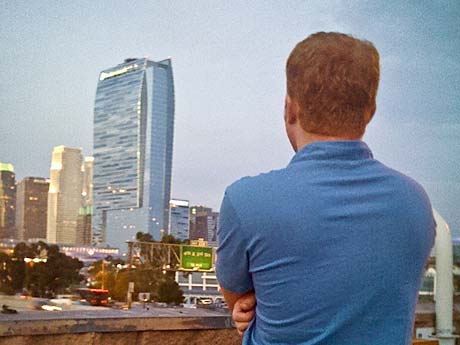 Ryan Gobuty
Associate
Regional Photography Manager, Los Angeles
Favorite blogs and/or social media?
http://christopherbarrett.net/blog/.
Your ideal day?
Walking around the following cities, in order: Florence; Chicago; New York; Venice. Eating a lot along the way.
Never-fail source of inspiration?
www.hedrichblessing.com.
Favorite book or author?
Hermann Hesse.
Your proudest achievement?
Getting promoted at Gensler.
How do you like to spend time alone?
Organizing — either my camera gear or my wine collection.
Everyone should experience?
Spending a lazy weekend in San Luis Obispo: http://vimeo.com/17823716