Q+A with Art Gensler
By Madeline Burke-Vigeland
Today, the Cornell University College of Architecture, Art and Planning (AAP) celebrates the opening of its new Gensler-designed facilities in lower Manhattan, >AAP NYC. To celebrate, they invited Cornell alum Arthur Gensler, founder of Gensler, to speak to students, alumni and friends of Cornell. He will offer insights from his newly-released book, Art's Principles.
Gensler Principal Maddy Burke-Vigeland sat down with Art to talk about his experience as a student at Cornell, and explore its influence on his architectural career.
Burke-Vigeland: As a graduate of Cornell, we know you loved your experience in Ithaca. If you were a student today, would you opt for a semester in New York City?
Gensler: When I was a student, Cornell had neither a Rome Program nor a New York Program. I would have enjoyed experiencing them, but of course, I would have made sure that I would still be on campus during the full soccer season so I could be on the team! Ithaca is a great college town, but exposure to cities is especially important for architecture and planning students. New York City offers a very different environment from Ithaca. Walking in Manhattan, students see cranes, construction sites, and a completely different urban environment than Ithaca offers. And the students also have the benefit of an exceptional program director, Bob Balder. Thanks to his background working for the New York City Planning Department, he knows every street, every tunnel of the city. He's a great mentor to the students, who helps guide their experience. It's a great opportunity for Cornell students.
50% of what students learn in college comes from the experience of being around other people, and doing things with them. It's education that happens outside of the classroom. I think it's important to get these experiences, including the experience of living in the city.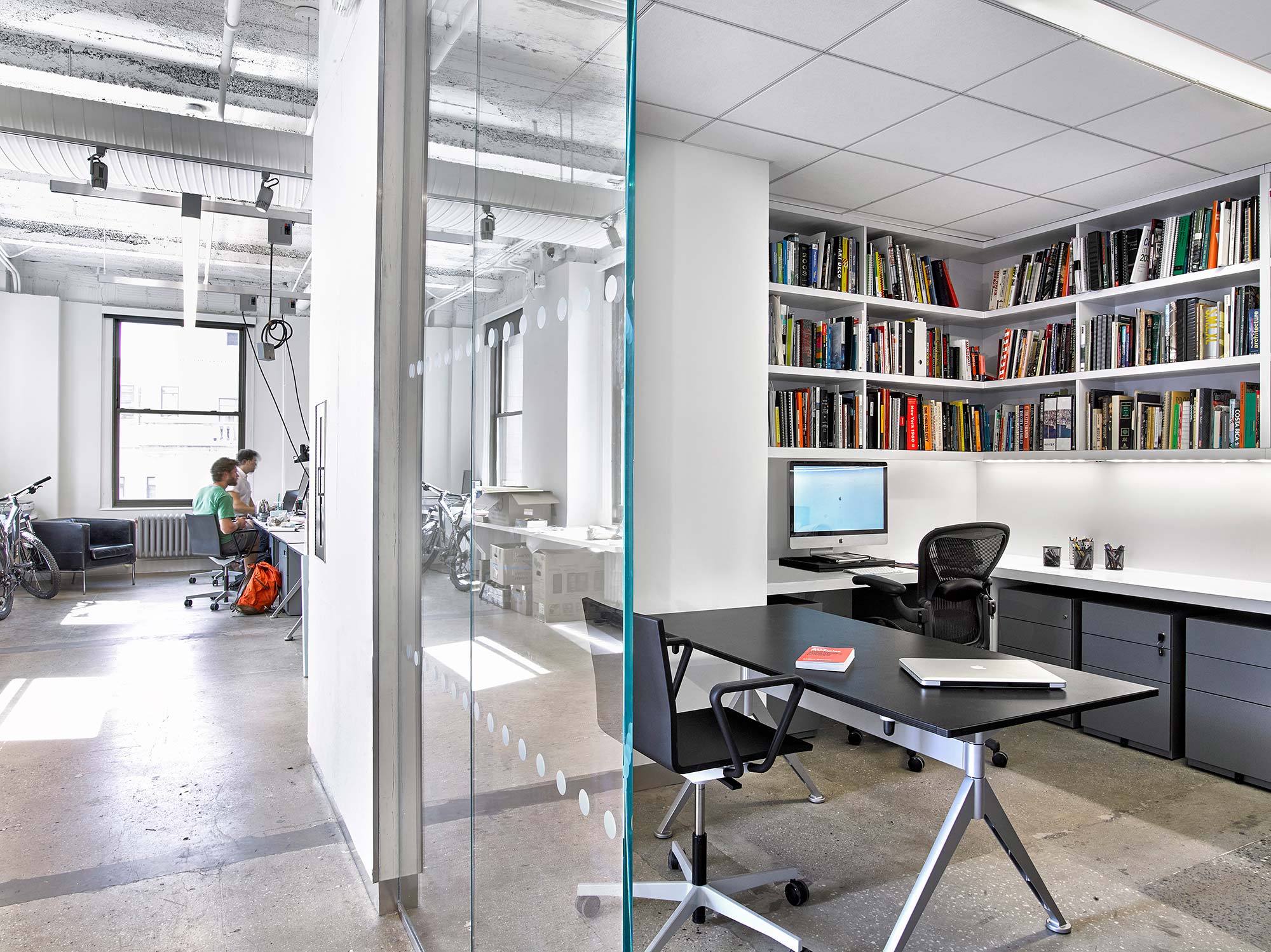 Burke-Vigeland: Art, you've brought some of your global perspective to the table for AAP initiatives, can you talk about some of these ideas?
Gensler: Cornell has always been influenced by the international design community. After I graduated, the school became strongly focused on the design philosophy of Le Corbusier. I have encouraged them to take a broad look at the US and international design community and also to focus on U.S. firms in their approach to the professional practice of architecture through the Gensler Visiting Critic Chair. That's directly related to my personal experience. When I was at Cornell, the AAP had a visiting critics program. The college invited practicing architects to come to Ithaca and spend three weeks a year with students, and there were quite a few different people who participated. They would come to Ithaca and live in a little house in the college town. Henry Hill was a critic who came and worked with my class, and he really encouraged students to spend time hanging out with him at the house. We would stay up until midnight talking about architecture.
It was Henry who initially encouraged me to come out to California; he told me I'd love it here. When I graduated, I spent six months in the ROTC, and then I took a military flight out to California. Henry was a wonderful mentor to me. He couldn't hire me, but he helped me make connections, and launch my career. I'll never forget his influence. I'm forever grateful to him. Some years ago, when Cornell ended the visiting critics program, I knew that I had to endow a chair. We need practicing architects to talk to students about what it's really like to practice architecture, and that's why the program is so personally important to me.
Burke-Vigeland: You are about to launch your first book. Is this a text we might find in the AAP library? Is there a message in there for students?
Gensler: The book I have written, Art's Principles, is oriented toward those leading and running a professional practice. I hope it finds a home in the Cornell library.
When I started Gensler, there was a day when I woke up and realized that although I had 22 people working for me, I didn't know what I was doing when it came to managing the business. So I went to business school at night. I ended up hiring the professor of my class, who would come into the office every Thursday night and worked with about 10 of us, including Tony Harbour and Charlie Kridler. He would give us assignments, including making budgets and making proposals. Then he graded us.
One reason Gensler has been so successful is that we run our firm like a business. What I mean by this is that we continually reinvest in our business, we offer competitive wages, reinvest in people, offer profit sharing—we incorporated all kinds of things that architects never thought about. I did this because I wanted to hire people and ask them to stay forever, not work on a project-to-project basis.
Architecture is an art form, but it is also a business. Designers need to be trained to solve their clients' problems through design while leading their own firms—large or small—to become sustainable practices. Hopefully my book will be incorporated into Professional Practice courses at Cornell, and also be incorporated into Continuing Education Units (CEU's) for practicing professionals.