From "Blackbeard's Ghost" to Louis Kahn, Design Director and Principal David Epstein Unveils His Influences
From Disney movies to the drama of Louis Kahn buildings, David Epstein's influences stretch the imagination. Below, the Design Director from Gensler's New York office shares insights gleaned from growing up in a bedroom with a secret passageway and several years of architecture school.
When did you first notice something was "designed?"
I started really young. Probably my major influences growing up were two things. In 1968, my family was building a new house and Walt Disney's Blackbeard's Ghost came out. I would go with my mom to meet the architect and I remember she had made up stories to integrate into the rooms. My story was the sea captain's bedroom, and, inspired by that movie, we built a secret passageway that connected to a back stair. That was the start.
So if you start with a pirate-themed bedroom, how did that lead to studying modern design?
I grew up in Tennessee and went to the university there. The dean at the architecture school was Robert B. Church, who had worked for Louis Kahn. He built a few buildings on campus that were very Kahn-like with concrete frames, something quite interesting towards the end of Brutalism.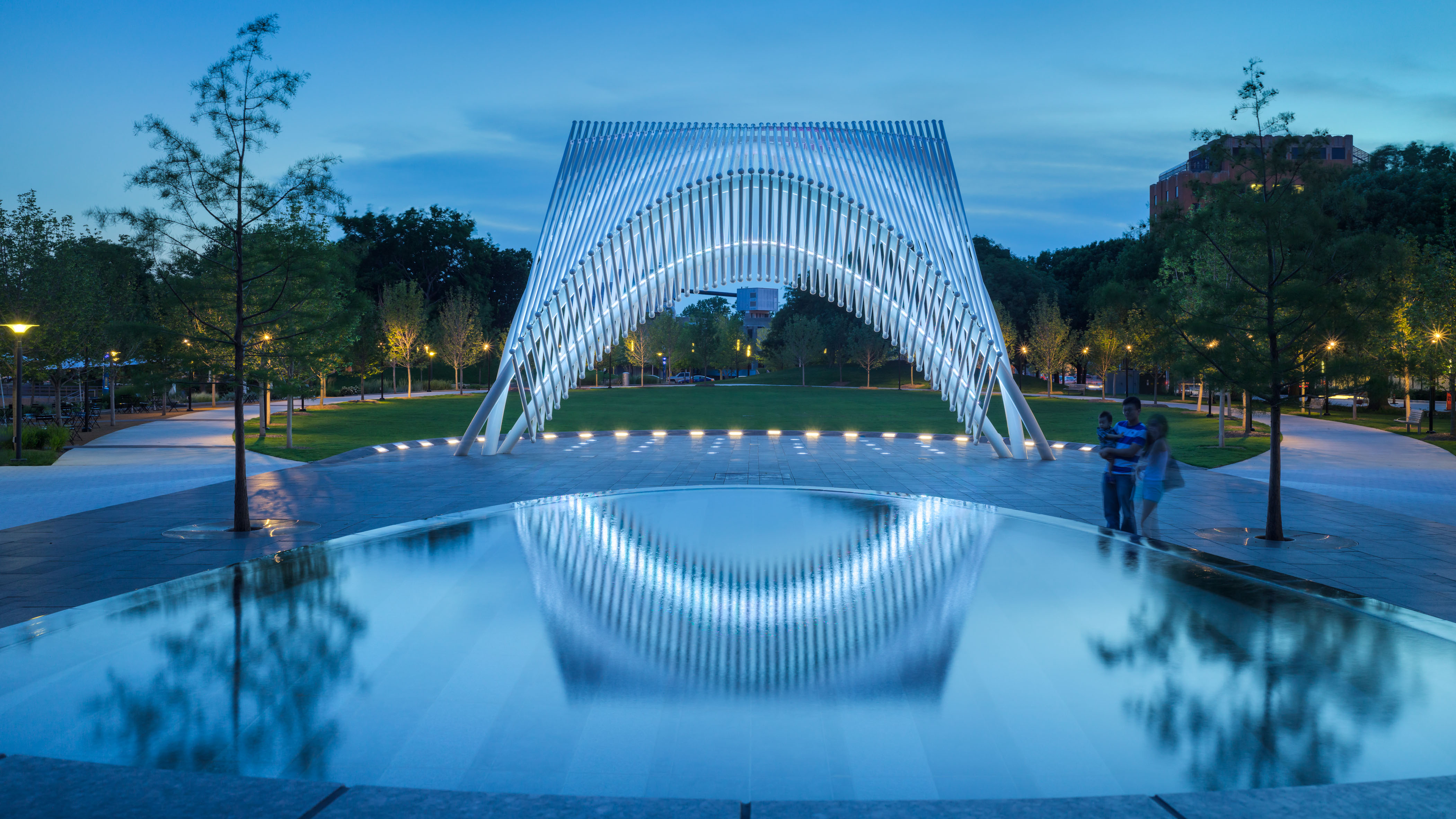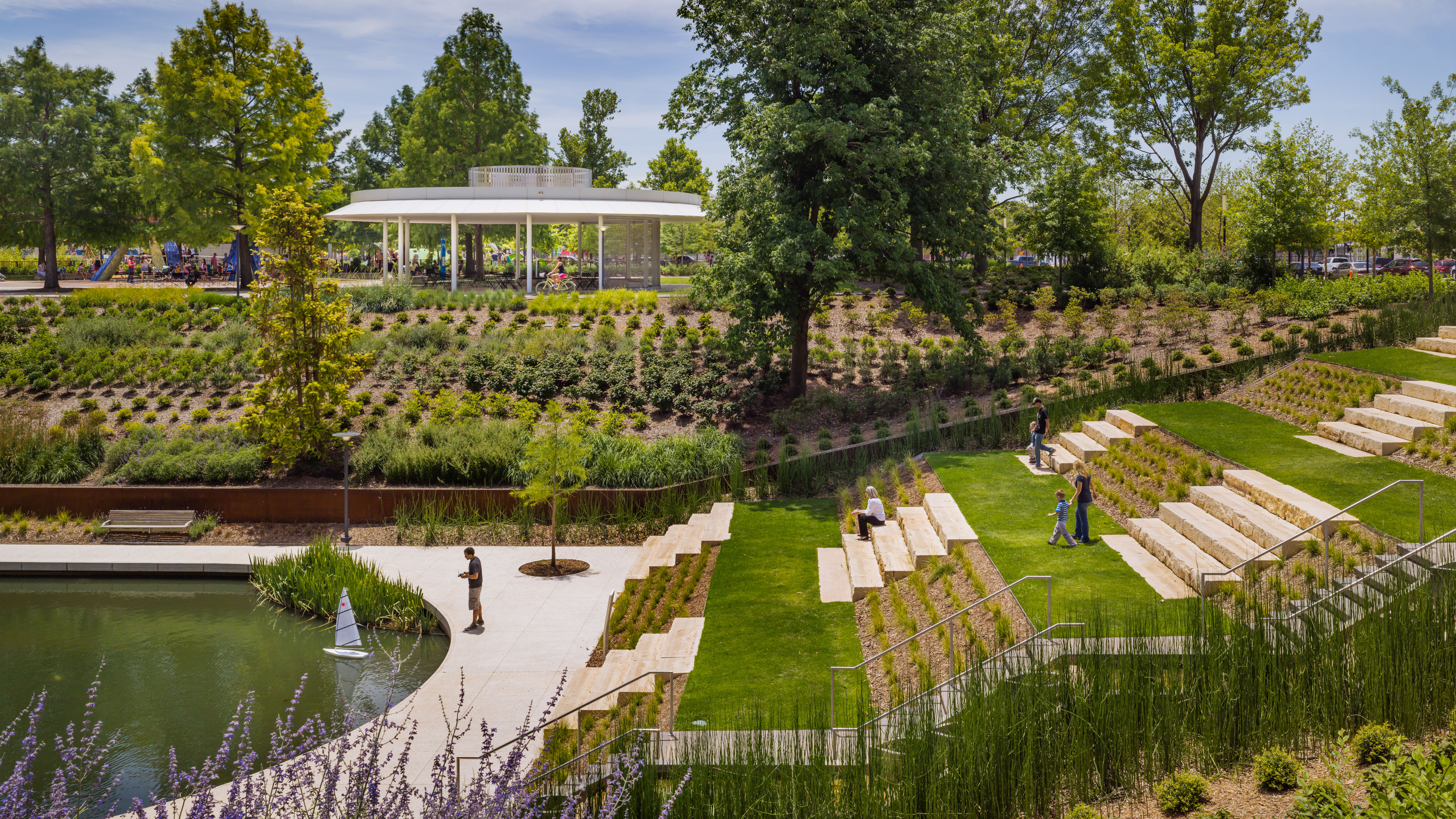 Where there any particular buildings or experiences that really spoke to you while you were a student?
I went to Europe during my fourth year and did a summer program in London at the Architecture Association, so you see all those kinds of buildings. I think the story of many architects would be a stay at La Tourette. There were more architects there than monks.
Are you still inspired by those early influences?
The nice thing about this profession is the daily learning. Pushing yourself to an uncomfortable level and trying something you haven't done before. I do go back a little bit to Robert Geddes, who did a really nice manifesto on architecture and fit. So that does drive me. Finding the right fit on the site, the program or the environment.
Now well into your career, does your education still impact the way you practice today?
I grew up with architectural training that was really about tenacity. That is what you are learning more than anything. Are you tough enough? Can you stay up late? Can you survive it? You learn how to stick it out and get through this project so we can make it to the next one. That more than anything helps you. Beyond that, it's learning by doing.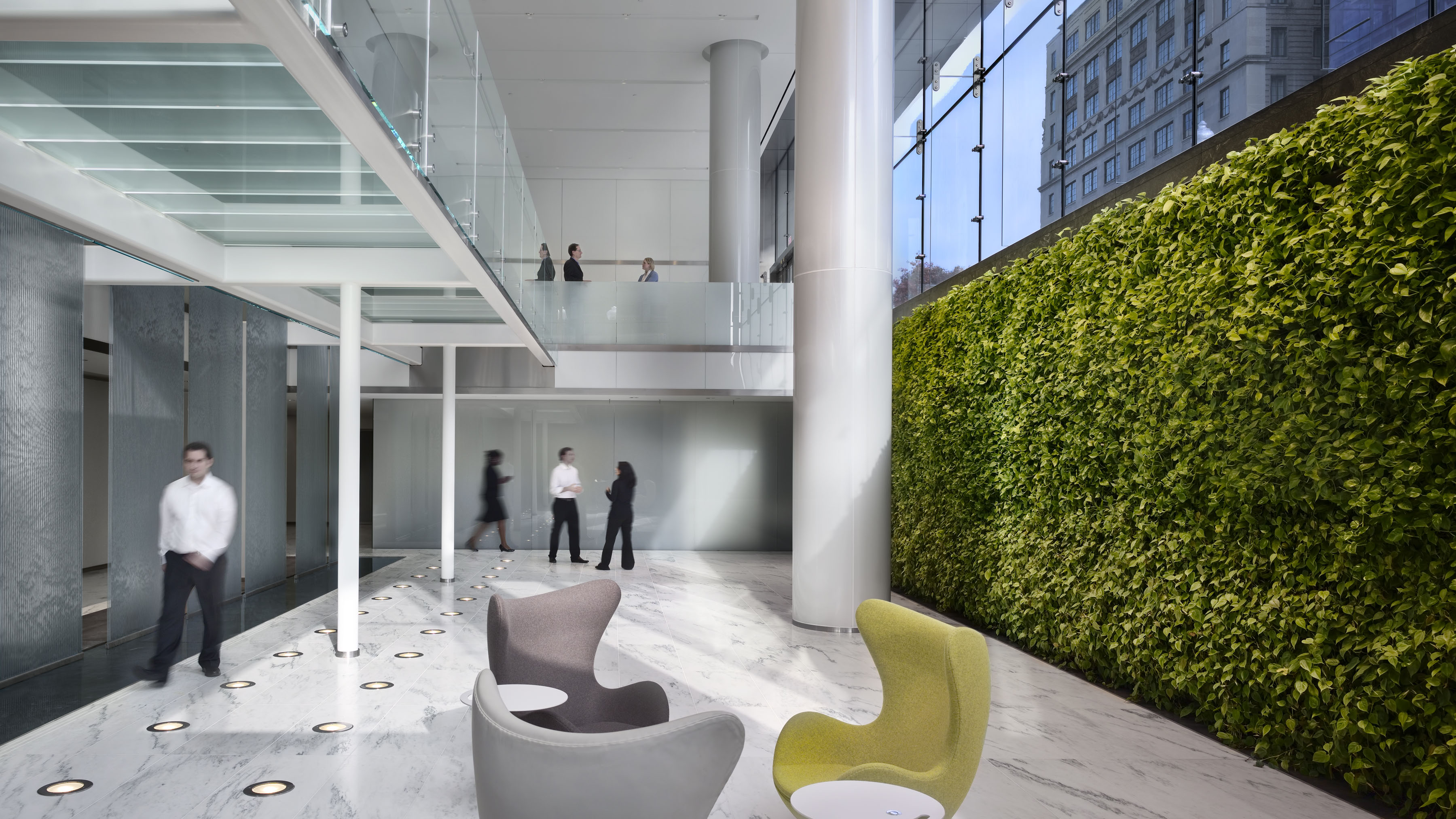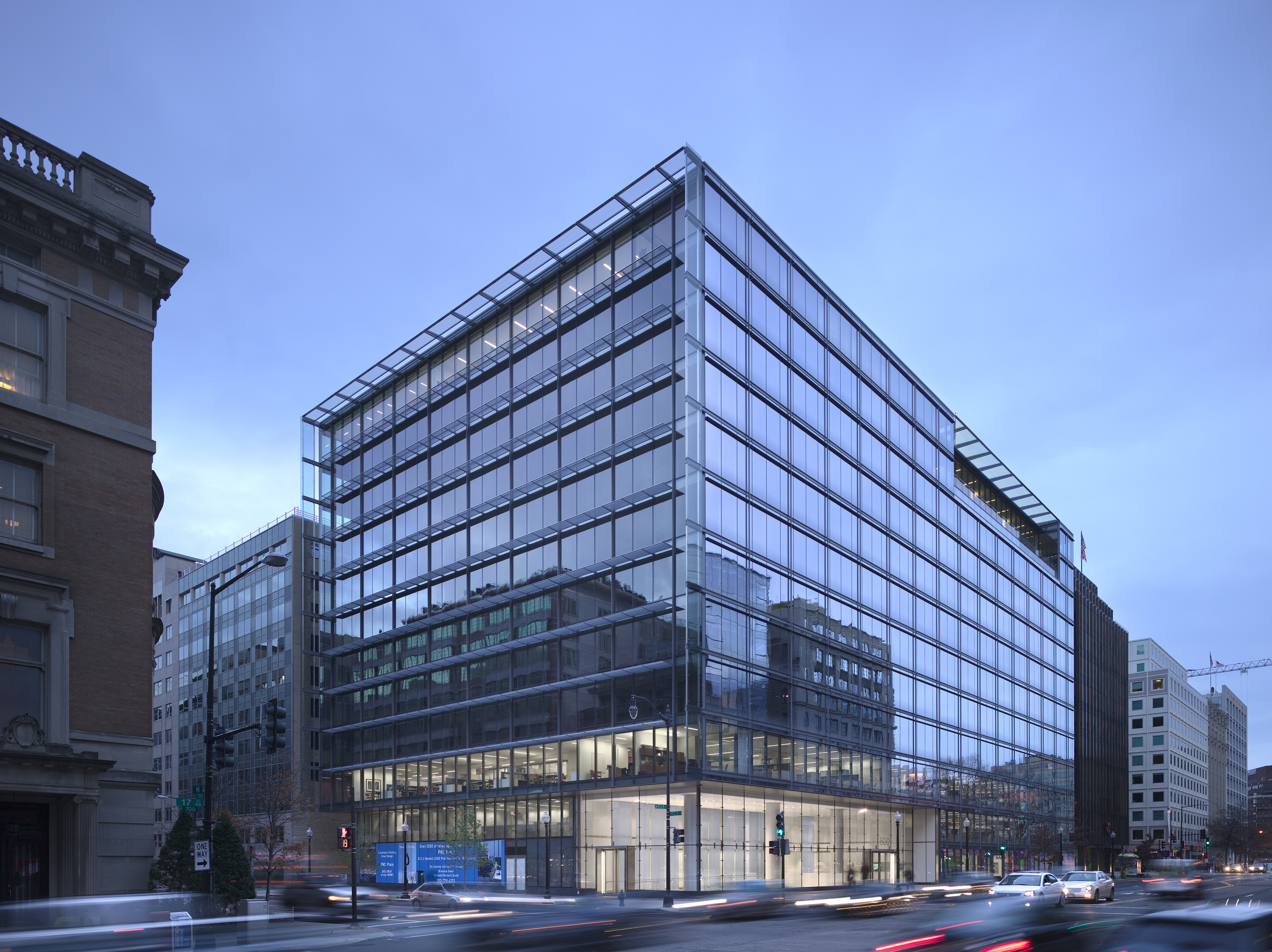 Does film still play a role in your work?
If there is anything you learn from the movies, it's how you make that frame. How do you set up a mood through a scene? That's the power of it; how a space can fit within a surrounding site or context and connect it all together.
David Epstein is a Design Director and Principal in the firm's New York office with expertise in aviation and transportation. His experience in the industry has led to award-winning projects and high-performing sustainable buildings.