We help clients deliver the best experience for guests and teams, activate communities, and create a return on investment by designing sports and entertainment venues with enhanced technology, service, and amenities.
"
We will soon see sports and entertainment venues designed to be seamlessly integrated into mixed-use urban districts.
—Jonathan Emmett, Sports leader
SPORTS DESIGN TRENDS TO WATCH
The barriers between arenas and cities will become more porous and multiuse as sports districts redefine city living.
As sports venues become integrated into urban cores, the perimeters separating arenas, stadiums, and cities will dissipate. By activating real estate and experiences surrounding the venue, owners, partners, and developers can create 24/7, walkable districts that increase foot traffic, decrease the need for parking, and enhance value for their overall franchise.
Public-private partnerships will bring new funding — and new sports developments — to colleges and universities.
For universities and colleges facing a shrinking donor pool, public-private partnerships (P3s) offer an alternative financing source for new sports developments or renovations. Whether to fund capital improvements or address deferred maintenance on aging assets, these partnerships can benefit schools and drive revenue for developers.
Dedicated facilities for women's sports will continue to gain traction around the world.
With the rising success of programs like the Women's World Cup and the WNBA, development for dedicated facilities and programs for women's sports is accelerating. In addition to dedicated stadiums and arenas, training and performance facilities that cater to the specific needs of female athletes, from training regimens to rehabilitation, will be highly sought after.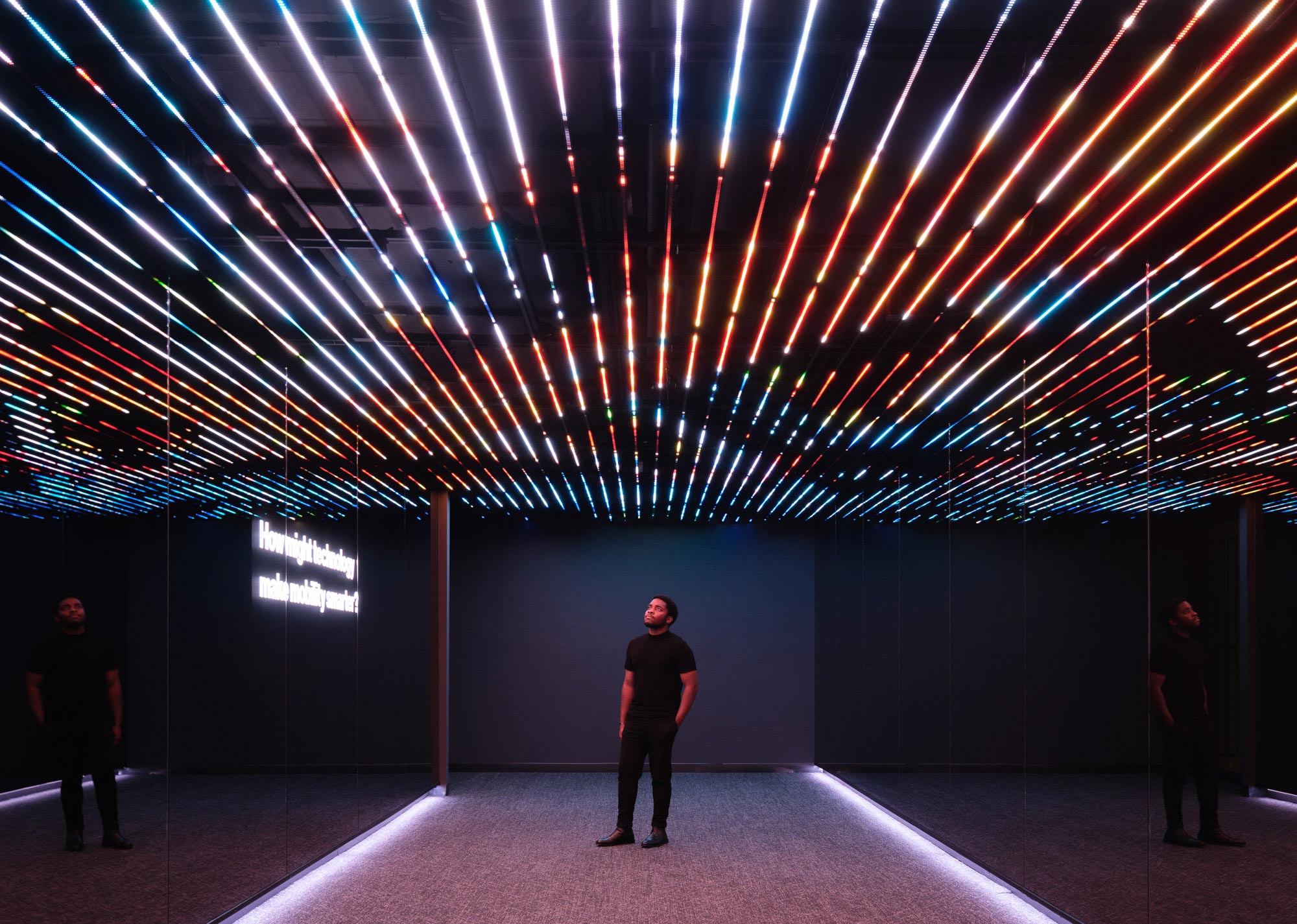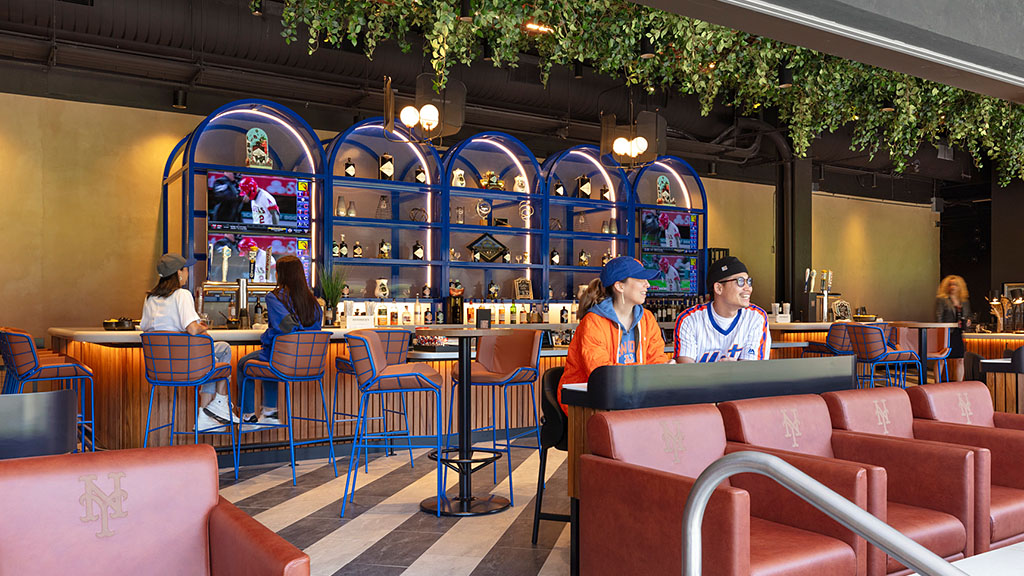 In The Media
ENR recognized the ballpark upgrade, led by Gensler, among its 2023 New York Best Projects. Encompassing more than 26,000 square feet of renovated space, the project focused on enhancing the game day experience.
Engineering News-Record New York