Design Is in Our DNA
The annual Gensler Design Excellence Awards stir friendly competition and keep design at the forefront
BY VERNON MAYS
---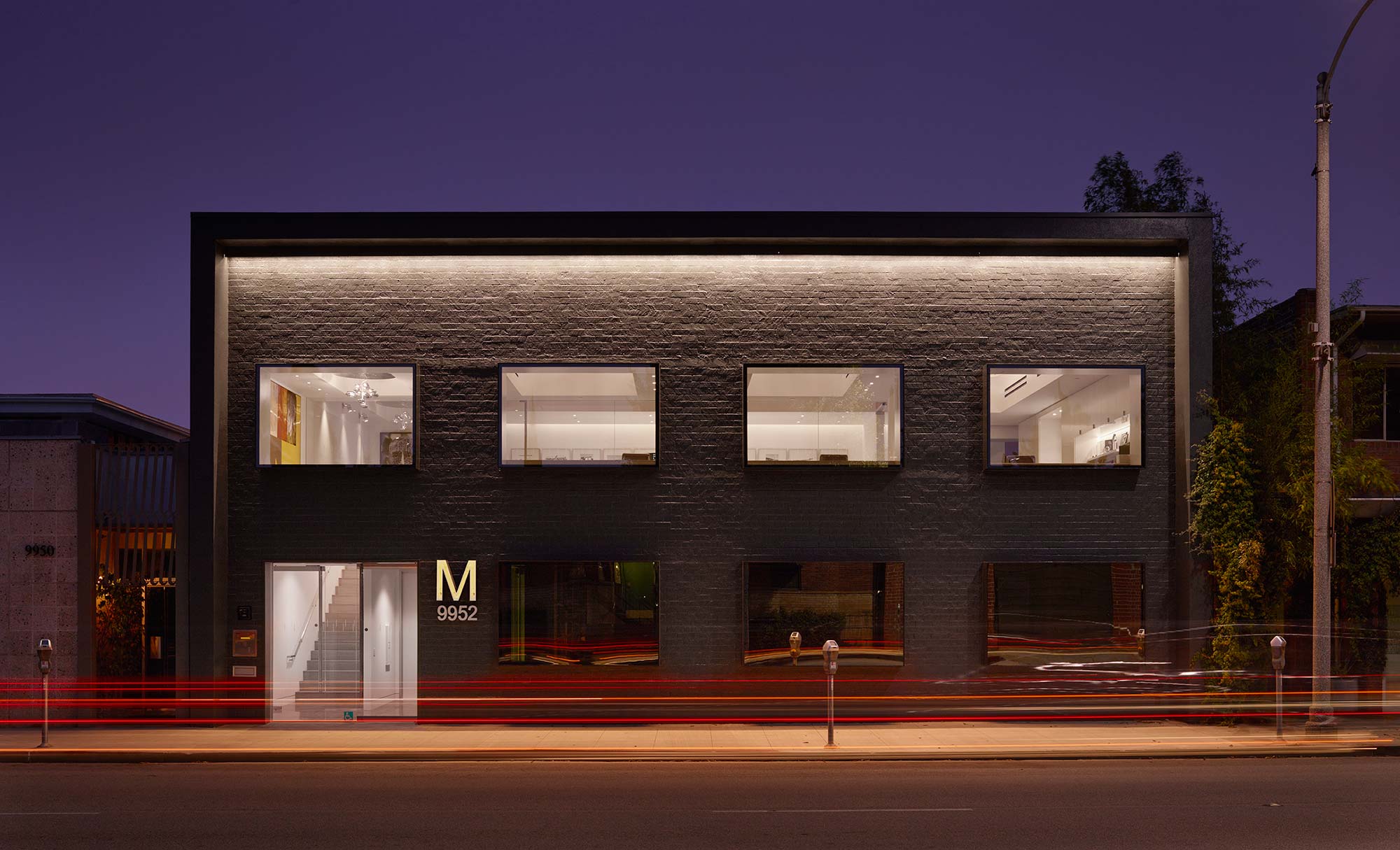 Design excellence is an important part of Gensler's culture. So each year we cull through hundreds of our projects and select the very best for review and critique by a jury of industry leaders. This internal program is what we call the Gensler Design Excellence Awards (or the GDEAs, for short).
Why does Gensler recognize good design within its own ranks? "In a design firm, you need to cultivate a culture of design," says Gensler's Mariela Buendia-Corrochano. "A healthy, sustainable culture of design is what ultimately yields great design work. It's something you have to live every day. You have to have the passion."
The GDEA program elevates the quality of design ideas and solutions that we provide to our clients, while showcasing our best work and setting a standard to which all our design teams can aspire. The program serves many purposes – creating a buzz about design, raising awareness of our top projects, creating friendly competition among our offices, and generating conversations about design in dozens of Gensler offices around the world.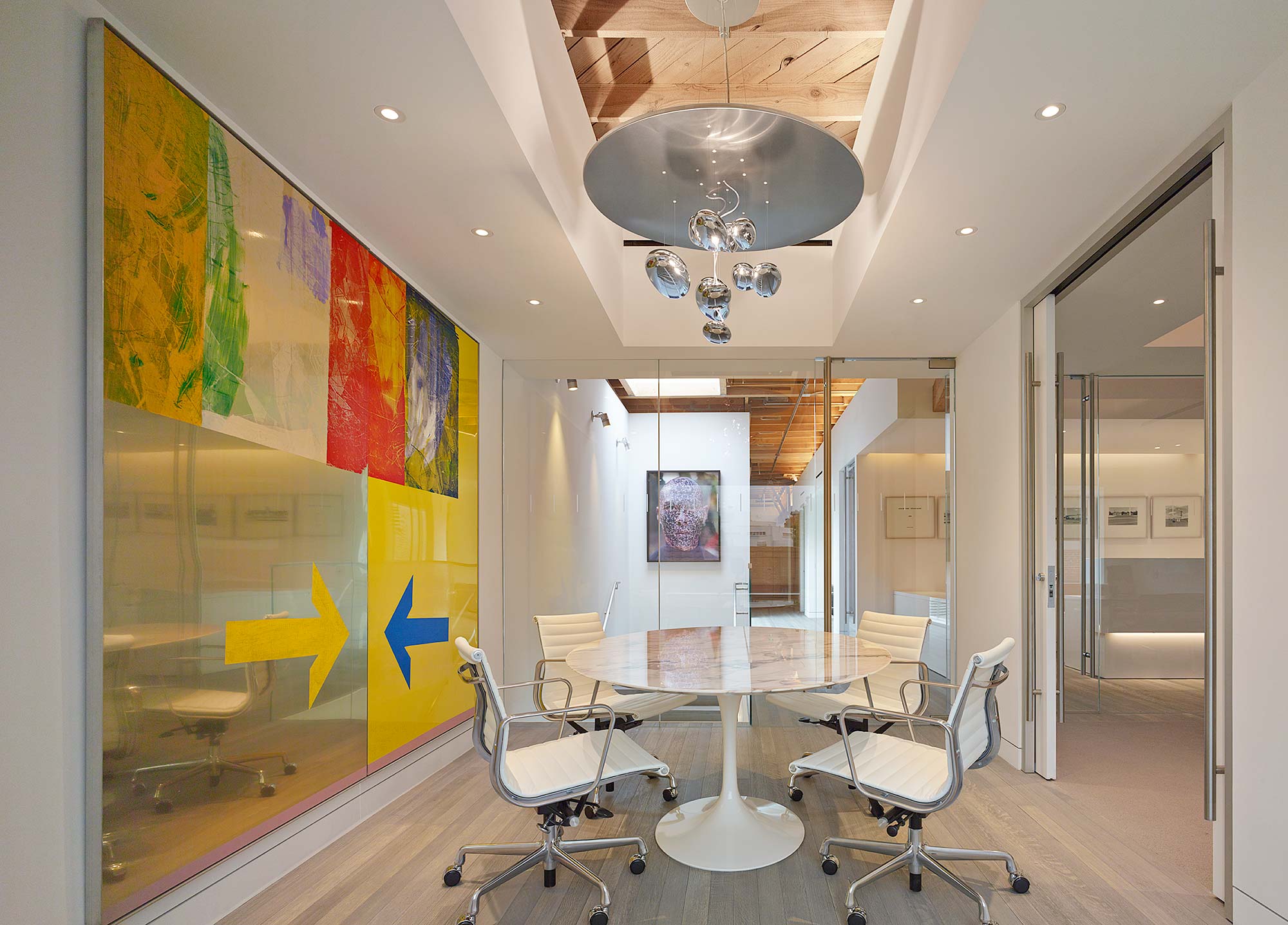 From many to a few
Gensler completes thousands of projects each year. The GDEAs give us a vehicle to share the best ones with our people around the globe. "We encourage all Gensler teams to submit what they consider their best work over the year – no matter the size, client type, or whether it is a completed project or yet to be built," says Gensler's Li Wen. "Through this process, the firm and regional design leaders are able to evaluate the quality of design in nine global regions. This helps us identify opportunities for improvement." Since Gensler has more than 20 practice areas and works with thousands of clients a year, the diversity of the submissions is tremendous.
Getting everyone involved
The call for entries is distributed in every office so all design teams have the opportunity to participate. The regional design leaders serve as the curators of the projects submitted from their region, seeking input from each local office. Each region evaluates and shortlists the best work from other regions – in this way the firm's entire design portfolio gains broad exposure. These sessions range from intense critiques to more casual social events where staff members can debate the merits of specific projects and advocate for their favorites. Ultimately, the feedback from the regions informs the review by the global design leaders, who assemble the final lineup of projects that the jury reviews. In 2013, the shortlist consisted of 55 projects.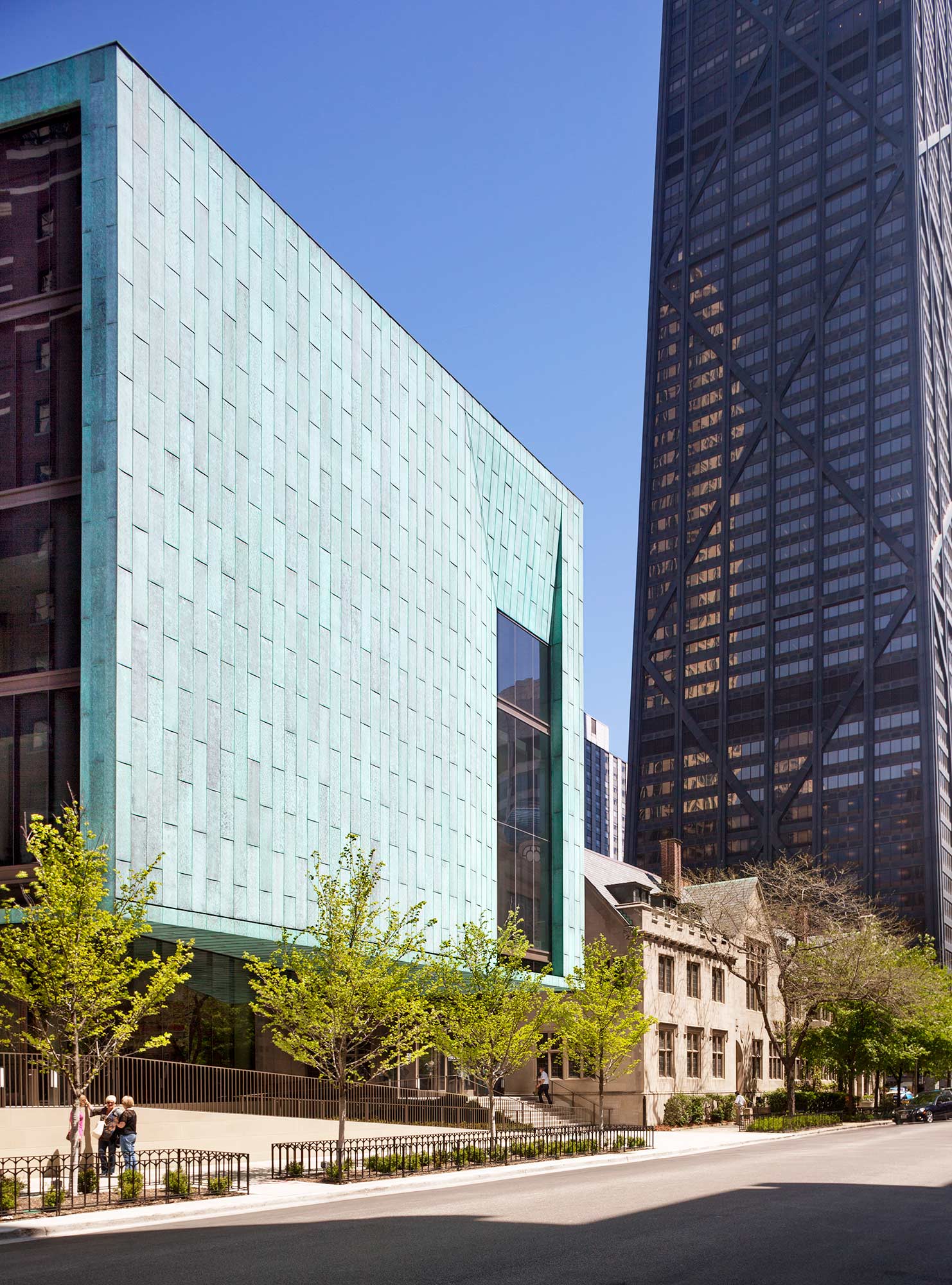 Final selections rest with the jury
To solicit objective opinions, we invite outside jurors – welcoming the views of professionals who are often clients, academics, designers or journalists. External jurors add validity to the program and provide a valuable perspective on our work. We select a diverse group of jurors that has knowledge and expertise in the full range of our portfolio.
The jury comments provoke internal debate, helping us excel further. Through the GDEA program, we've learned to remain true to our legacy strengths, even while we continue to broaden our capabilities. Past juries have underscored the value of good storytelling and encouraged us to maintain the richness of thought evident in our research and unbuilt projects.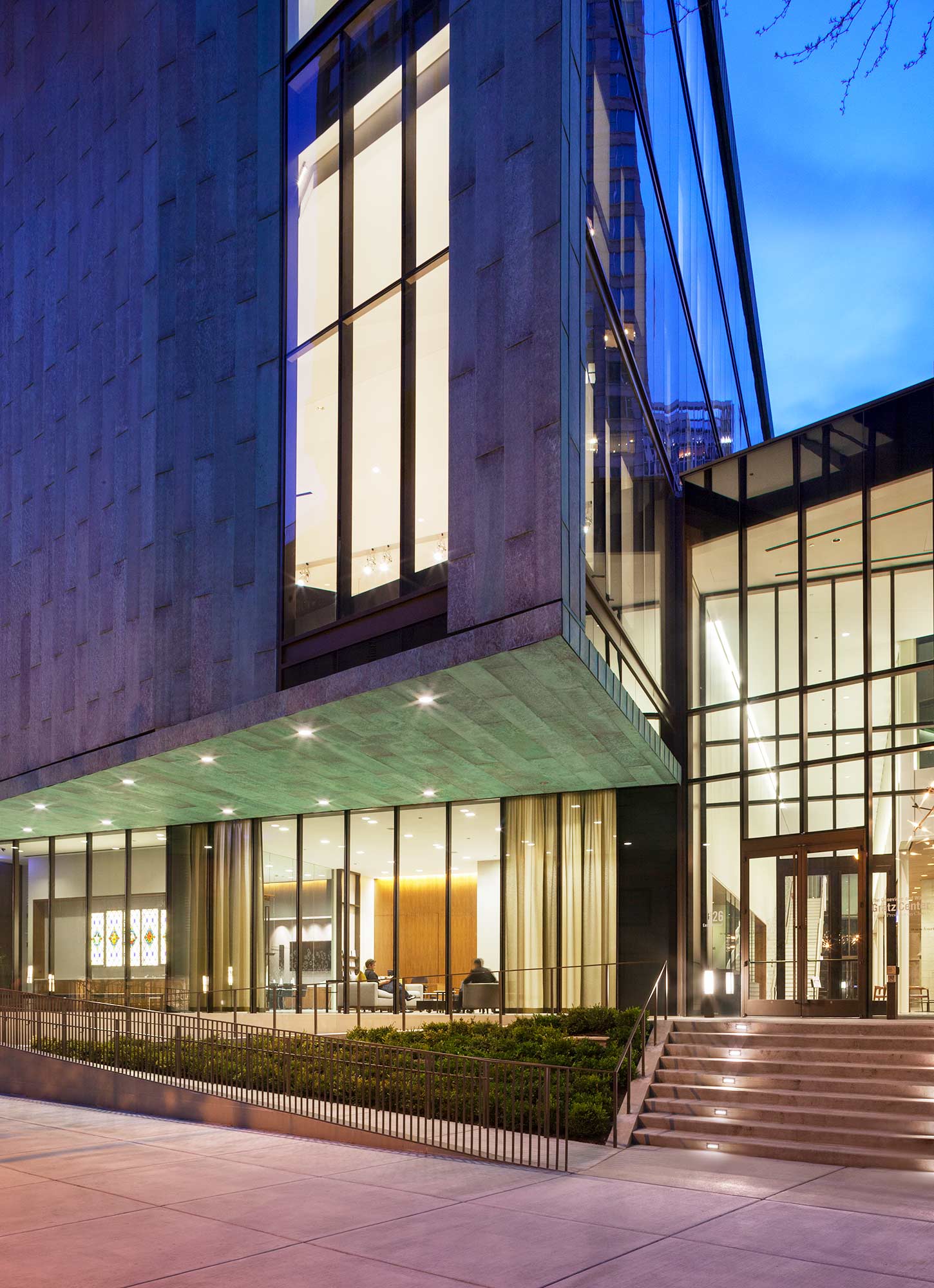 Modest projects get spotlighted too
We also ask the jurors to call out one project for special recognition. Their task is to identify a project from the pool of entries that best exemplifies "design on a budget" – that is, a project that demonstrates an integrated approach to design through cost-effective means. We call this the Margo Award, named in recognition of retired Gensler principal Margo Grant Walsh, who preached the value of achieving design excellence through the use of manufactured standard materials and products.
And the envelope please...
The announcement of the winners is a much-anticipated event, staged with great fanfare as part of our Principals' Meeting held each fall. News that for many years was communicated via email or text is now broadcast live to our offices all around the world. "This live event has totally transformed the level of staff engagement not only in the GDEA program, but in design conversations and expectations," says Gensler's Chris Johnson. "Now everyone in the firm hears directly from the jurors about our work – and it's completely unedited. The atmosphere in every office is charged with anticipation and celebration." In addition, our entire staff is engaged through a web-based voting process that selects a People's Choice Award.
Nurturing a vibrant design culture
Ultimately, having a healthy and vibrant design culture enables Gensler to deliver superior service and projects to our clients. Design is in our DNA. Our emphasis on design and innovation not only equips us to exceed our clients' expectations, but it helps us recruit the best and most diverse talent in the industry.
As a foundation of our firm culture, the GDEAs help us define the meaning of "good design" at Gensler. It goes beyond aesthetics to embrace the complexities of the problems our clients face today. At Gensler we design for a purpose—exceeding our clients' needs, excelling at our craft, and delivering forward-looking solutions. We insist that the work be informed—based on research and grounded in facts. And we always strive to make our designs compelling—an expression of a clear idea and told with a simple narrative. The Gensler Design Excellence Awards keep us focused on those goals and help us achieve the level of accomplishment that our clients have come to expect. It's a hallmark of our design culture.
Credits
Story
Vernon Mays (Gensler Firmwide Communications)
Gensler Global Design Leaders
Mariela Buendia-Corrochano (Gensler—Mexico City):
Chris Johnson (Gensler—London):
Li Wen (Gensler—Los Angeles):