The Designer Who Can't Stop Drawing
Marking the first sketch on a page can be an exhilarating experience, but the process of refining it into a completed physical space is rigorous. While the tools designers use have evolved from drafting pencils, T-squares and trace paper to computer software, the tactile skill of drawing is still as important to good design as it ever was.
"You discover something new every time you sketch and you are always learning," says Design Director Doug Wittnebel of Gensler's Oakland office.
Doug is an avid sketcher inside and outside the office. Drawing at work is a way to develop concepts and communicate clearly with his team. "The more you draw, the more you can decipher the hidden depths of the creative process," he says. "The process of group and individual sketching becomes the spark for igniting new possibilities."
Drawing is not just a technique to imagine what a building should look like. New devices, such as a tablet and stylus, advance the traditional skill set. Digital drawings can now quickly represent materials, form, and performance in sketches that communicate the goals of the project or create new ways to redefine classic building styles. The act of drafting is still the same, even if it isn't in pencil.
Designers are constantly observing their surroundings and looking for that next inspirational moment, so it's no surprise that Doug is always capturing pieces from his travels on his iPad and on his blog, Drawing on the World, in between projects.
Below, we peek inside the mind of this compulsive sketcher through images from his trips around the world.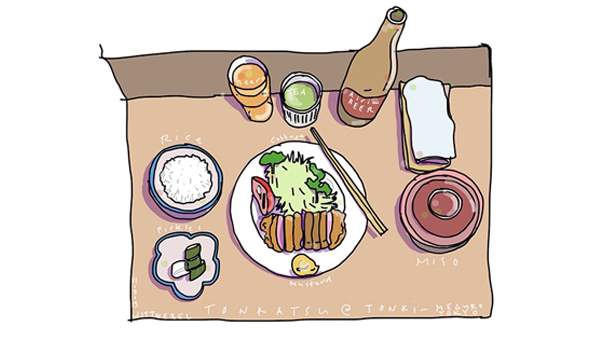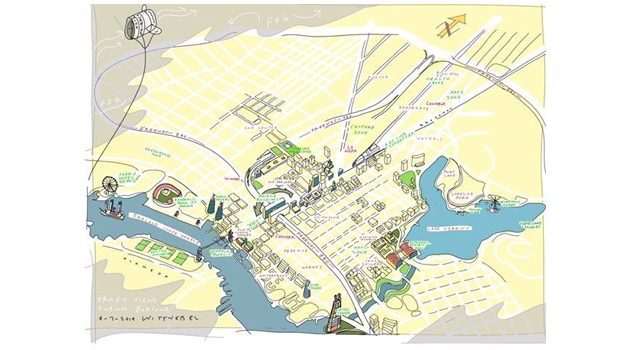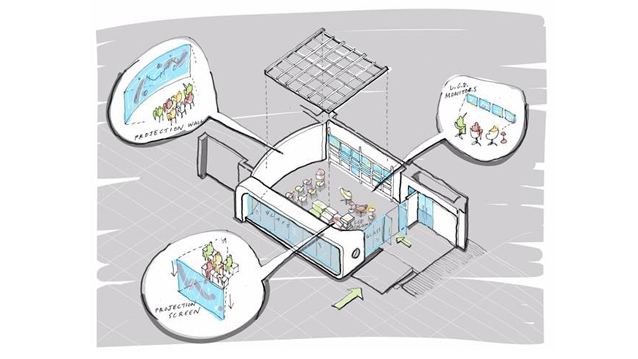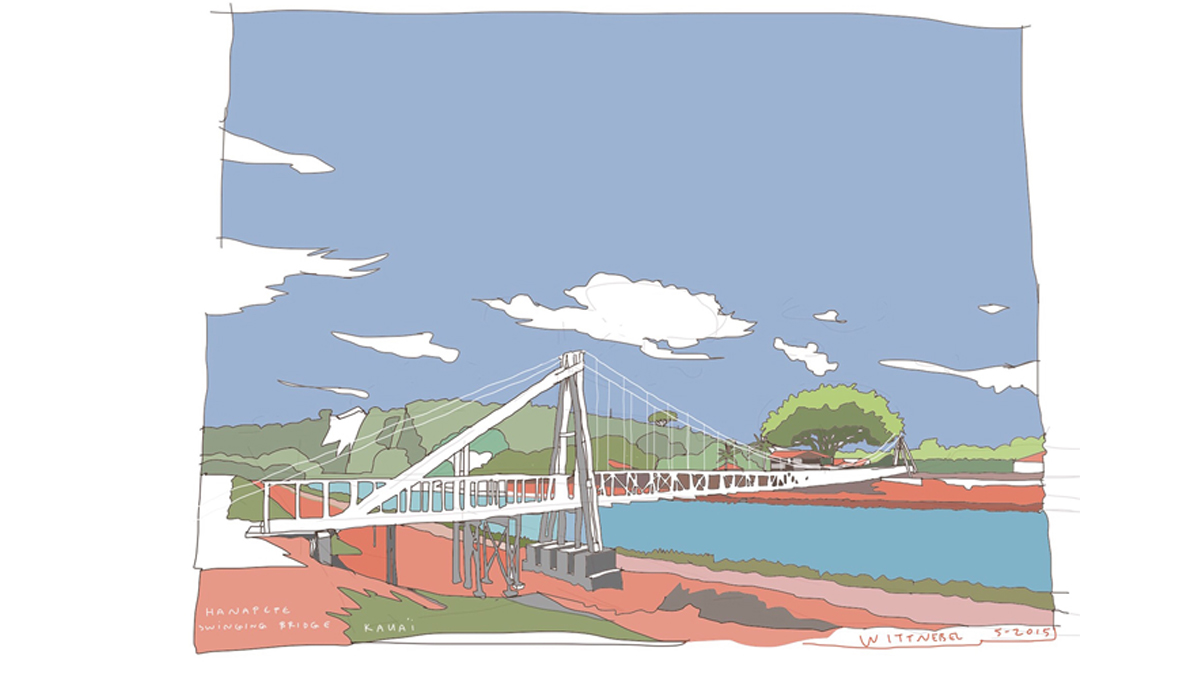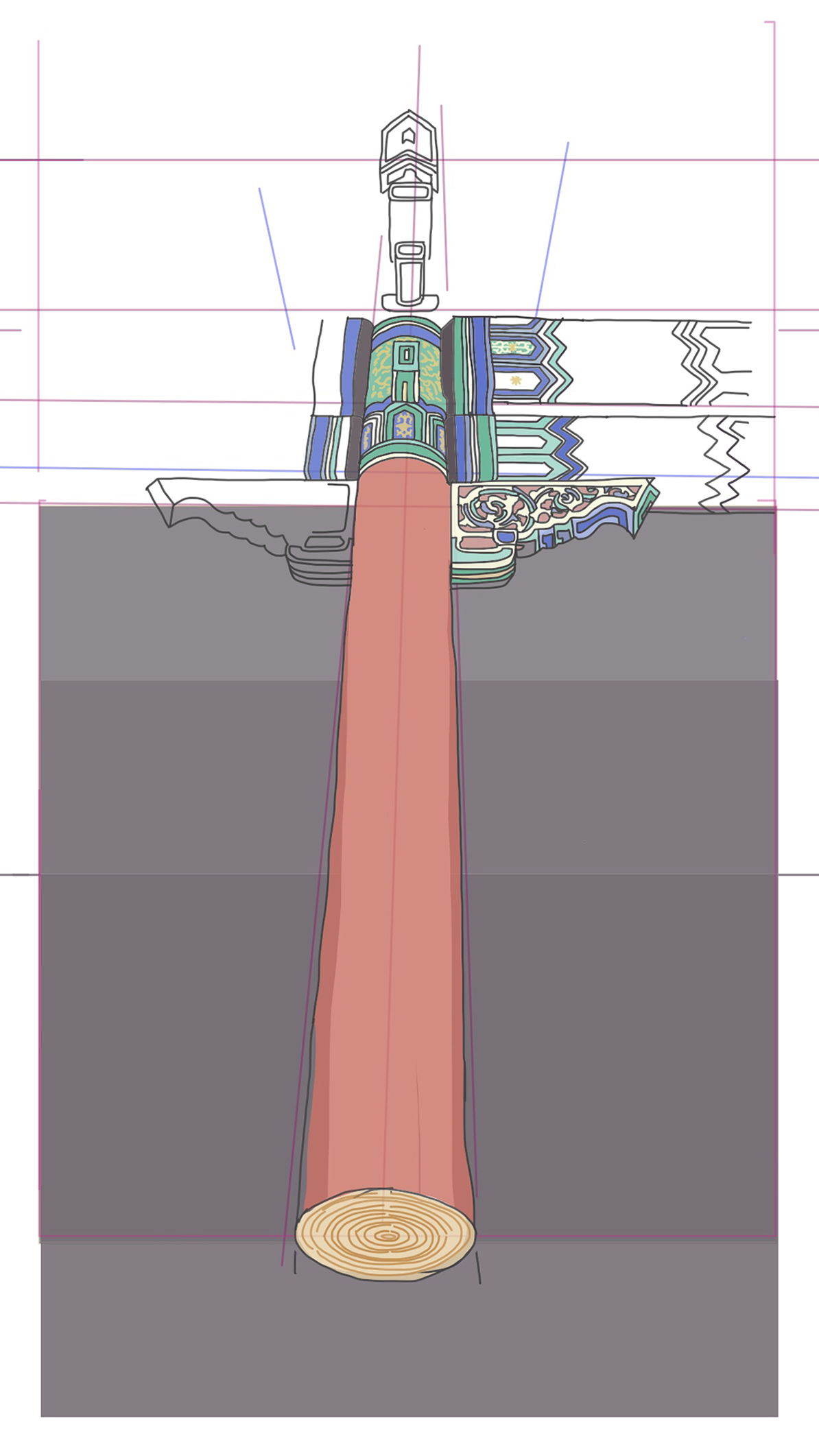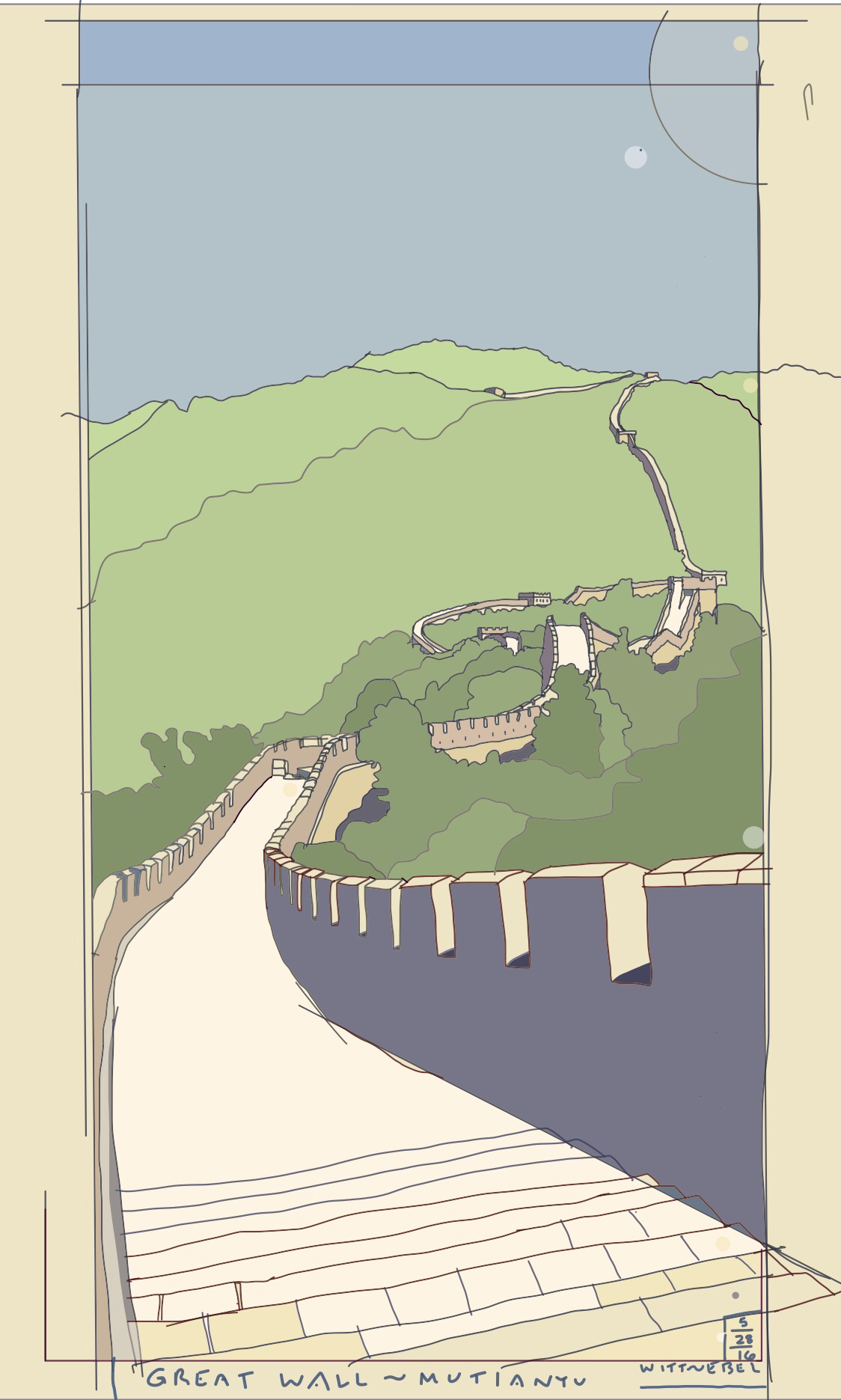 For anyone interested in developing their own sketching skills, Doug has some good advice on easing into the habit.
"Your daily routine should include 15 minutes of sketching and that can be anywhere: commuting on the train, watching television or at events and lectures. Practice these visual note taking skills and you will grow."