dialogue
A Gensler publication, Dialogue magazine is a forum to discuss new trends and issues of direct concern to our clients. Published twice a year, Dialogue offers viewpoints from both within and outside Gensler.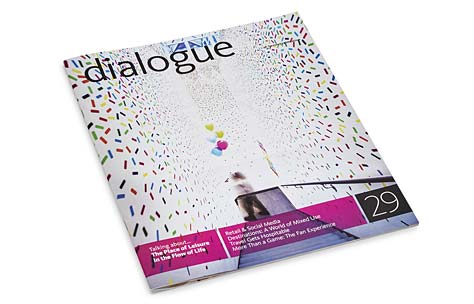 Gensler

Design Forecast
Gensler Design Forecast builds on the legacy of our Annual Reports to provide an informative guide to the intersection between business and design in the year ahead.
SEE WHAT'S TRENDING »
Our 2016 Design Forecast looks at what's ahead for design, examining how we'll live, work and play a decade out – in the cities of 2025.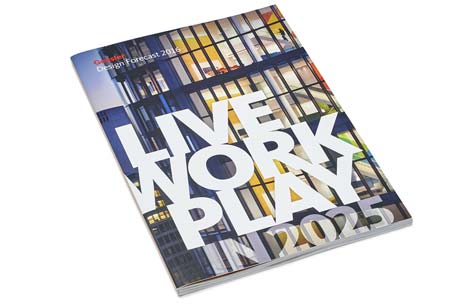 Design




Update
Focused on a new or noteworthy project, the digital and large-format print versions of Design Update highlight a client's business drivers and the innovative design, technical and managerial solutions Gensler provides.
ON THE RISE »
China's tallest mixed-use building will complete the world's first super-highrise precinct and reshape the way we build and inhabit cities.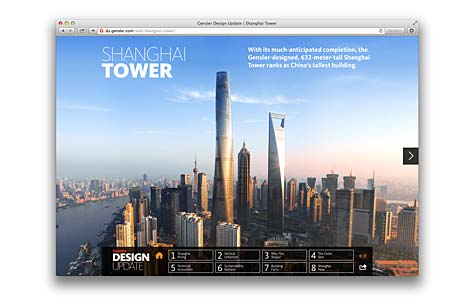 Books
Gensler books provide insights into design's ability to enrich the human experience and benefit communities. Each volume illustrates our client-centric approach to delivering innovative design solutions.