FOR A
RADICALLY
CHANGING
WORLD
A new perspective positioning design as a strategic tool for creating meaningful, lasting, and positive change in the built environment.
Design for a Radically Changing World shows the impact of design on our everyday lives and offers innovative ways that design can help address some of the world's most pressing issues affecting our cities and communities.
From rethinking the future of work and the integration of live/work/play in our daily lives, to addressing climate change and revitalizing our urban cores, design can bring people together, elevate the human experience, and provide hope for the future. Reflecting on decades of design experience and offering unique case studies, Andy Cohen and Diane Hoskins, co-CEOs of Gensler, uncover design solutions and offer actionable advice for business leaders, designers, and all people, to embrace the power of design to create a better world. Available in early 2024 — pre-order now.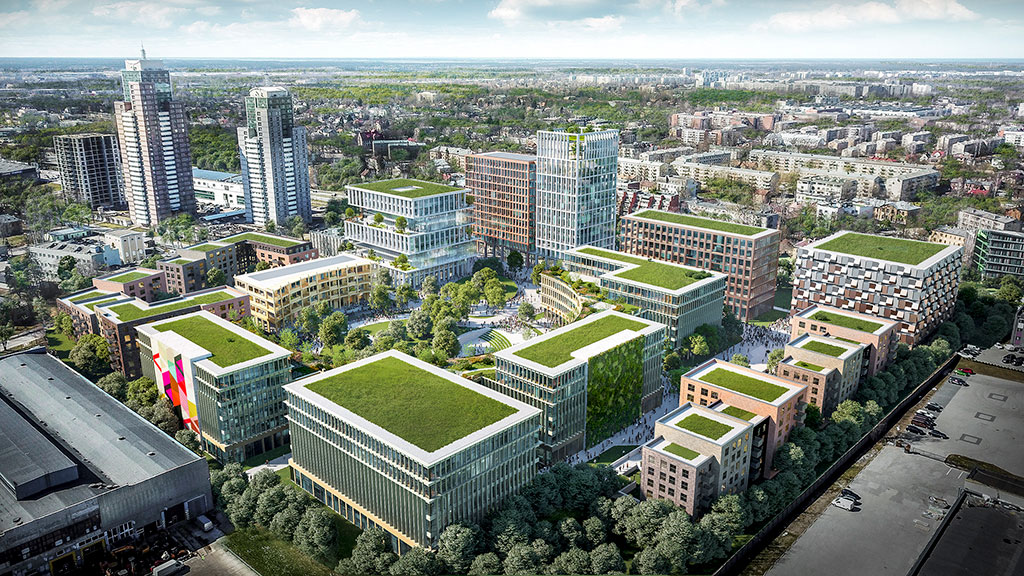 Blog
The pandemic has prompted a rethink of the role our city centres as they become more of a lifestyle location rather than a traditional work destination.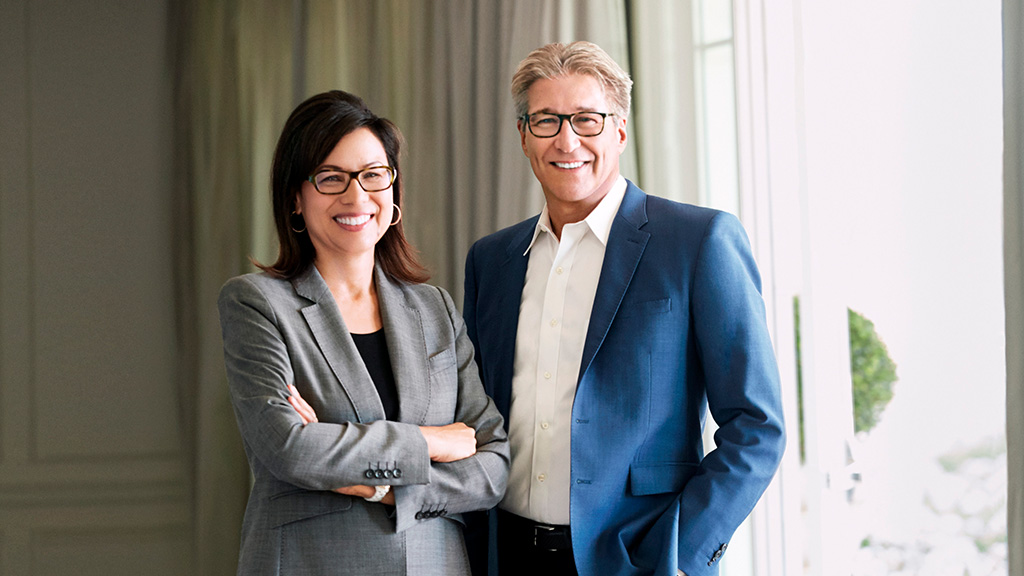 In The Media
Fortune's Leadership Next podcast interviewed Gensler co-CEOs about why "we are at the greatest re-thinking of the workplace since the industrial revolution."
Fortune Leadership Next