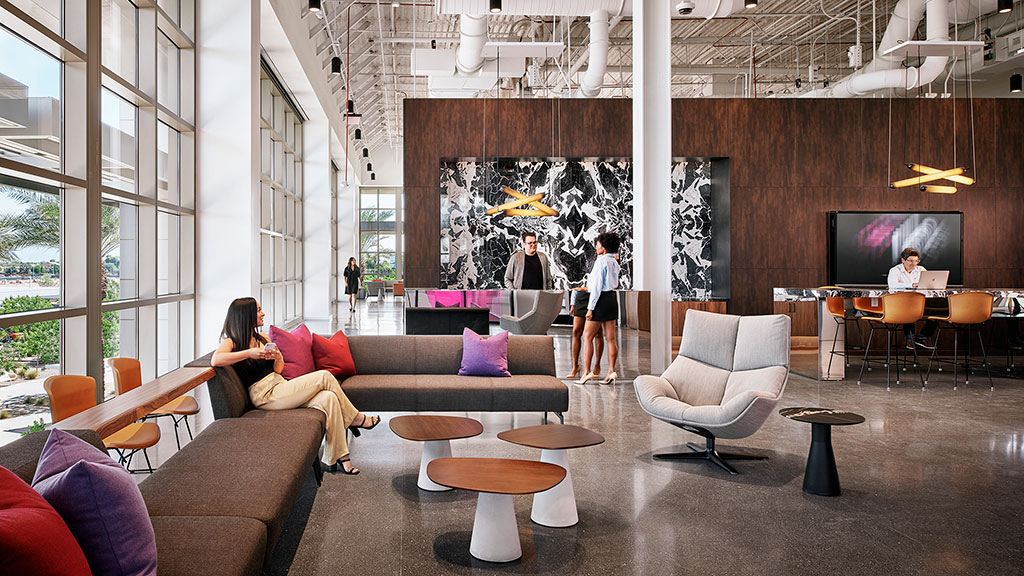 Blog
Here are five design trends emerging as key drivers for the future workplace.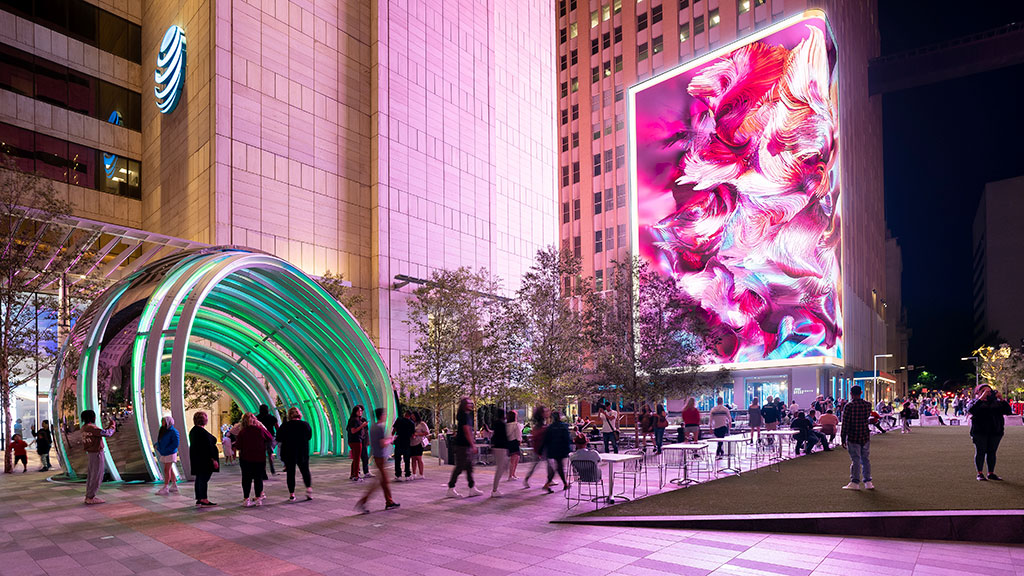 Blog
Here are five opportunities that shape the future of technology in the built environment.
We are creating a better world through the power of design.
Gensler is a global architecture, design, and planning firm with 53 locations across Asia, Europe, Australia, the Middle East, and the Americas. Every day we impact millions of people's lives with the spaces we create, which is why people are at the center of everything we do. Designing for the human experience is what allows us to tackle the toughest challenges facing cities and shape a more resilient and equitable future for everyone.
Learn more about Gensler
SPOTLIGHT
What Office Workers Want From The Workplace
We surveyed workers around the world to understand what they value about the office, what expectations they have, and what the ideal workplace should look like.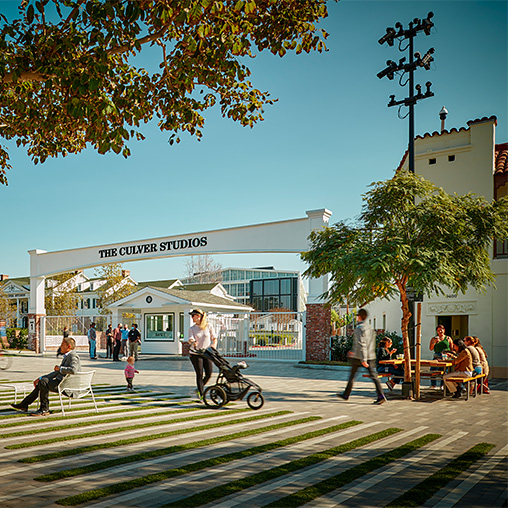 Culver City, California
Hackman Capital Partners worked with Gensler to create a state-of-the-art digital media studio campus in downtown Culver City.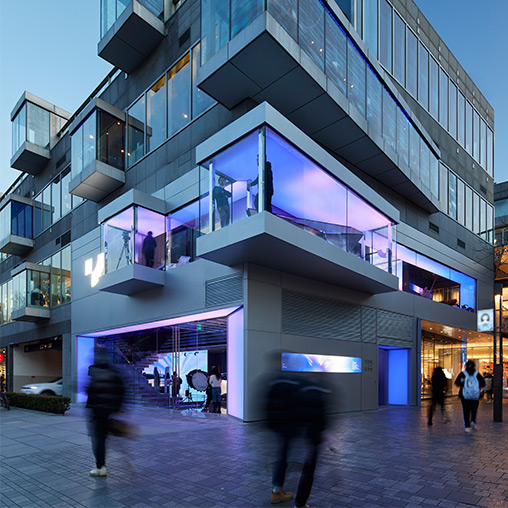 Beijing, China
JIDU's ROBOVERSE Experience Center at Taikoo Li Sanlitun is a next generation brand experience center for the intelligent car 3.0 era.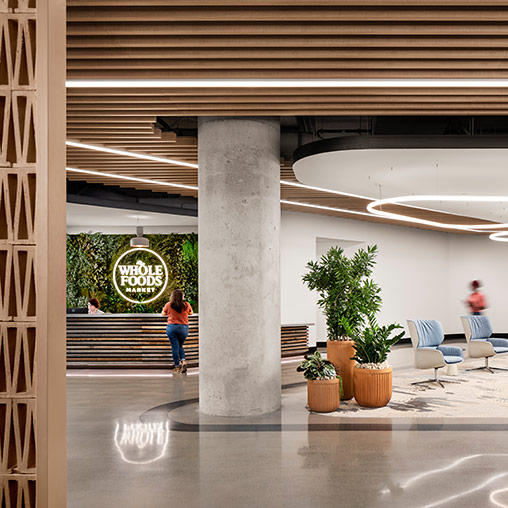 Austin, Texas
Whole Foods Market's new office building is an addition to its amenity-rich urban campus in Austin with a design that supports its culture of innovation.

Want more of Gensler's design insights? Sign up for our dialogue NOW newsletters to get regular updates sent directly to your inbox.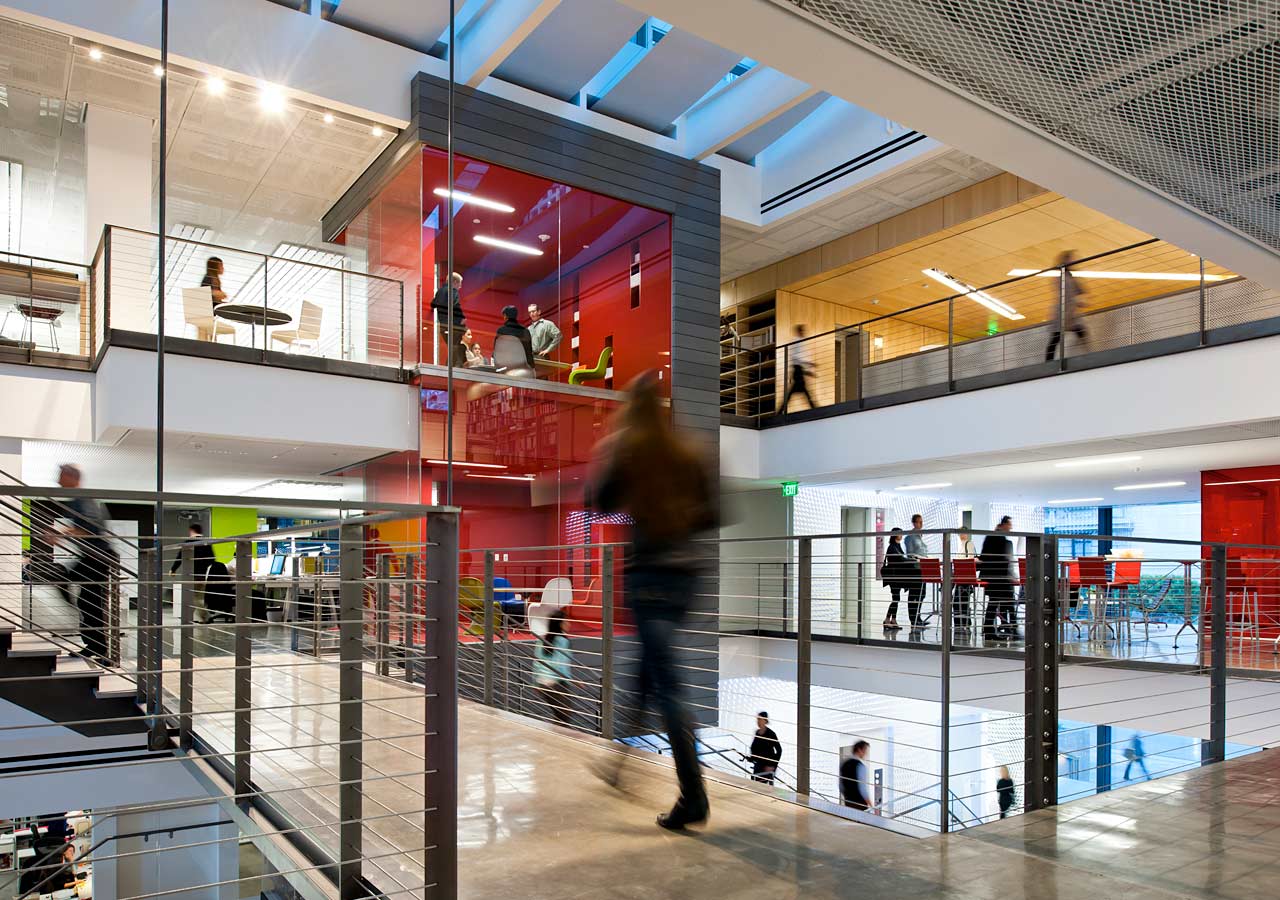 Design Your Career With Us
We grow our firm by growing our people — if you are a recent graduate or a seasoned designer who believes in the power of design, we invite you to search for opportunities and explore how you can reimagine the future with us.