Mixed Use & Retail Centers
We design amenity-rich, mixed-use destinations and retail centers that foster shared experiences and community. As vibrant social hubs, these integrated mixed-use developments can connect people and experiences and breathe new life into cities.
"
In Latin America, mixed-use and the 20-minute neighborhood are the same. It's having everything you need within walking distance and feeling like you belong to the larger community.
—Beatriz De Paz, Mixed Use & Retail Centers leader
MIXED USE & RETAIL CENTERS TRENDS TO WATCH
Residential will be the key anchor of mixed-use developments.
Real estate markets have recast what's most important for mixed-use developments, and residential is now the key ingredient. It is residents, not visitors, who will have direct stakes in a development's overall health and who will make up the captive audience that drives on-site retail, entertainment, and food & beverage, setting the tone for attracting outside visitation and investment in the development.
Activating a development's "in-between" spaces with mixed-use design strategies will enable more diverse programming and flexibility.
Developers will capitalize on the utility of the pedestrian realm.
After witnessing the economic and social potential of dedicated open-air pedestrian zones, many cities are maintaining and investing in them as long-term fixtures. Developers and retailers are taking a close look at sidewalks, streets, stairs, and corridors as overlooked domains ripe with the potential to foster commerce and community culture.
The desire to live close to work has increased for everyone — even for those who don't commute daily.
—
Gensler City Pulse Survey 2022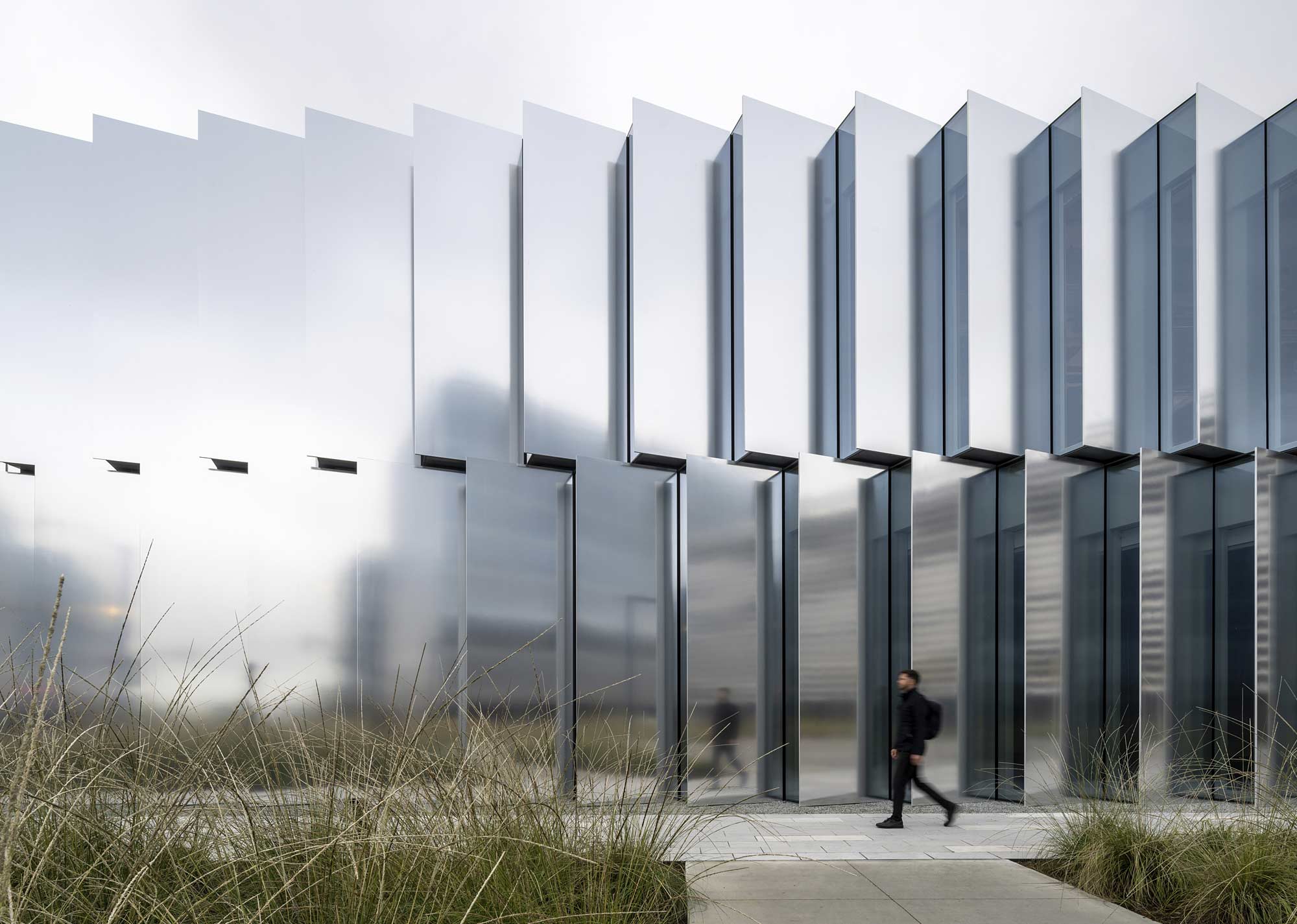 MIXED USE & RETAIL CENTERS LEADERSHIP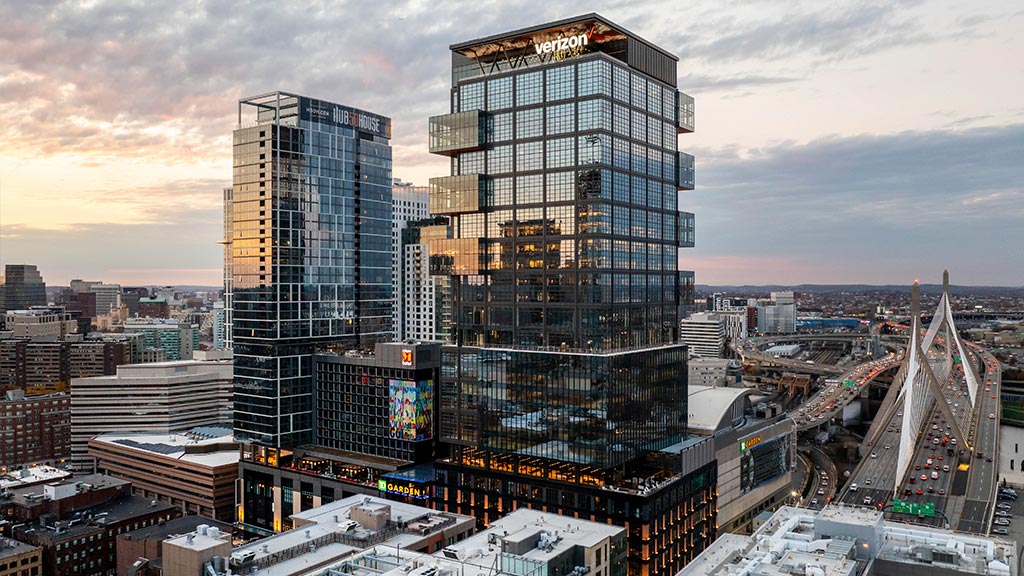 In The Media
Gensler Studio Director Chris Haynes explained how the mixed-use development project has elevated the area "as an entertainment district where people could live, work, and play."
RICS