We help providers reimagine how healthcare empowers patients and benefits communities. Through research, inclusive engagement practices, and integrated expertise, we design environments that harness technology to produce better health outcomes and experiences. Our approach is Radically Human.
"
Creating resilient facilities for human health and wellness advances our communities.
—Liz Resenic, Healthcare leader
HEALTHCARE DESIGN TRENDS TO WATCH
Healthcare systems will redefine their services to tackle social issues such as affordable housing and food insecurity.
Recognizing that socio-economic conditions are inextricably tied to health, providers will increasingly take a more holistic view of patient needs. Creative partnerships with organizations that offer supportive care, education, and social services will grow in coming years to tackle issues traditionally outside the industry.
AI and machine learning tools will transform healthcare by predicting and responding to patient preferences.
By analyzing consumer data, providers can design personalized patient journeys that offer higher-quality experiences to both improve health outcomes and earn consumer trust and loyalty. Diversifying clinical design, using technology to deploy resources, and offering more choice will deliver greater value and help capture market share.
Involving patients and providers in the design and implementation of digital solutions will shrink the health equity gap.
Digital health solutions have the potential to expand access to care when designed with a clear understanding of community and provider needs. Broadband, digital literacy, culturally competent tools, and facilities prepared to implement technologies are essential to fulfilling the promise of digital health.
Patient-centric models lead to greater patient satisfaction and loyalty.
—
McKinsey & Company, 2021 McKinsey provider customer experience survey of 3,311 patients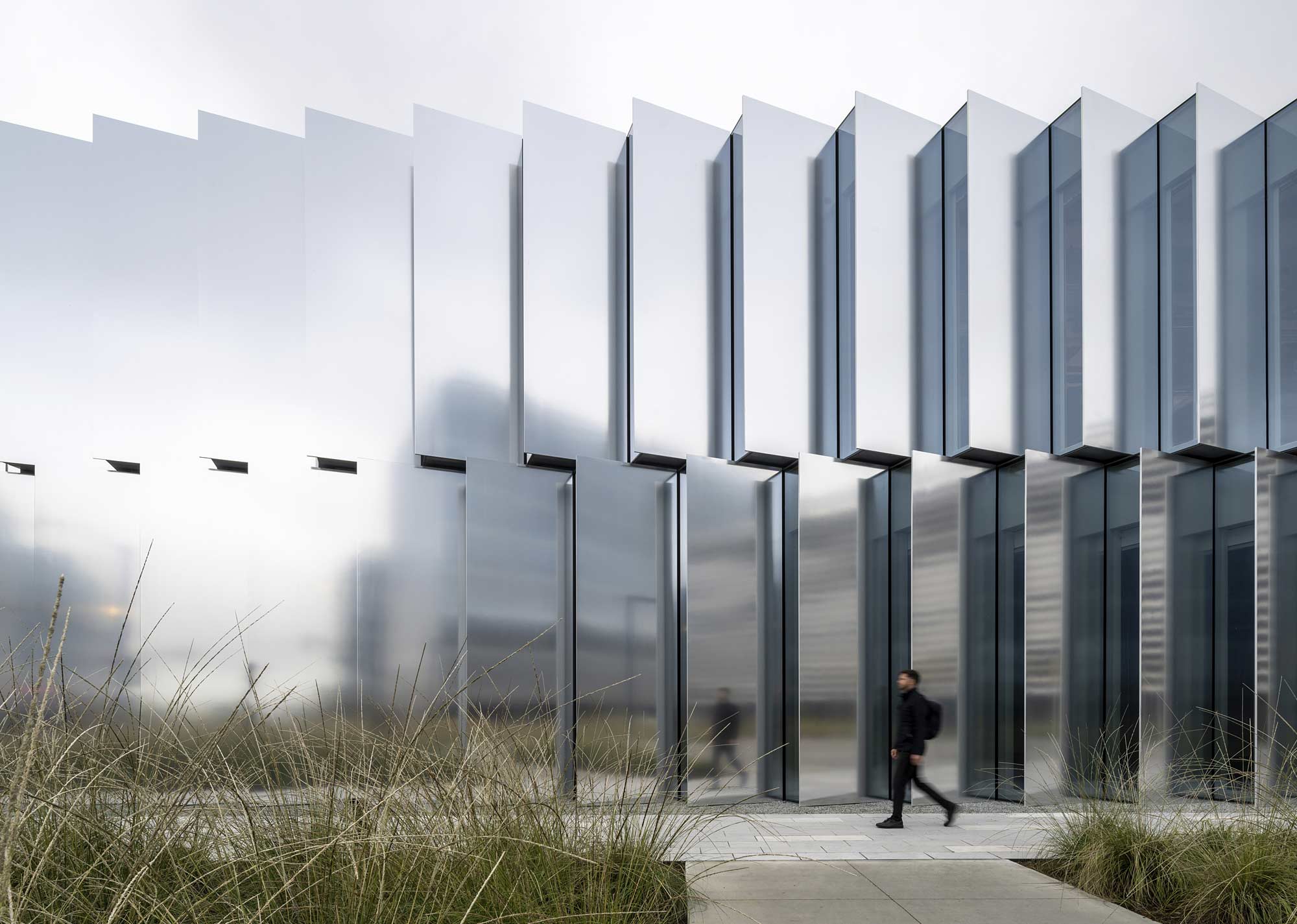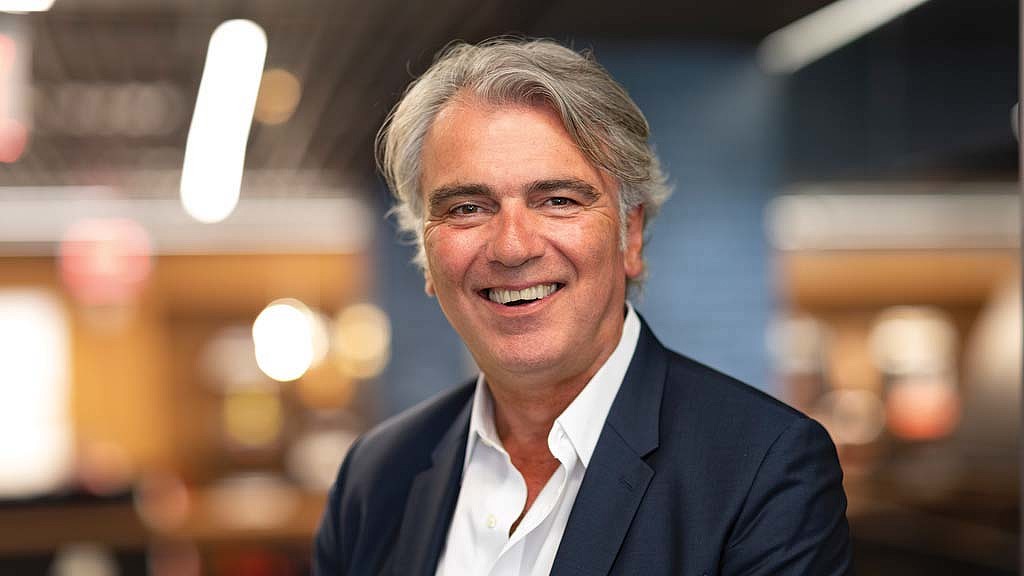 Healthcare Leader, Principal
Jim has spent his entire 25-year career planning and designing innovative facilities for academic medical centers, research institutes, and healthcare providers. Based in...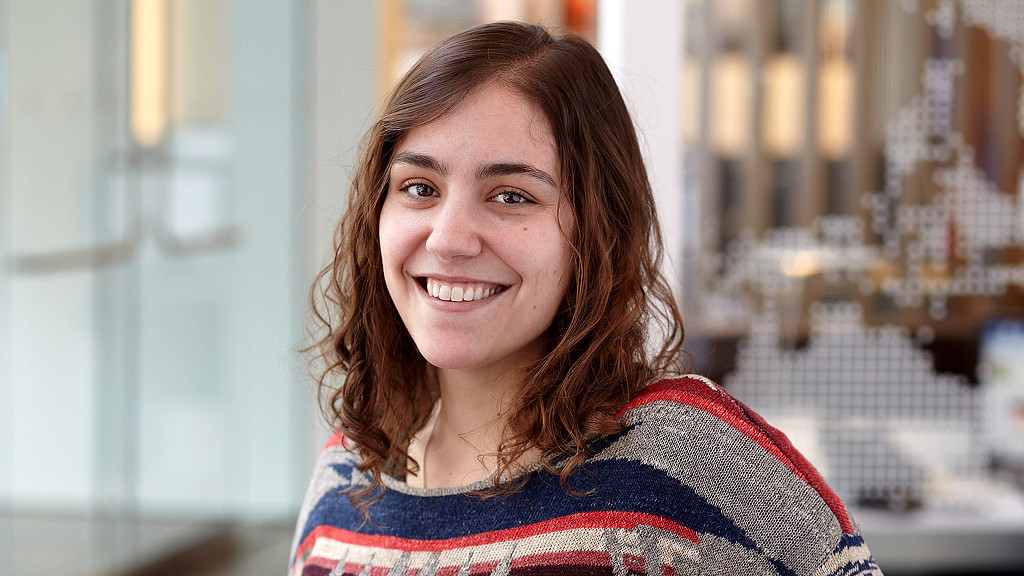 Design Resilience Leader, Sustainability Strategist
Liz is a Global Design Resilience Leader for Gensler's Healthcare practice area. As a Sustainability Strategist, she advances projects that are sensitive to their environment and...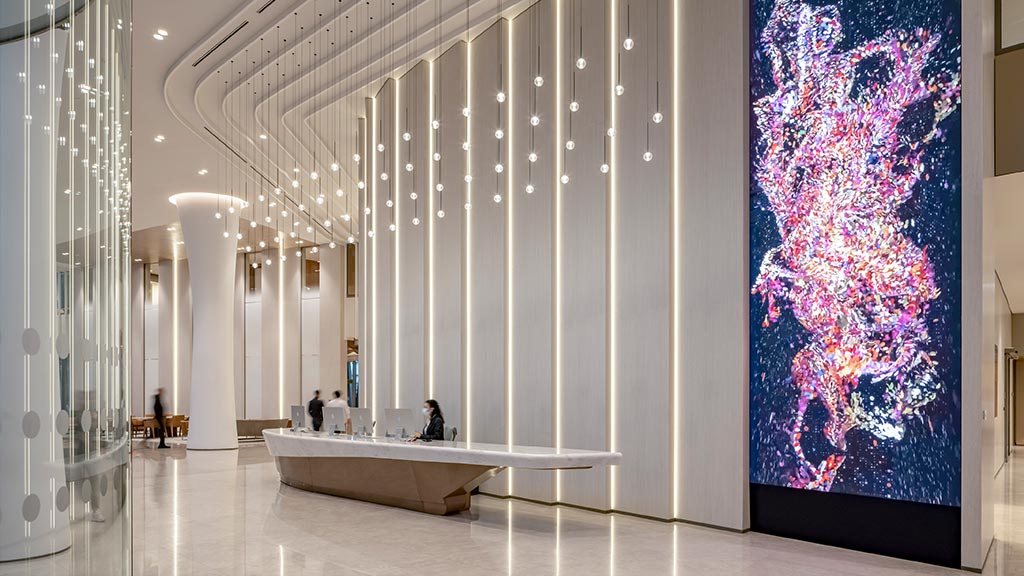 In The Media
The mixed-use campus includes healthcare group Acibadem's headquarters, as well as a hospital and children's hospital, with a design that promotes healing and wellbeing.
Frame