Critical facilities are becoming more diverse as technology advances create market shifts. The industry's next challenges include innovating in urban spaces, creating more energy-efficient operations, and achieving carbon goals.
"
Data centers will need to address concerns such as water scarcity, energy efficiency, and supply chain issues, particularly in major data center markets where available properties are scarce.
—Jackson Metcalf, Critical Facilities leader
CRITICAL FACILITIES TRENDS TO WATCH
Data centers will continue to go vertical to accommodate future growth.
As site availability and developable land become scarce, especially in primary markets, some companies are already planning vertical data center building types that can stack upward to fit into dense urban spaces and for anticipated growth.
To meet 24/7 demand, data centers will require a more robust, resilient power supply.
An uninterrupted power supply is critical to data center operation, which depends on the ability of utility companies to get power to the data center as quickly as operators need it. Data center resiliency will require new substations, modernizing parts of the grid, and independent systems such as microgrids.
By developing at scale, a new breed of colocation providers will transform the market.
A new cohort of data center developers with strong financial backing is gaining a foothold in top markets with plans to develop quickly at scale. Because they are building new, a substantial portion of their portfolio will be more efficient facilities with the latest technology, giving them an advantage over legacy facilities.
Community feedback is gaining influence over data center development.
Community scrutiny is increasing around acoustics, power, and water usage, especially in drought-stricken locations. Rather than unsightly boxes, communities want more sustainable data centers that are better integrated into the urban fabric. With community input, data centers can become better designed, more appealing community fixtures rather than something to conceal.
By 2026, the public cloud market will increase to $323 billion in the U.S., fueling massive growth and demand for data centers.
—
MIT Technology Review Insights and Statistics Technology Market Outlook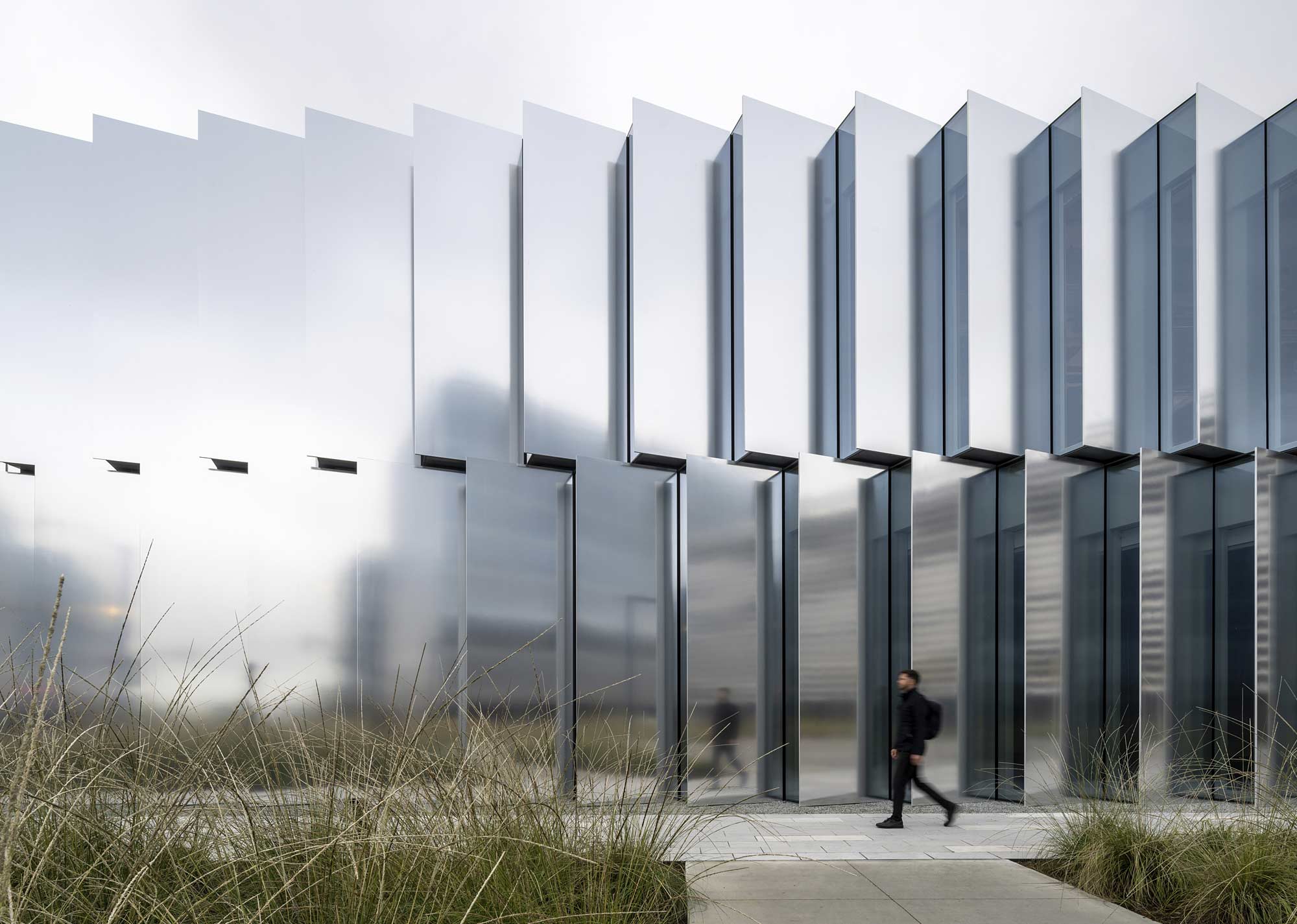 CRITICAL FACILITIES LEADERSHIP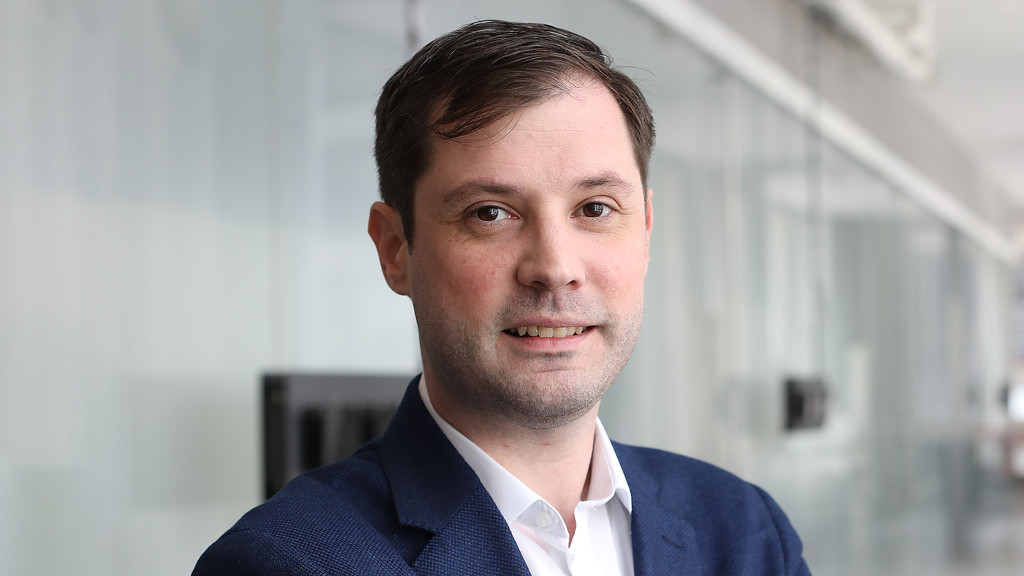 In The Media
Mission Critical interviewed Jackson Metcalf on the "Thought Cloud" podcast about the design trends shaping the booming data center industry.
Mission Critical Magazine