Building Transformation & Adaptive Reuse
We partner with developers, investors, and owners to transform buildings, unlock value, and create new destinations. From office-to-residential conversions to repositioning stranded assets of all types, we leverage our in-house conversion algorithm to discover opportunities.
"
Tenants are looking for an ecosystem. They don't want to build internal amenity spaces within their own leasehold and are keen to share spaces with other tenants to support social, innovation, and collaboration initiatives.
—Sheryl Schulze, Building Transformation & Adaptive Reuse leader
BUILDING TRANSFORMATION & ADAPTIVE REUSE TRENDS TO WATCH
Cities continue to amend regulations to meet the demand for building conversions.
As city and local governments recognize the opportunity to add more housing while also addressing stranded office building assets, they are amending local building codes and change-of-use regulations to support the demand for a more varied mix of uses in CBDs. The changes will also open the door to conversions for many types of spaces.
Public-private partnerships and government incentives are driving building and neighborhood transformation.
Cities have realized that single-function central business districts no longer serve them. To drive investment and encourage a new mix of uses, cities are creating public-private partnerships or offering other government incentives that can help ease the approvals process and tight margins on attainable housing projects.
The demand for sustainable, high-performing retrofits intensifies.
ESG goals, decarbonization targets, and emerging policies and regulations are increasing demand for adapted or retrofitted buildings that can be modified into high-performing assets at much lower carbon costs to comply with emerging policy requirements around lifecycle carbon analysis.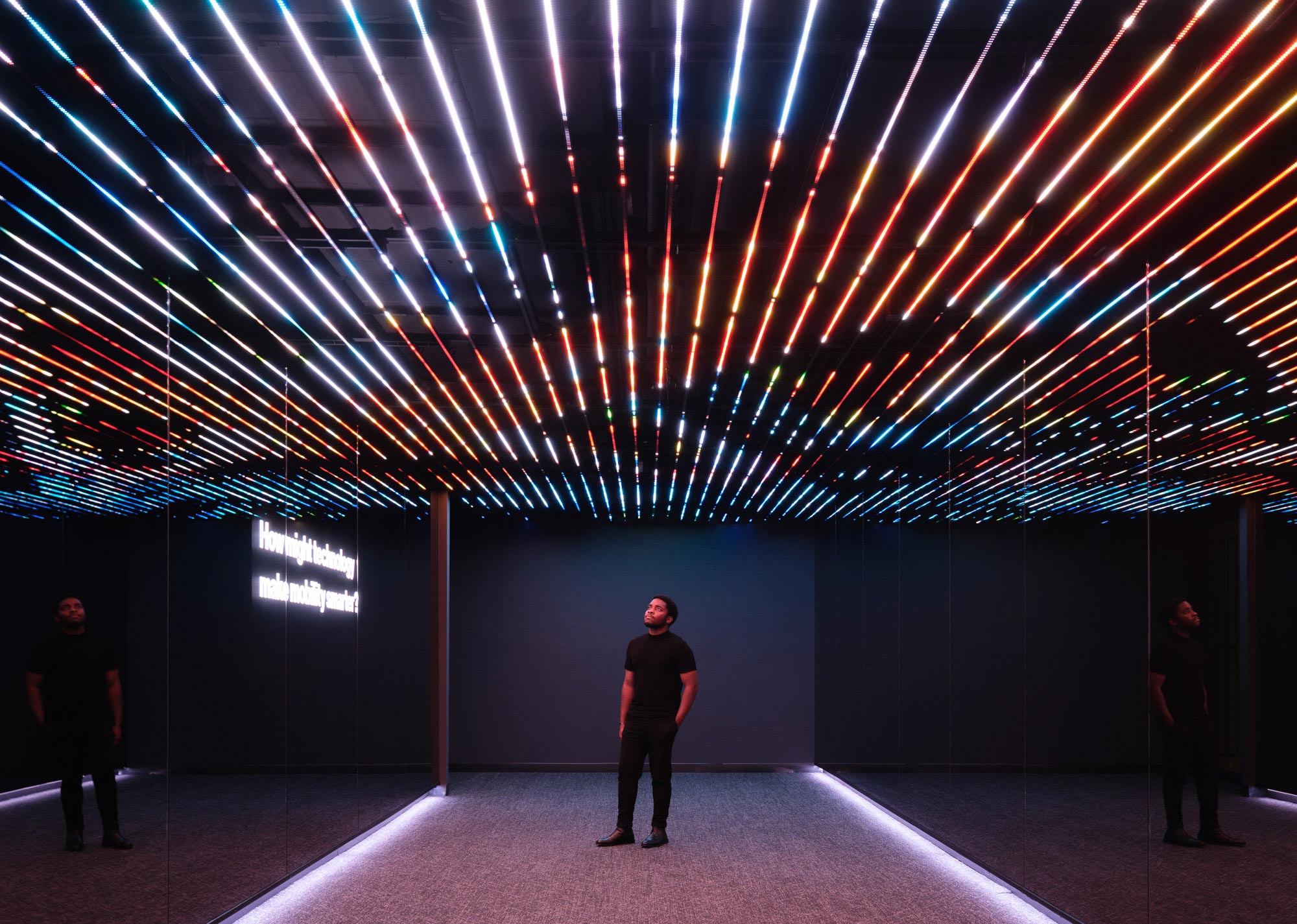 BUILDING TRANSFORMATION & ADAPTIVE REUSE LEADERSHIP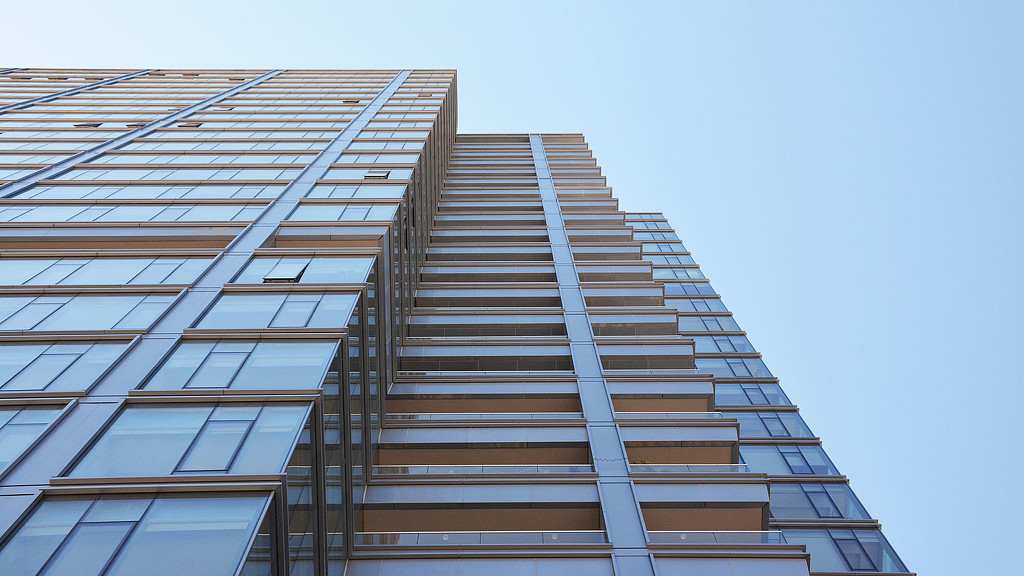 In The Media
Smart Cities Dive spotlighted analysis by Gensler, which found that office-to-residential conversion costs can be 30% lower than new construction.
Smart Cities Dive