We partner with global financial institutions to create transformative work environments that meet new expectations of employees and consumers. We design workplaces that attract top talent, promote productivity, and offer a competitive advantage.
"
Financial organizations are doubling-down on spaces for learning, training, and networking with younger workers in mind.
—Marisol DeRosa, Financial Services leader
FINANCIAL SERVICES DESIGN TRENDS TO WATCH
Leadership in the industry will focus on training, mentoring, professional development, and onboarding to retain talent.
Leaders are requesting in-person training sessions within their own sites in lieu of going to offsite locations. They are also rethinking on-the-job training and onboarding, especially for recent graduates, by introducing different workplace setups and learning opportunities.
Hybrid work is causing the industry to rethink the definition of a primary seat in the financial workplace ecosystem.
As cost pressures and flexibility demands redefine where and how people work, firms are rethinking primary seats as "workpoints" that can exist anywhere in the building and can be measured based on time used vs. activity. Expanding the workplace ecosystem away from an on-floor single workstation can enable more diverse amenities, provide choice, and make offices hybrid-ready.
Financial service organizations are increasingly transforming their design space guidelines into workplace experience guidelines.
In the coming decade, the U.S. financial services industry is expected to face a deficit of 1.7 million workers. High-quality environments and amenities are essential to recruit talent.
—
The Financial Services Skills Commission: "Mind the Gaps – Skills for the Future of Financial Services 2022"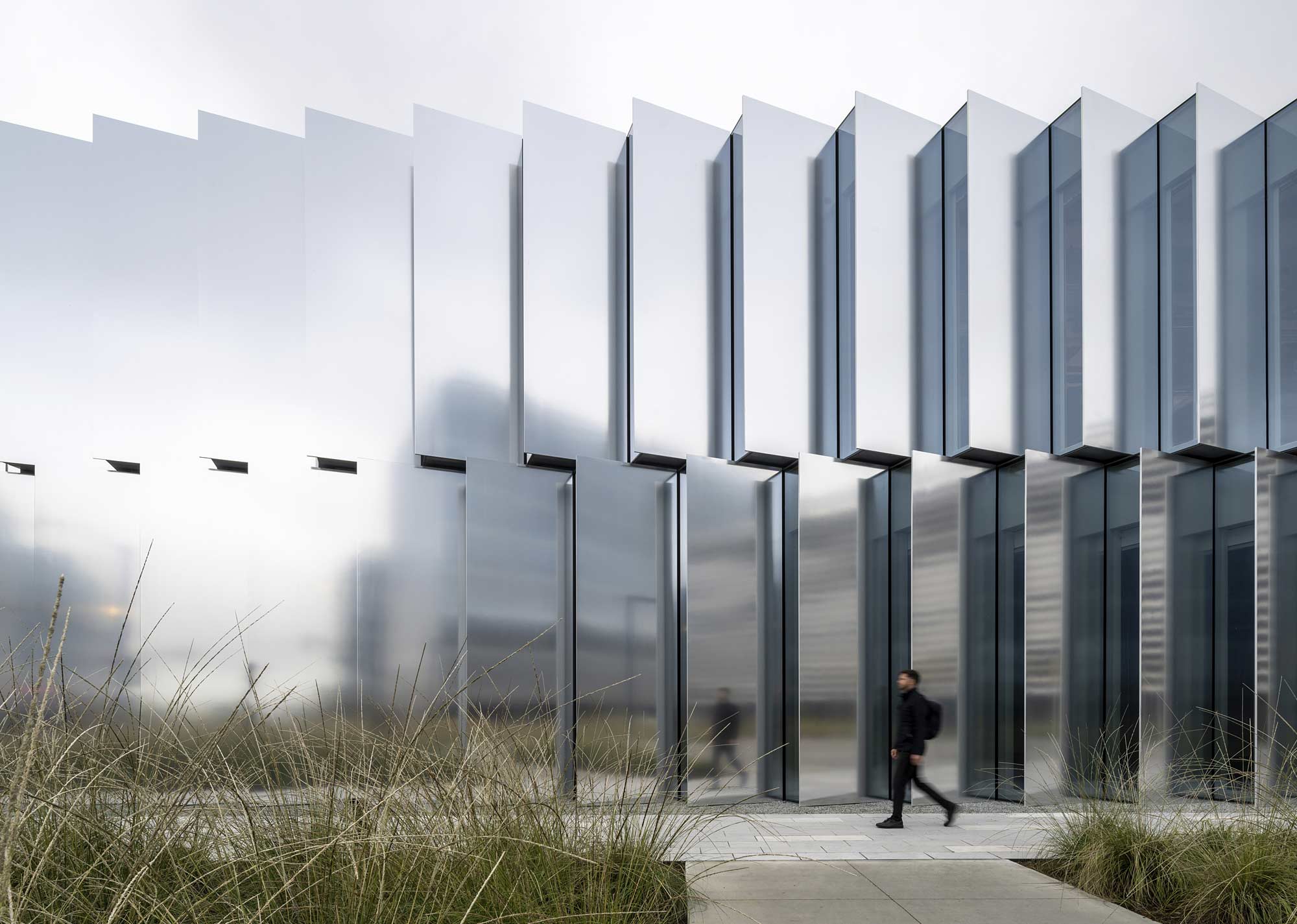 FINANCIAL SERVICES LEADERSHIP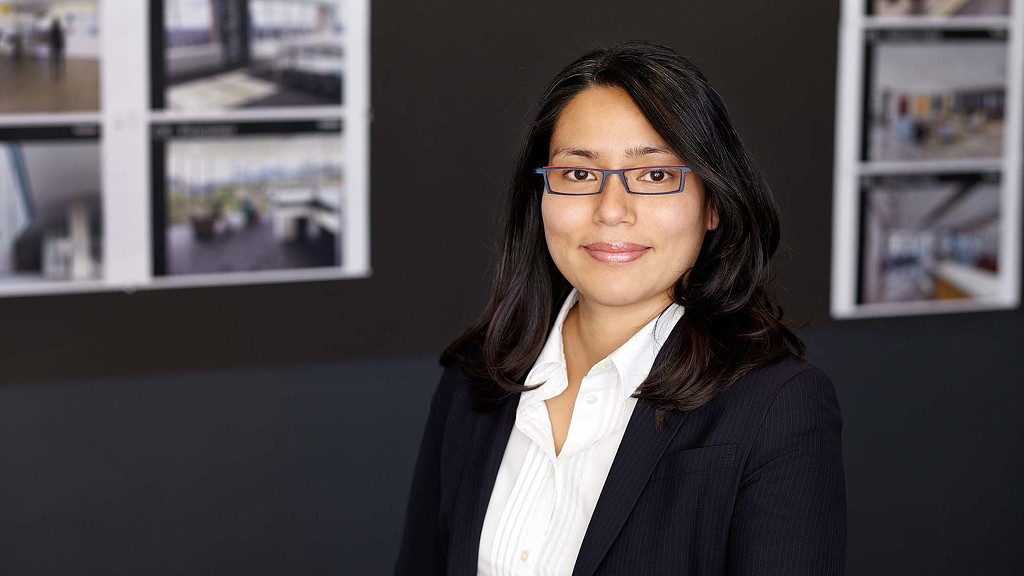 Financial Services Leader, Strategy Director, Principal
Marisol is a global leader of Gensler's Financial Services practice and Strategy Director in Gensler's New York office. With a background in architecture and real estate, as well...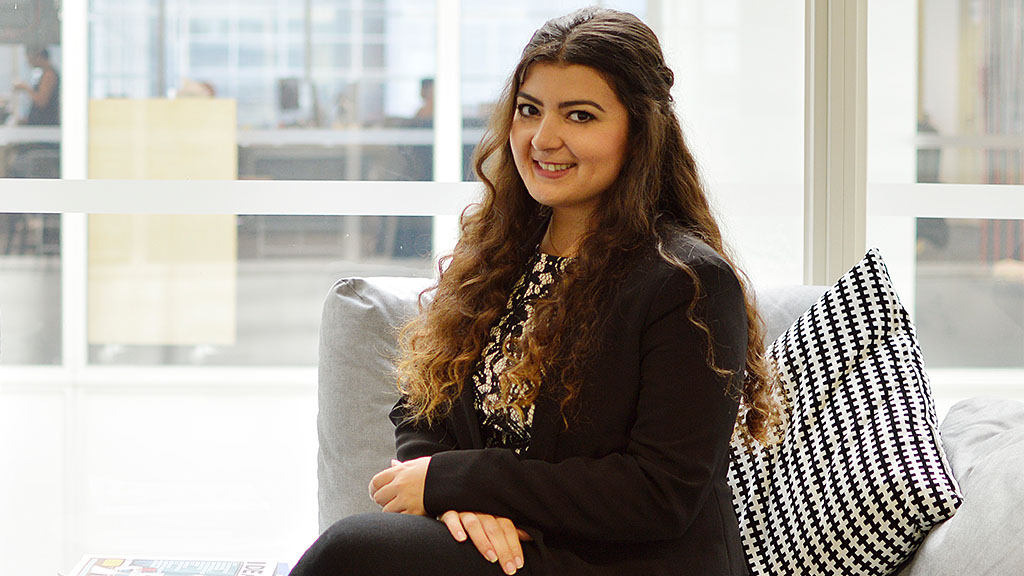 Financial Services Leader
As a Workplace Strategy Consultant and a Global Financial Services Leader at Gensler, Tina's main focus lies in the development, implementation, and management of workplace...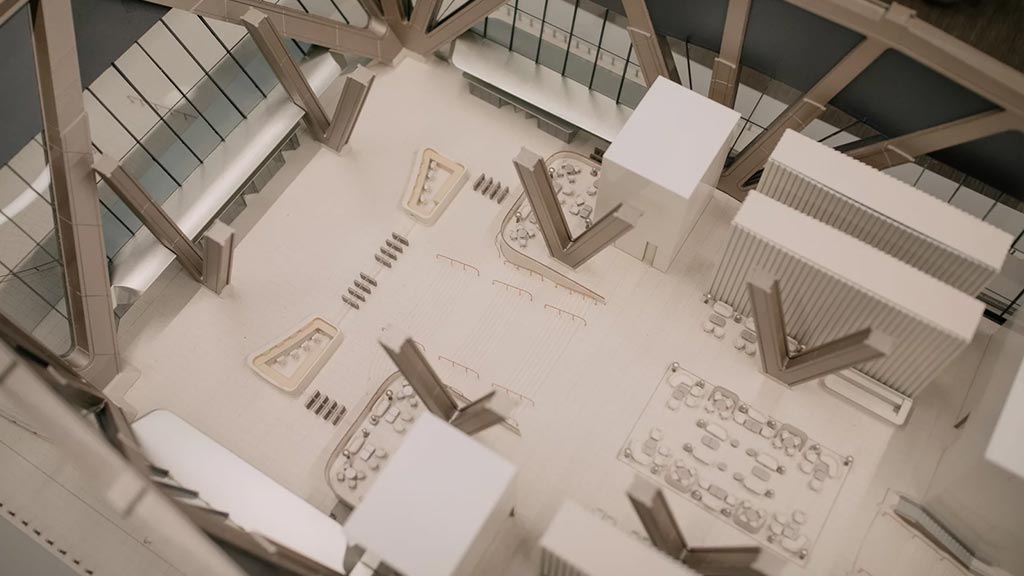 In The Media
NPR featured how BNP Paribas and JPMorgan are envisioning the workplace of the future. BNP Paribas worked with Gensler on an extensive redesign of its regional headquarters.
NPR