With a human-centered design approach, we create spaces that promote wellness at all scales with strategies that embrace biophilia, promote physical movement, support mental health and well-being, and foster inclusion.
"
Workplaces are a platform for learning and invention, and when they provide a sense of belonging, they enable us to feel connected to a purpose and allow us to thrive.
—Stacey Olson, Wellness leader
WELLNESS DESIGN TRENDS TO WATCH
Supporting emotional and mental well-being will become a differentiator for recruiting and retaining talent.
Beautiful and sustainable environments that promote wellness by attending to physical needs like access to daylight and nature will become baseline. Today's workforce wants to be supported emotionally, professionally, and socially, too. To meet these demands, workplaces must foster a sense of purpose through finely-tuned environments that support culture, collaboration, and training.
Designing for the edges takes center stage.
Workplaces that provide a sense of health and wellness will have an ecosystem of spaces that provide workers choice. A single approach to wellness does not fit all. Individuals want the ability to choose how to incorporate wellness into their lives. By providing a variety of flexible or personalized environments that respond to different needs and expectations, more people can be empowered to choose what works best for them.
New tools and codified metrics will allow us to understand how the built environment affects health and wellness.
Public awareness of the built environment's outsized influence on our health and wellness has grown dramatically. Calls to understand its impacts have led to exciting scientific tools and metrics that can rate environments for wellness and reveal insights that can mitigate climate change, improve public health, and promote well-being.
The global corporate wellness market is expected to reach $96.15 billion by 2030.
—
Precedence Research, "Healthcare: The Corporate Wellness Market"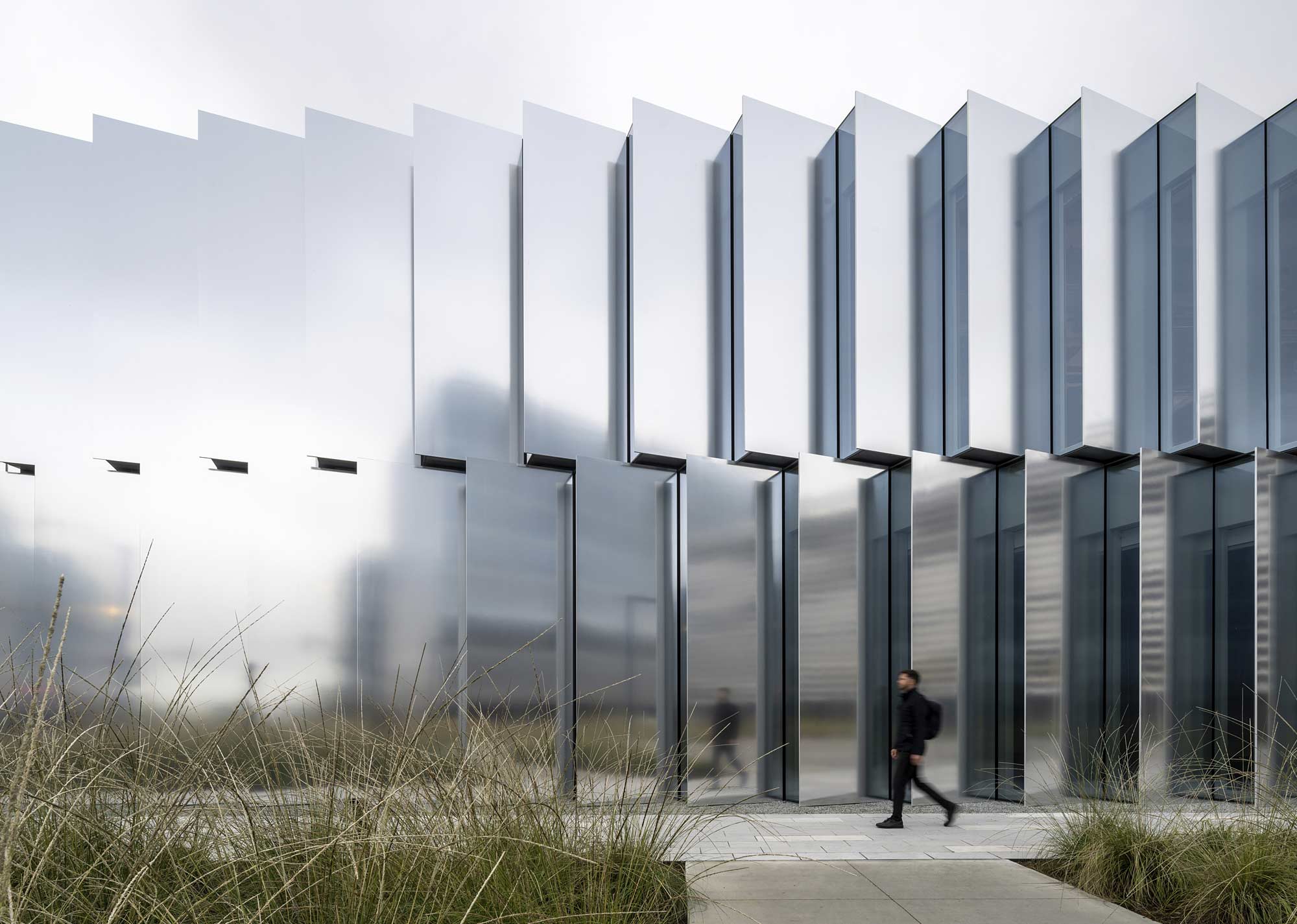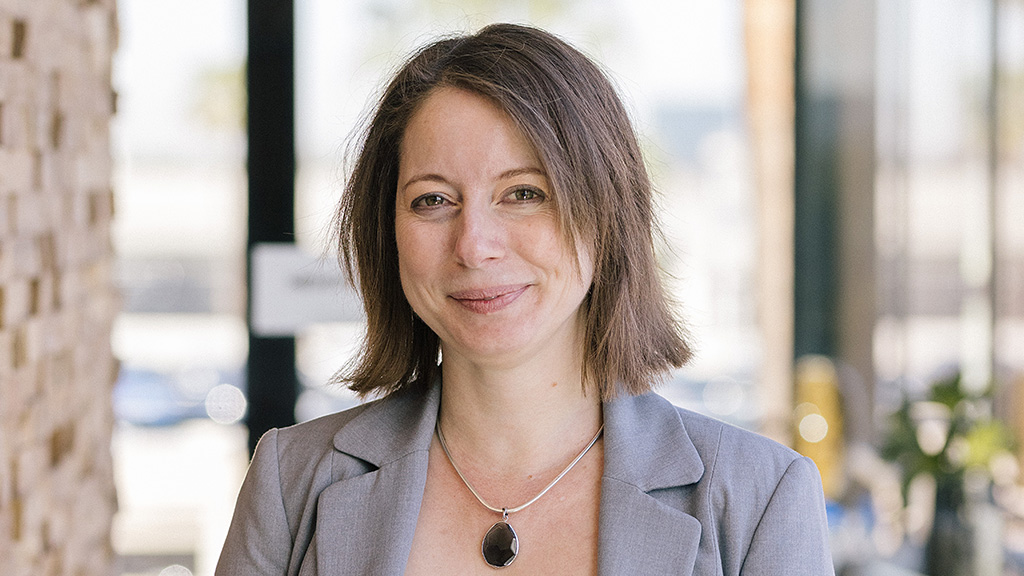 Wellness Leader, Director of Sustainability
As a Global Wellness Leader at Gensler, Stacey provides a hands-on approach to delivering holistically integrated design with a focus on sustainability, health and wellbeing, and...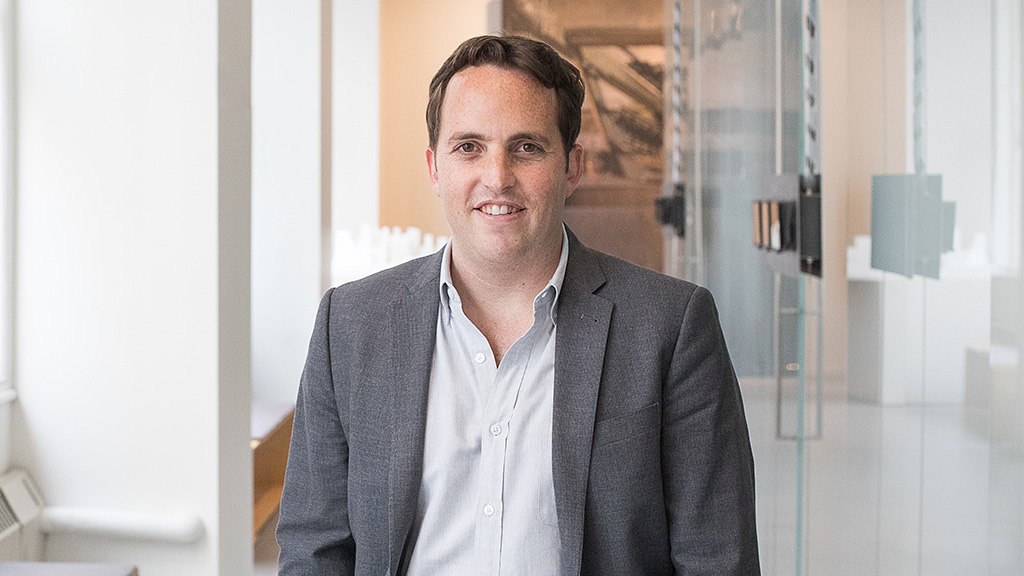 Wellness Leader
As a Global Wellness Leader, Michael leads a multi-disciplinary team dedicated to delivering holistic design solutions that improve physical and emotional wellbeing, support...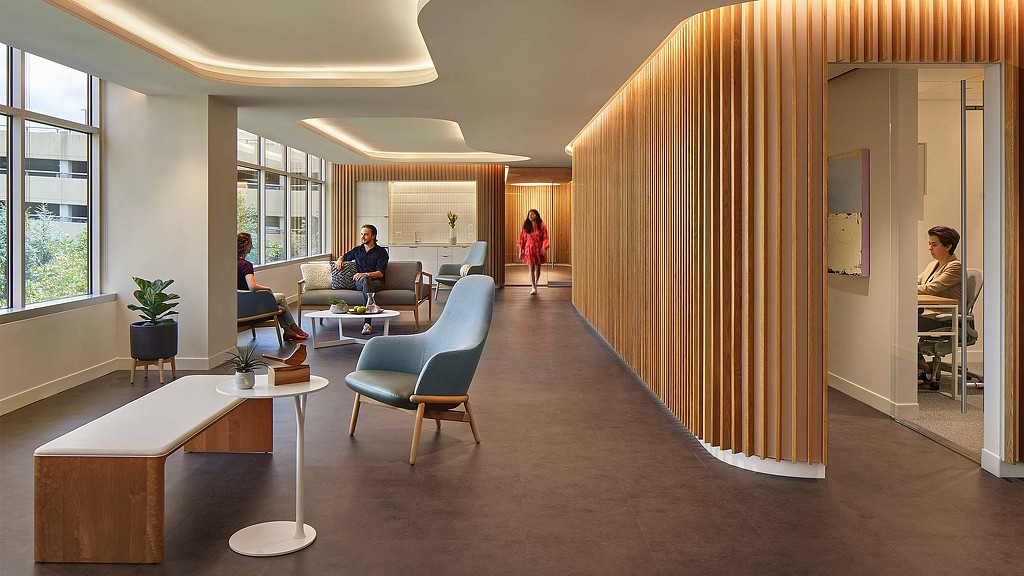 In The Media
Gensler transformed the 2,700-square-foot concrete shell into an elegant, functioning clinic in Rockville, Md.
Washingtonian