We believe entertainment has the power to shape the human experience. Our creative visionaries and design strategists develop impactful stories, craft groundbreaking experiences, and realize them for a global community.
"
We connect creators with developers to establish partnerships and create unprecedented entertainment projects, globally. By shepherding audacious creative goals and matching them with smart strategy, we deliver meaningful impact — revitalizing our cities and communities by connecting people to ideas, fun, and each other.
—Bob Weis & Lexi Barry, Entertainment leaders
Services
We leverage the full breadth and depth of our global expertise to customize interdisciplinary teams that partner with clients to bring their full creative vision to life, from conception to delivery.
Creative Visioning
Our creatives and strategists forge deep thought partnerships with clients at the very inception of an idea to develop a Blue-Sky vision. Tailored for each client and project, our ideation work encompasses industry research, benchmarking studies, initial story and visual exploration, a curated interdisciplinary design charrette, and collaborative creative sessions, to open possibilities and craft early ideas for groundbreaking projects.
Concept Development
At the spark of an idea, we connect with clients to fan the flames and begin to realize concepts. Our multi-modal concept development process converts big ideas into concrete expressions with early narrative treatments and key concept visuals, to give shape to the form and function of a space.
Creative Strategy and Advisory
We empower our clients' creative strategy by embedding subject matter experts to elevate the ideation and project development process. This process includes fostering new entertainment industry connections and shepherding potential partnerships between content creators and real estate owners and developers.
Master and Menu Planning
We connect with clients to develop project programming at a portfolio menu level, and to translate that program into an integrated site layout, capturing both the intent and function of a project at scale.
Design Services
We leverage Gensler's multi-disciplinary global design talent to steward a project through the full design process. This includes the production of drawings, visuals, and written assets through multiple phases, while ensuring proper integration, strong strategic positioning, and the ultimate integrity of the client's creative vision as we help interpret it into buildable details.
Vendor Management and Production Oversight
As projects enter later-phase work, the Gensler Entertainment team's services can be extended to provide production oversight and the management of vendor operations to ensure proper integration of complex project scopes and to protect the creative intent.
ENTERTAINMENT DESIGN TRENDS TO WATCH
New partnerships will bring together content creators and visionary developers.
The 2023 entertainment labor strikes revealed that the industry is changing from the ground up. New types of partnerships will emerge between content creators and developers and owners, which would bring together funding, ideas, and unique storytelling to create new location-based entertainment experiences based on great storytelling and immersive design.
Repurposing underutilized real estate will create moments for joy and connection.
Entertainment has a unique role to play in creating community vibrancy by reimagining commercial real estate. By crafting experiences that invite communities to gather and connect, feel joy, and find meaning, entertainment will revitalize underutilized properties such as empty malls and big box retail into multifaceted experiential spaces with participatory community engagement.
Amid financial uncertainty, the entertainment industry can earn the price of admission with transcendent immersive experiences.
In times of financial crisis, opportunities for belonging and life enrichment are paramount to psychological well-being. When leisure spending is heavily scrutinized, entertainment must earn the ticket price. To stay relevant and thrive, immersive experiences must transcend the expected to delight, transport, and connect people to deliver shared joy at value.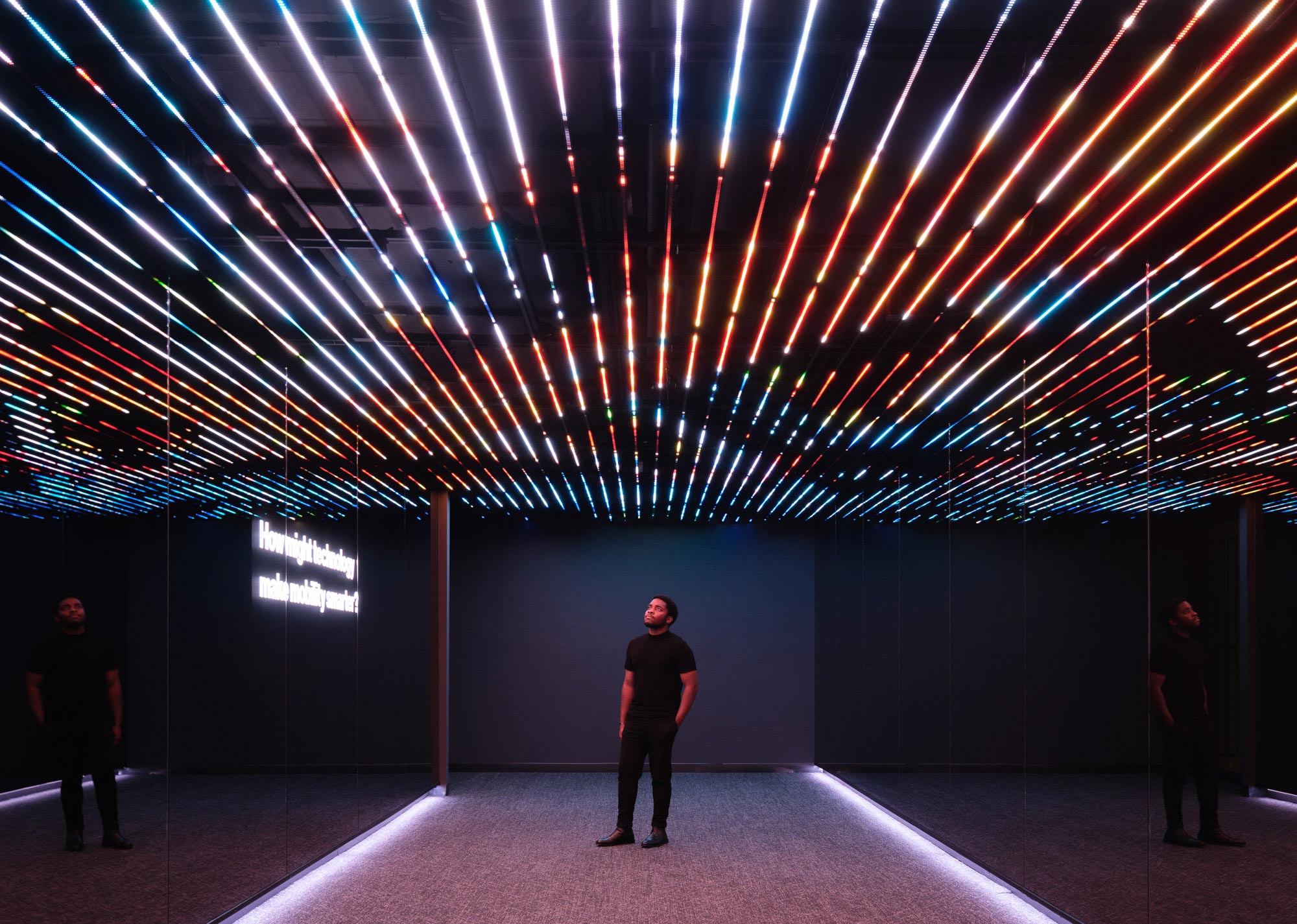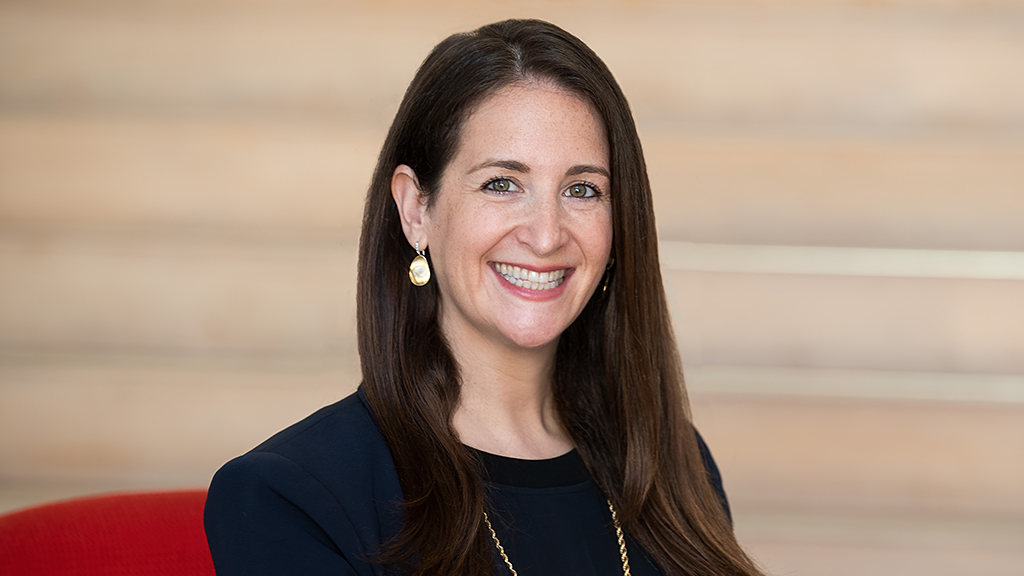 Global Entertainment Leader, Strategy Leader, Principal
Lexi is a Strategy Director and Global Entertainment Leader, based in Gensler's Los Angeles office. As a Strategy Director, Lexi is passionate about redefining the future of...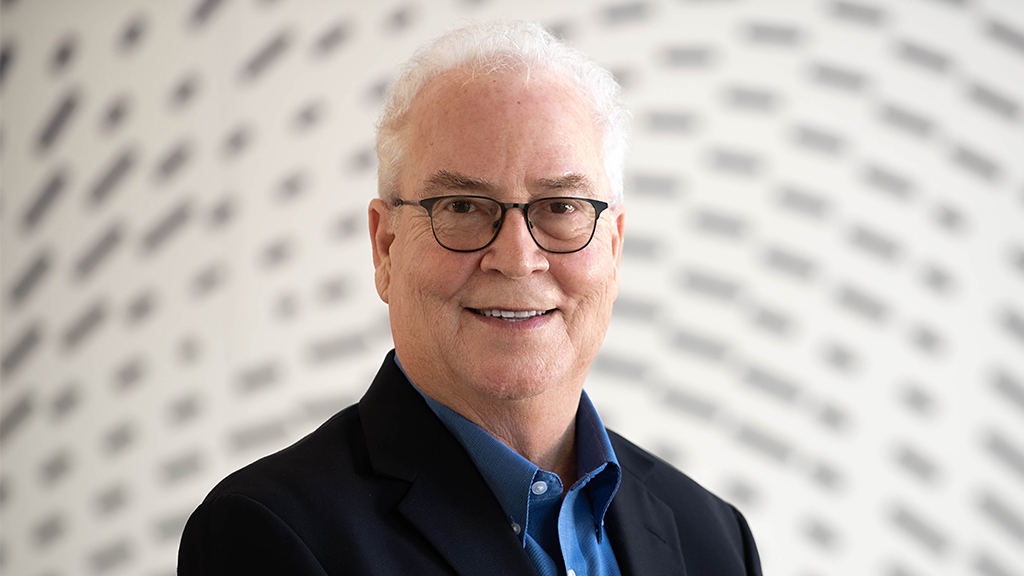 Global Entertainment Leader
Bob Weis leads Global Entertainment for Gensler. As former President of Walt Disney Imagineering, Bob brings more than 30 years of leadership creating, designing, and developing...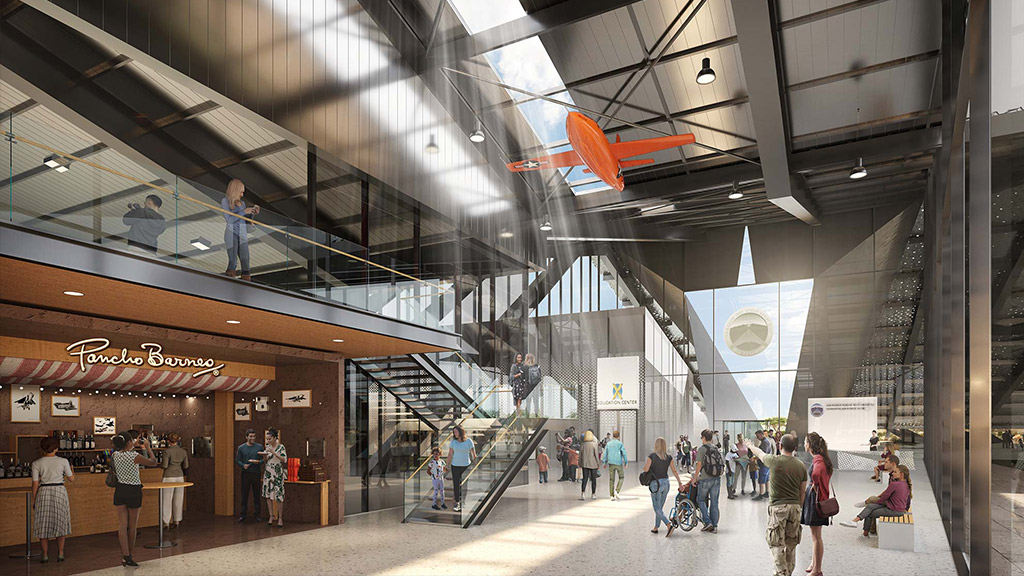 In The Media
Blooloop interviewed Bob Weis about his career at Disney and the opportunity to bring engaging, storytelling experiences across a variety of industries at Gensler.
Blooloop