WORKING TOGETHER TO REIMAGINE THE FUTURE OF CITIES
We Use Design to Create a Better World
Gensler is a global architecture, design, and planning firm with 52 locations across Asia, Europe, Australia, the Middle East, and the Americas. Founded in 1965, the firm serves more than 3,500 active clients in virtually every industry. Guided by determined optimism, we believe the power of design can spark positive change and create a future that promotes equity, resilience, and wellbeing for everyone.
The Source of Our Strength Is Our People
We are stronger because of our collaborative spirit, our shared values, our diverse perspectives, and our One-Firm Firm culture. By working seamlessly as an interconnected firm, we're able to make the greatest impact for our global communities as we continue to tackle the world's challenges.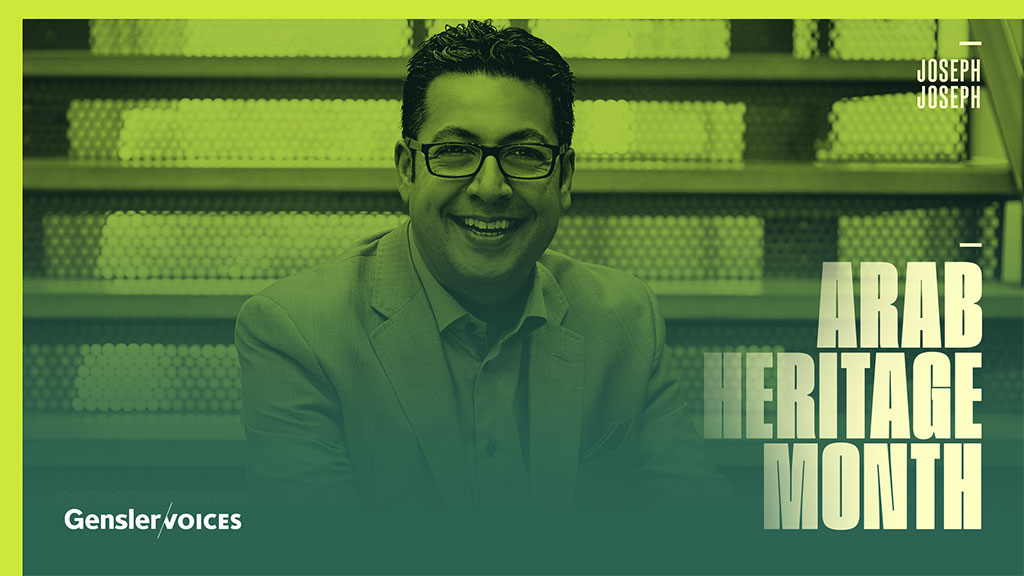 We sat down with Joseph Joseph, Gensler's global director of Design Technology, to ask him about his career path and the impact that design and architecture can have on our communities and the human experience.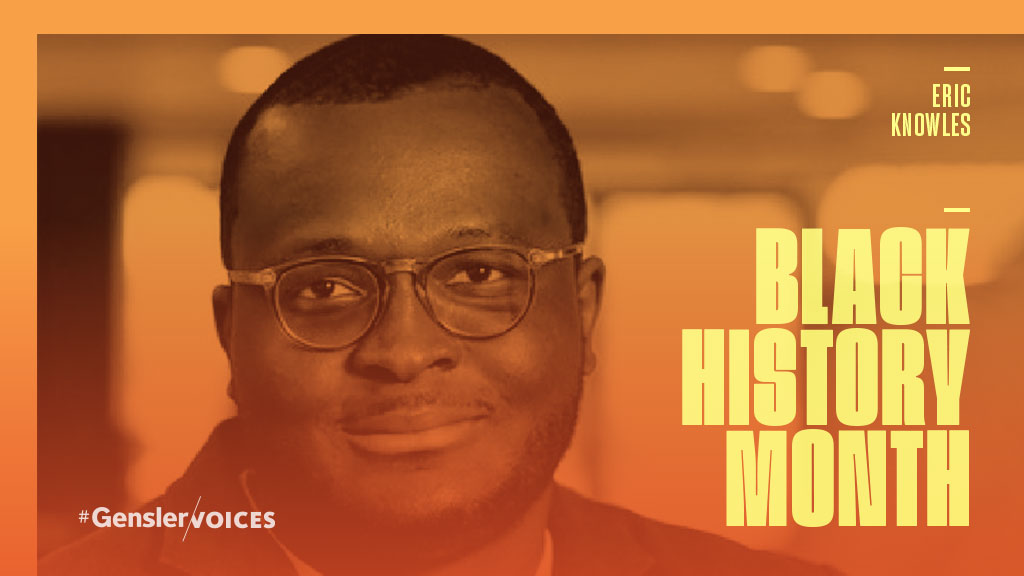 We sat down with Eric Knowles, technical designer, Gensler Charlotte, to ask him about his career path and the impact that design and architecture can have on our communities and the human experience.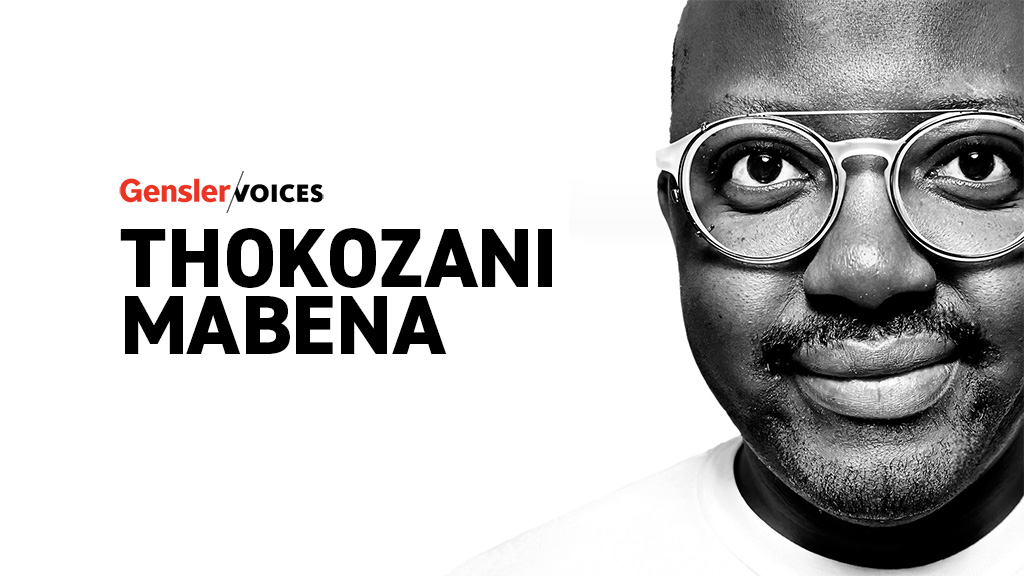 In the face of challenges, Thokozani Mabena, a Design Strategist in Portland, has remained true to his vision of himself and used lessons learned from adversity to become a source of positivity and inspiration.
We are a constellation of stars invigorated by our incredible diversity and global reach. Our team of 6,800+ talented design professionals, strategists, innovators, and leaders is driven by a shared purpose to improve how people experience the places we build.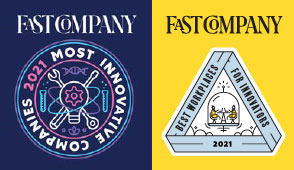 "MOST INNOVATIVE COMPANIES 2021"
Fast Company recognized Gensler twice last year for being one of the most innovative companies and best workplaces in the world.
We Are Transforming the Built Environment for a Net Zero Future
Over the past year, we sharpened our climate action focus with fresh research, new design capabilities, and updated priorities to meet our goal of achieving a net zero carbon portfolio by 2030.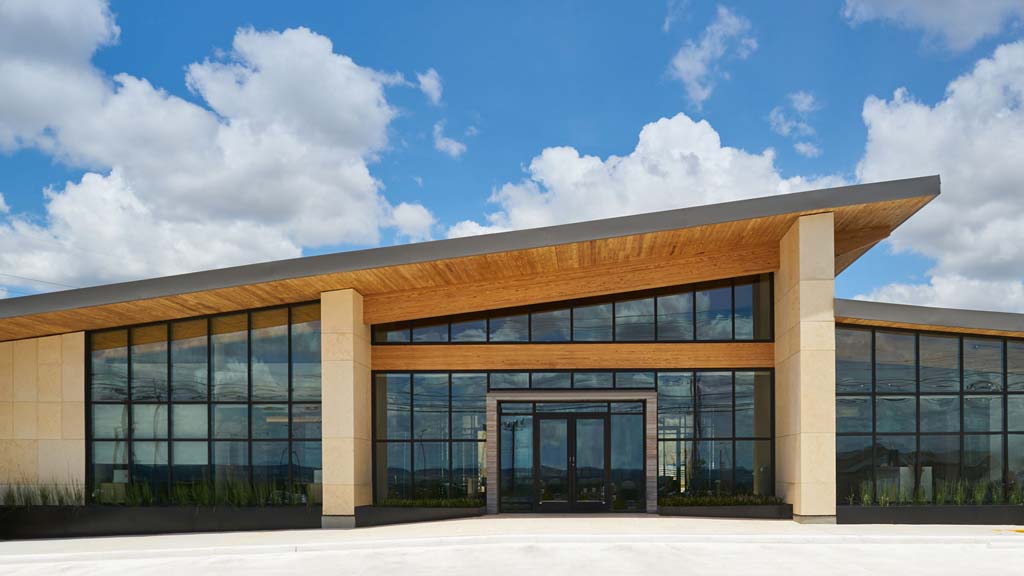 Addressing the built environment's impact on climate change is both a moral and business imperative. At Gensler, our goal is to make all the buildings we design net carbon zero by 2030. Explore our strategies for designing a resilient and equitable future.
By 2030, Gensler will have saved 300m metric tons of CO
2
.
—Climate Action Through Design 2021
Our Research and Thought Leadership Spur Innovation
From exploring the future of the workplace to the evolution of cities, we're investing in research and thought leadership to deliver data-driven insights and strategies to help our clients navigate a changing world.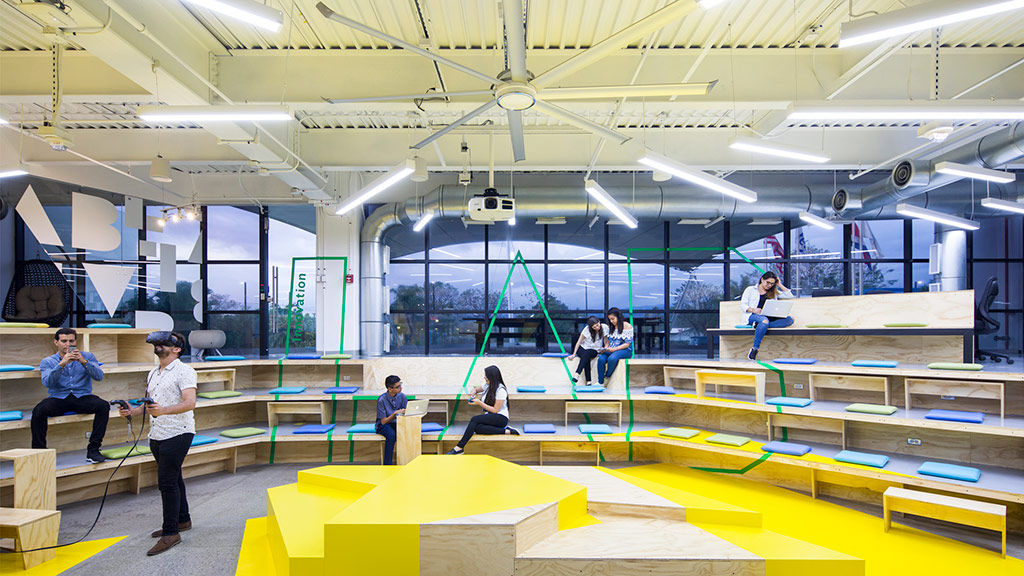 Gensler's Culture Strategy team developed a diagnostic framework that uncovers the key factors to activate an intentional culture of innovation.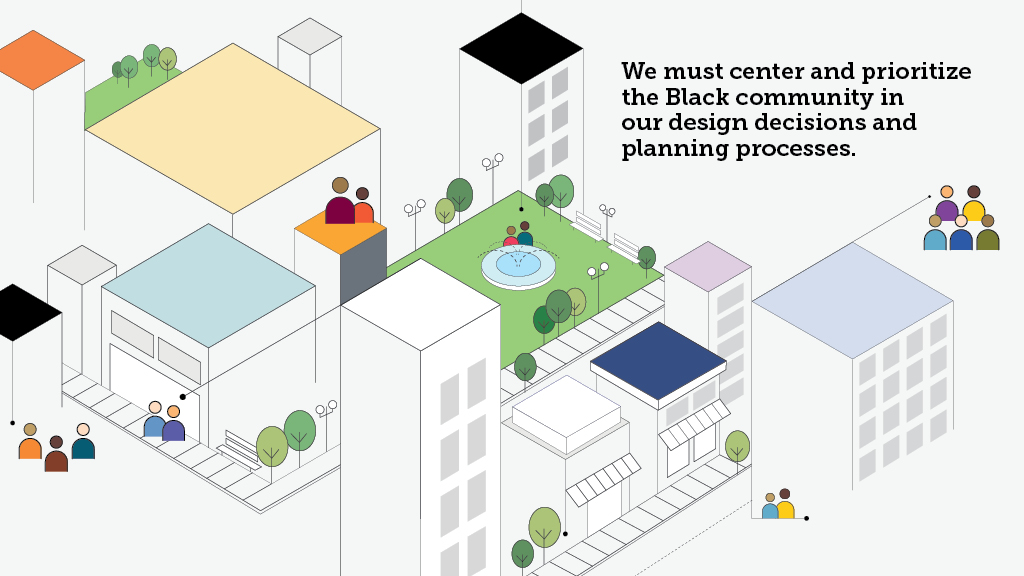 We investigated how Gensler can empower and engage Black communities with inclusive design models of partnership.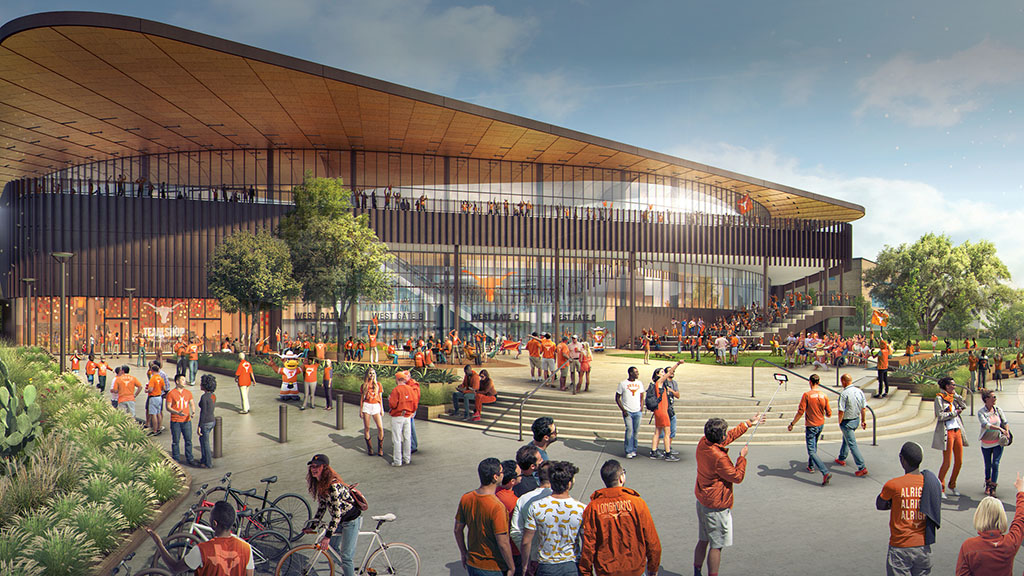 With live sports at a turning point, it's more important now than ever to understand what people value in a live sports experience, and how venues can adapt and deliver.
More than 700,000 employees have informed millions of key data points captured by the Gensler Research Institute.
The Gensler Research Institute is a network of researchers committed to developing a deeper understanding of the connection between design, business, and the human experience. Supported by a combination of research grants and external partnerships, we capture insights to identify how design can address issues of global wellness, climate change, and social equity as we build a more resilient future together.
We Are Steadfast in Our Pursuit of Diversity, Equity, and Inclusion
Gensler is committed to driving change across the design industry, our client relationships, and the cities where we live, work, and play. We are dedicated to leading this change by starting from within.
GENSLER'S GLOBAL WORKFORCE
Our efforts to promote issues of diversity and inclusion include strategic initiatives at multiple scales across the firm and in multiple regions and offices. We are taking action to deepen our understanding of race and diversity with our clients and in our local communities in order to create purposeful, inclusive, and resilient spaces for everyone.
We're Committed to Enriching Our Communities
In light of the growing and urgent needs in our communities, we've furthered our longstanding commitment to volunteer service and pro bono and low bono work that can enhance our experiences with compassion and ingenuity.
of our offices found creative ways to give back, including through remote volunteerism as individuals and virtual teams.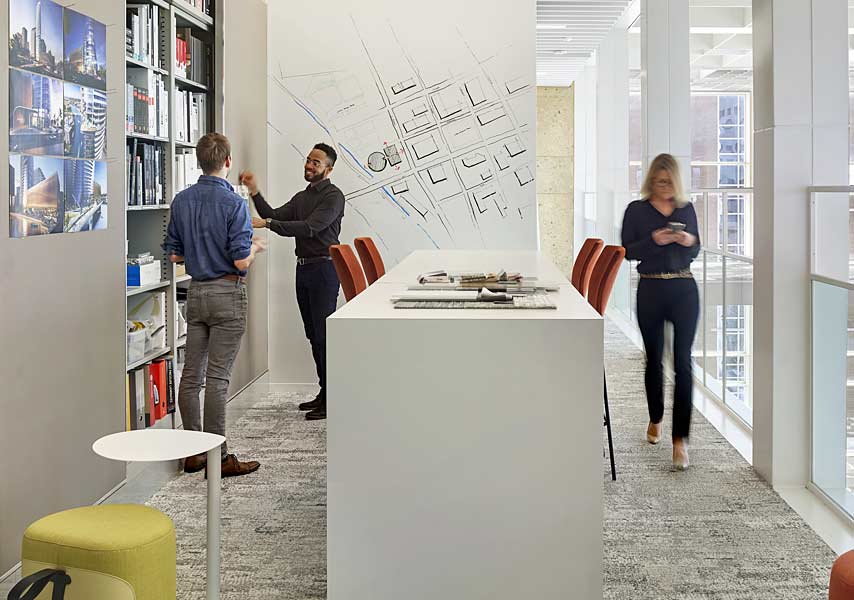 We grow our firm by growing our people — that begins by offering opportunities to learn new skills and take on greater responsibility. Our inclusive people-first philosophy enables everyone to do the best work of their careers.
Want more of Gensler's design insights? Sign up for our dialogue NOW newsletters to get regular updates sent directly to your inbox.