Brands have an opportunity to reframe their message by connecting to people with authenticity and purpose. We help brands build greater business value by imagining new ways of bringing people together, elevating brand experiences from the ordinary to the extraordinary.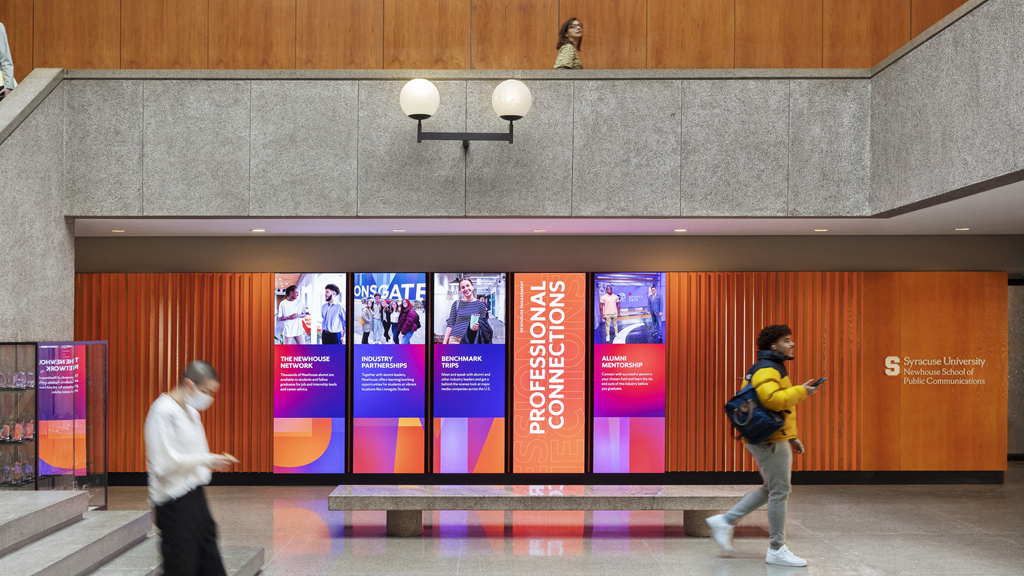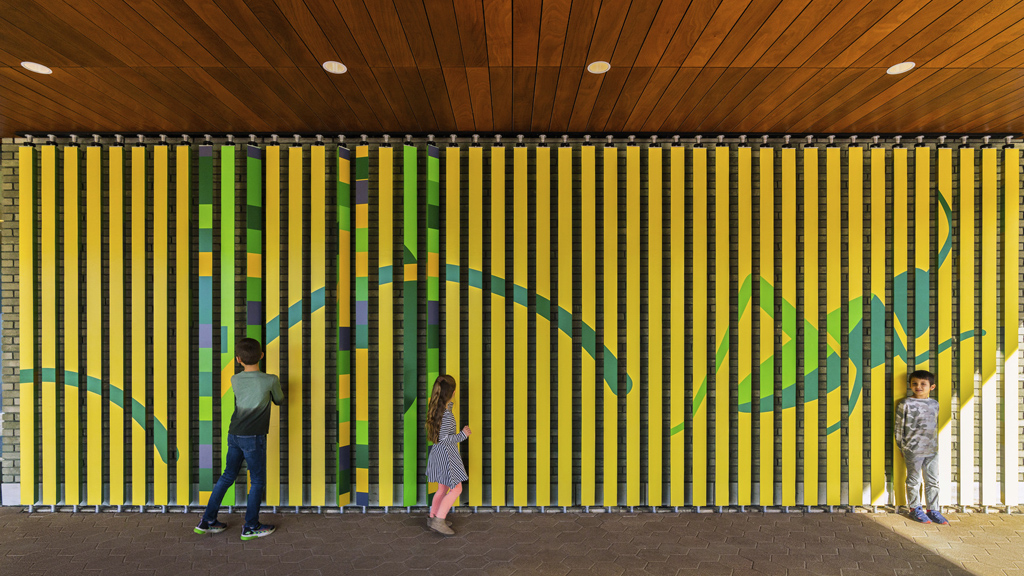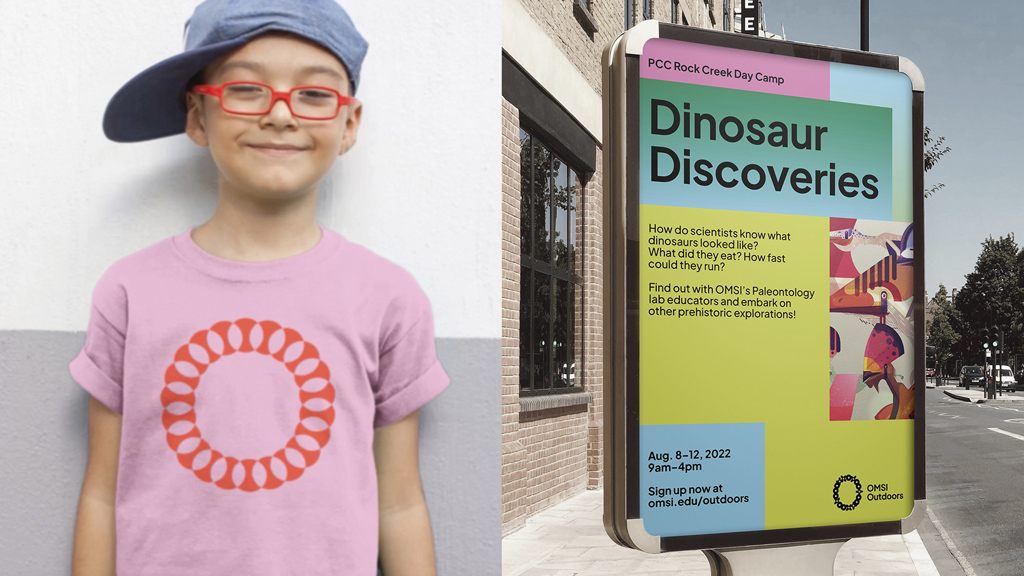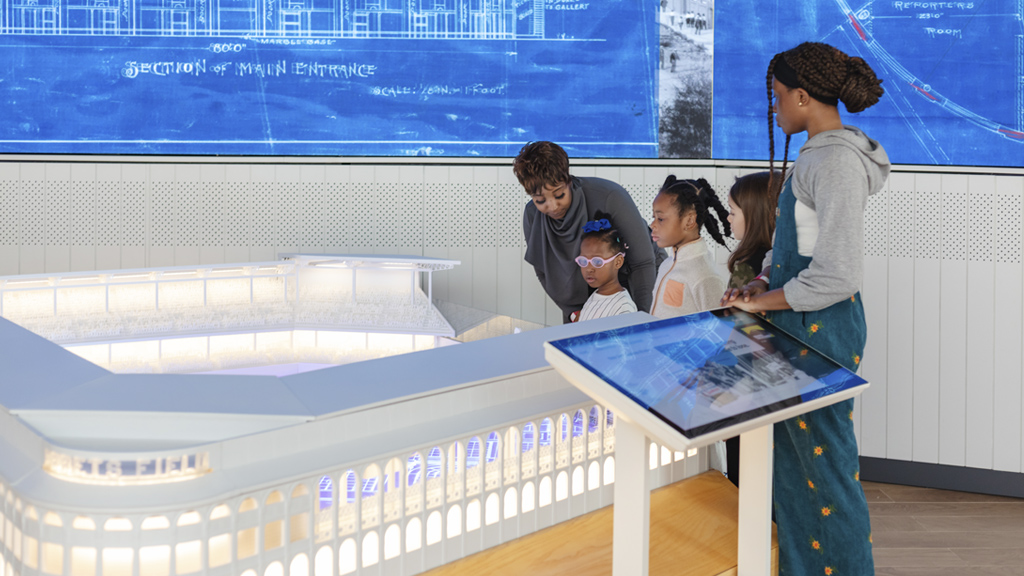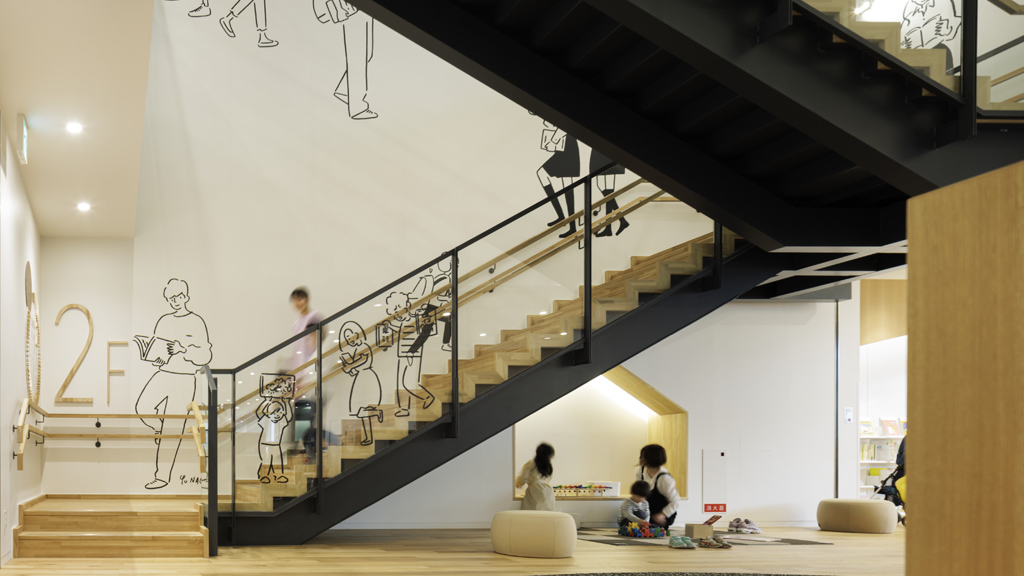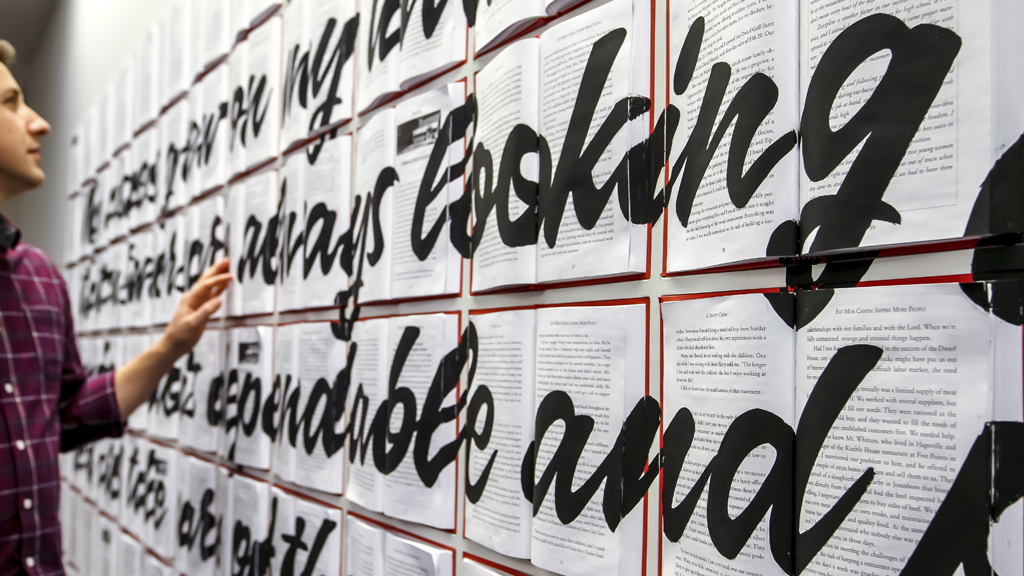 A Uniquely Tailored Approach
We leverage our market insights and knowledge of human behavior as a platform to create experiences that integrate service, brand, physical space, and creative technologies — for a solution that is both authentic and grounded in strategy.
Our integrated teams bring together diverse areas of expertise, from strategy to physical, digital, and visual communications design. The result: rich and dynamic experiences that inspire and engage.
Brand Strategy
Brand Identity Development
Experiential Graphic Design
Signage + Wayfinding
Multimedia Communication
"
Today's consumers are asking brands to have a meaningful point of view around social issues, like equity, health, and climate. And employees are expecting the same from their employers.
—Janice Cavaliere, Brand Design leader
BRAND DESIGN TRENDS TO WATCH
Brands will fully embrace the "joyconomy" to engage consumers.
During challenging times, there's a heightened level of need for brands that build connection by making people feel confident and optimistic. Brands have an opportunity to tap into this mindset by communicating joyfulness and positivity in their communications, and fostering moments of entertainment, escapism, and play within social spaces and experiences.
The ongoing desire for shared experiences demands clear navigation, placemaking, and amenity strategies.
Venues are continuing to see an uptick in spaces that bring people together to create shared experiences. By providing communal spaces and experiences, brands can position themselves as good citizens and community members. This requires brand strategies at multiple scales — from thoughtful placemaking and wayfinding for a mixed-use district to branded amenities for a hotel or office lobby.
Brands that act on their social responsibility commitments will continue to win market share.
Successful brands recognize that profit and social responsibility are intertwined, backed by a growing consumer base that values responsible brands. Brands that take a stand and demonstrate their CSR commitments — through measured progress and action, supported by clear visual communication and compelling stories about equity, inclusivity, and sustainability — will differentiate themselves.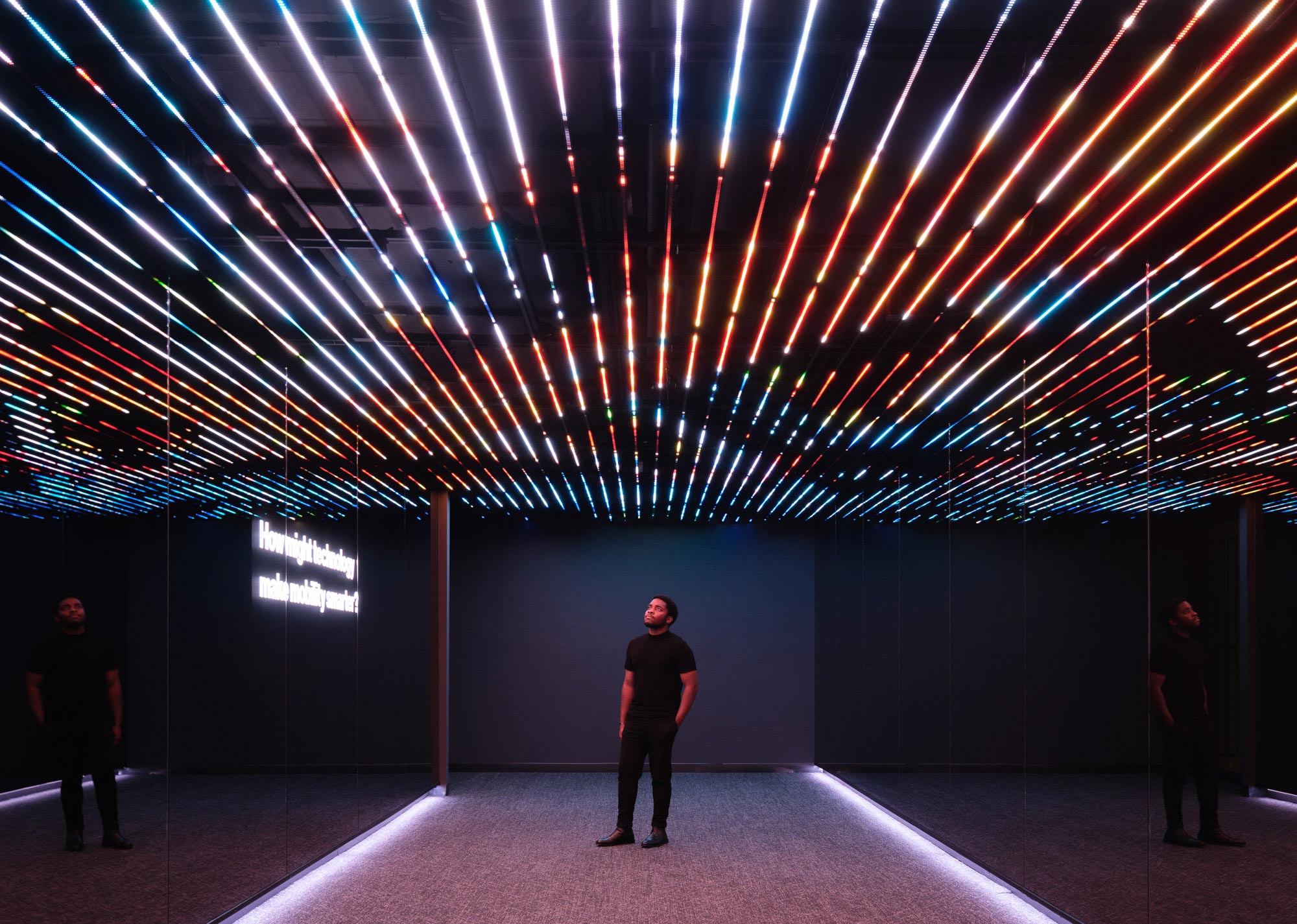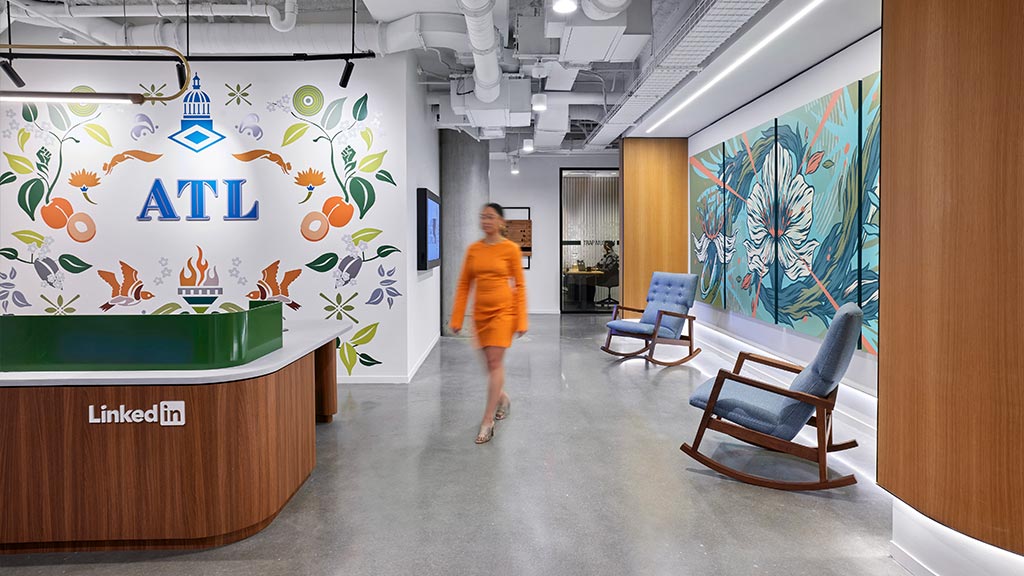 In The Media
Gensler's Beth Novitsky shared ideas on how to tell a more inclusive story in the workplace through signage, an employee communications program, or a branded workplace.
Work Design Magazine