Brands have an opportunity to reframe their message by connecting to people with authenticity and purpose. We help brands build greater business value by imagining new ways of bringing people together, elevating brand experiences from the ordinary to the extraordinary.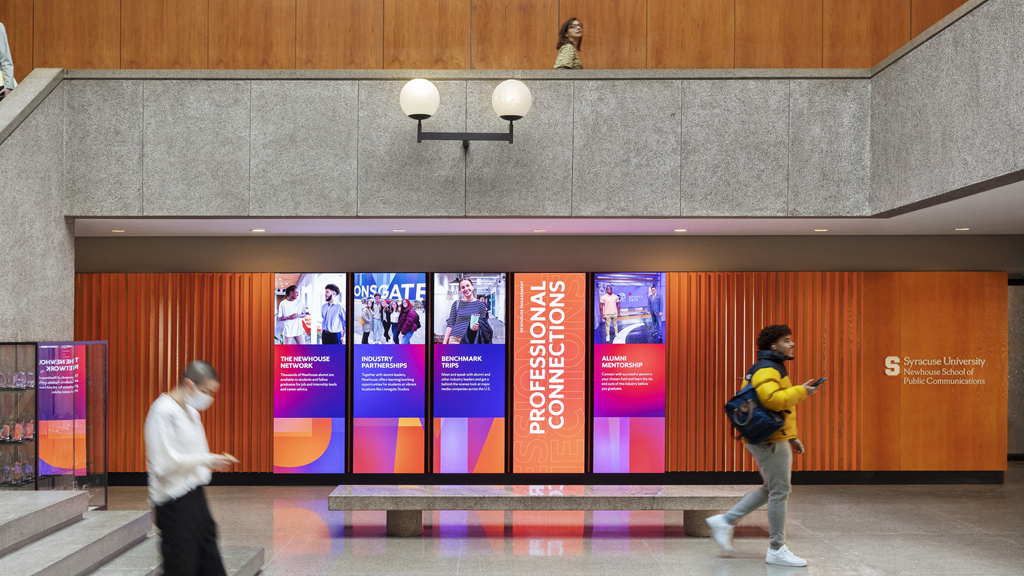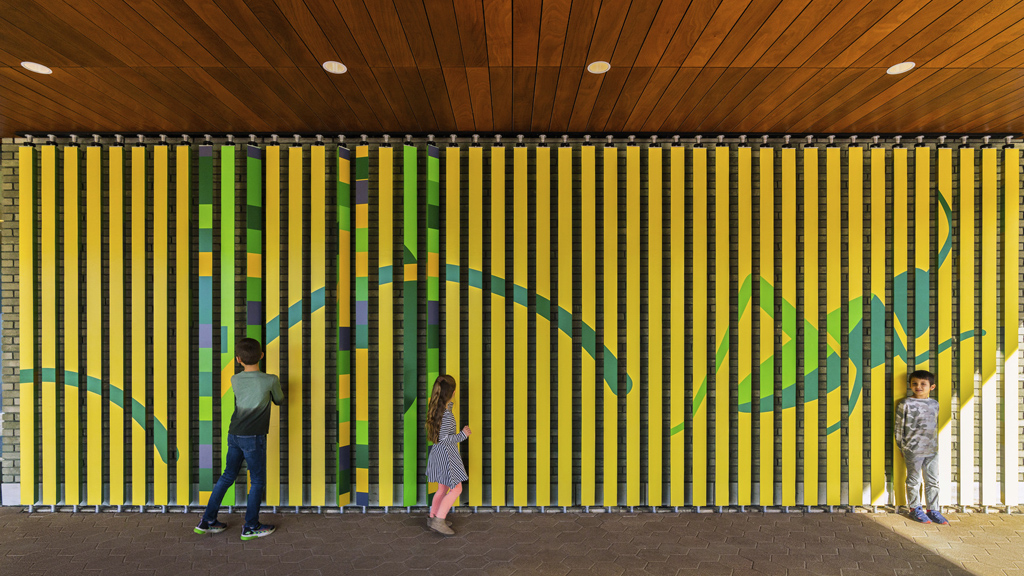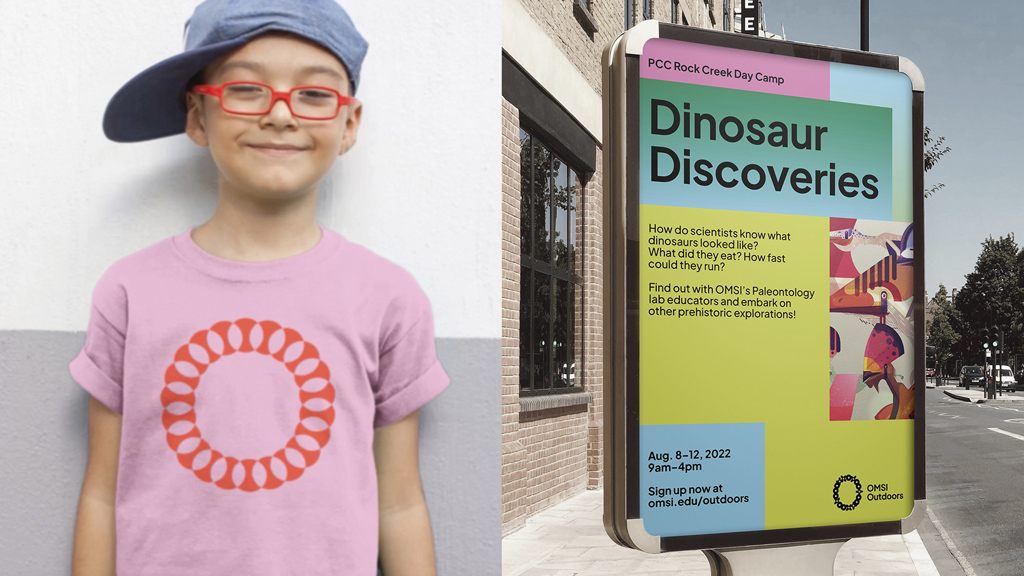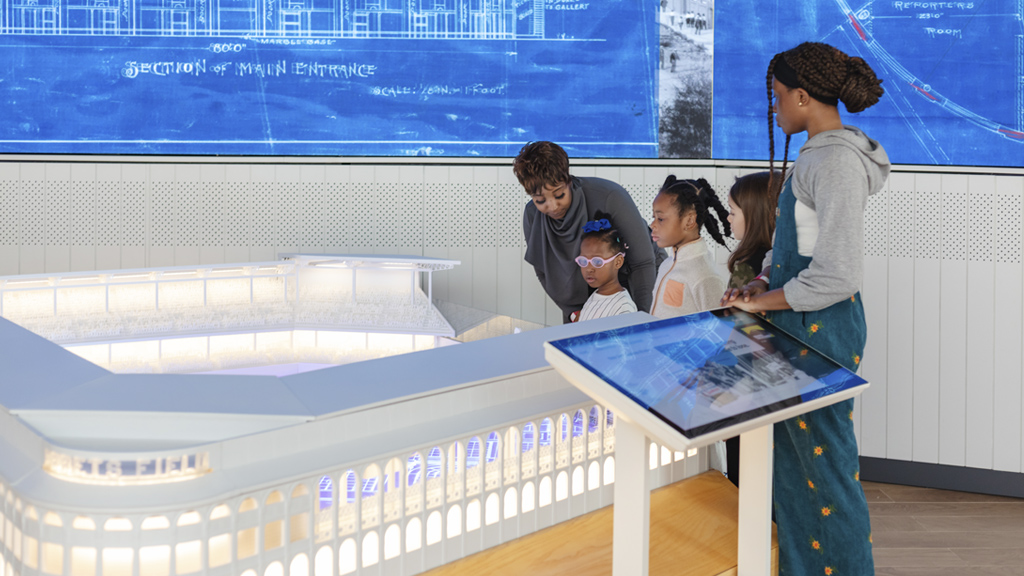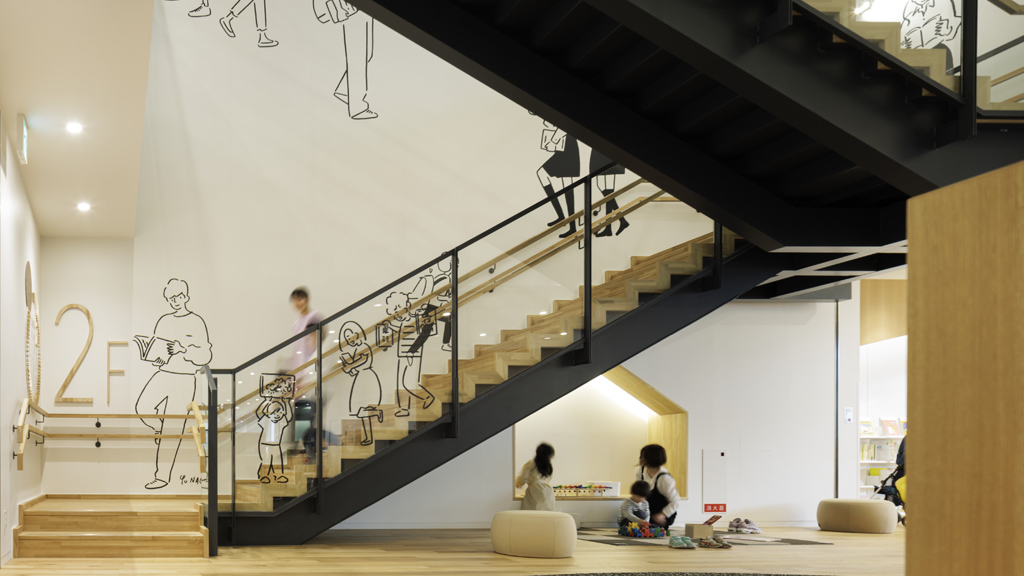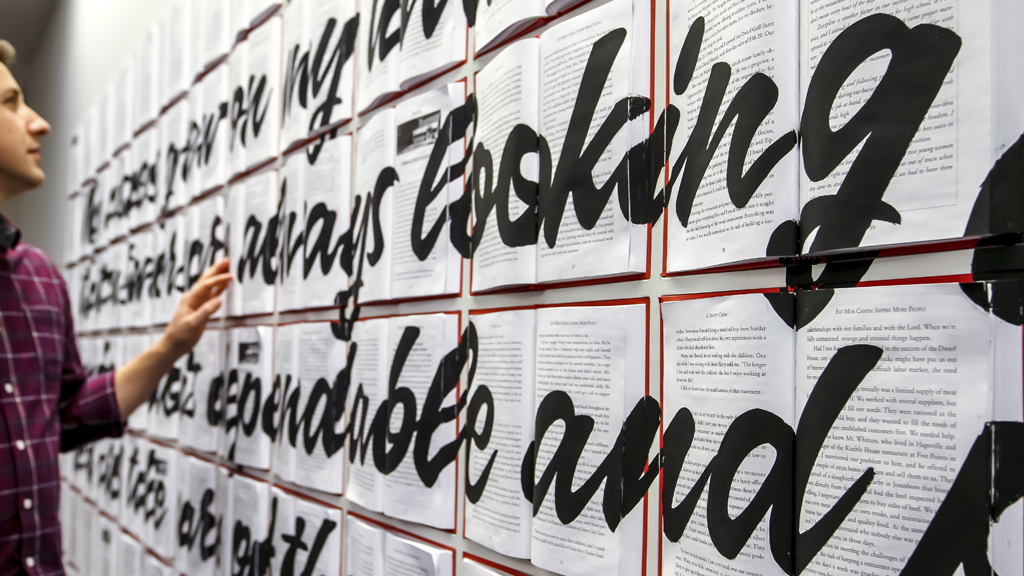 A Uniquely Tailored Approach
We leverage our market insights and knowledge of human behavior as a platform to create experiences that integrate service, brand, physical space, and creative technologies — for a solution that is both authentic and grounded in strategy.
Our integrated teams bring together diverse areas of expertise, from strategy to physical, digital, and visual communications design. The result: rich and dynamic experiences that inspire and engage.
Brand Strategy
Brand Identity Development
Experiential Graphic Design
Signage + Wayfinding
Multimedia Communication
"
The highest-performing brands recognize that 'starting with why' creates a guiding light for developing successful outcomes.
—Amy Bixler, Brand Design leader
BRAND DESIGN TRENDS TO WATCH
Fluidity reigns as consumers command a voice in a brand's evolution.
Rapidly shifting market conditions and higher consumer expectations require brands to embrace change — and nimbly respond to it. Interactions that feel purely transactional will be dismissed as a "business move," while brands that invite dialogue and actionable feedback will expand relationships as they allow consumers to shape their trajectory.
Brands will have to prove their commitments to ESG and DEI.
Thanks in large part to the influence of Gen Z, brands are increasingly expected to express their values around environmental and social causes. Now, they have to prove it. Leading with transparency while supporting messaging with metrics will demonstrate that actions line up with promises to contribute to a more sustainable and just world.
The golden marketing rule of "understand your audience" has never been more important.
Ethnographic research and community engagement will be critical for brands to understand the "who" and "why" of place. Developers and organizations will win hearts, minds, and business by connecting people to what matters to them.
More than 7 in 10 Gen Z respondents buy based on their beliefs and values — engaging in activism through brand choice and advocacy.
—
2022 Edelman Trust Barometer Special Report: The New Cascade of Influence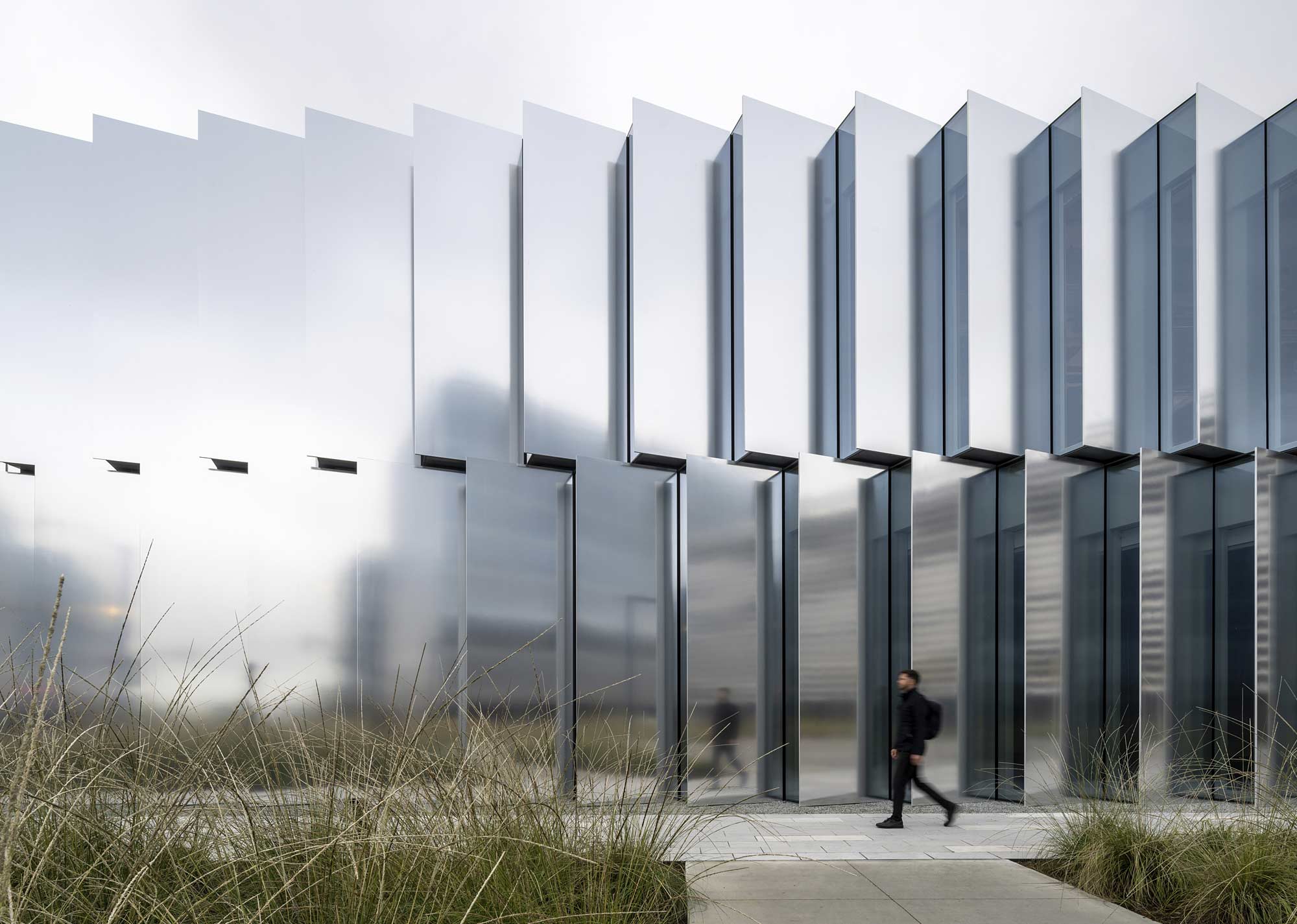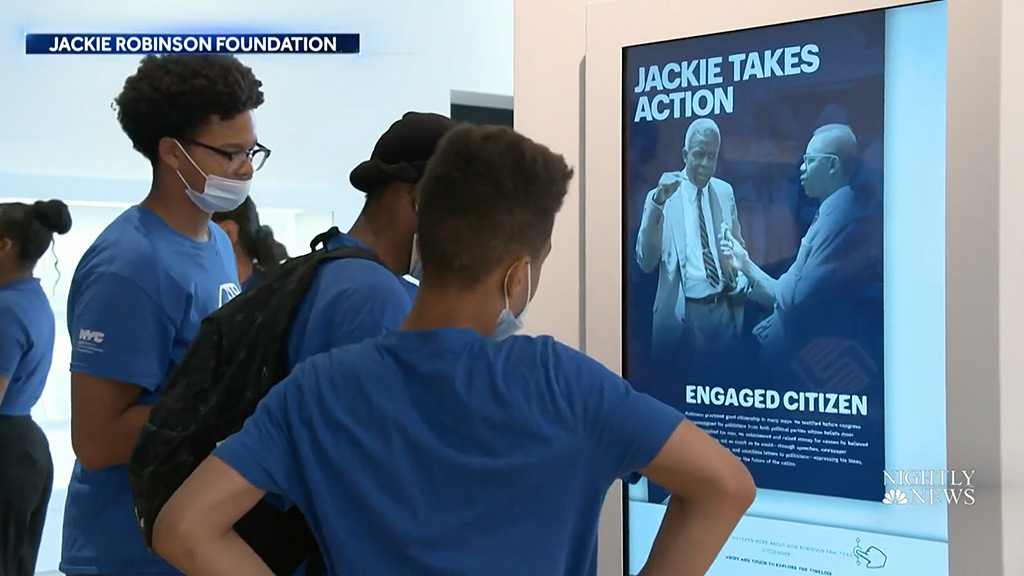 In The Media
The new museum is "being hailed as among the first in New York City dedicated largely to the civil rights movement."
NBC Nightly News