Foundations, Associations & Organizations
As a mission-driven practice, we amplify the stories and values of foundations, associations, and organizations to create positive impact. From partnering with grassroots community changemakers to leading philanthropic foundations, we design places to support meaningful social change.
"
To create more equitable, inclusive cities, we need to recognize that we're all part of something that is greater than ourselves. For nonprofits, that's always been their focus. And that's something that the rest of us can learn from, especially in this moment. This is what real leadership looks like.
—Bevin Savage-Yamazaki, Foundations, Associations & Organizations leader
FOUNDATIONS, ASSOCIATIONS & ORGANIZATIONS TRENDS TO WATCH
Nonprofits must embrace the sharing economy to deliver better results for communities.
Mission, knowledge, networking, and sharing underpin the nonprofit ethos. Through strategic partnerships with like-minded institutions, nonprofits can be simultaneously more efficient and deliver better results for constituents. Sharing offices, convening and event space, and community-building resources reduces financial pressures, and expands alliances, networks, and organizational resilience.
Organizations will share data and metrics to solve their pressing operations problems.
Nonprofits must coordinate and harness their data to understand how successful organizations are coping with staff shortages, setting back to work policies, deploying resources, and streamlining operations. Gaining such insights will help leaders allocate capital and real estate toward the right outcomes to achieve financial sustainability and advance goals.
With less need for offices, nonprofit organizations will transform workplaces into flexible centers that prioritize collaboration and community events.
An increase in hybrid work has led organizations to reimagine how they utilize real estate. New models redeploy spaces to act less like a collection of offices and more like flexible centers with purpose-built spaces that activate collaboration, community engagement, and team building.
Most nonprofits have either returned or planned to return to the office in 2022. More than 90% were expected back by July.
—
CBRE, 2022 U.S. Nonprofit Office Benchmarking Survey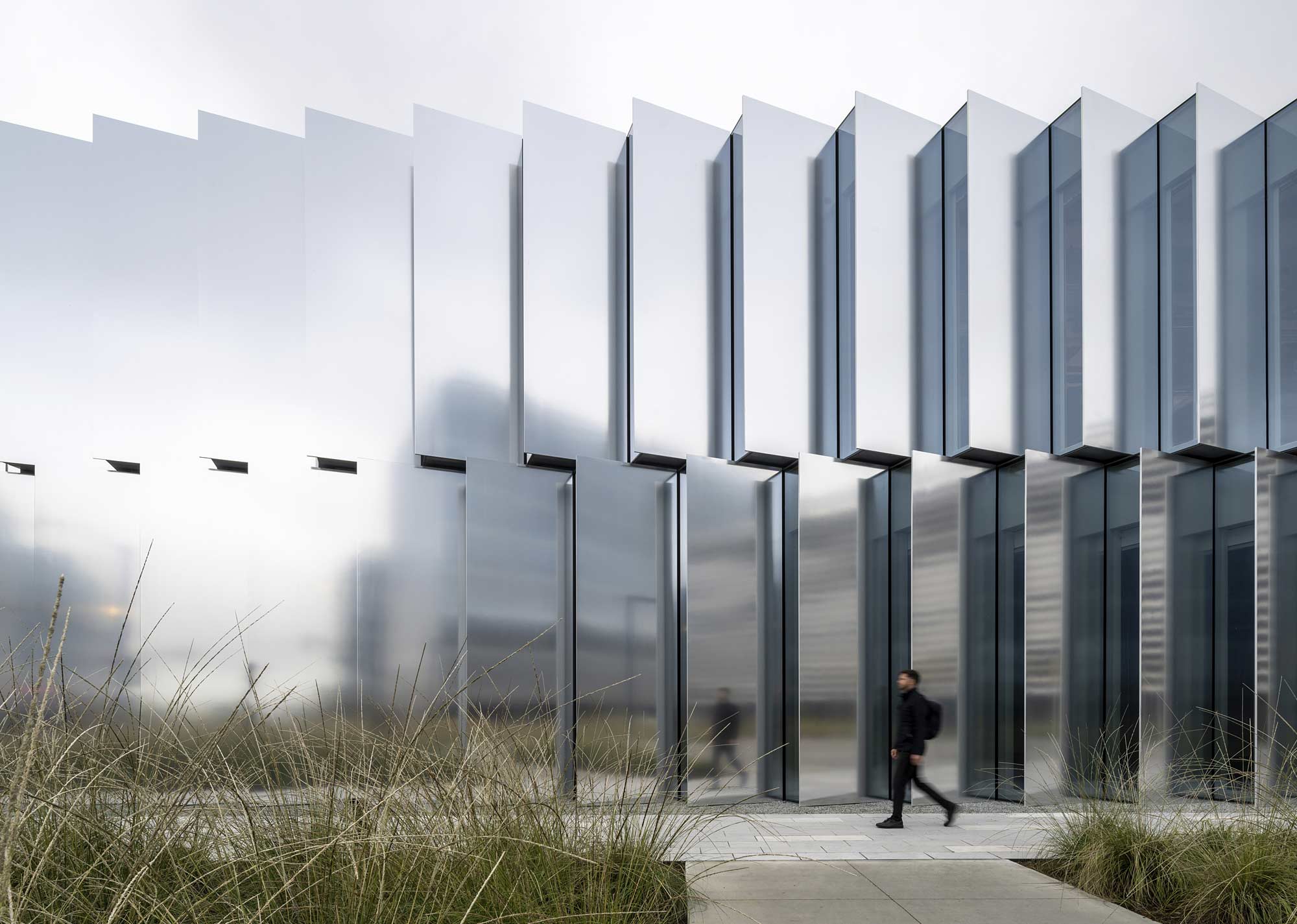 FOUNDATIONS, ASSOCIATIONS & ORGANIZATIONS LEADERSHIP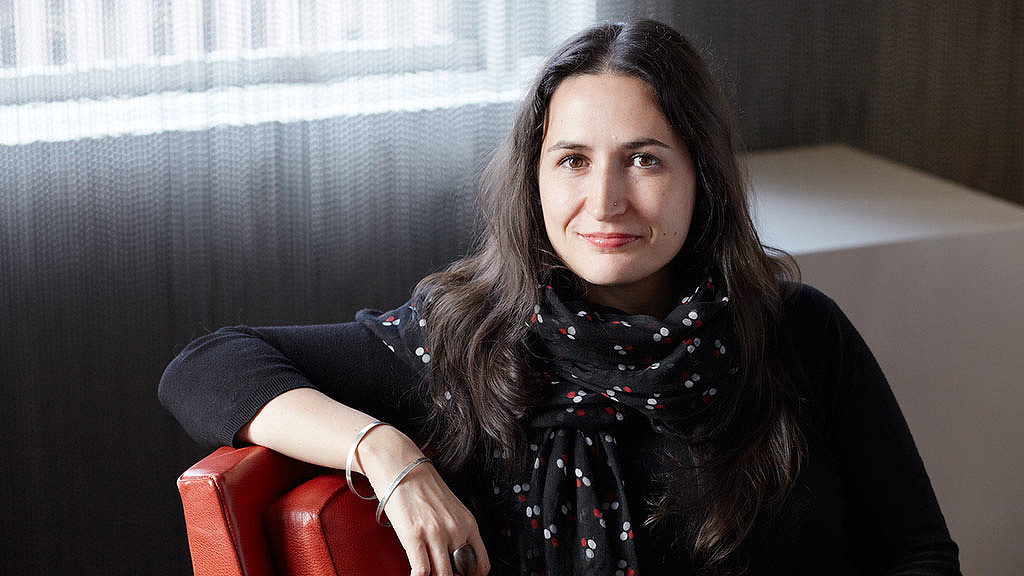 Foundations, Associations & Organizations Leader
With a passion for all aspects of culture and the arts, Bevin leads Gensler's Foundations, Associations, and Organizations practice and is located in the firm's New York...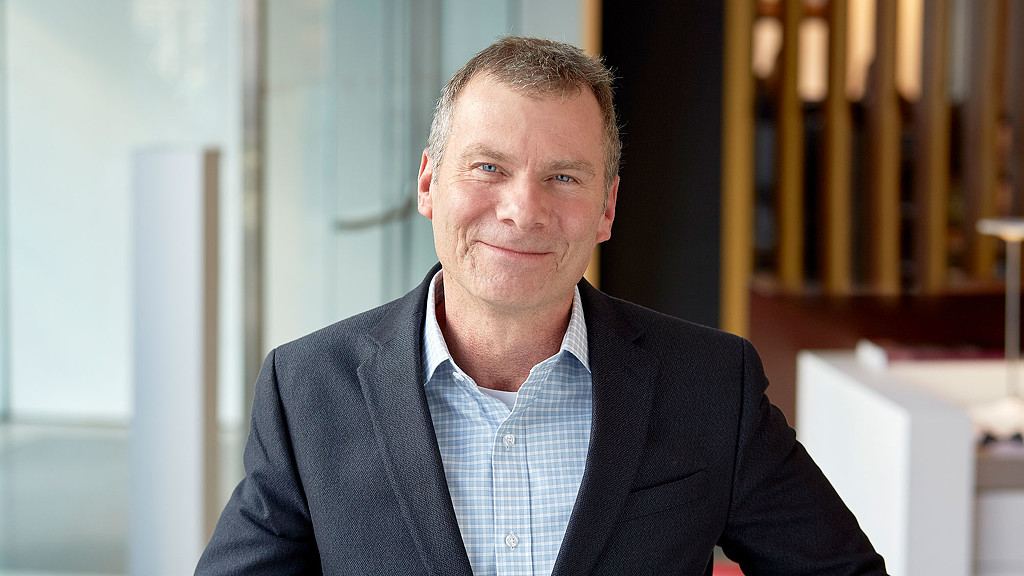 Foundations, Associations & Organizations Leader, Studio Director
As a global leader of Gensler's Foundations, Associations and Organizations practice, Sean has designed large build-to-suits and headquarters for some of the most prominent...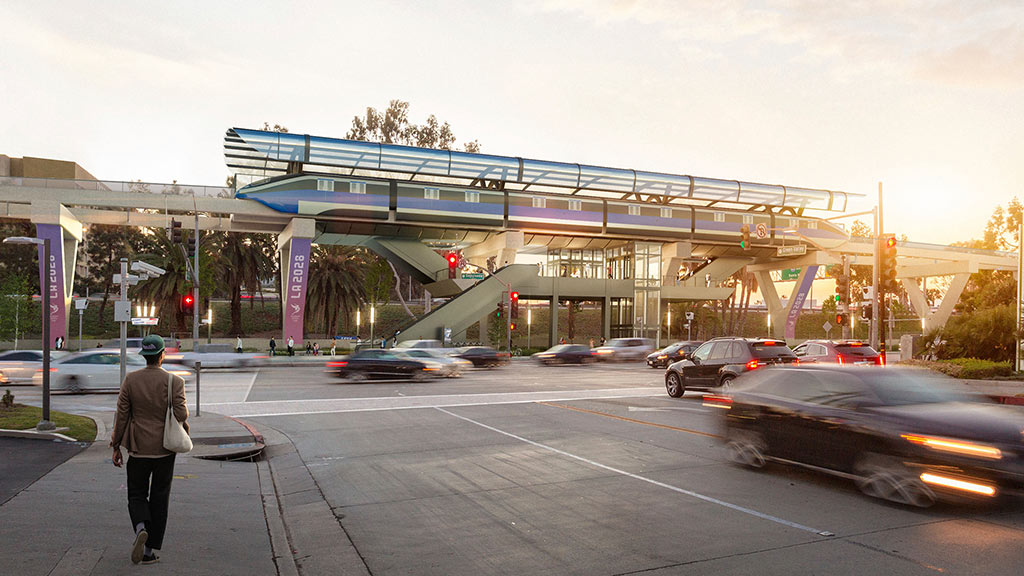 In The Media
From the office as destination to mobility to decarbonization and more, here are 10 trends and design strategies that are changing the built environment.
ThisWeekinFM