As the role of the office is redefined, we help clients develop properties to create innovative, people-centered destinations that build community, attract talent, and promote well-being and sustainability.
"
The real market differentiator is a new kind of office that allows tenants to sit, stand, and work while moving through sheltered, tempered outdoor space — all while feeling healthier and more connected to their community.
—Darrel Fullbright, Office Developers leader
OFFICE DEVELOPERS TRENDS TO WATCH
Tenants will continue to migrate to high-quality workplaces in vibrant urban communities.
To attract and retain workplace tenants, developers are adding distinctiveness and personality to their buildings through a mix of new uses, high-quality amenities, and positioning within the city or neighborhood. Expectations have risen and office buildings need to inspire joy and genuine delight to make it compelling for people to invest in their workplace journey.
Long-term sustainability remains a priority for tenants and investors alike.
Regulations are tightening in many cities, requiring more sustainable building practices. For companies aiming for ambitious ESG goals or net zero targets, a high-performing building is all but required. And for investors, a resilient building makes for a sounder investment amidst the uncertainty of a changing climate. Together, these factors present an opportunity for developers of net zero buildings to differentiate themselves and attract high-value tenants.
Adaptability becomes a key design feature for both conversions and new construction.
Office developers are converting class B and C buildings to new uses, which is driving a trend of built-in adaptability for new buildings. Recognizing that an office building may one day need to serve a different function, the choice of building systems becomes more important. Design elements such as floor-to-floor window systems vs. a curtain wall, for example, are desirable for current office tenants and are well-suited to other potential future uses.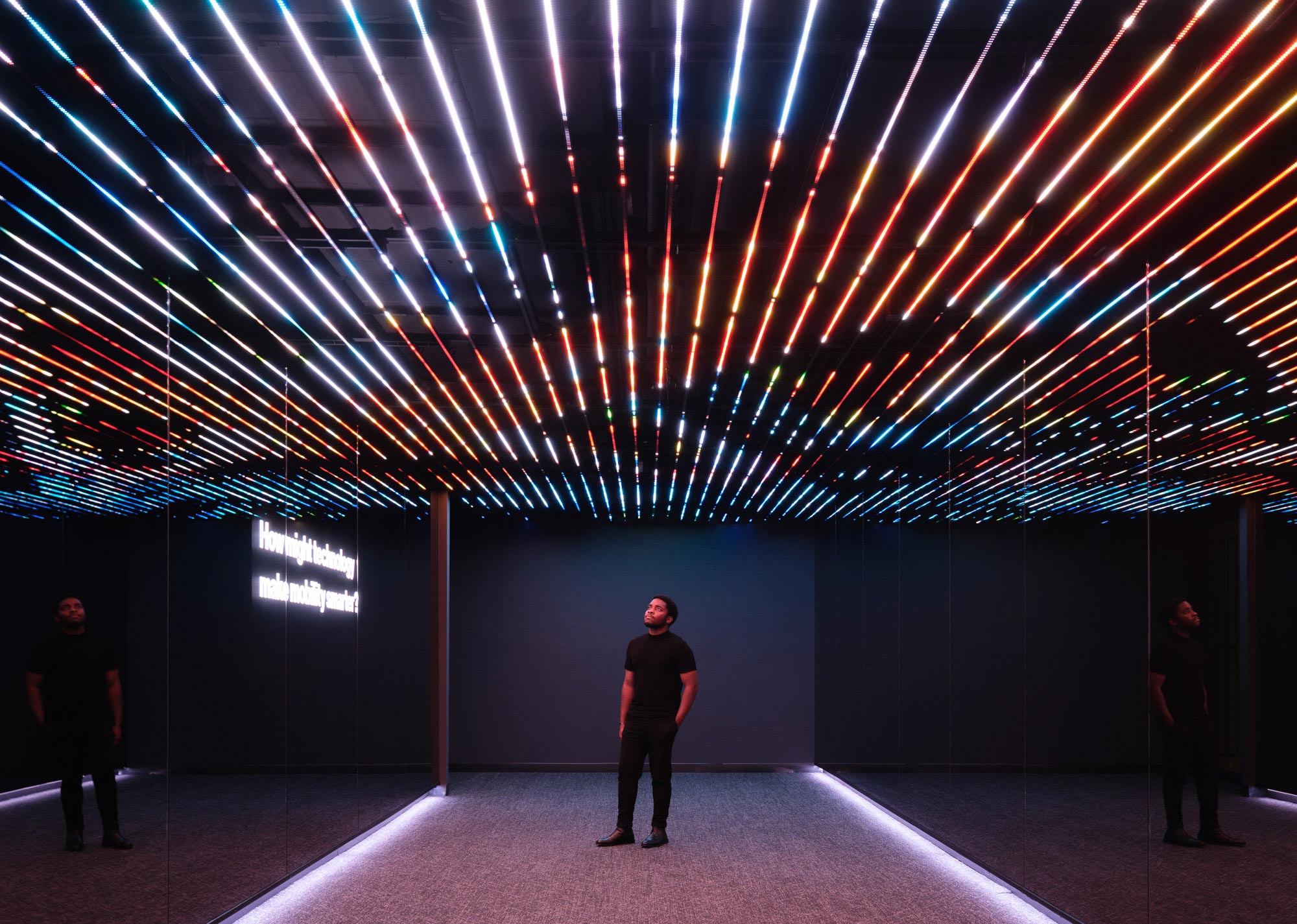 OFFICE DEVELOPERS LEADERSHIP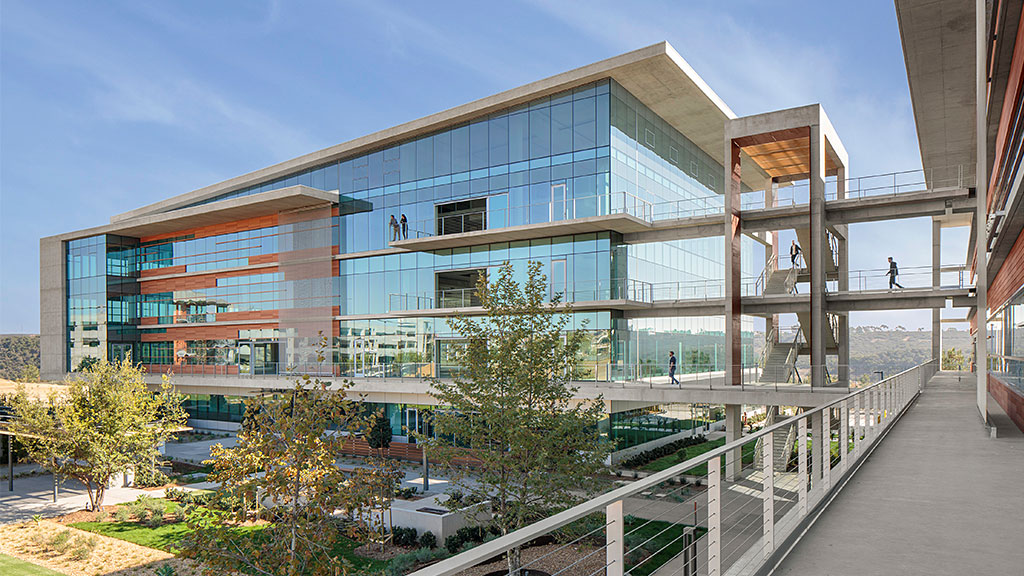 In The Media
Propmodo interviewed Darrel Fullbright about creating "perpetual assets" through more adaptable buildings that can morph and change to new uses throughout their extended lifespan.
Propmodo