As the role of the office is redefined, we help clients develop properties to create innovative, people-centered destinations that build community, attract talent, and promote well-being and sustainability.
"
The real market differentiator is a new kind of office that allows tenants to sit, stand, and work while moving through sheltered, tempered outdoor space — all while feeling healthier and more connected to their community.
—Darrel Fullbright, Office Developers leader
OFFICE DEVELOPERS TRENDS TO WATCH
Tomorrow's office building will prioritize cooperation with social spaces, outdoor access, and other amenities that bring people together.
Buildings that can flex for alternative uses will have better long-term value.
To expand a building's lifespan and long-term use, new buildings must be flexible enough to be customized, but not so specific that they become obsolete. To increase a building's value, developers should build in flexibility for alternate uses, such as a floor plate that could work for labs, medical suites, or classrooms.
The trend toward open, inviting ground floors will continue as tenants double down on community engagement.
Developers have an opportunity to reimagine the ground floor of cities by reinventing sidewalk-facing storefronts as multiuse destinations that serve the community. These multipurpose spaces can increase a building's value and help developers frame their projects as ESG investments.
Over 80% of respondents consider ESG elements when making operational or investment decisions. Most said "it is the right thing to do."
—
ULI/PwC Emerging Trends in Real Estate® 2022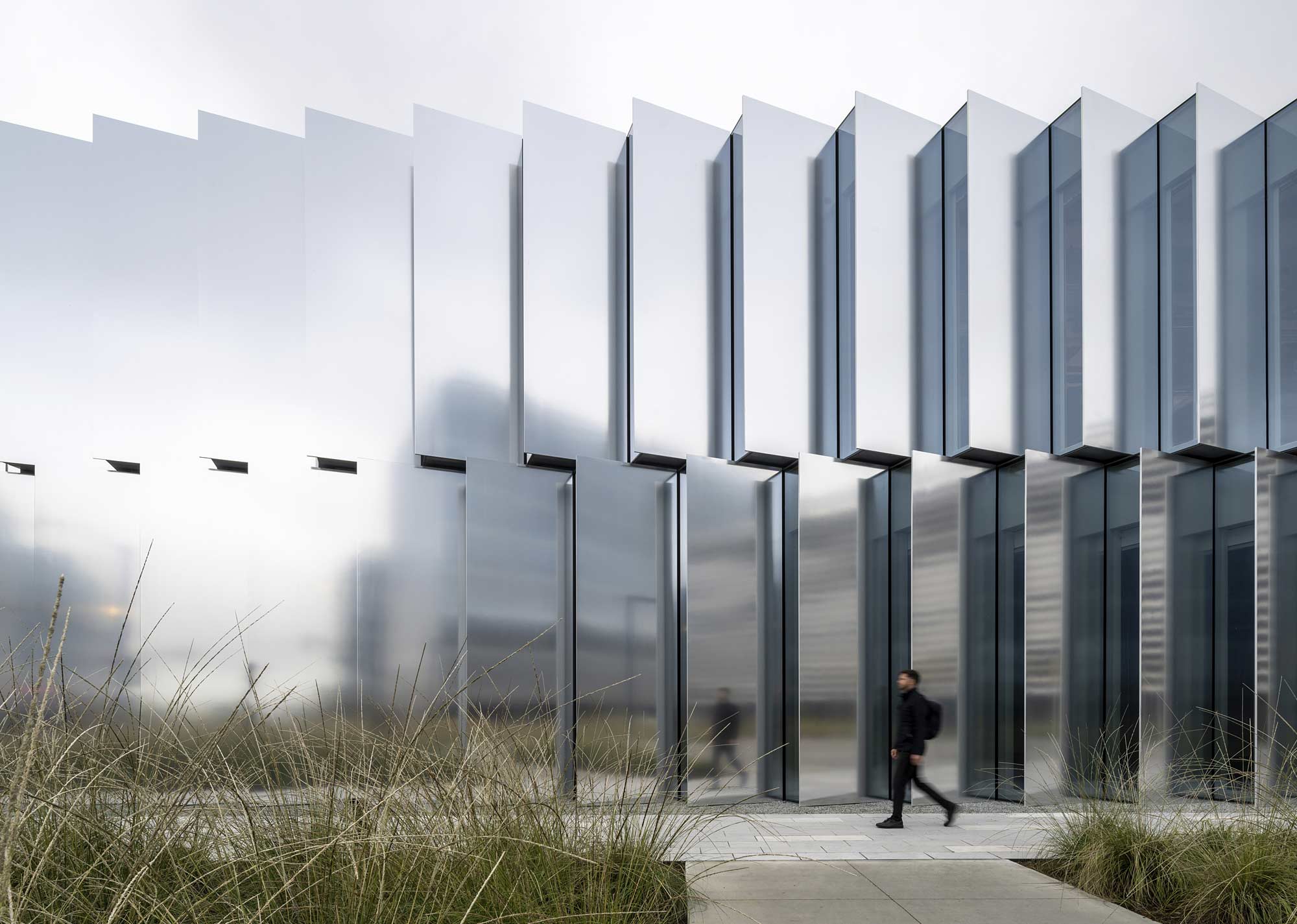 OFFICE DEVELOPERS LEADERSHIP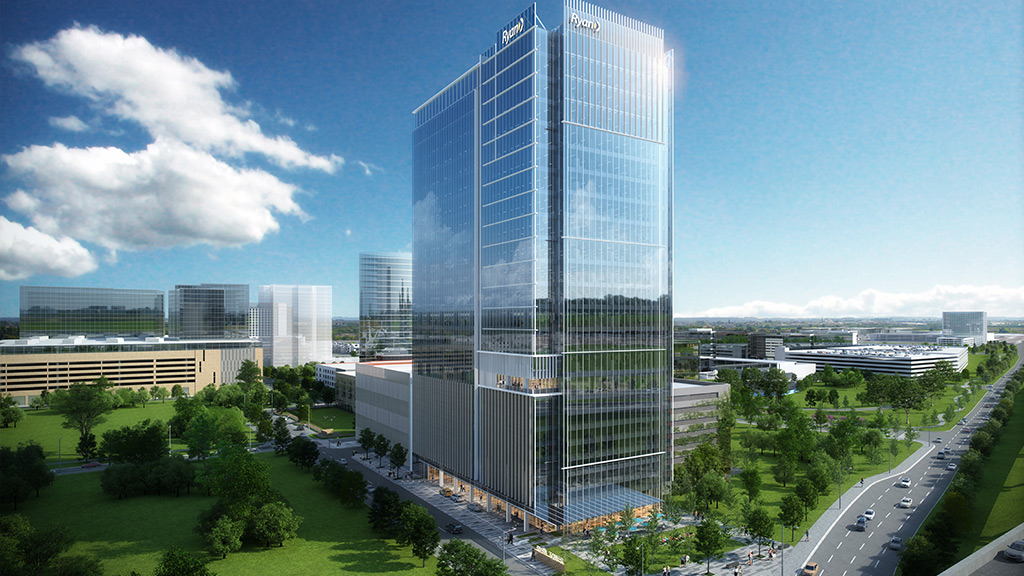 In The Media
The 23-story high-rise, designed by Gensler, will feature a fitness center, conference center, tenant lounge, cafe, and outdoor amenities, including a pickleball court.
The Dallas Morning News