---
The Next Generation
Our community relationships with programs like ACE, NOMA, and City Year are important to us. Through these partnerships, we help foster the well-being of children, support the education and training of students, and ensure a diverse and inclusive pipeline of talent in the architecture and design professions.
Pictured: City Year Detroit's Bethune Elementary classroom (right and top corner) and City Year New York's P.S. 96M's Pixel Lab (bottom corner)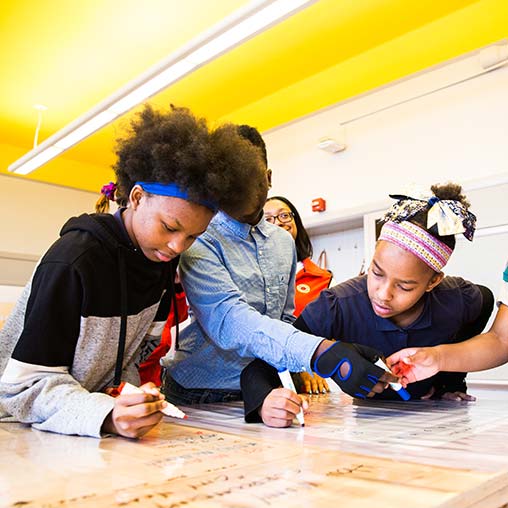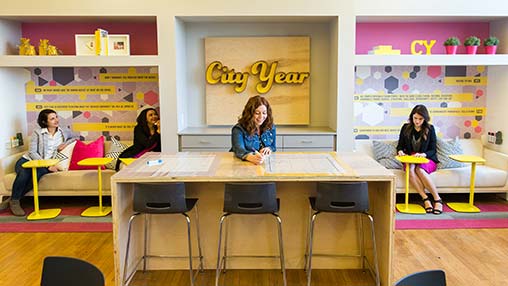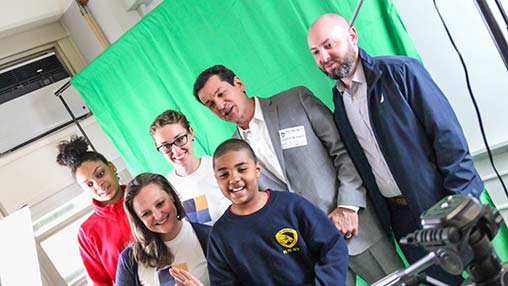 ---
Health & Wellness
As designers, we know our work affects the communities in which we live. That's why we commit to building healthy places that blend functionality and comfort. We are creating active places that inspire movement and improve the health of the people who use them.
Pictured: A rendering of the Noah's Ark Children's Hospice, North London, UK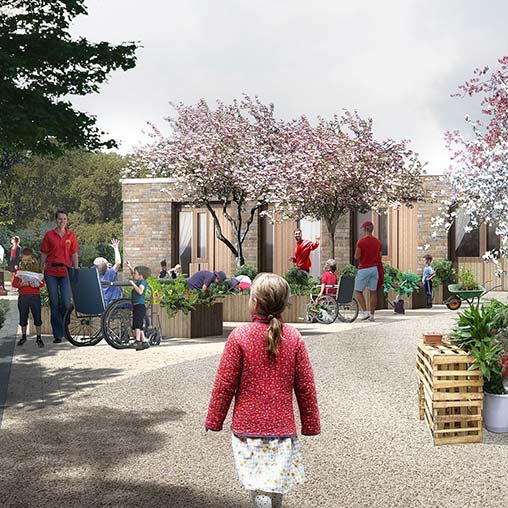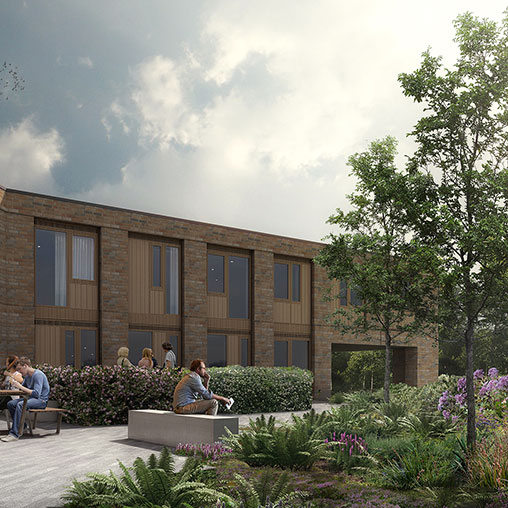 ---
The Environment
Gensler is committed to protecting the environment, and many of the cities in which we work are already feeling the effects of climate change. That's why we design resilient and sustainable buildings, communities, and cities. We develop innovative practices to mitigate the effects of climate change and combat its root causes. We provide support for the creation, design, and preservation of open space and the natural environment.
Pictured: Gensler Organic Garden, San Jose, Costa Rica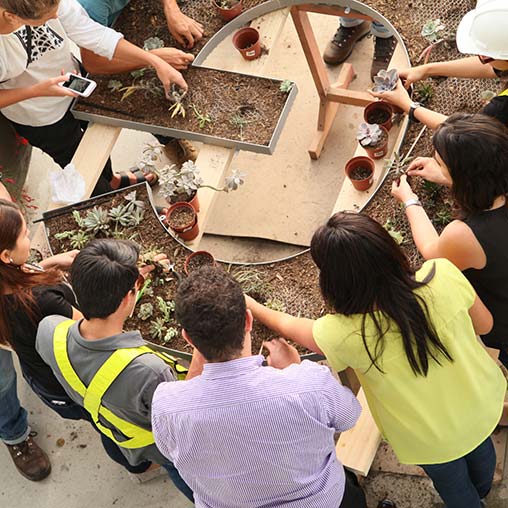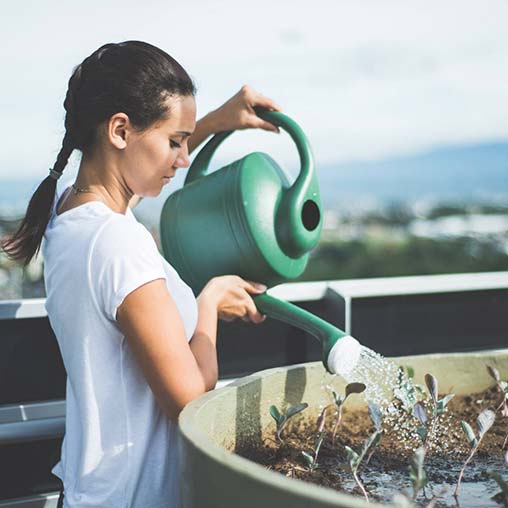 ---
Housing & Homelessness
At Gensler, we believe safe and secure shelter is a human right. That's why we conduct research, design based on our findings, and build both temporary and permanent housing solutions for communities facing the crises of homelessness, displacement, and lack of workforce housing.
Pictured: El Pueblo Emergency Shelter Project, Los Angeles, California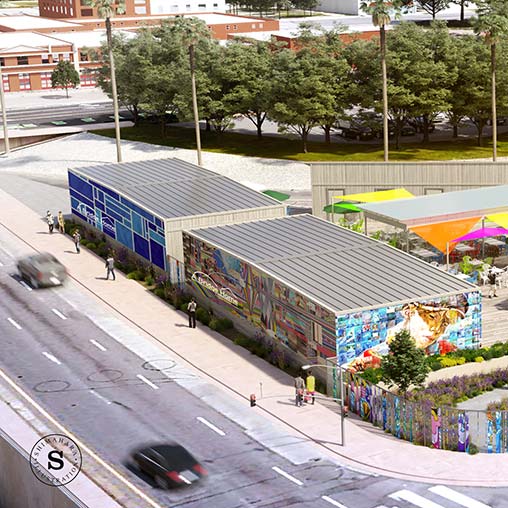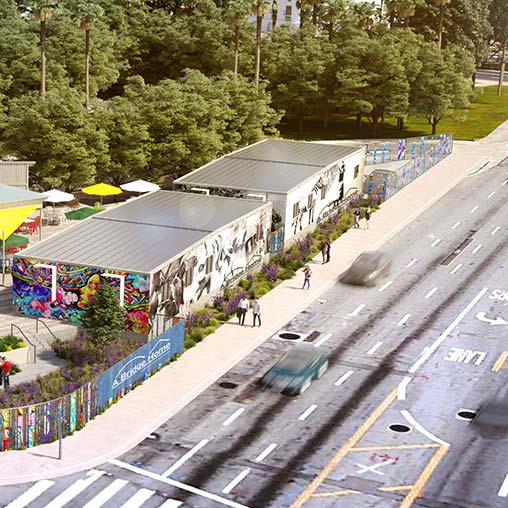 ---
Partnering for Impact
By establishing a network with more than 200 community partner organizations, Gensler amplifies its outreach activities, creating new opportunities to foster relationships with like-minded partners and clients, from the ACE Mentor Program to the American Red Cross, Boys & Girls Clubs of America, Canstruction, DIFFA, Goodwill, Habitat for Humanity, United Way, We Care and many more.