---
Partnering for Impact
By establishing a network with more than 200 community partner organizations, Gensler amplifies its outreach activities, creating new opportunities to foster relationships with like-minded partners and clients, from the ACE Mentor Program to the American Red Cross, Boys & Girls Clubs of America, Canstruction, DIFFA, Goodwill, Habitat for Humanity, United Way, We Care and many more.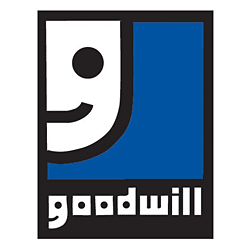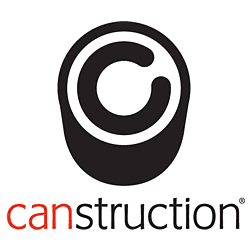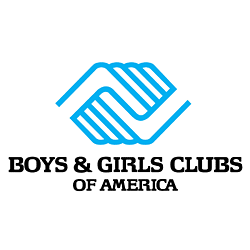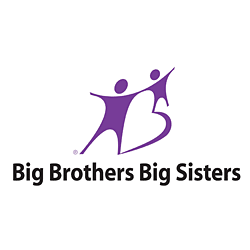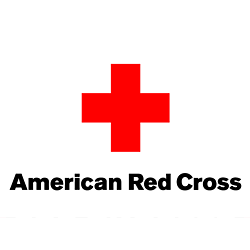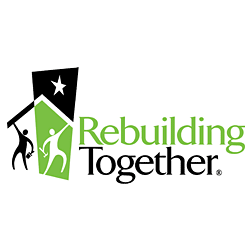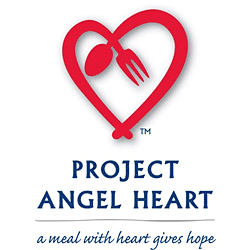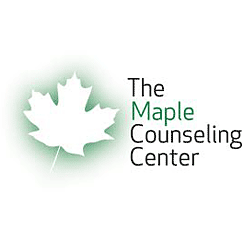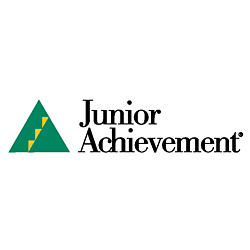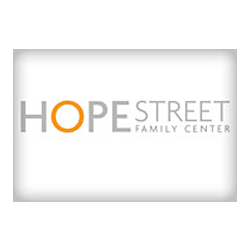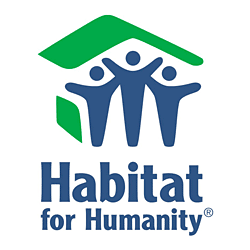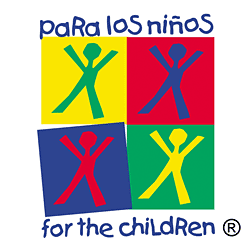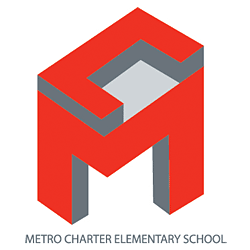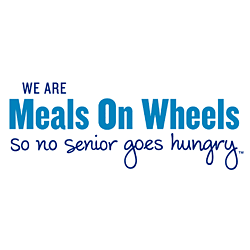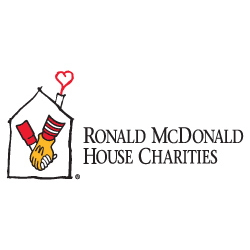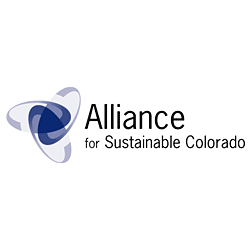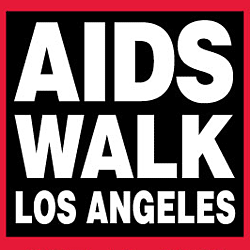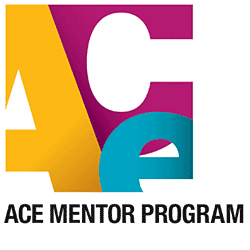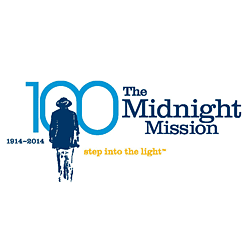 ---
Designers, Students Envision "Library of the Future"
Gensler New York partnered with Long Island City elementary school, P.S. 112, to redesign its library as part of a partnership with City Year, a national organization that helps build exceptional leadership skills in young adults who are dedicated to fighting the national high school dropout crisis. The team held a working session with students to envision the "library of the future," followed by an in-office charette to create a design solution tailored to student needs.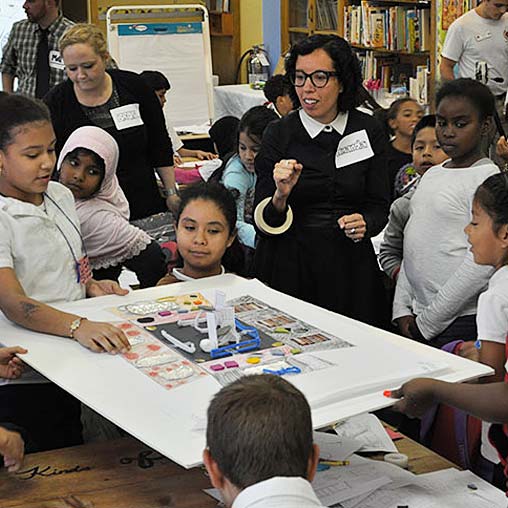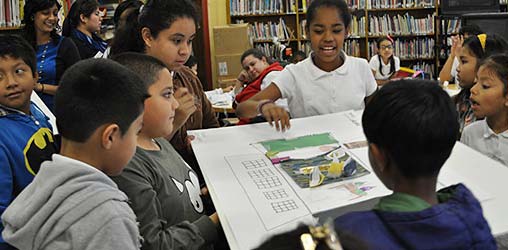 ---
Affordable Housing for the Developing World
In India, Gensler has partnered with WorldHaus to provide affordable housing—ranging from single-family residences to infill slum housing, cluster housing and neighborhood communities—at a starting cost between $2,000 and $5,000. Constructed with local building materials and labor, the structures are affordable and assemble easily in 10 to 15 days. What began as a single prototype has evolved into more than 150 units in design or construction.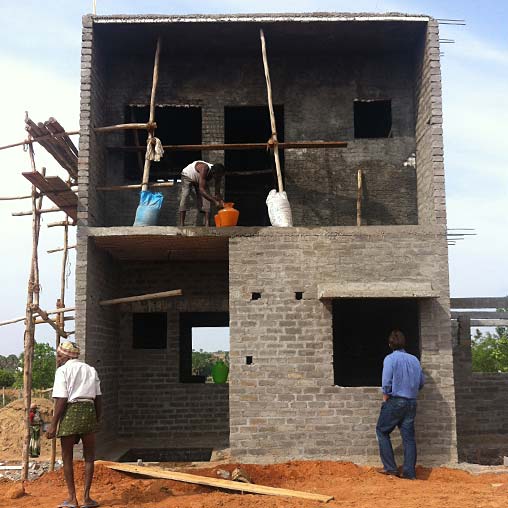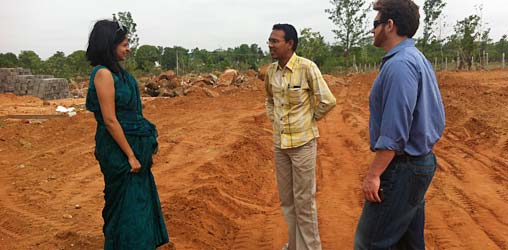 ---
A Chic New Image for Rebranded Goodwill
Clever details and a color-based theme infused new energy into a rebranded Goodwill pop-up shop. A Gensler design team donated time to help curate the Washington, D.C., store called Edited for Goodwill. The contemporary, yet temporary retail pop-up shop elevated Goodwill's retail experience, exposed the brand to new audiences and generated revenue to help fund the non-profit's mission to improve lives through education and employment.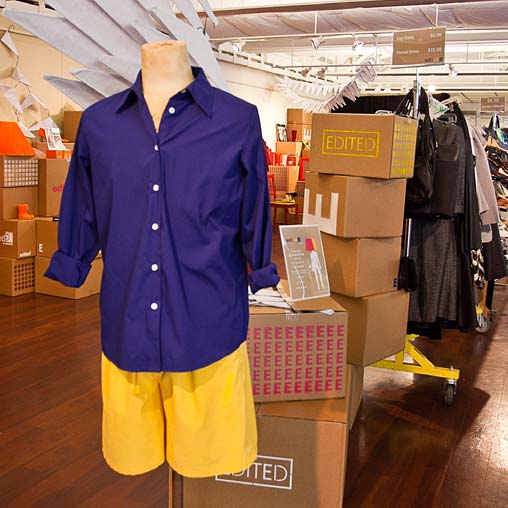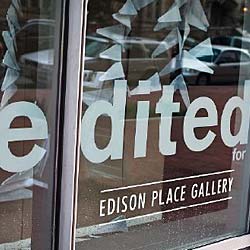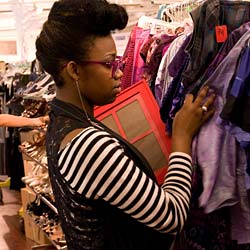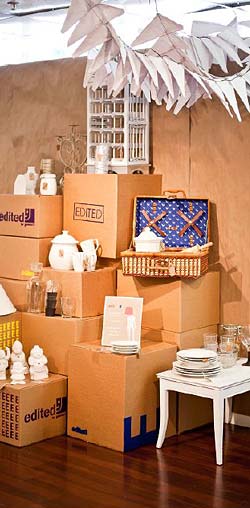 ---
Rebuilding in Nagashizu
Following the devastating 2011 earthquake and tsunami that hit Japan, Gensler sent a team of designers to the Miyagi prefecture to build a fishing hut to help revive the village of Nagashizu. "Their ability to produce enough food and income for their families was lost in the tsunami, and we were there to help reconstruct this aspect of their lives," said Gensler's Dan Winey. Read more about the firm's contributions on GenslerOn.