We're Committed to Enriching Our Communities
We believe in being part of the solution by creating positive change.
As stewards of our local communities, we are focused on how we can create a better world through the power of design. Across every Gensler office our people donate their time, skills, and passion to their communities through volunteer service and pro bono and low bono work. We believe that when we put people first, we make the world a better place.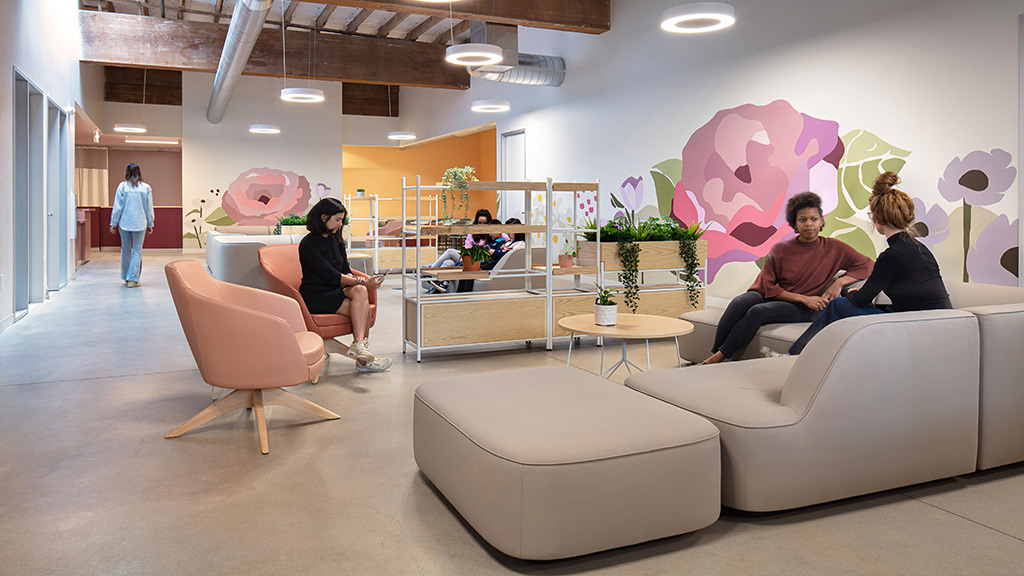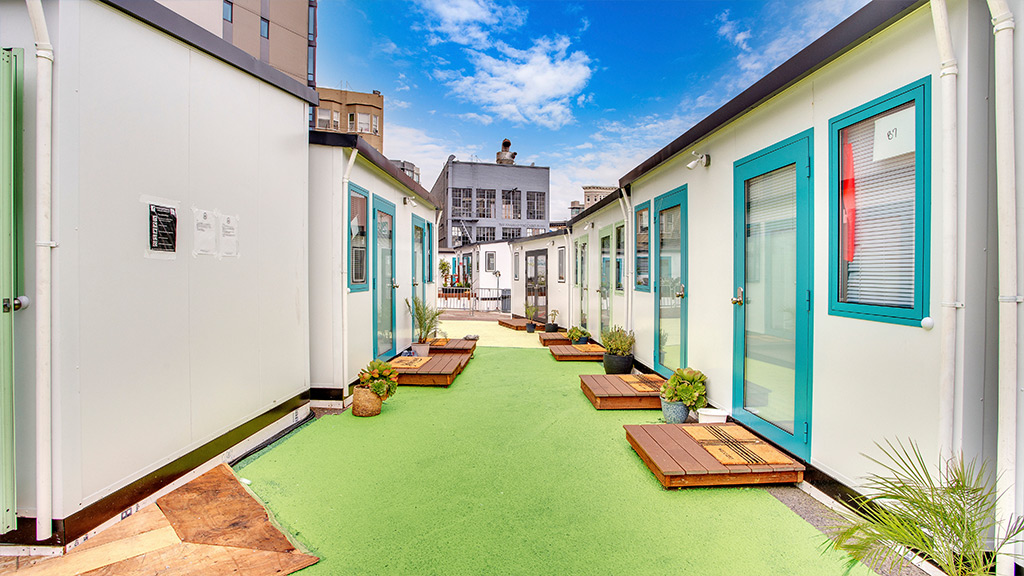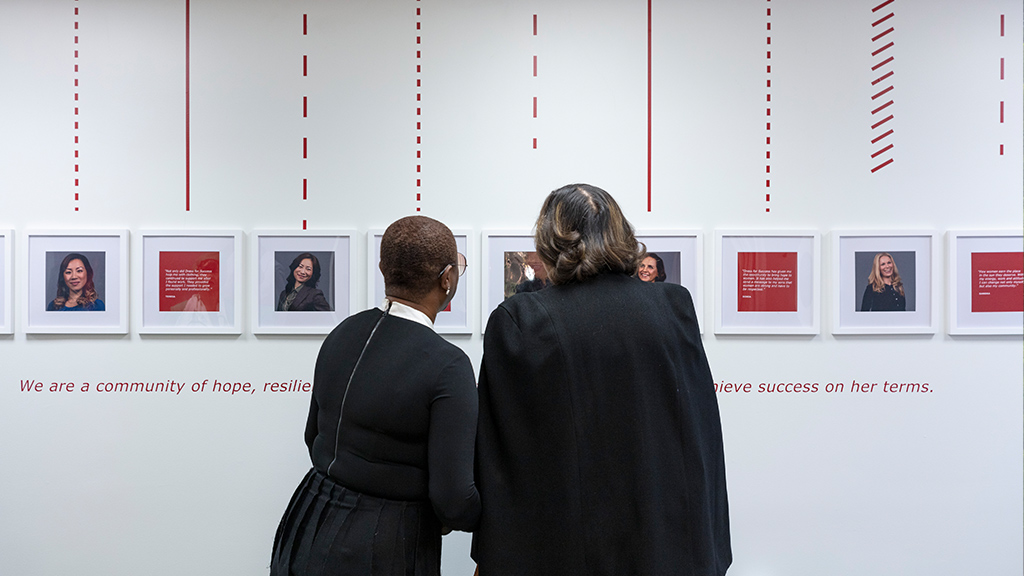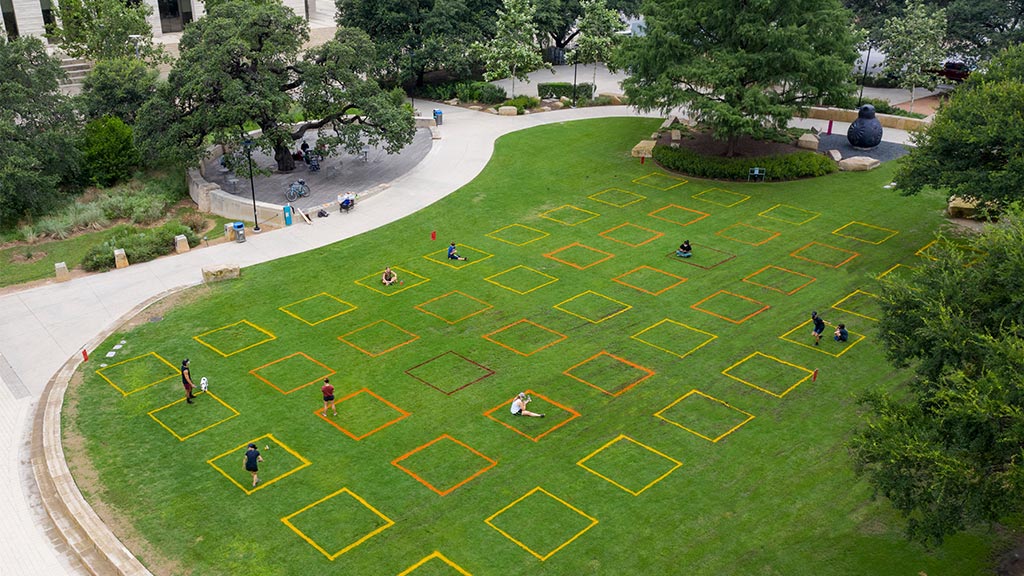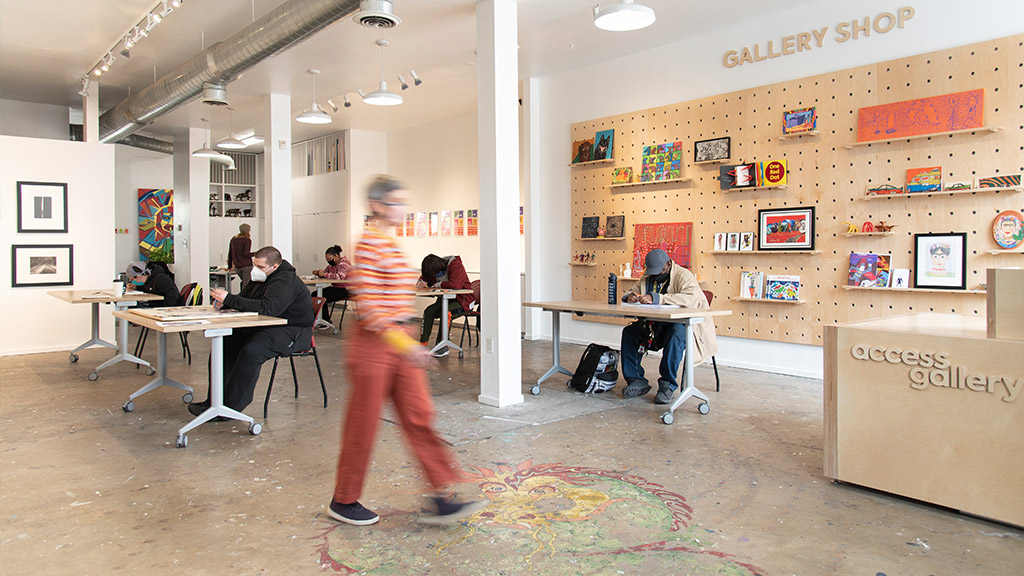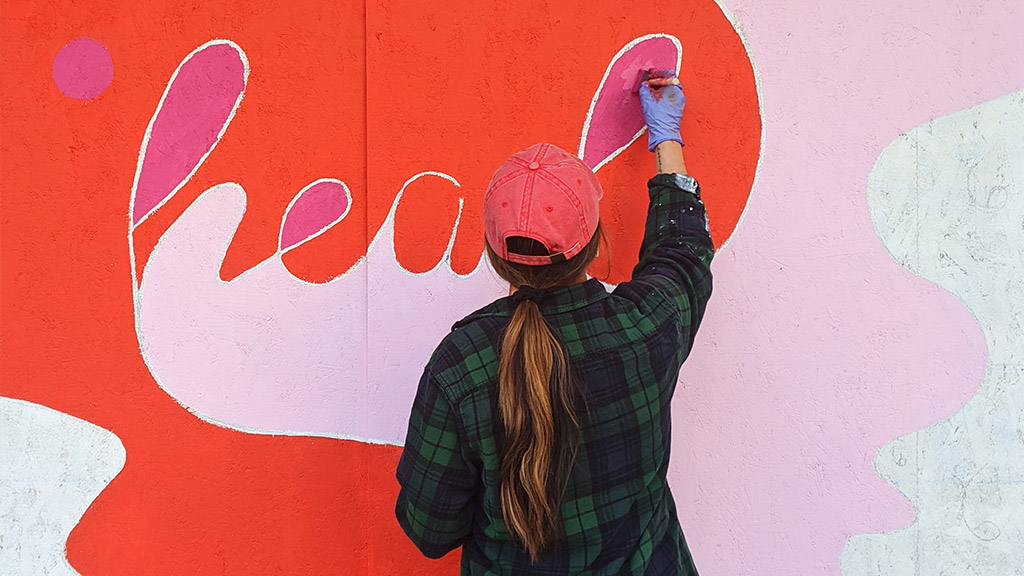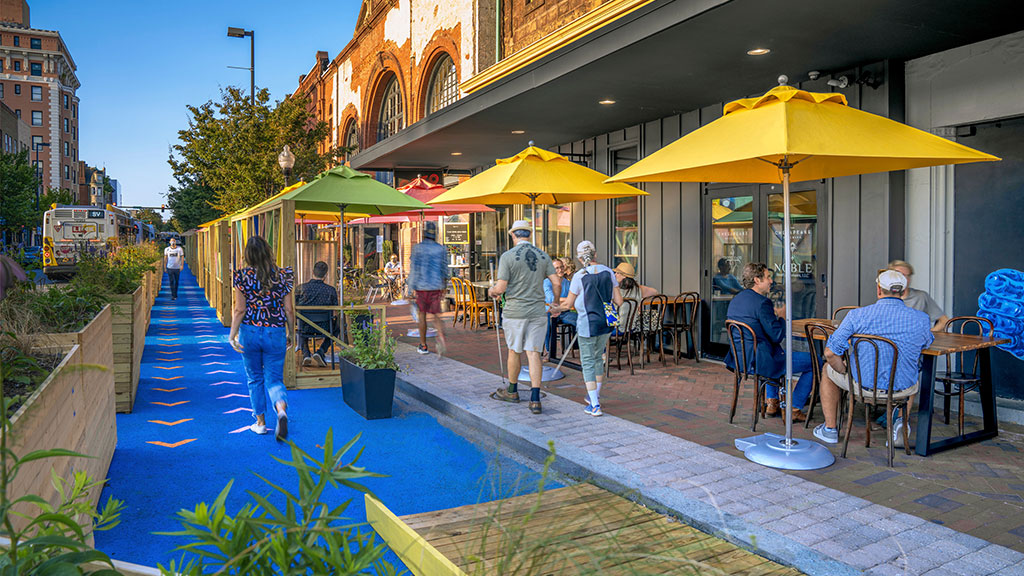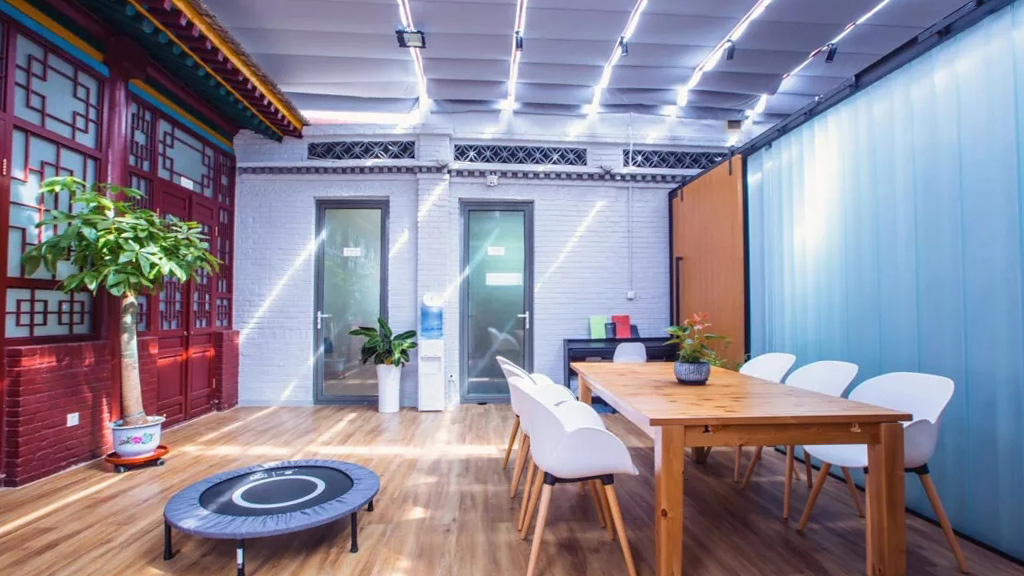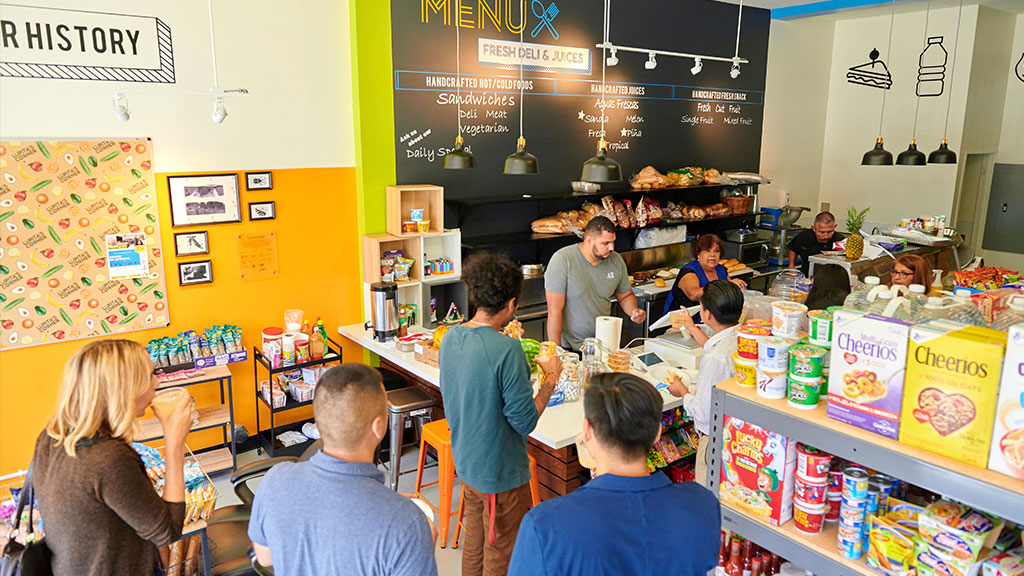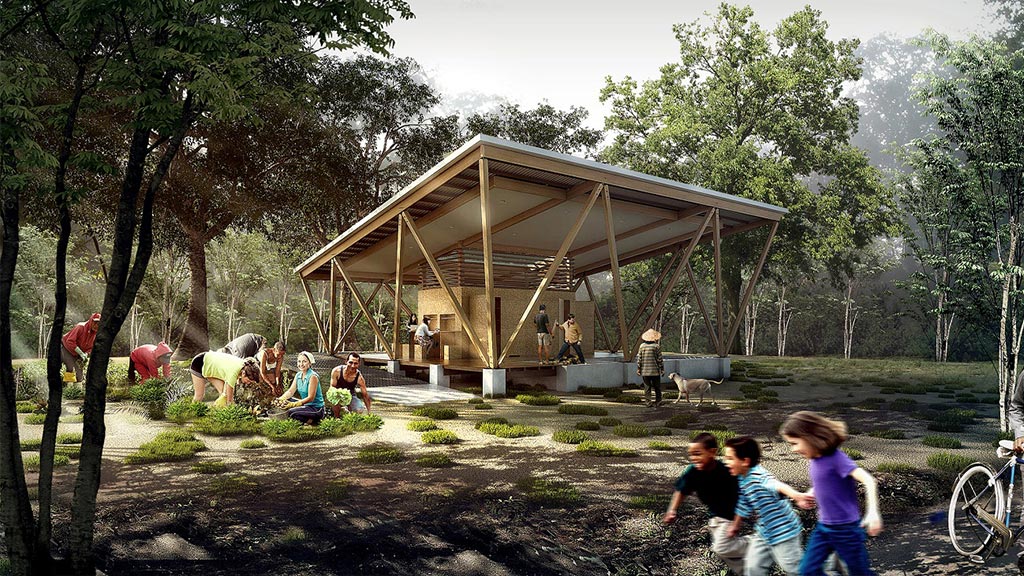 FOUR COMMUNITY IMPACT THEMES
The Next Generation
Through partnerships with programs such as ACE Mentor, NOMA, and City Year, we're supporting organizations that foster the well-being of children and the education and training of students for careers in architecture and design.
Health & Wellness
Gensler is dedicated to building healthy places that blend functionality and comfort and improve measurable health outcomes for all communities.
Housing & Homelessness
At Gensler, we are committed to finding and creating housing solutions for communities facing the crises of homelessness, displacement, and lack of workforce housing.
The Environment
Leveraging our expertise in design resilience, Gensler helps communities develop and realize innovative and sustainable solutions to mitigate the effects of climate change and combat its root causes.
Partnering for Impact
By establishing a network with more than 260 community partner organizations, Gensler amplifies its outreach activities, creating new opportunities to foster relationships with like-minded partners.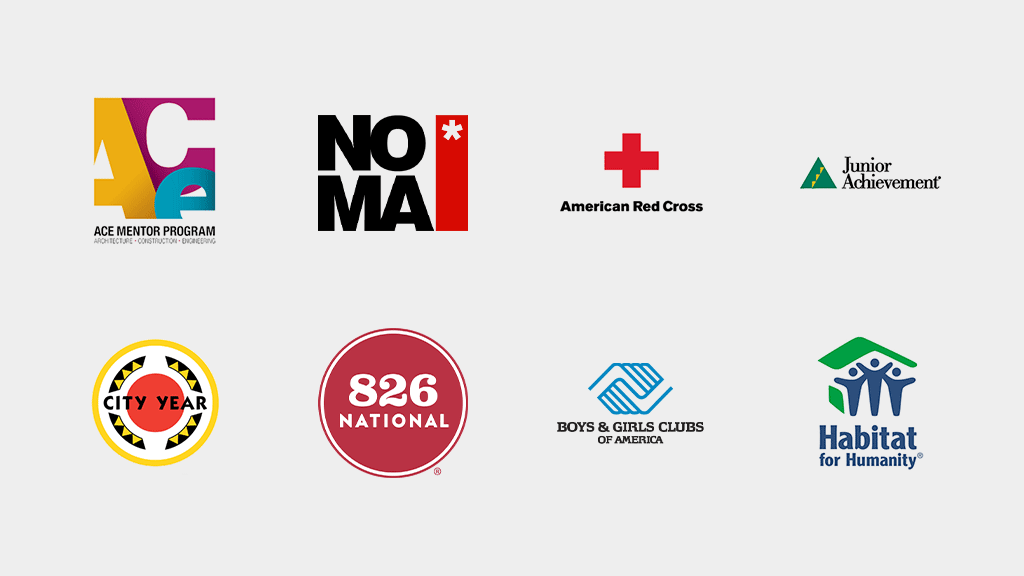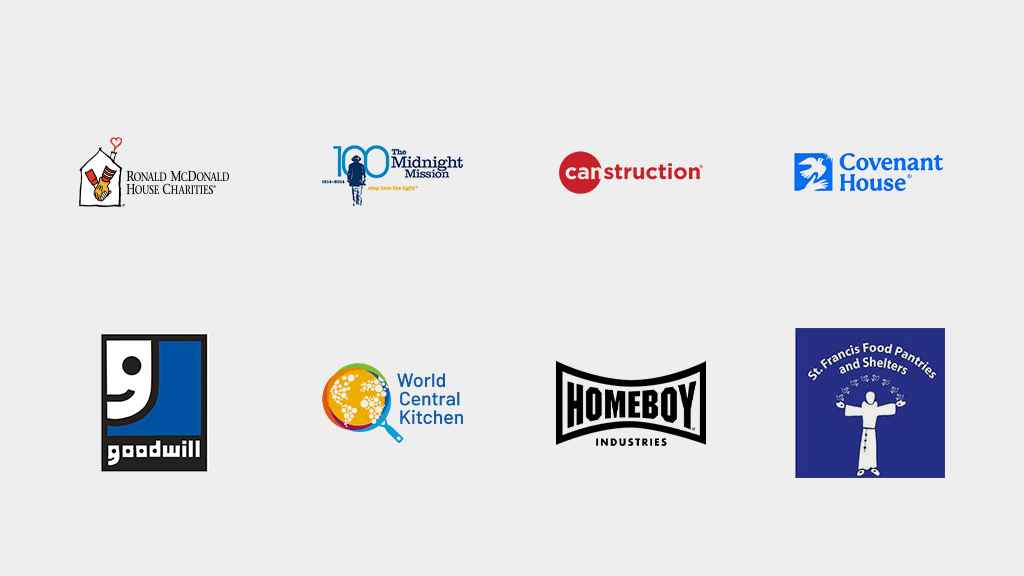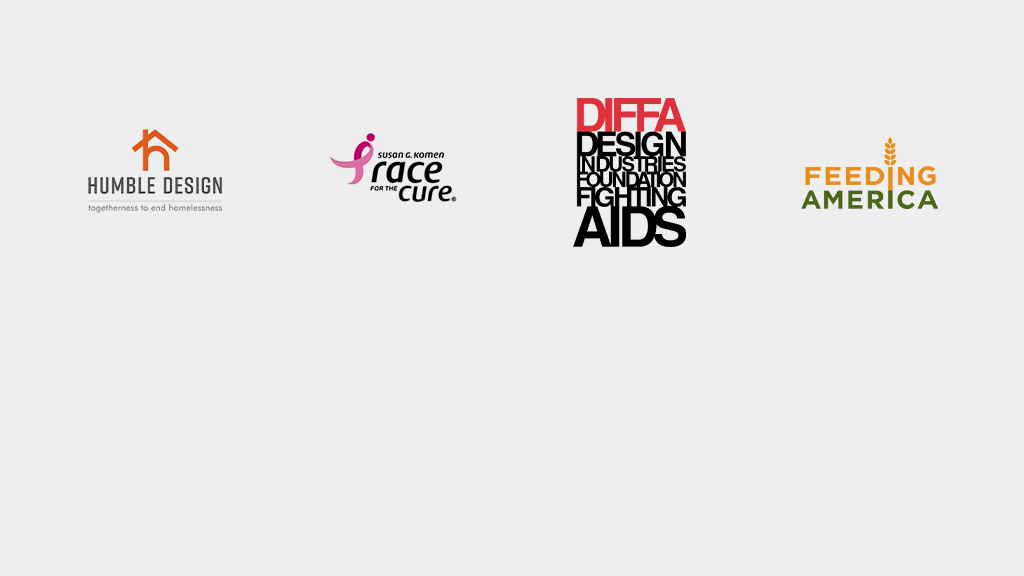 For additional information or questions, please email .