Build to Suit & Headquarters
We collaborate with founders and leaders to create purpose-built headquarters that maximize growth and sustain success. By weaving together strategy, architecture, interior design, and brand we deliver bespoke solutions with shared purpose that accelerate innovation.
"
There's no greater investment return potential than in the foundations of your company, which are the people and the places where they come together to do great things.
—Shelly Mrstik, Build to Suit & Headquarters leader
BUILD TO SUIT & HEADQUARTERS DESIGN TRENDS TO WATCH
Purpose-built headquarters will attract and inspire people to achieve their full potential.
Purpose-built headquarters will become the most desired places that attract and retain top talent. They fully embrace a company's brand, values, and culture by designing a compelling and enhanced experience that fully engages and delights employees, customers, and the community in their pursuit of a common bond and shared objectives.
Sustainability measures and long-term resilience planning become priorities.
Companies will continue to prioritize sustainability and decarbonization, creating opportunities to design high-performing headquarters where bespoke solutions allow for elegant responses with greater innovation, efficiency, and impact. These highly tuned workplaces, buildings, and campuses will outperform generic/speculative real estate and demonstrate a dedication to resilience across the company, to shareholders, and the market.
Pilot projects will showcase a headquarters as an agile testing ground for the future of work.
Companies with headquarters have an opportunity to reevaluate their space needs and experiment with new hybrid work arrangements with pilot projects in their existing spaces. Testing new concepts, adjusting floor plans and program elements, and conceiving new space types in a headquarters will help define workplaces for offices further afield and cultivate agility to meet future needs.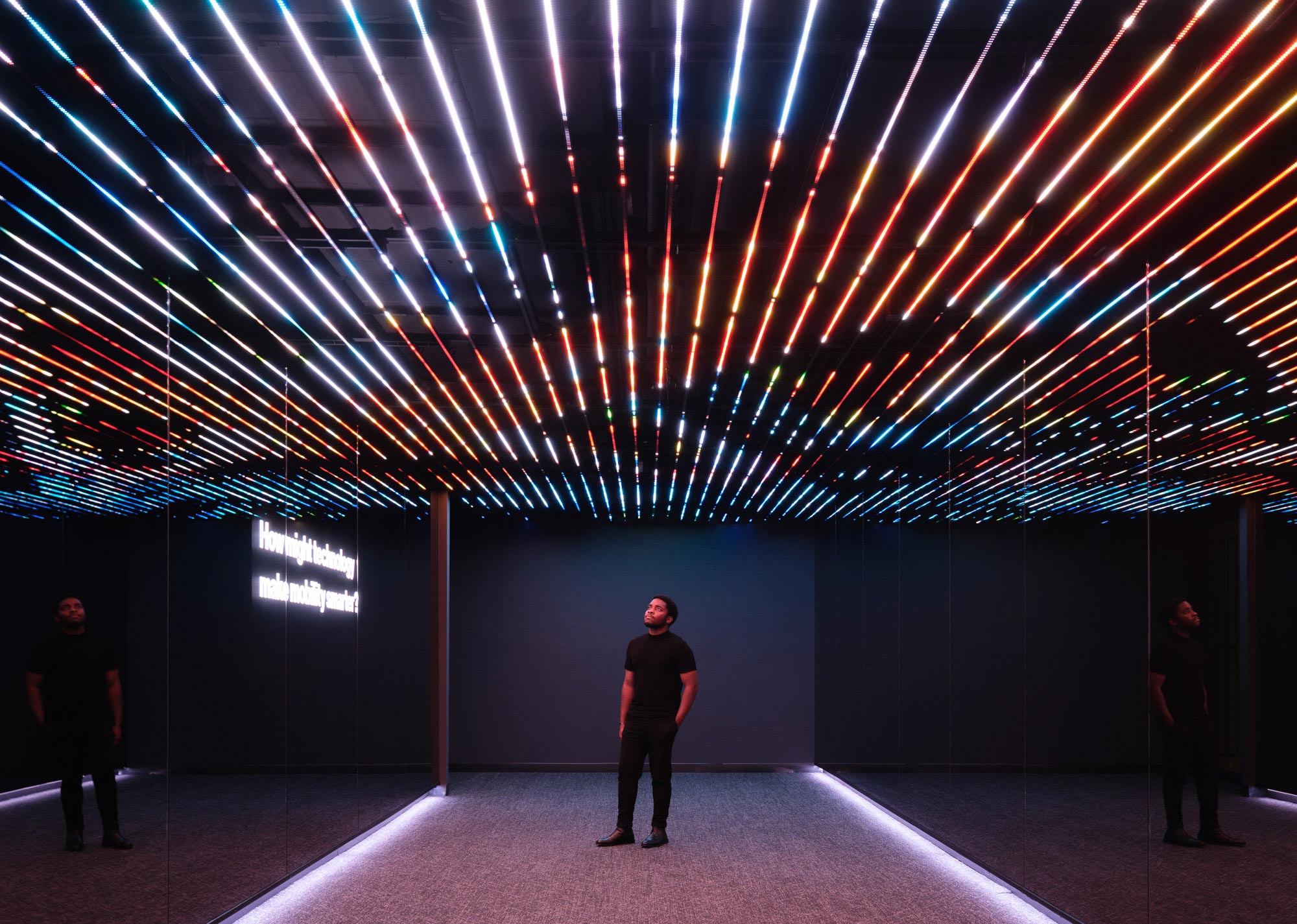 BUILT TO SUIT & HEADQUARTERS LEADERSHIP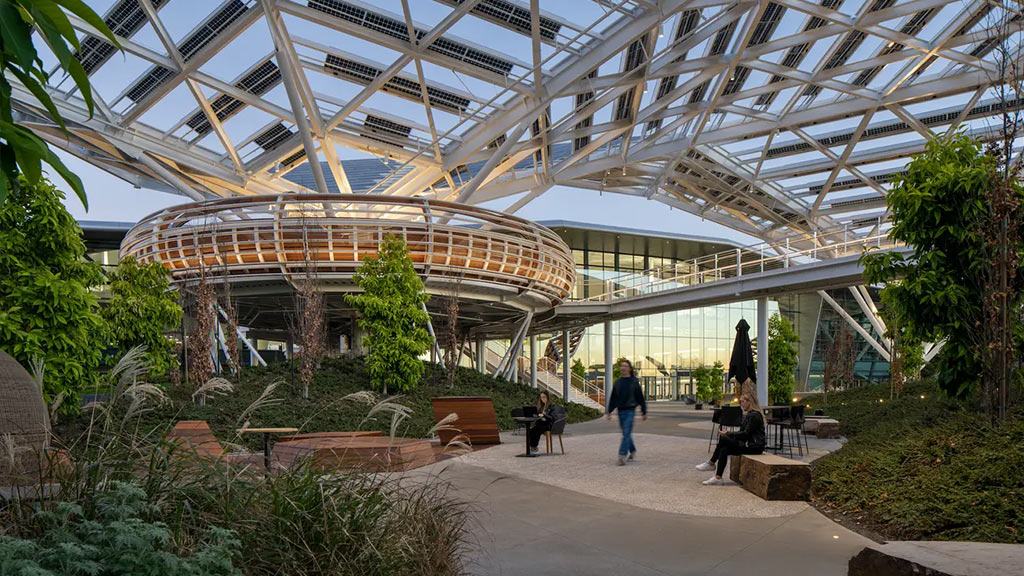 In The Media
Business Insider explored how NVIDIA's headquarters was designed to enhance productivity, connect people with nature, and reflect the company's "no barriers and no boundaries" philosophy.
Business Insider