Why Biophilic Design Is Crucial in the Workplace and Beyond
Good biophilic design celebrates our love of life to create spaces that inspire, empower, and energise the people who use them.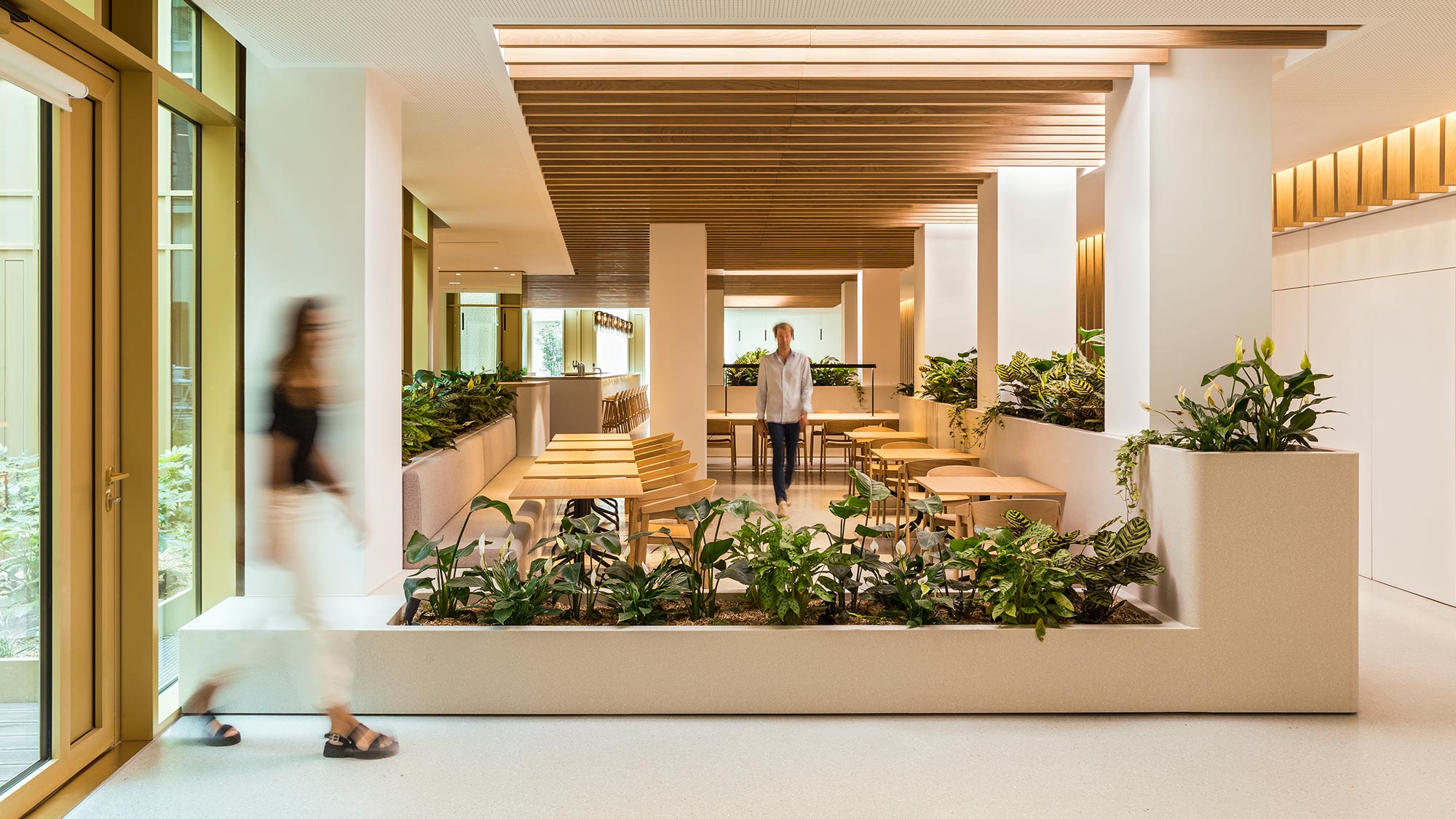 People's innate attraction to nature is a primordial instinct, having evolved in a state of adaptive response to the natural world. Research suggests that nature is good for you: it slows the heartbeat and induces the production of compensatory hormones that support a feeling of belonging and collaboration. The psychological heritage of our survival instincts that leads us to feel better when we are in contact with nature is the basis of biophilic design. Universalised by biologist Edward O. Wilson in the 1980s, biophilia — literally "love for life" — is defined as the impulse of humans to connect with other lifeforms.
The relationship between humans and their environment is a crucial factor in how they perform and connect with others. Biophilic design — the practice of connecting people to nature within the built environment and our communities — is an emergent field that can help organisations meet that challenge, from workplaces, to urban spaces, to hospitality.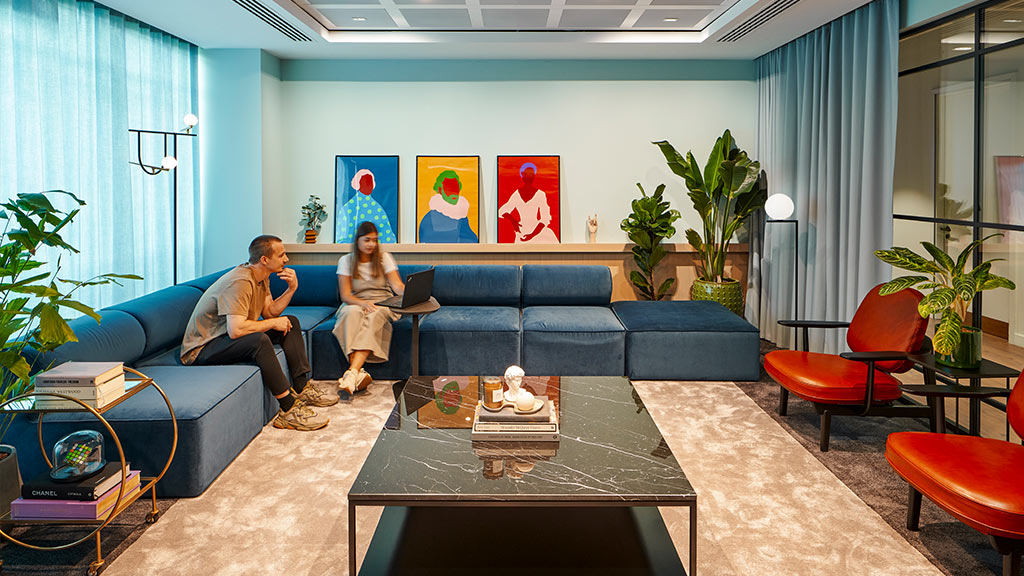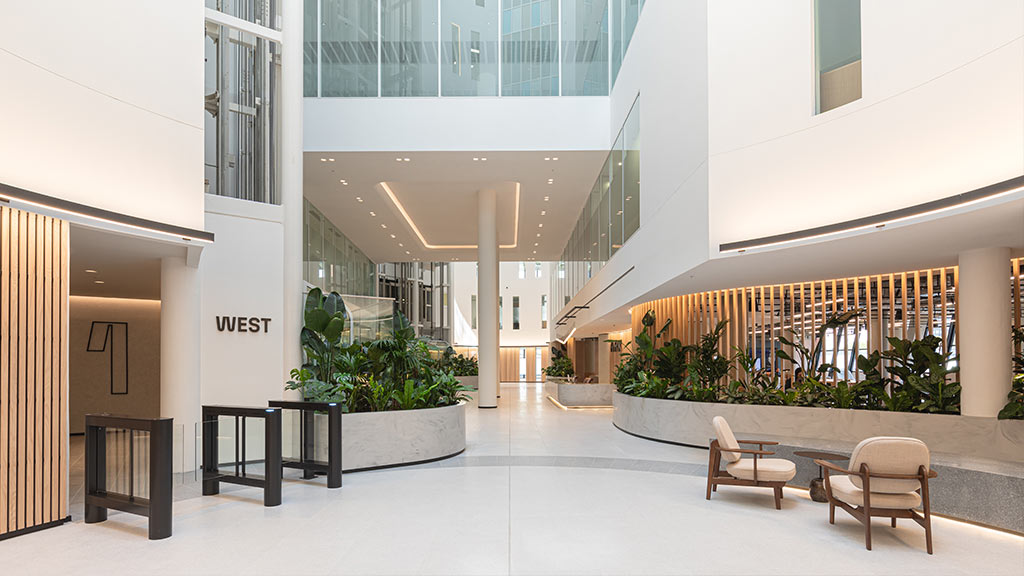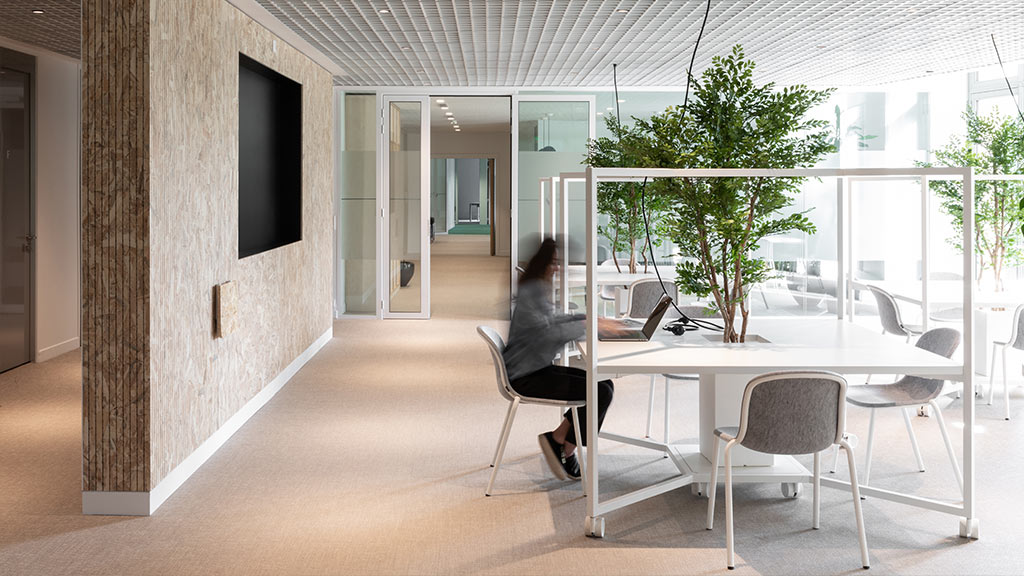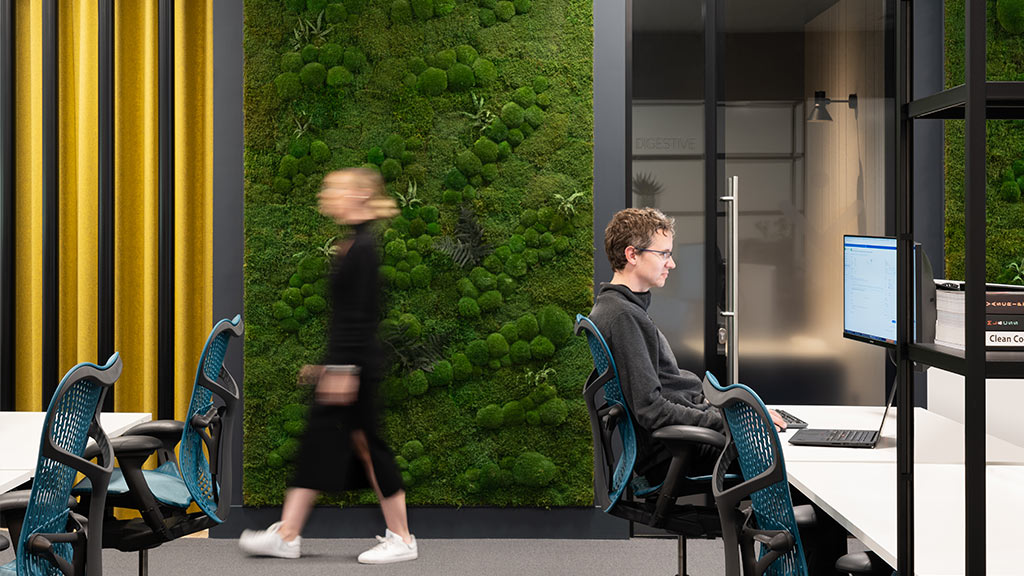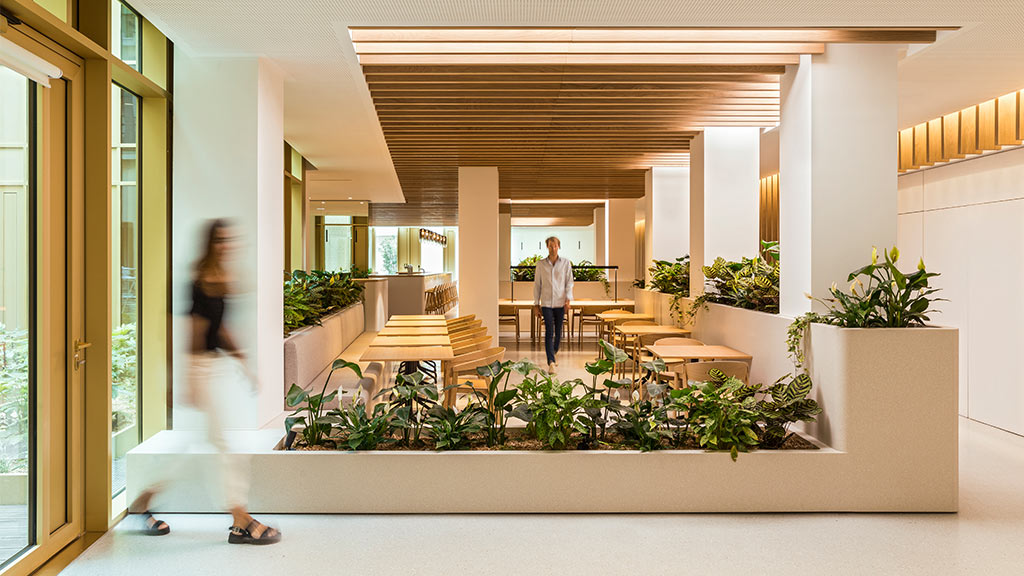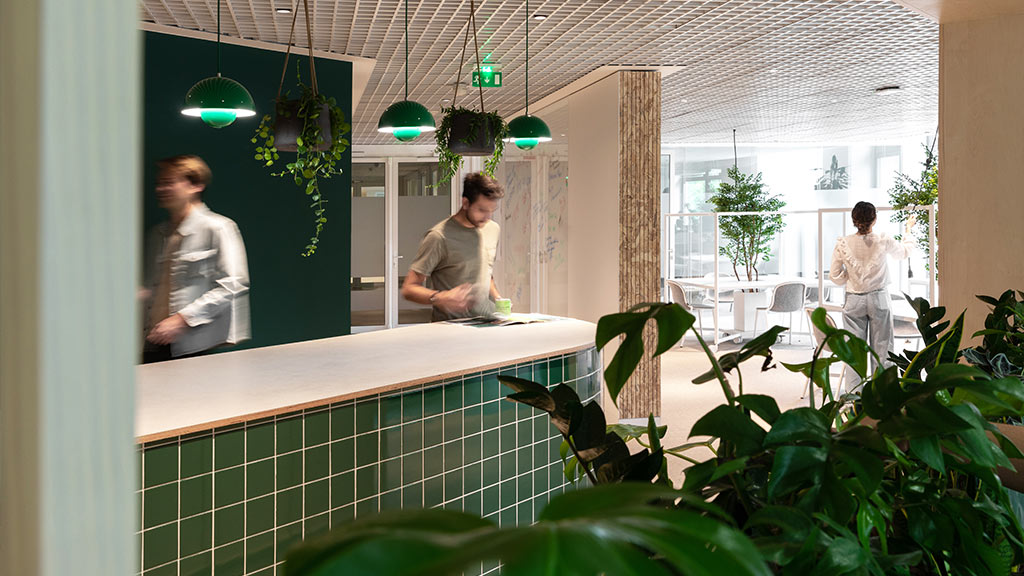 The Benefits of Biophilic Design
Biophilic design celebrates people as a biological organism, acknowledging the mind-body systems as indicators of health and well-being. It observes user perception and processing of the experience — from frequency and duration, to socio-cultural norms, to past experiences and expectations. Above all, biophilic design nurtures a love of place.
Sadly, too much of our contemporary design seems to be oblivious to this intrinsic knowledge. Deep down, we are aware that our bond with nature is vital: when asked about our favourite places for vacation, most of us will describe some place outdoors; we use the term 'recreation' and forget that recreation is about re-creating, or restoring ourselves. Bringing this into the built environment is critical, considering that we now spend 90% of our time indoors.
Recent findings around the research into the benefits of biophilic design include:
A Human Spaces research report showed that biophilic design can improve productivity by 6% and creativity by up to 15%.
Vegetated spaces can improve an individual's self-esteem and mood, while the presence of water can have a relaxing effect. Evidence shows that these benefits can occur in as little as 5 to 20 minutes.
The ecological valence theory suggests that we prefer nature-resembling colours such as green and blue. However, it is important to note that not all natural environments are 'green,' and so design choices should be tailored to the local ecosystem. For example, desert species and terrain can be equally important in supporting a biophilic connection to place.
In 2019, CBRE estimated that tenants in New York were paying a 14% premium for floors with terraces. More recently, in the University of Oxford's research from 2022, it was calculated that an office with outdoor space in London commanded a 5-10% rent premium.
By 2050, 70% of the world's population is expected to live in cities. With this shift, the need for our designs to (re)connect people to nature becomes ever more important.
Patterns and Strategies for Thoughtful Experiences
Natural inspirations can be traced in the most ancient human creations, from the stylised animals typical of the Neolithic Göbekli Tepe, to the acanthus leaves adorning Greek temples, to the leafy filigrees of Rococo design. Inspiration from nature was largely experimented in the French Art Nouveau designs of the late 19th Century, simultaneous to the biomorphic forms of Antonio Gaudi's shapes. In the Sagrada Familia, for example, the interior columns of the nave imitate the shape of a tree and its branches. In Chicago, the Prairie style "married buildings to the ground": the interiors of Frank Lloyd Wright's houses achieved a dynamic balance between prospect views and intimate spaces, using natural decorative elements such as the texture of brick and stone wood grains, blurring the boundaries between interior and exterior spaces.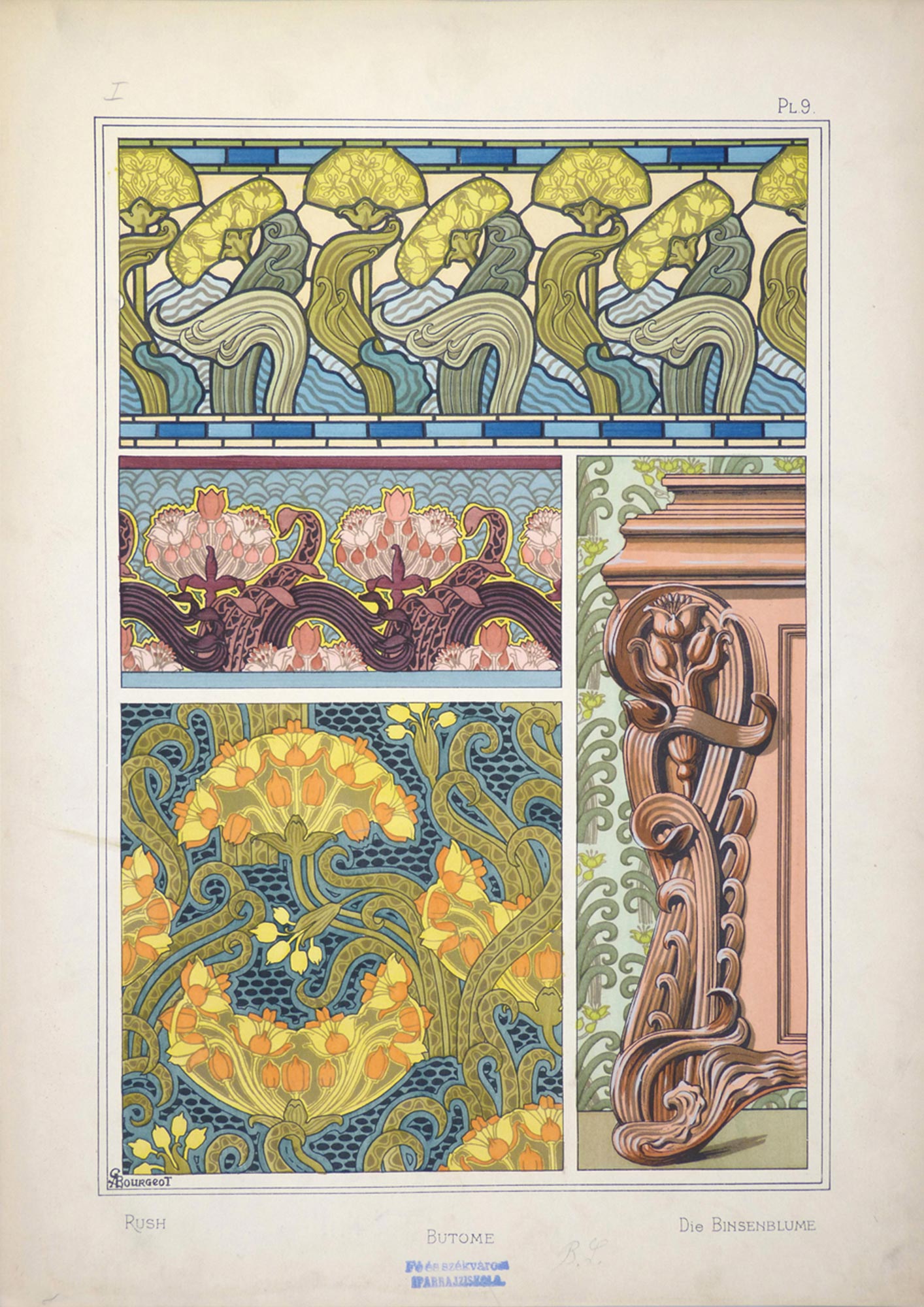 Extensive research presented in Terrapin Bright Green's "14 Patterns of Biophilic Design" suggests that biophilic design is organised into three categories: nature in the space (real natural elements), natural analogues (man-made elements that mimic nature), and nature of the space (considering the human-spatial response). These provide a framework for understanding and incorporating thoughtful experiences that mirror nature's rich diversity into the built environment. As an outcome, 14 biophilic design patterns include visual connections with nature, non-rhythmic sensory stimuli (subtle natural background movement that draws the eyes attention for soft focus), presence of water, material connection with nature, and the sense of discovery and mystery. Also, biophilic elements mimic nature's ability to surprise in the form of dramatic effects.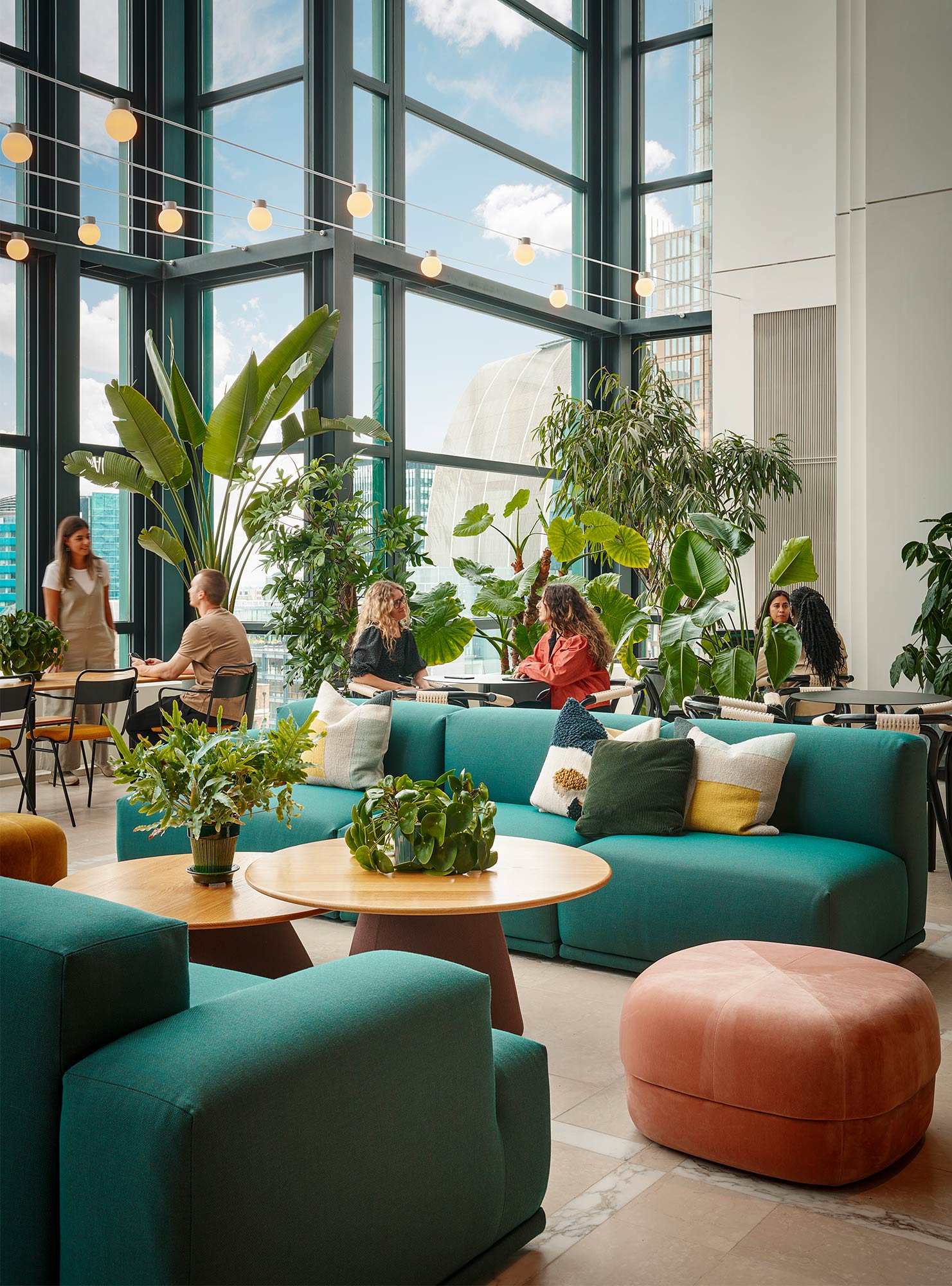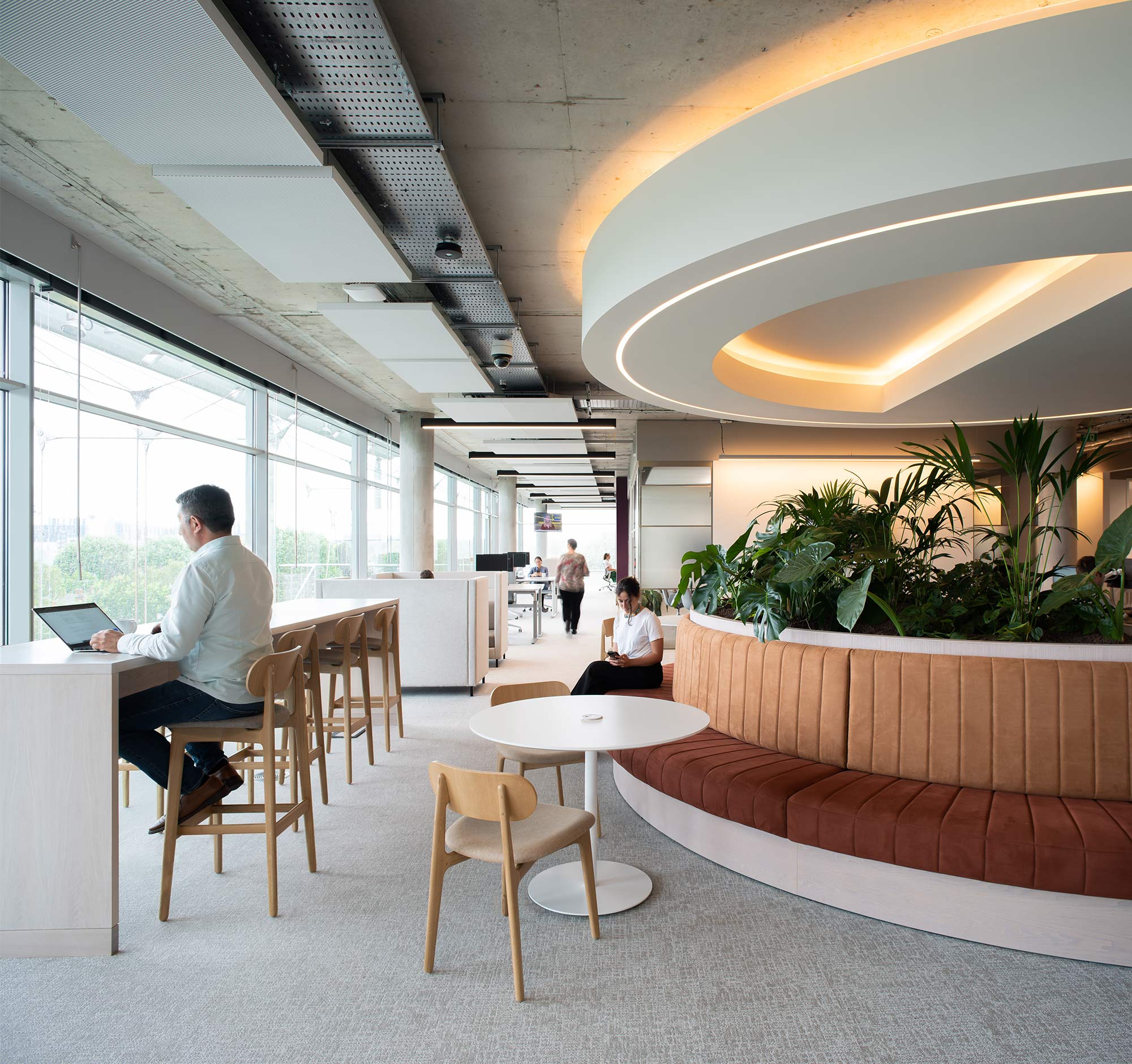 Modern society has insufficiently supported the human need to affiliate with nature, putting up various barriers to the satisfying experience of the natural world and viewing it as something that is 'nice to have' but not a necessity. We have taken a rather anthropocentric view, often treating nature as simply a raw material to be transformed through technology. The 2023 UK Workplace Survey by the Gensler Research Institute shows the importance of a diverse and balanced workplace to mirror the new variety of work activities in the post-pandemic world, including outdoor spaces and access to fitness, meditation, and well-being related amenities.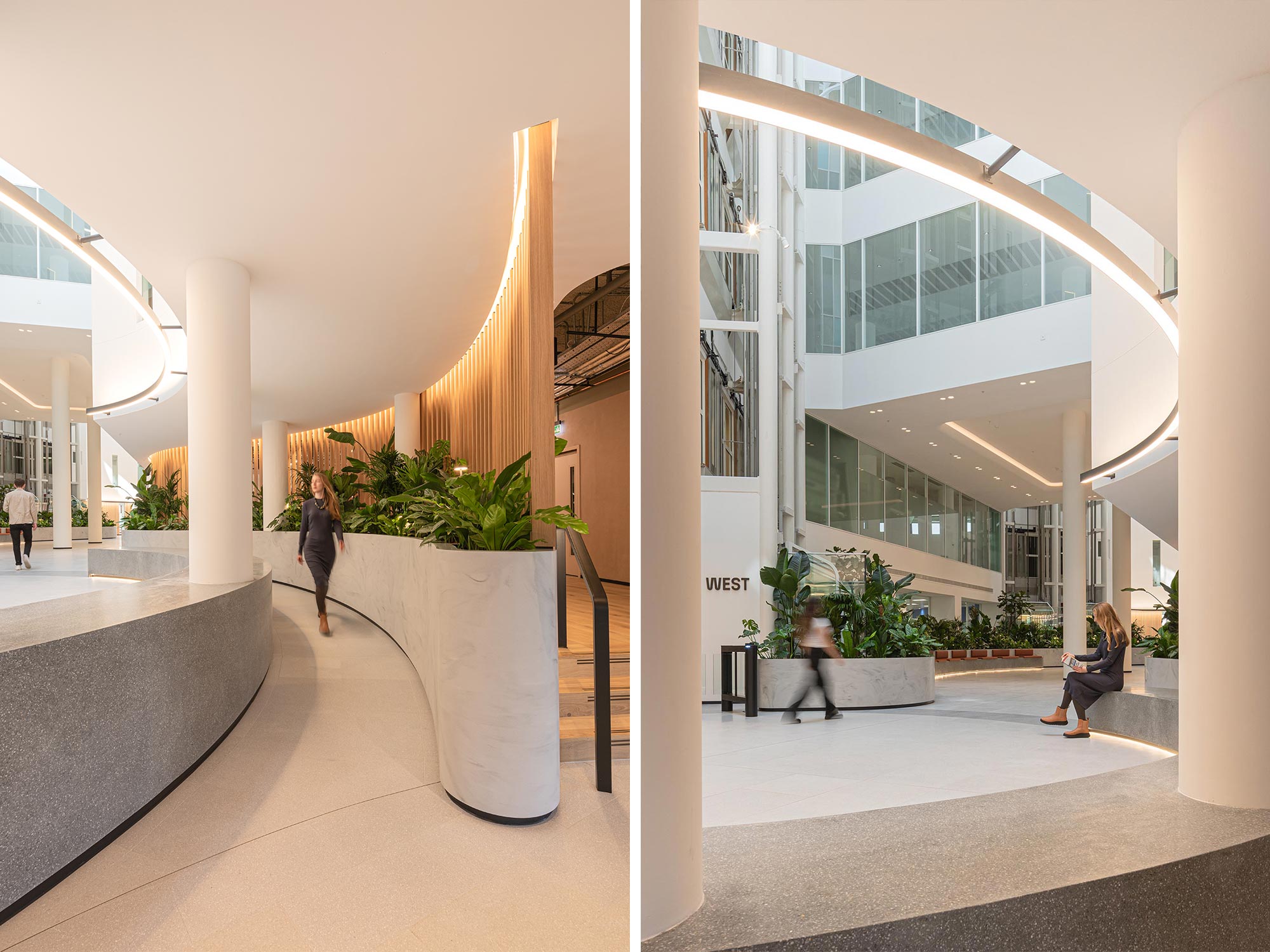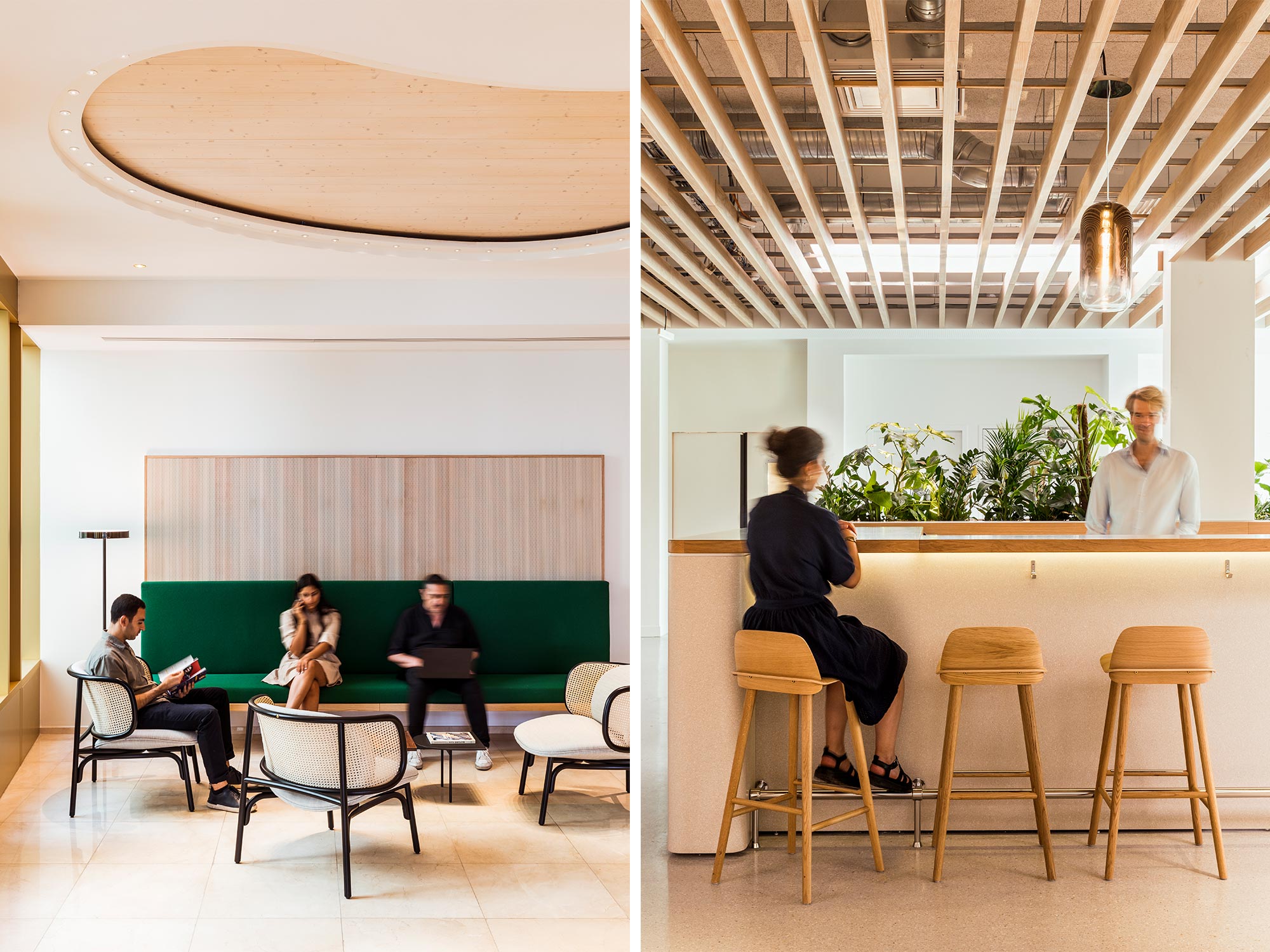 Biophilia is but one piece of the puzzle and is a key component of sustainable design. It is an invaluable environmental quality consideration, and should be treated equally to thermal well-being, acoustics, and air quality. The science of biophilia is a rapidly evolving field, and as new evidence is gathered, neurosciences will help to constantly redefine the best design strategies. But most of all, it is a design ethos that simply makes sense to us, because it stems from our innate love of nature.
For media inquiries, email .