Uncovering the design thinking that defines vibrant, mixed-use lifestyle districts, attainable housing, retail, and hospitality experiences.
LATEST REPORTS & ARTICLES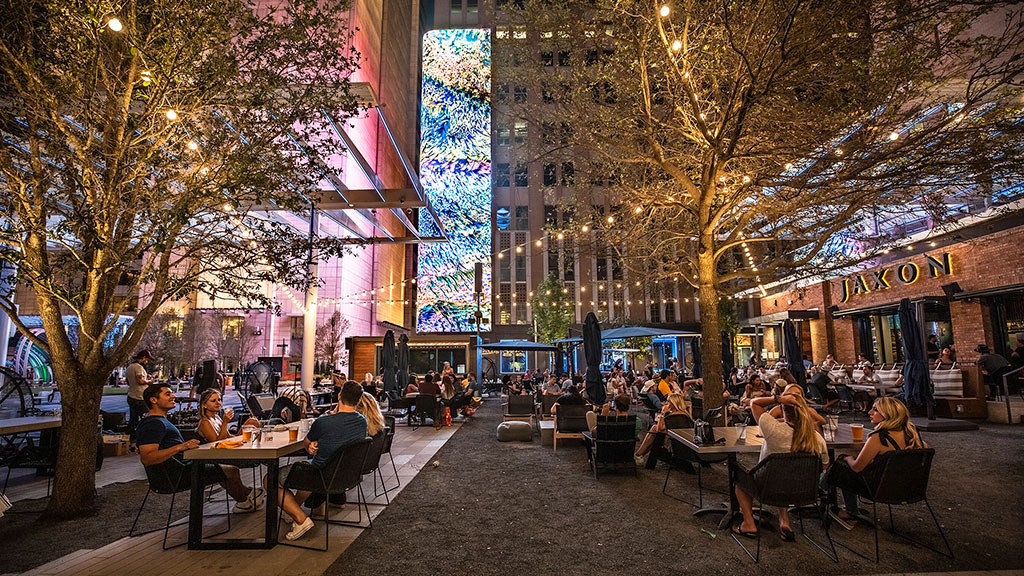 Blog
Astute retail and hospitality providers recognize that in-person connection remains a vital component of their offerings. But what does that visceral experience actually look like?
By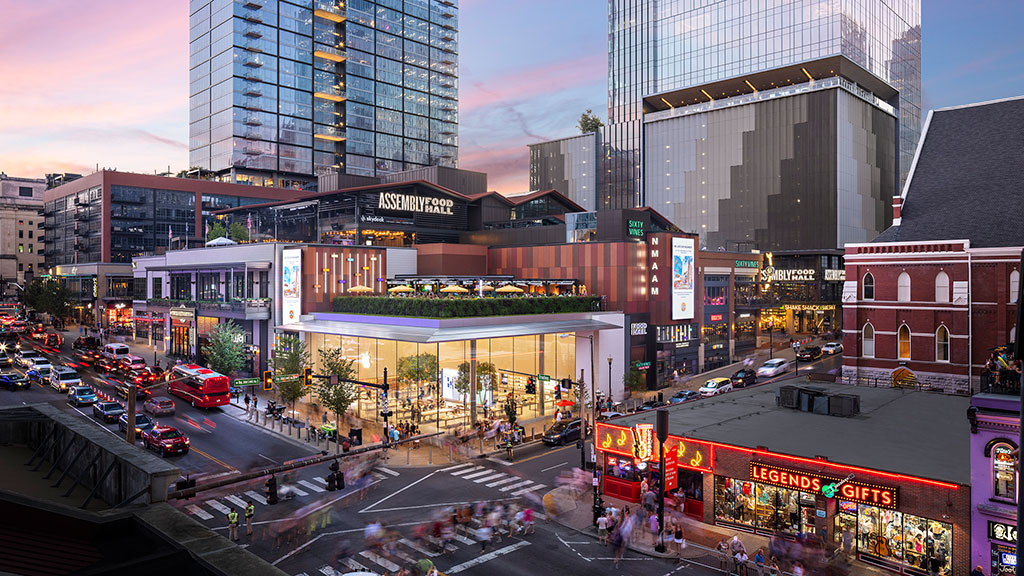 Blog
Mixed-use developments, when coupled with smart technologies, can deliver meaningful experiences, while providing developers data insights to optimize their statements.
By
FEATURED WORKPLACE PROJECTS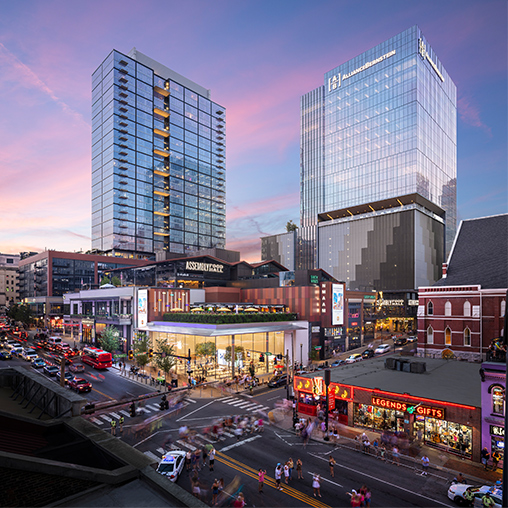 Nashville, Tennessee
Fifth + Broadway is a new mixed-use development located on the site of the old Nashville Convention Center. Taking advantage of its prime location, Fifth + Broadway integrates with the vibrant urban fabric of Music City by inserting rich, pedestrian-focused spaces.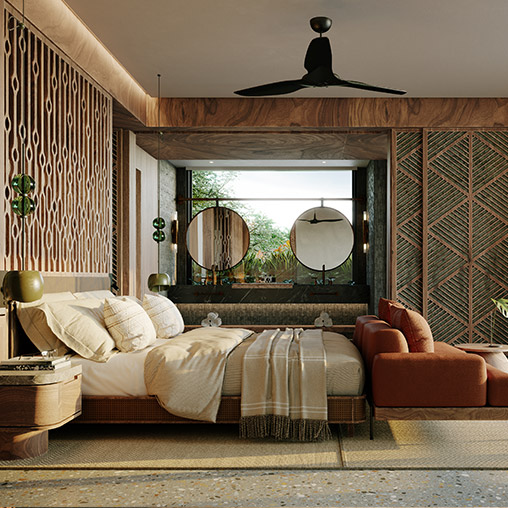 Liberia, Guanacaste, Costa Rica
The Nekajui Ritz Carlton Reserve resort design seamlessly integrates the cultural, historical, and natural aspects of Guanacaste and sets new ESG standards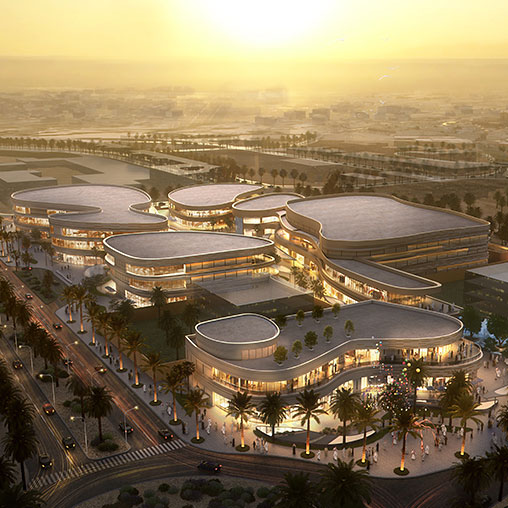 Riyadh, Saudi Arabia
Located adjacent to the eastern gate to the Diplomatic Quarter in Riyadh, Gensler's design for a new mixed-use development, 1364ah Lifestyle Center, captures the essence of the neighborhood and the spirit of the city.
Interested in working with us?