Our hospitality design team brings global expertise in planning, architecture, interior design, and branding to projects across every scale to deliver award-winning designs that drive extraordinary guest experiences, brand loyalty, and lasting value.
"
The key is creating a place where hospitality workers feel empowered to do their best work, making the back-of-house design and building performance as important as guest-facing spaces.
—Tom Ito, Hospitality leader
Client Services
Our multidisciplinary hospitality team creates memorable guest experiences and branded workplace environments that empower staff.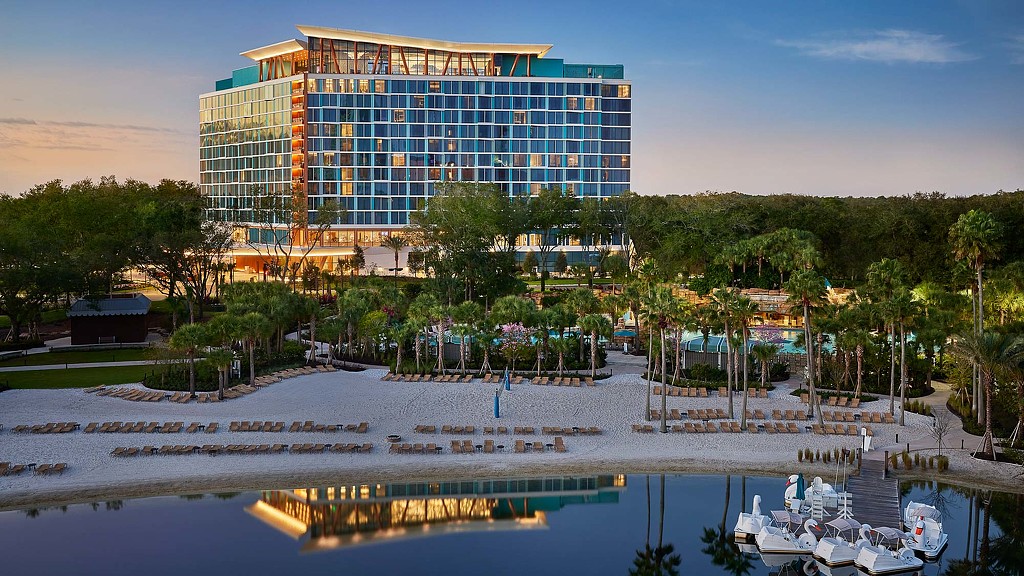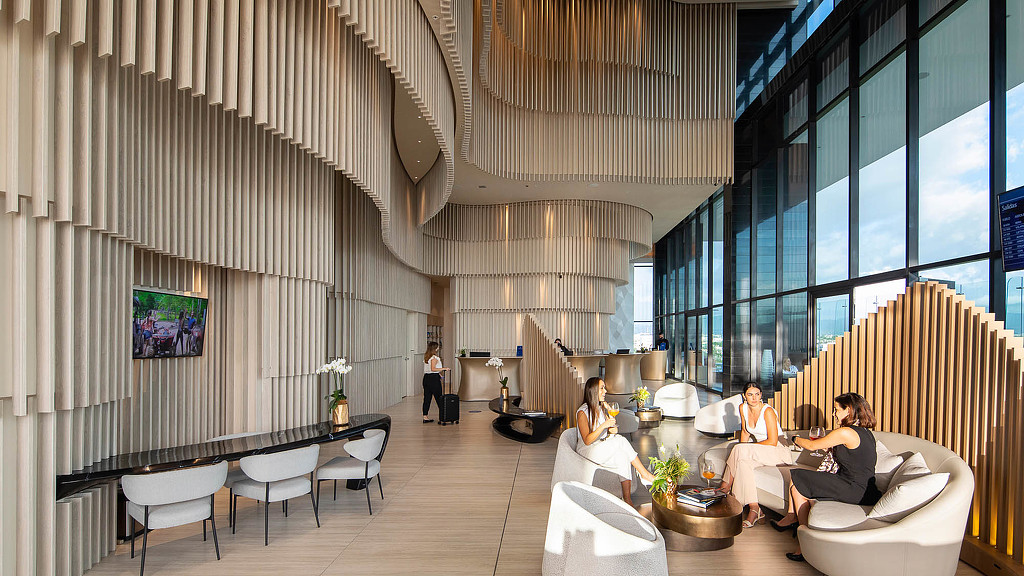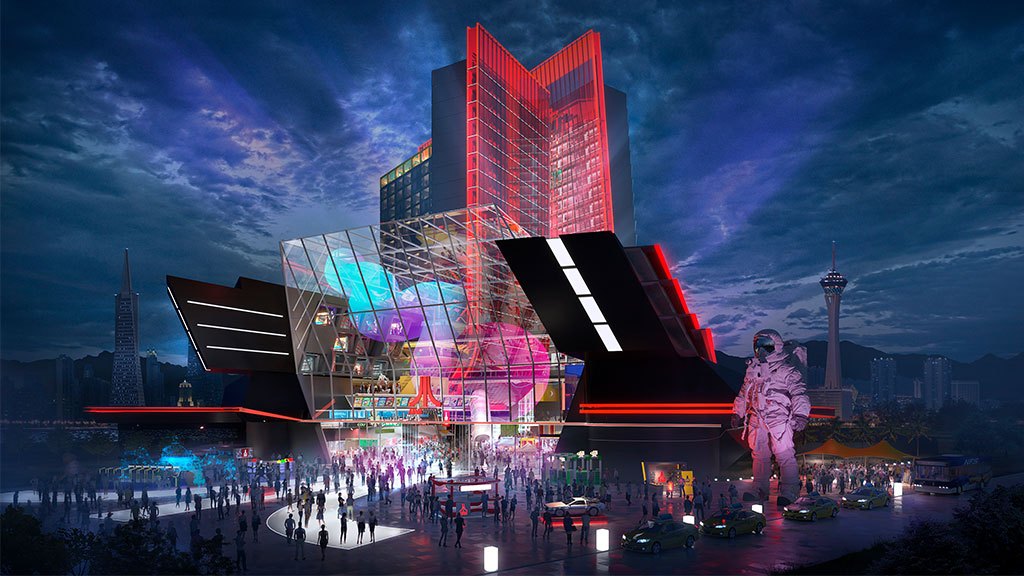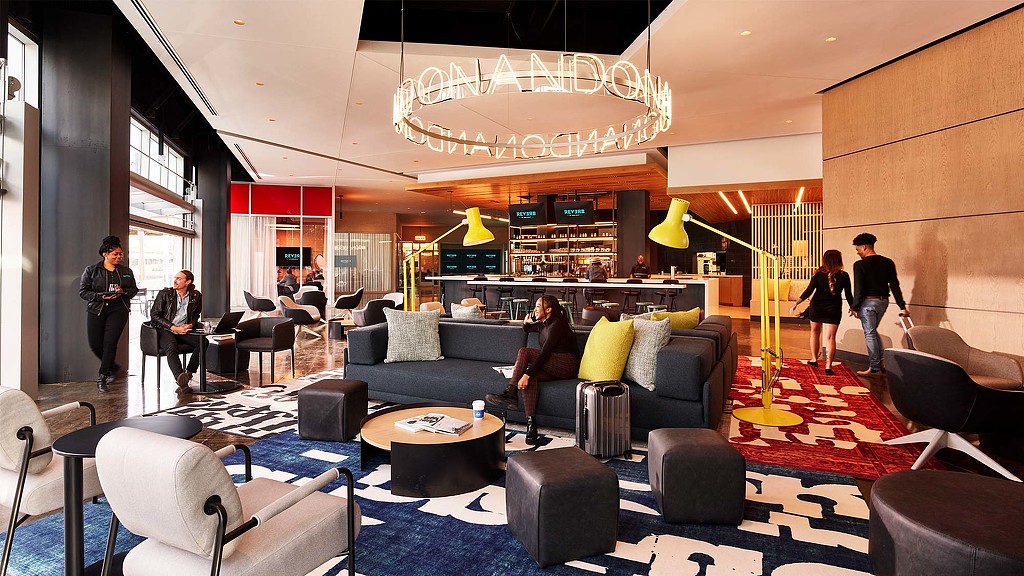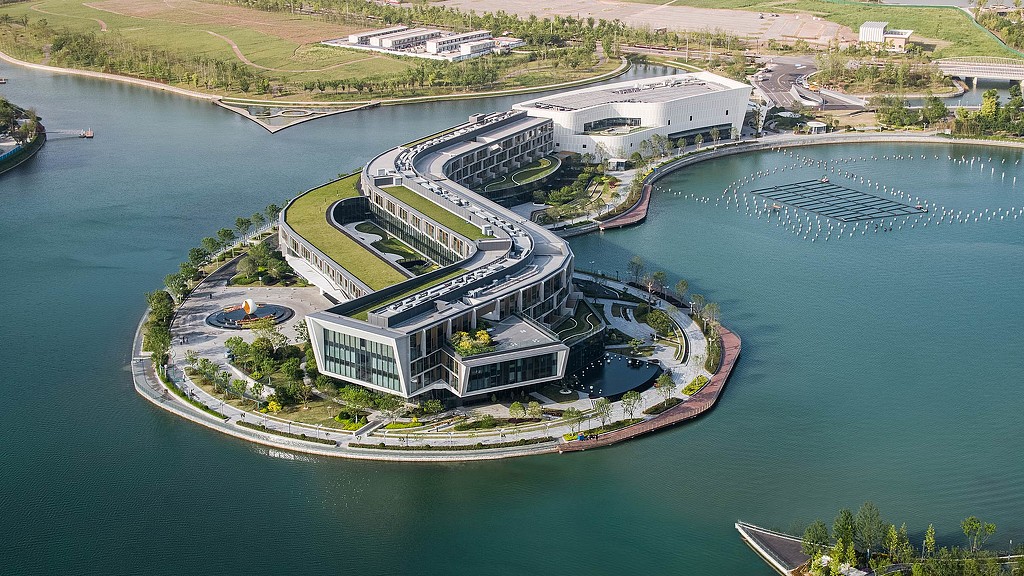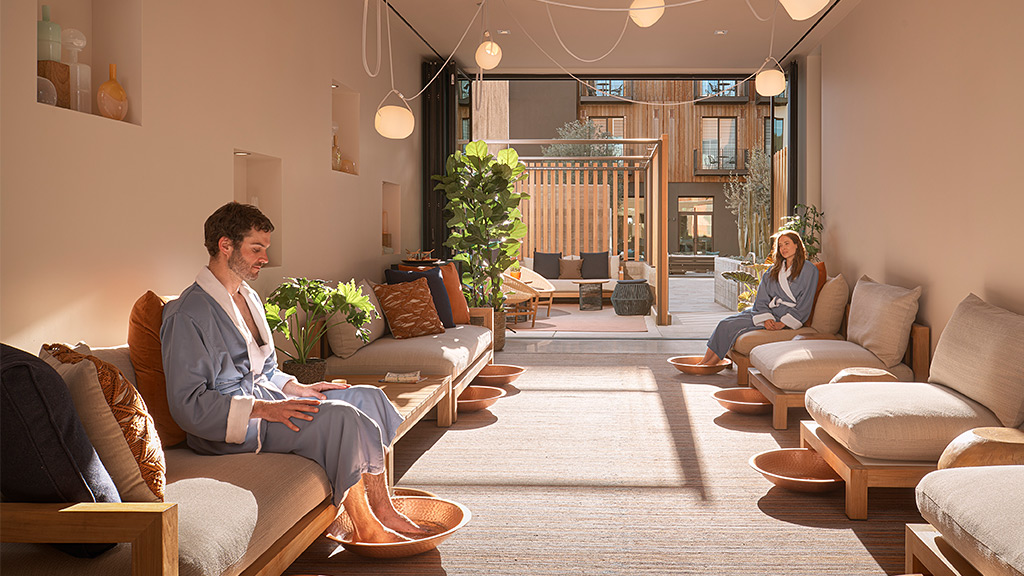 Architecture
Our hospitality architects combine their deep industry expertise with emerging trends across other sectors, to craft memorable hospitality experiences. As a full-service firm, we bring global resources and exceptional talent to each hospitality project.
Interior Design
Gensler partners with leading global hotel brands and developers to redefine design experiences for guests as well as staff members. Our team of hospitality interior designers bring expertise in F&B, spa, wellness spaces, meeting rooms, event spaces, fitness clubs, and branded residences.
Master Planning
Based on methodical research and analysis, we plan for the complex balance of elements needed for projects to be successful, sustainable, and attractive while maximizing the effective use of the total asset. Drawing inspiration from a wide spectrum of disciplines, our team delivers memorable experiences across all scales.
Brand
Our brand design teams are storytellers who create engaging experiences utilizing a holistic approach. By integrating interior design, communications, messaging, graphic design, signage, and wayfinding, we design hospitality environments that immerse people in a brand's philosophy.
HOSPITALITY DESIGN TRENDS TO WATCH
As the industry continues to compete for talent, hotels will rethink back-of-house spaces.
The most successful hospitality brands recognize that their staff is just as important as their guests. Reimagined staff environments will have access to sunlight and nature, comfortable rooms for breaks, and efficient spaces for guest preparations. These refreshed "heart of house" workplaces will enrich staff, who will then elevate the guest experience.
Natural disasters are making coastal hotels high-risk properties, putting resilient design strategies front and center.
Intense storms and rising water levels will significantly impact real estate in coastal areas, creating a need for new design strategies that can make buildings more resilient. Long-term investments in elements like "sponge" roofs and water storage can help mitigate stormwater, while ground floors and surrounding infrastructure can be designed with water as a feature.
Technologies that allow for mobile check-ins, AI concierges, and contactless payments will contribute to the guest experience.
While hotel robots may not be in everyone's plans, efficiencies afforded by new digital technologies can allow hotels to reallocate staff resources and give guests increased opportunities for personalization. The next generation of technological innovation will also enrich the guest experience through deep sensory connections and interactions with physical spaces, transcending mere convenience.
Business travel behavior is shifting. In the past year, 47% of business travelers have extended a trip for leisure purposes — and 82% are interested in doing so in the future.
—
American Hotel & Lodging Association 2022 Midyear State of the Hotel Industry Report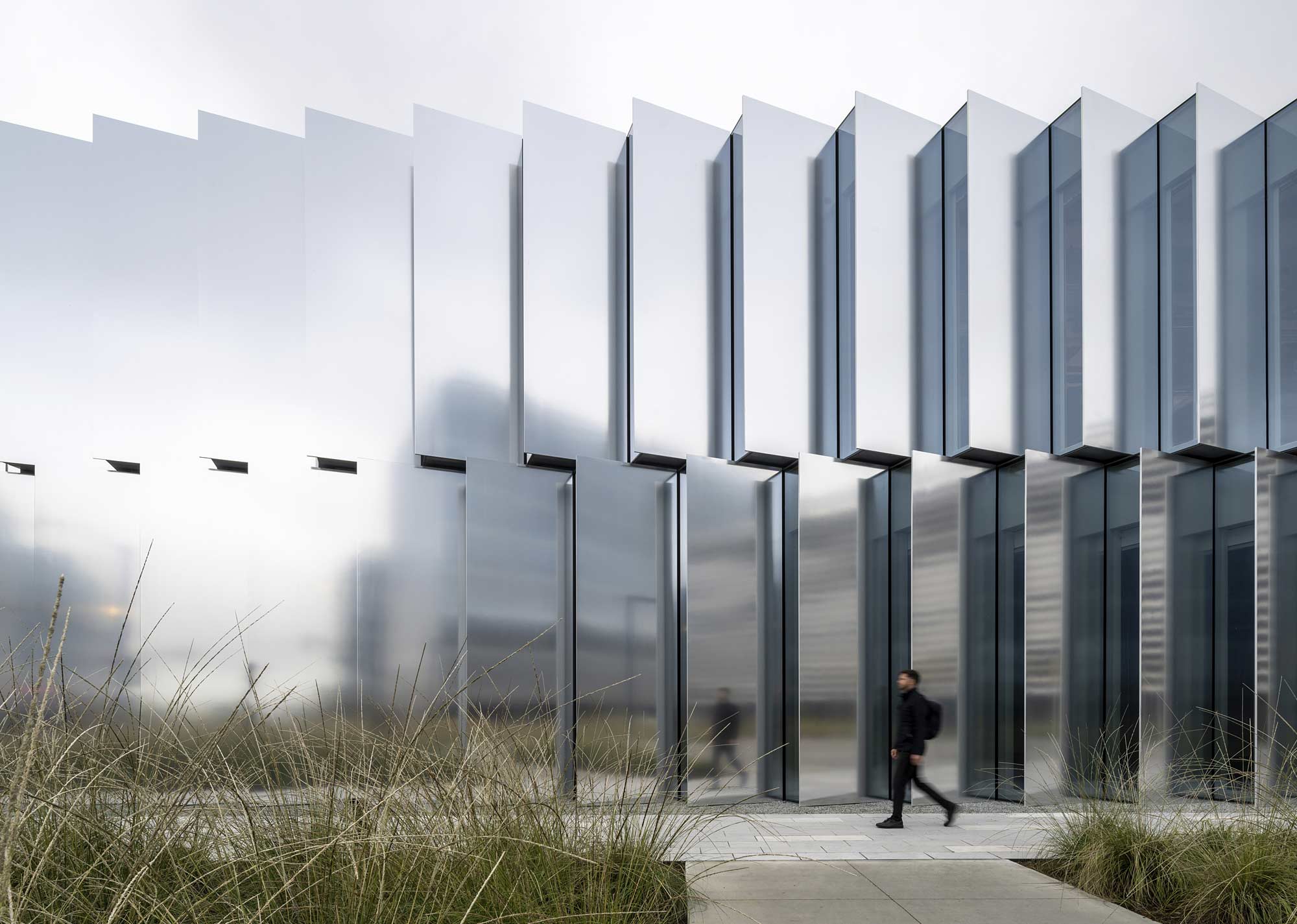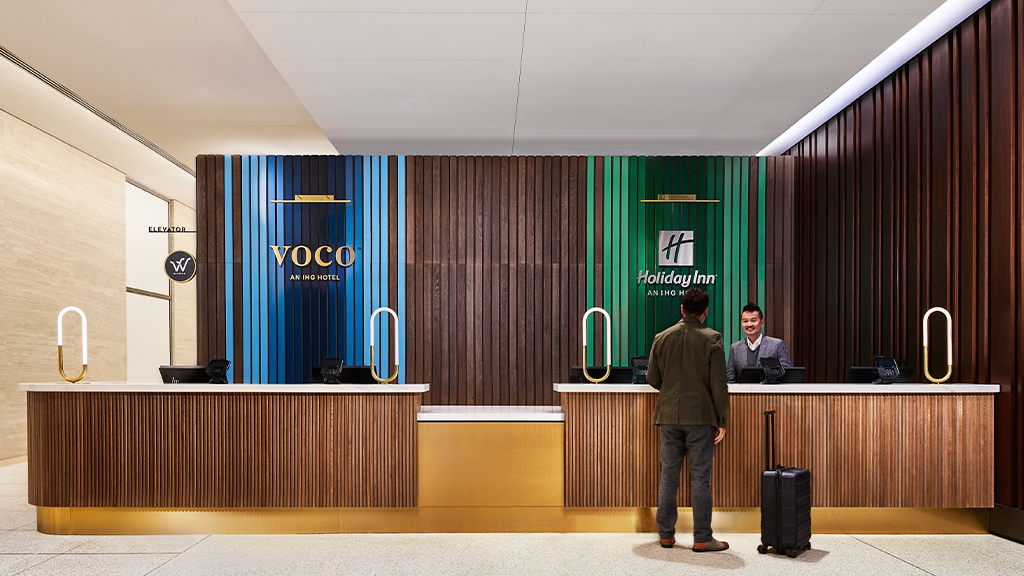 In The Media
Gensler's Hospitality design team, led by Rick Fawell and Lori Mukoyama, activated the dual-brand hotel, which features a reception with emerald green for Holiday Inn and a bright blue for voco.
Hotel Management