Redefining the future of cities as ecosystems of multiuse, multi-generational, 20-minute neighborhoods.
LATEST REPORTS & ARTICLES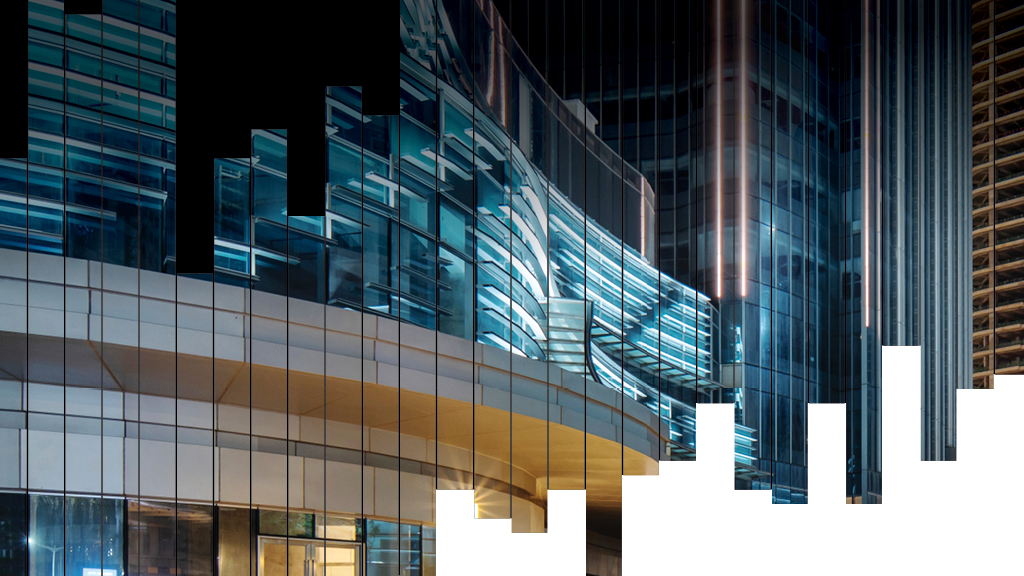 Research
We surveyed residents across 30 cities around the world to understand their mobility experiences, preferences for urban transportation, and opinions on safety, access, and sustainability in cities.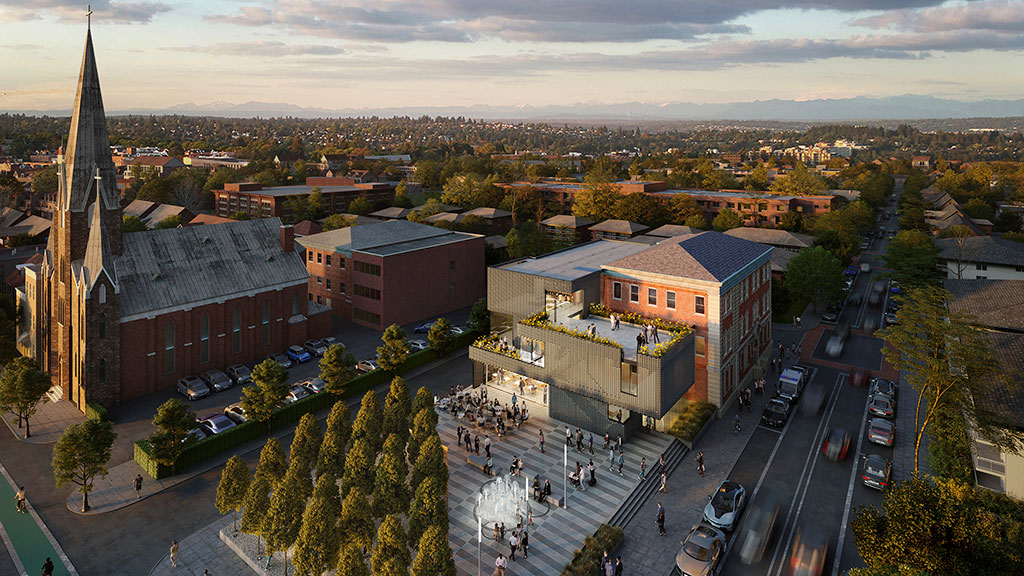 Blog
To build stronger, more resilient, and equitable communities it's essential that we leverage the power of research and engage residents.
By
FEATURED WORKPLACE PROJECTS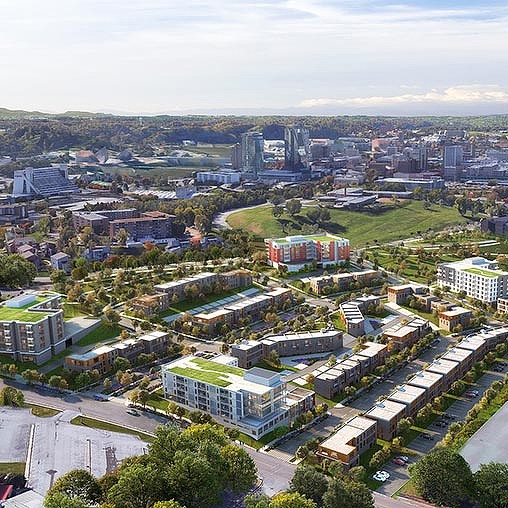 Knoxville, Tennessee
Gensler is crafting a revitalization plan for First Creek, a 22-acre public housing site on the edge of downtown Knoxville that introduces mixed-income housing.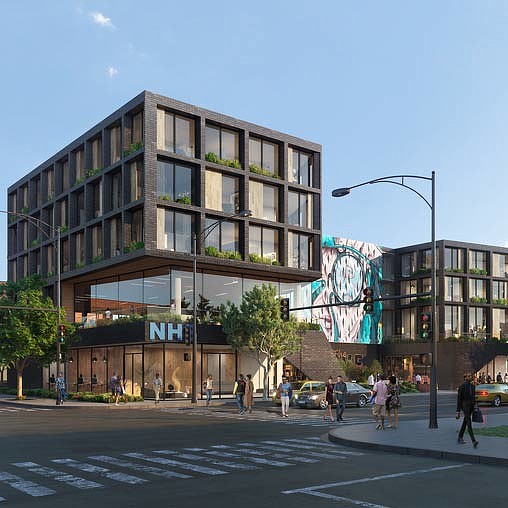 Chicago, Illinois
As part of Chicago's INVEST South/West initiative, Gensler was selected to lead master planning for a 10-block corridor strategy plan to transform a stretch...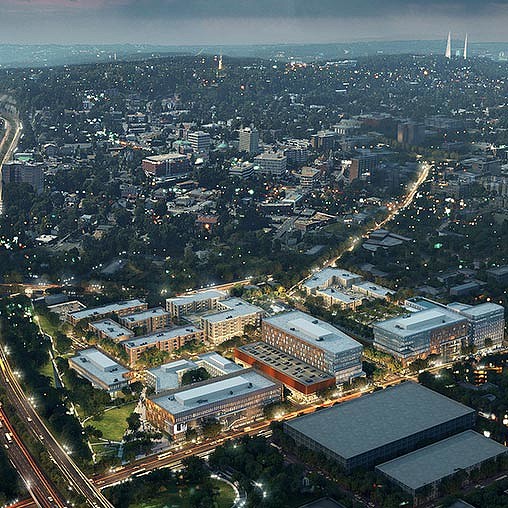 Birmingham, Alabama
Gensler crafted a mixed-income, mixed use redevelopment plan for Southtown Court, a public housing development south of Birmingham's Downtown.
CITIES & URBAN DESIGN NEWS
Interested in working with us?