From retirement communities to multigenerational urban high rises, we combine hospitality, residential, and mixed-use expertise to design memorable experiences and living spaces that offer more choice for active older adults.
"
To make the most of this longer 100-year life, we must reconsider how we approach designing spaces and experiences, not only for senior living but across all industries, from workplace and education to hospitality and residential.
—Tama Duffy Day, Senior Living leader
SENIOR LIVING DESIGN TRENDS TO WATCH
Eliminating ageism would improve health and generate billions in our global economy.
Adaptive reuse will increase access to affordable, amenity-rich senior living options in the city.
Labor gaps are compelling the industry to provide supportive social services like housing.
Past industry hiring incentives have not been enough to keep retirement communities and supportive facilities staffed. Offering housing centered on wellness and other assistance like transportation and training will help recruit qualified workers — especially in suburban and rural settings.
Age discrimination leads to enormous economic losses in the United States. In coming decades, failing to support the 50-plus demographic will grow to $3.9 trillion annually.
—
AARP and the Economist Intelligence Unit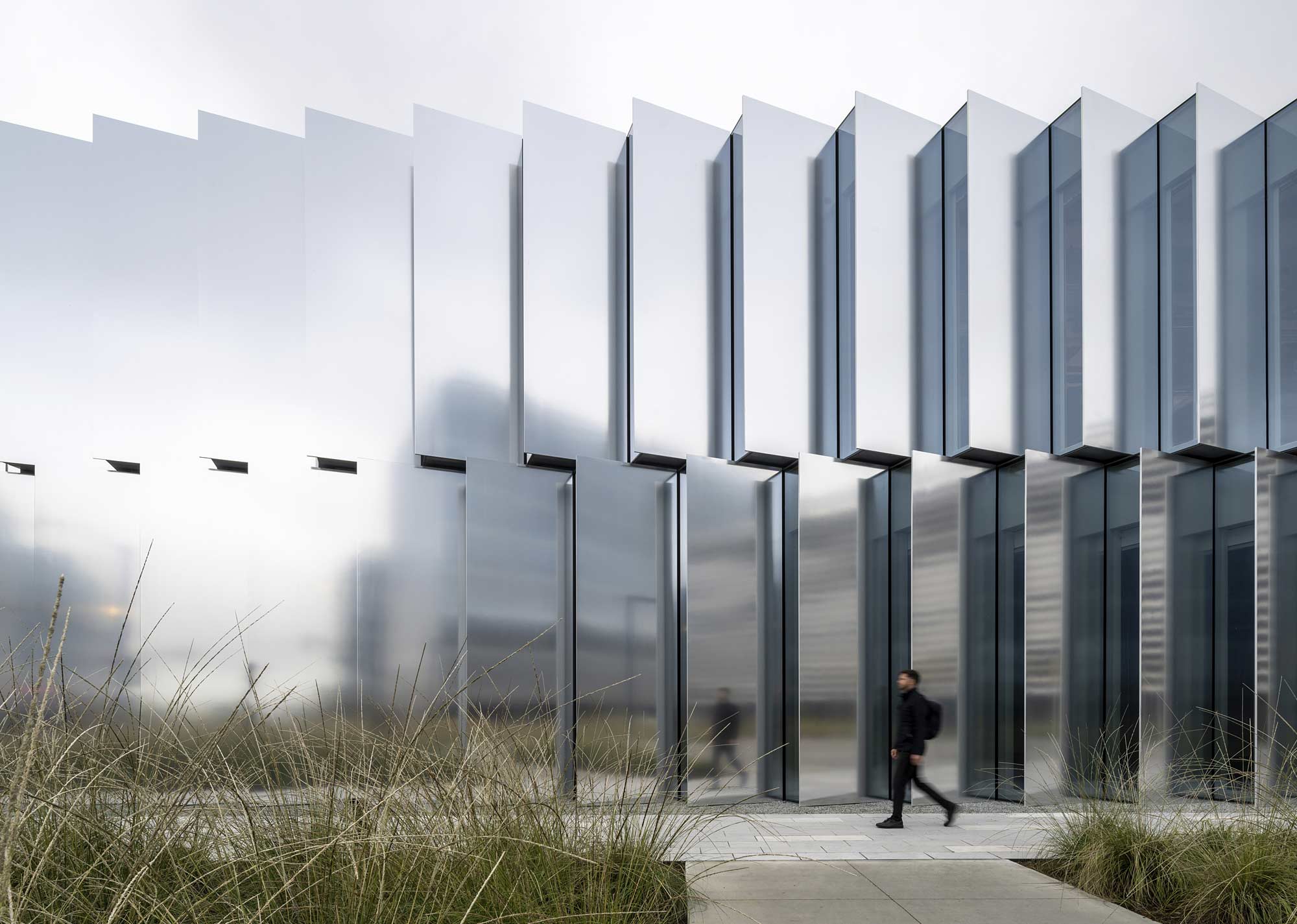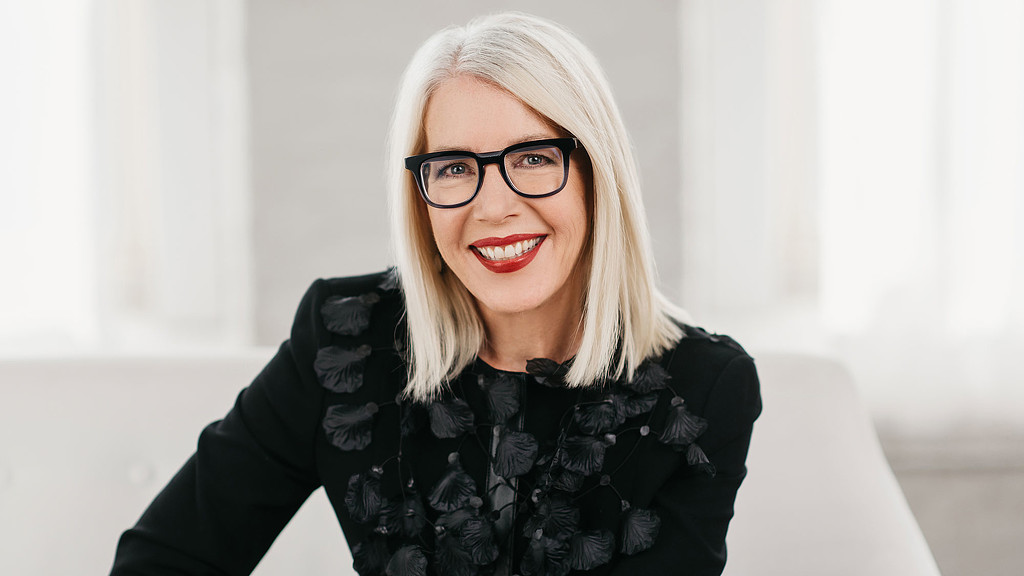 Senior Living Leader, Principal
Tama is a Principal, global leader of Gensler's Senior Living practice, and an advisor to the Health Sector. A leader in the healthcare industry for decades, she challenges...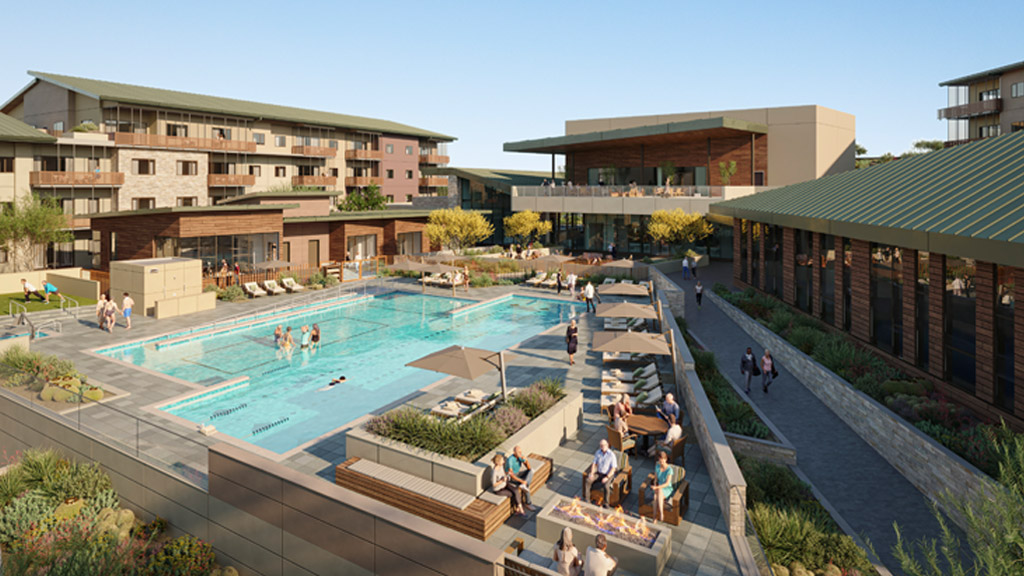 In The Media
Gensler Senior Living Leader Tama Duffy Day explains why "hospitality and residential developments understand that older adults are a huge market."
The New York Times