As aviation designers, we integrate the diverse needs of passengers, tenants, employees, and owners into resilient airport facilities that bring surprise and delight through experience-focused, award-winning aviation design.
"
Whether you want to linger at the airport or get where you're going as quickly as possible, the airport of choice will deliver better options with fewer trade-offs.
—Tim Hudson, Aviation leader
AVIATION DESIGN TRENDS TO WATCH
An "airport of choice" can cater to all types of people and make air travel more attractive.
Pre-pandemic, airlines and airports catered primarily to business travelers. Now, airports have an opportunity to rethink terminals to allow people to "choose" their own custom journey, appealing to both leisure travelers who prefer to linger and business travelers who want to get to their destination quickly and efficiently.
Airports can capture more revenue by appealing to a broader set of travelers.
With business travel not rebounding quickly, and due to the success of video conferencing, airports are partnering with new brands to rethink their programming to cater to more people, such as younger, digital-savvy consumers. Examples are the Capital One cafes and third-party lounges that are open to more than only those with exclusive airline status that offer fitness classes and regionally inspired meals.
Urban air mobility could transform the idea of air travel and airports.
As aerial rideshare matures, urban air mobility hubs will facilitate new streams of mobility for people. Designing for these hubs will go beyond understanding the physical infrastructure required to support electric vertical takeoff and landing (eVTOL) vehicles but also provide an opportunity to rethink roadways and city infrastructure in general.
Air passengers are expected to recover to pre-pandemic numbers by 2025. In 2021, overall travelers were just 47% of 2019 levels. This is expected to improve to 111% in 2025.
—
The International Air Transport Association (IATA)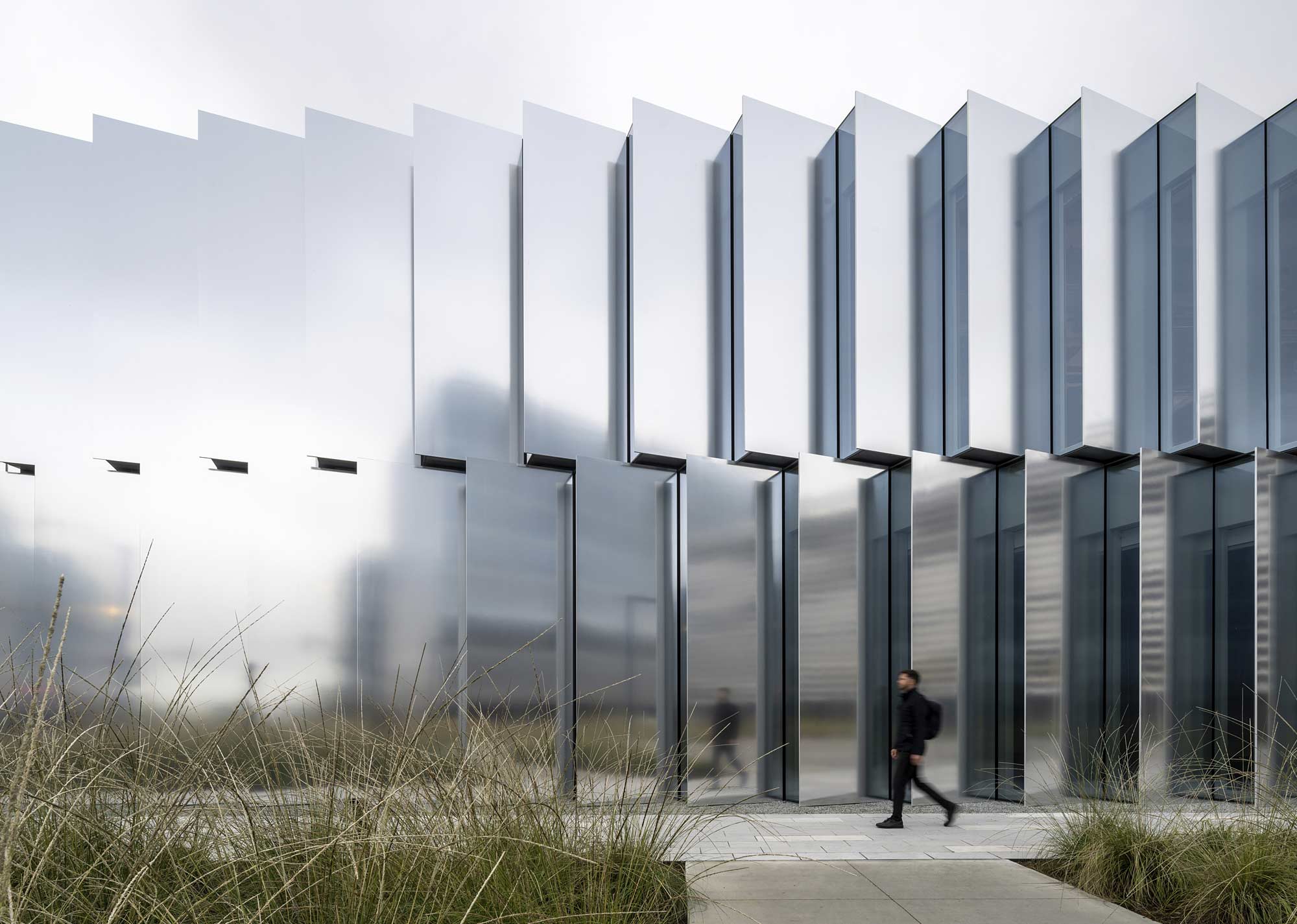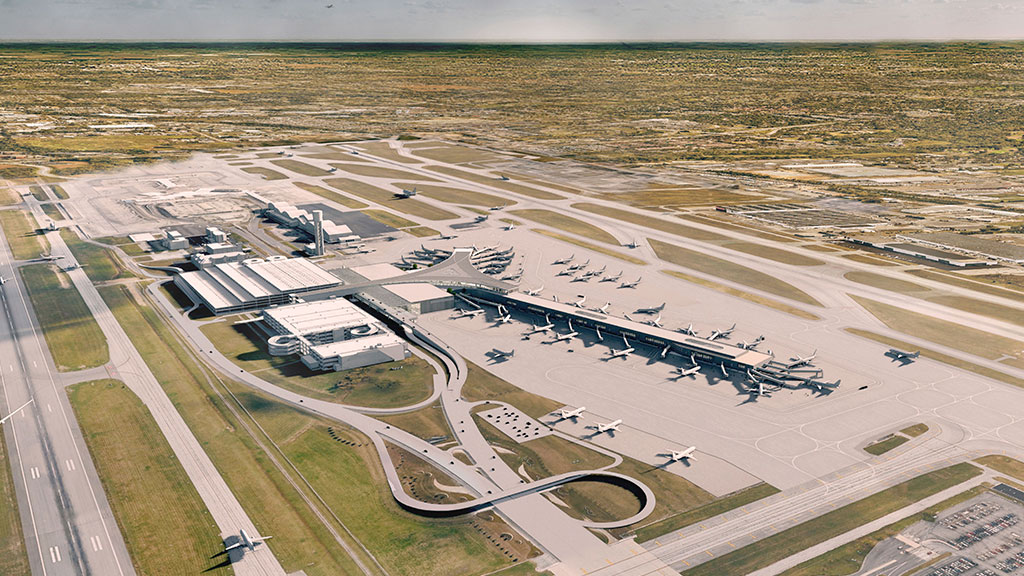 In The Media
With the design led by Gensler and Moody Nolan, the terminal will set new benchmarks for efficiency, sustainability, and passenger comfort.
ArchDaily