As aviation designers, we integrate the diverse needs of passengers, tenants, employees, and owners into resilient airport facilities that bring surprise and delight through experience-focused, award-winning aviation design.
"
Airports and aviation firms must rise to the sustainability challenge by electrifying their infrastructure, decarbonizing materials, and optimizing designs to minimize embedded carbon.
—Tim Sullivan, Aviation leader
AVIATION DESIGN TRENDS TO WATCH
Airports are looking to become fully electric to mitigate their environmental impact.
As airports look for ways to reduce the use of fossil fuels, they can focus on minimizing their carbon impact by electrifying their operations. Complete electrification requires airports to work with tenants — particularly food vendors — to help them transition to electric options.
Airport design will leverage local communities to become more diverse.
The gradual but progressive awakening of diversity strategies in the airport industry moves beyond meeting hiring quotas toward a robust community-centered recruitment approach. Airport design and construction can leverage mentorship protégé programs and internships to support the community that surrounds the airport to develop and learn new skill sets, in turn creating spaces that are more inclusive and diverse.
Prefab and modular design are on the cusp of becoming mainstream in airport design.
Borrowing techniques from industries such as hospitality and residential, airports can use prefabrication to construct standard components in airports such as retail space, lounge areas, and bathroom facilities. Modular design techniques improve efficiency and quality control while reducing costs and carbon emissions.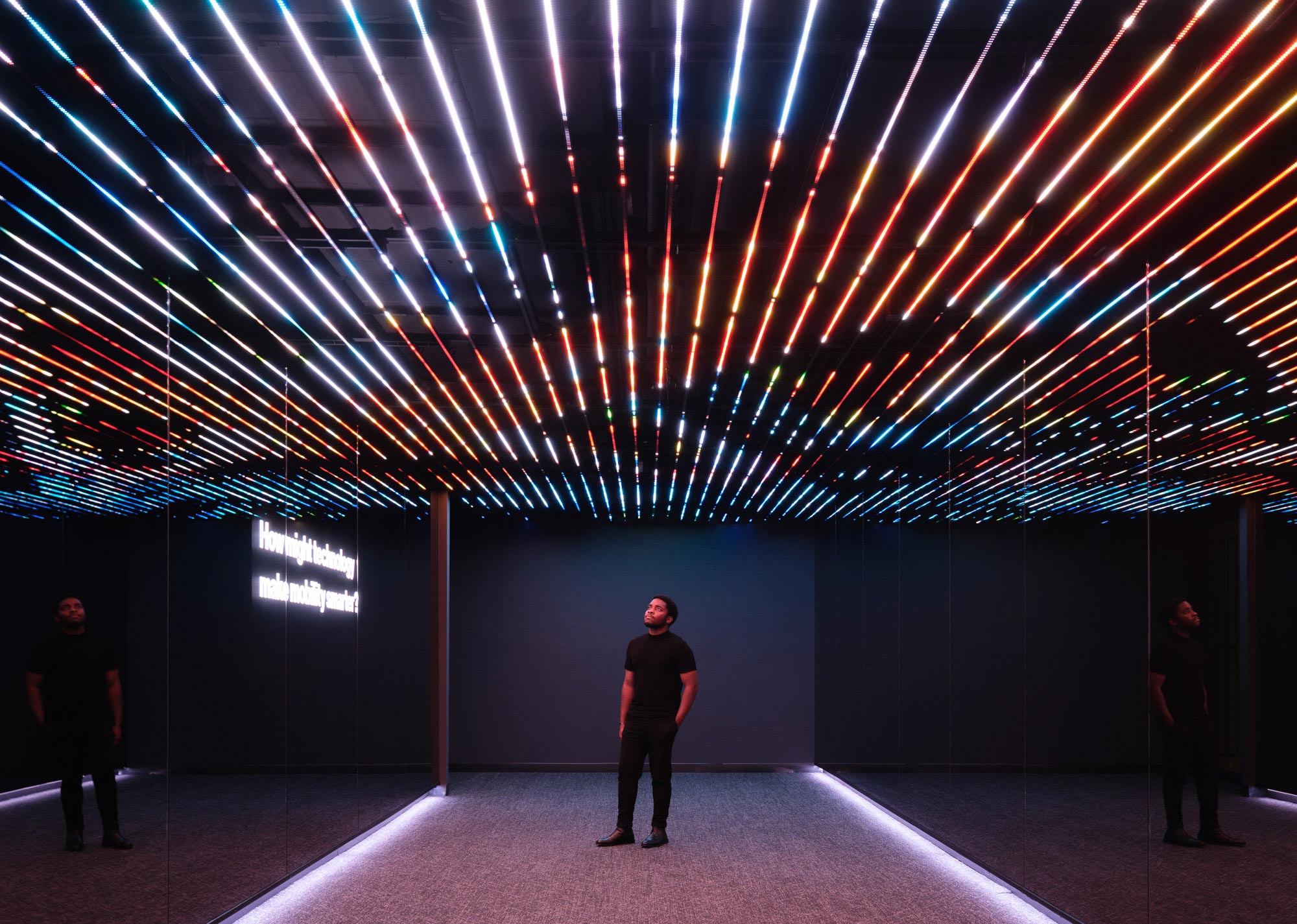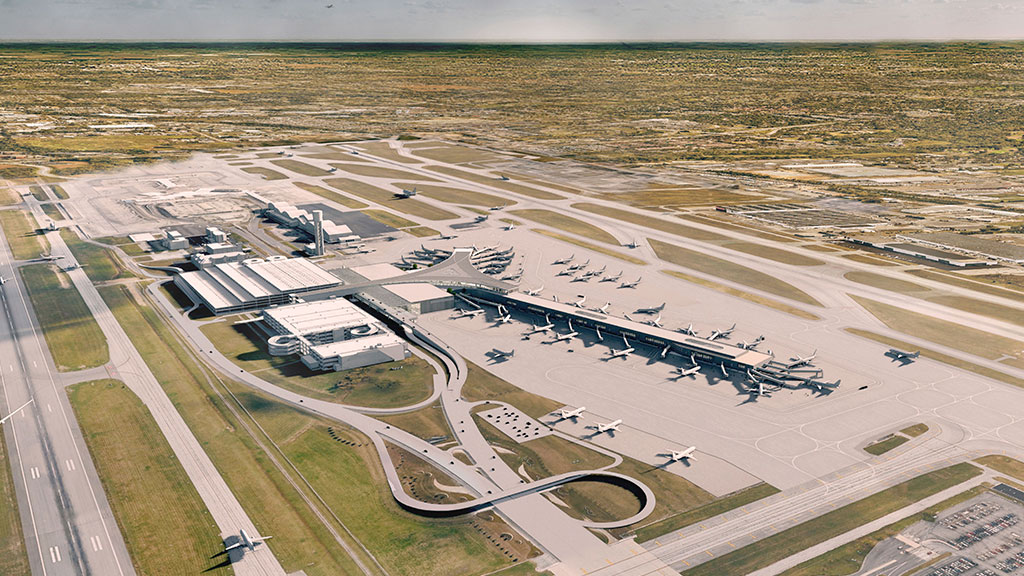 In The Media
With the design led by Gensler and Moody Nolan, the terminal will set new benchmarks for efficiency, sustainability, and passenger comfort.
ArchDaily