What Airports Can Learn From Work, Sports, Healthcare, and Retail
September 13, 2023 | By Derrick Choi
This summer set a new benchmark for an unprecedented travel season, where seemingly every commercial aviation record was shattered — from the most commercial aircraft up in the air to the busiest travel day in the United States . The return of travel is clearly at an inflection point. Amid radical change in travel in the years leading to the pandemic, from the desire for more authentic travel experiences and contactless transit to the ever-widening spectrum of traveler demographics, the impact of the events of the last few years has inextricably accelerated these changes in aviation.
In the evolving recovery of travel, the chapter on post-pandemic airport experience is still being penned. We continue to partner with our airport clients, stakeholders, and agencies to take stock of the lessons learned from these past years to make sense of what this all means for our airport designs in the post-pandemic world.
Consider these five cues that airports can take from innovations, insights, and perspectives from other parallel industries — from the workplace to healthcare, sports, and retail:
Enhance choices that enable individual and collective experiences.
The workplace sector, like aviation, is quickly pivoting to address the urgency to provide greater flexibility, choice, and autonomy for its users. The pandemic has fundamentally changed not only how we work, but also the facilities and resources we need to do our best work and meet our expectations of "the office." To that end, office users have emphasized the need to diversify the scale and range of offerings in the workplace to ensure optimal performance. Whether it is a space for hybrid work or a private telephone room, workplaces are being reconceived to support individual and collective collaboration as well as provide places to reflect and recharge.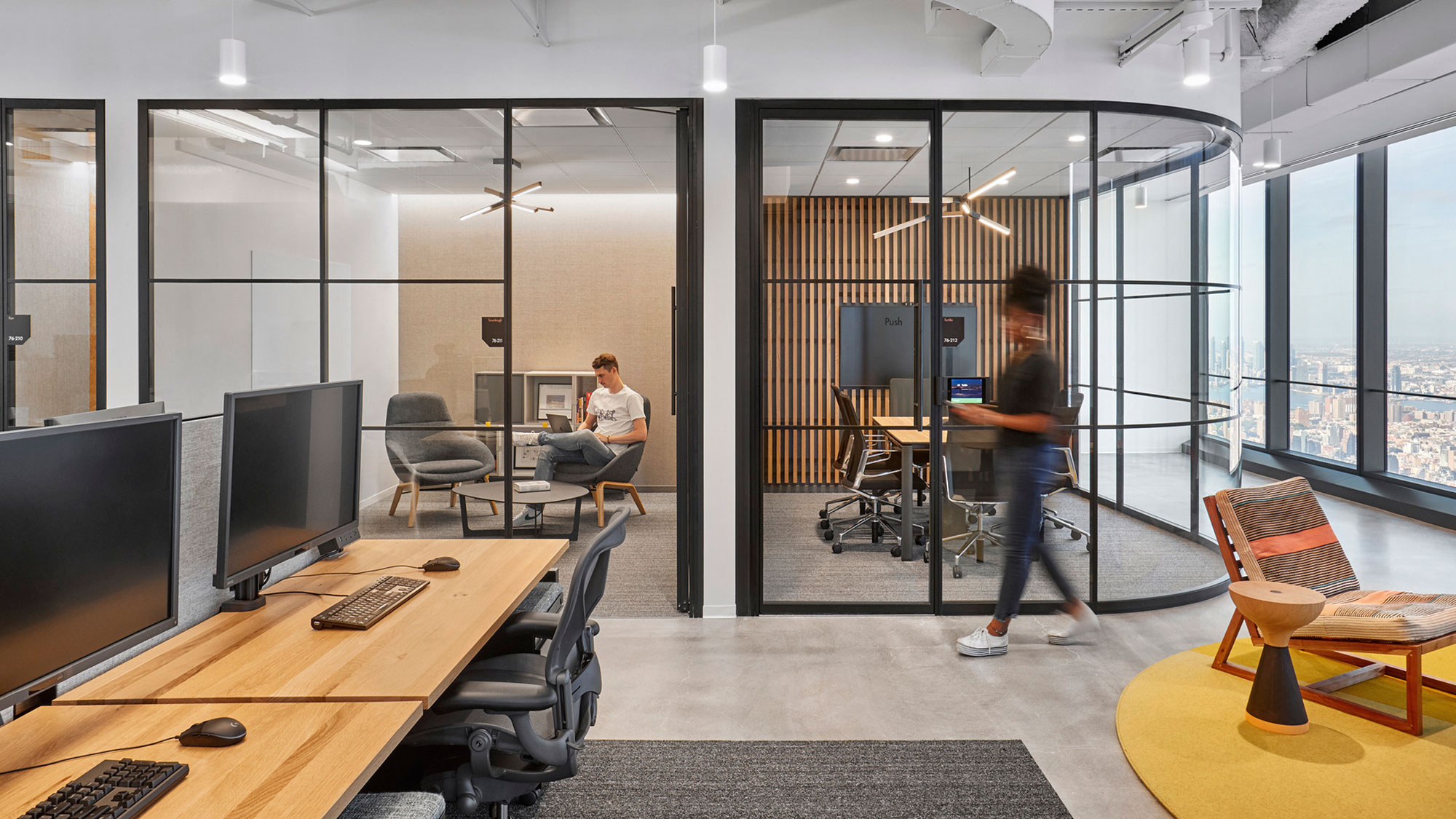 As my colleague, Ty Osbaugh, recently noted, airports can no longer operate as one-size-fits-all facilities. With the democratization of travel — globally and demographically — airports must be able to be everything and anything to a wide range of travelers who expect their facilities to ensure the quality experience required to address the myriad passenger expectations and proclivities. If this is indeed the golden age of the "bleisure" traveler — one who is traveling both for business and leisure — the airport of the future will need to adapt to a world that is no longer designed around business travelers.
Future-Proof by Design, Optimized With Technology
Like many of our colleagues in the healthcare sector who are reimagining the future of health systems with a combination of innovative technologies, omnichannel strategies, operational efficiencies, and a holistically distributed strategy for health care systems, aviation design is in a watershed moment of leveraging technology and operational innovations to deliver smarter and more efficient terminal buildings.
Predictive analytics will play an important role in helping us optimize our facilities design, leveraging sensor technologies to assess passenger flow and behavioral patterns in the terminal to help us in the continued experimentation and optimization of the airport operations. More than ever, the data-rich models used in design and construction of terminal facilities have an opportunity to enhance building operations and contribute to post-occupancy design optimization.
The Journey IS the Destination
The growing trend in professional and collegiate sports to extend the ambiance of the sporting venue into an entire "gameday experience" has culminated in the evolution of urban entertainment districts. By activating venues and the experiences around the primary sporting event, these new districts can create a new identity for the area, generate new revenue streams, and help kickstart vibrant, 24/7 live-work-play communities that extend beyond their identity as a game day-only venue.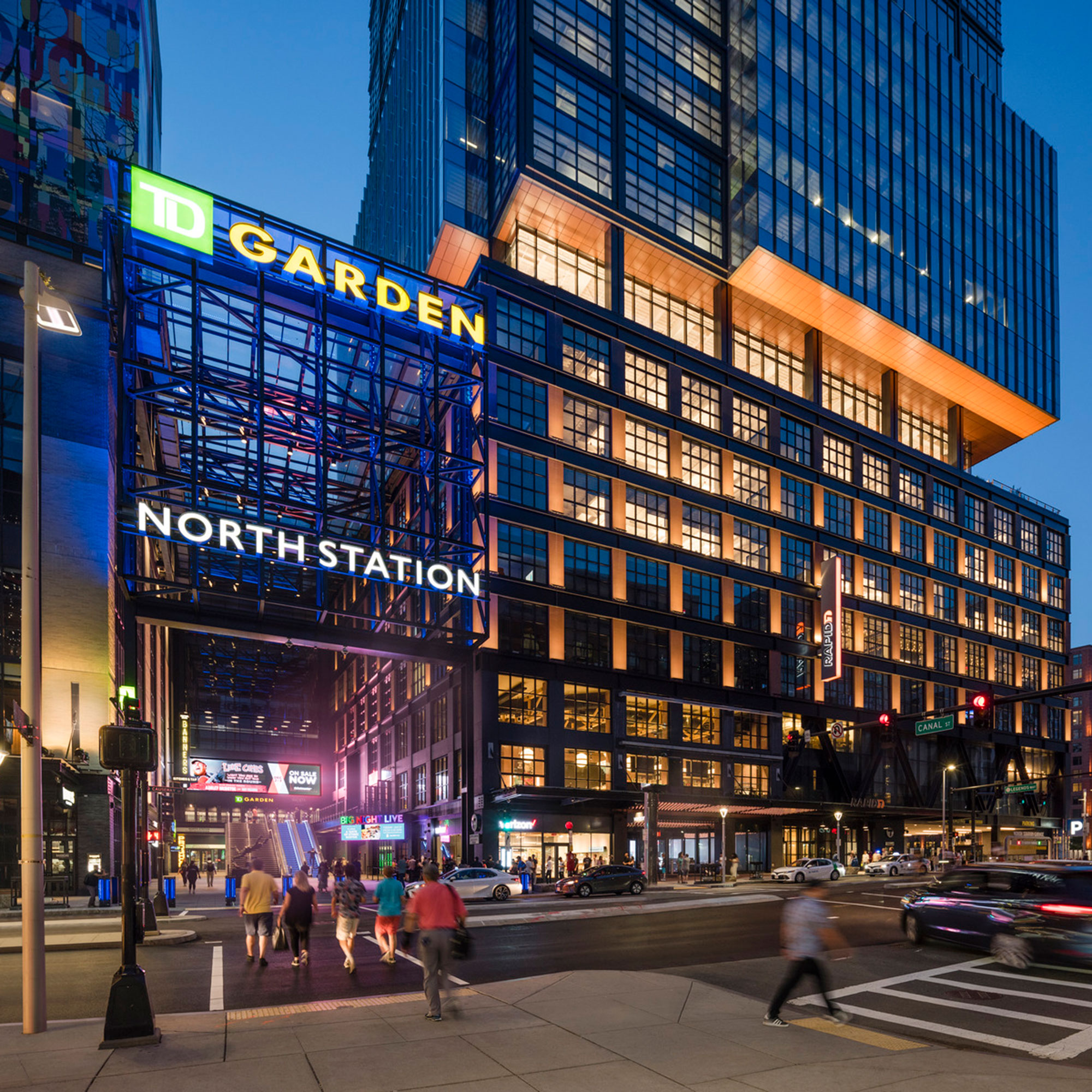 Airports are returning to their prominence as activity centers that go well beyond providing transportation services. As my colleague Tim Hudson previously suggested, the airport's role as a civic node will only expand. Whether it's getting to the lounge earlier to get work done or explore unique local eats at the terminal food hall, airports seek to present their customers with a bespoke curb-to-gate "pre-flight" experience to infuse new purpose into the journey, considering that travelers now have more choices than ever — and in some cases, to even forgo air travel altogether.
Inclusive and Equitable Experiences
More than any sector, the retail environment can no longer operate in a one-size-fits-all approach. Retail's new purpose is wider, deeper, and more enduring than just transactions between buyers and sellers. It is also about establishing a place, both physical and virtual, where customers and staff alike feel valued and understood as part of a larger brand community. That sense of belonging is now reflected in engagement, activation, and reactivation between customers and brands. Additionally, retailers are offering products and services catering to neurodiversity and disability challenges and are acknowledging that the important nuances of race, culture, size, and age are a part of challenging the biases that have long been part and parcel of "one-size-fits-all" design.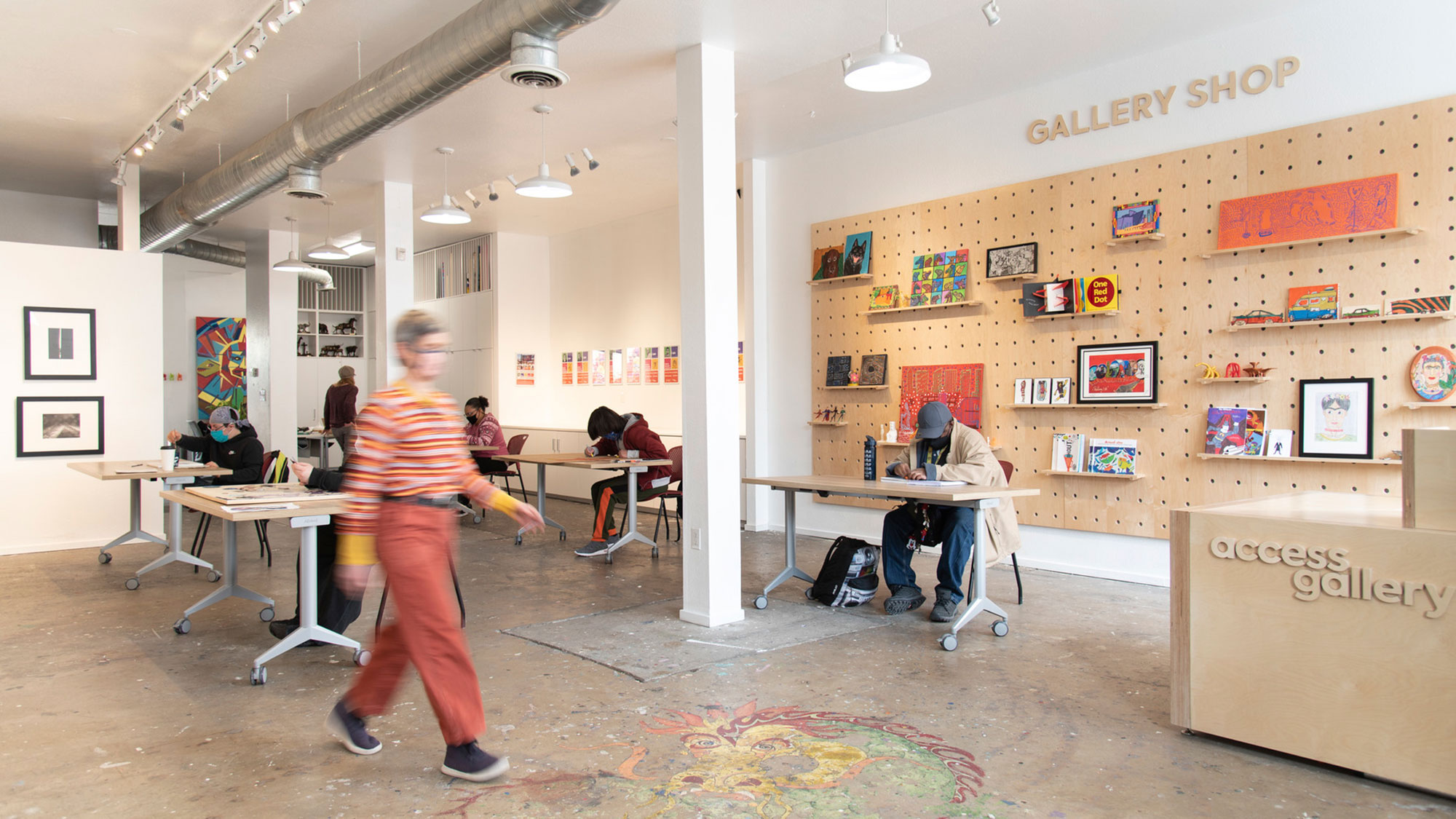 Similarly, airports and their airline partners are acutely aware of how critical this engagement is for today's travelers. Like retailers, airports are handling one of the most diverse demographics in the history of commercial aviation and have a unique opportunity to create more inclusive travel environments to suit the needs of all travelers.
Reprioritizing Health and Wellness for ALL Users
Great workplaces have always been more than work, but now more than ever, users expect health and wellness to be built into everything. As workers around the world prioritize the importance of health and well-being, employers now face mounting pressure to integrate indoor and outdoor spaces, induce healthier work/life balance cultures, and support a sense of psychological well-being. During the pandemic, many employees reported that their home environments provided better access to the outdoors and better environmental adjustability and comfort than their workplace.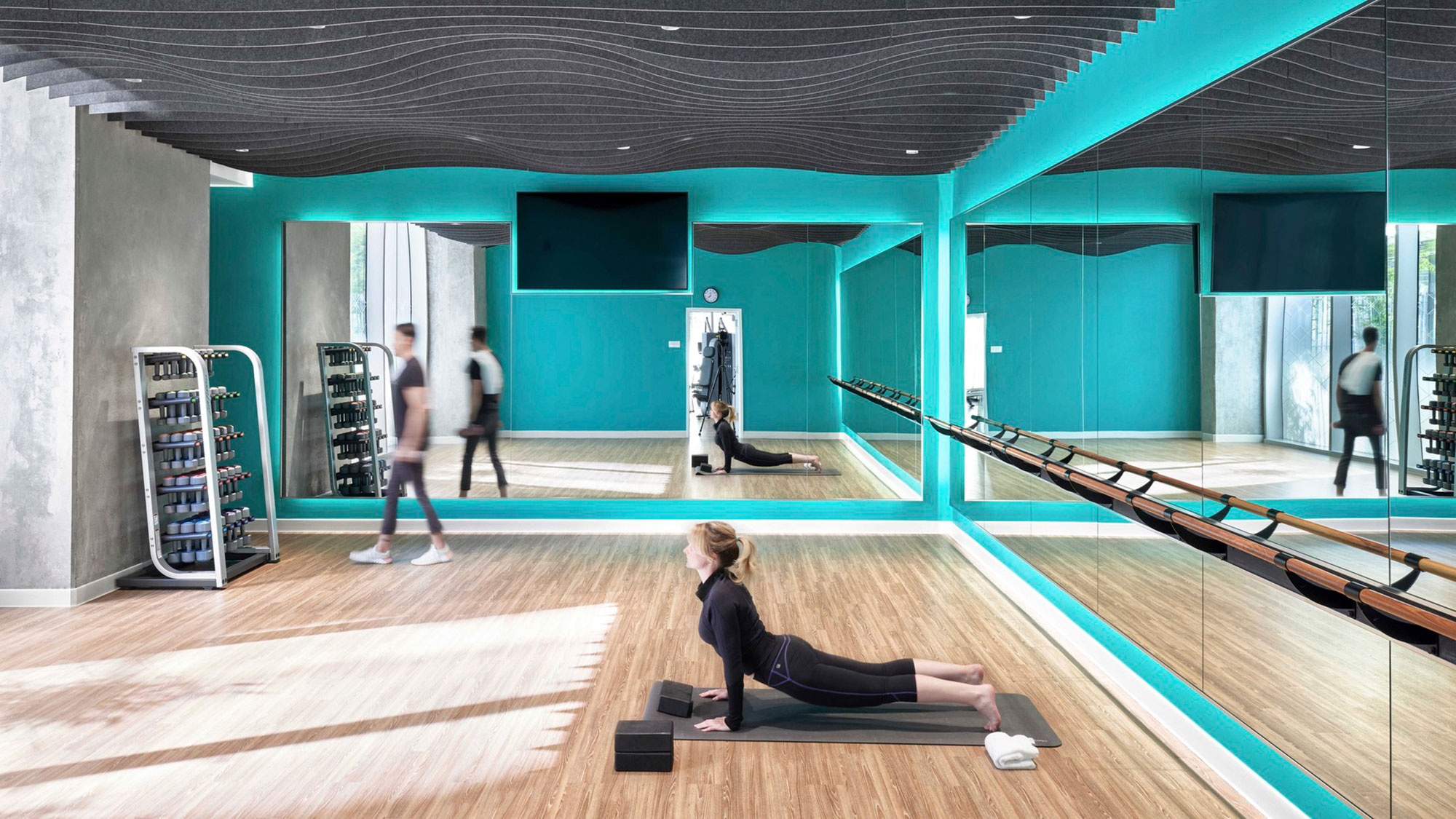 Just like workplaces, commercial service airports have an opportunity to enhance their historically interior-centric confines to deliver a first-class experience for customers and staff. The integration of wellness factors such as natural daylighting, biophilia, access to fresh air, and the melding of the indoors and outdoors, while potentially increasing the first cost of a project, could yield huge dividends in user productivity, customer satisfaction, and staff retention over time.
As travel continues to evolve, airports can take a cue from these parallel industries to design inclusive, resilient facilities that integrate the diverse needs of passengers and staff and create engaging journeys that encourage people to continue to return to the skies.
For media inquiries, email .