City Pulse 2023:
The Future of Downtowns
How can central business districts adapt to a changing world and deliver great experiences?
The Gensler Research Institute plays a vital role in unlocking innovative design solutions needed to navigate a changing world.
Our network of researchers and thought leaders create the insights our designers and clients need to address their toughest problems. The Institute is organized into six pillars of research expertise with a focus on Workplace, Cities, Health, Lifestyle, Equity, and Resilience. We fund over 50 global research grants annually.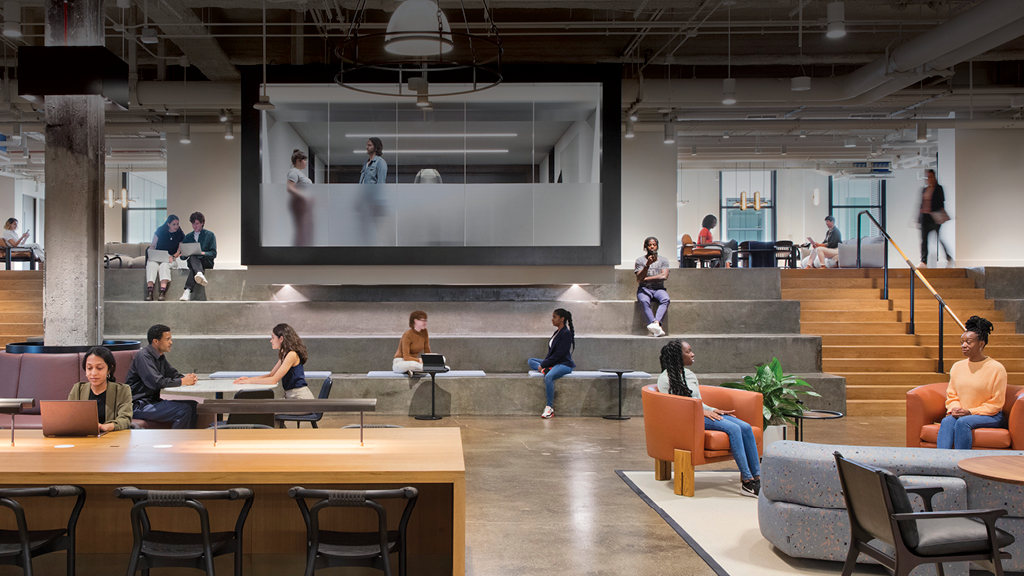 Research
We surveyed office workers around the globe to understand how the workplace should evolve to meet their needs.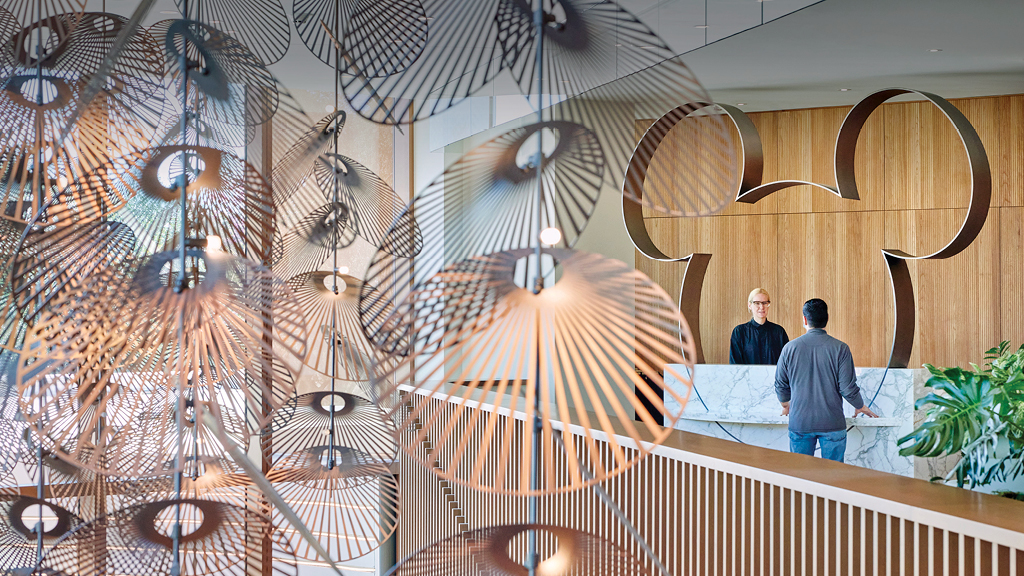 Research
As travel ramps up, our survey explores the growing blend of business and leisure travel, new definitions of luxury hospitality experiences, and heightened guest expectations.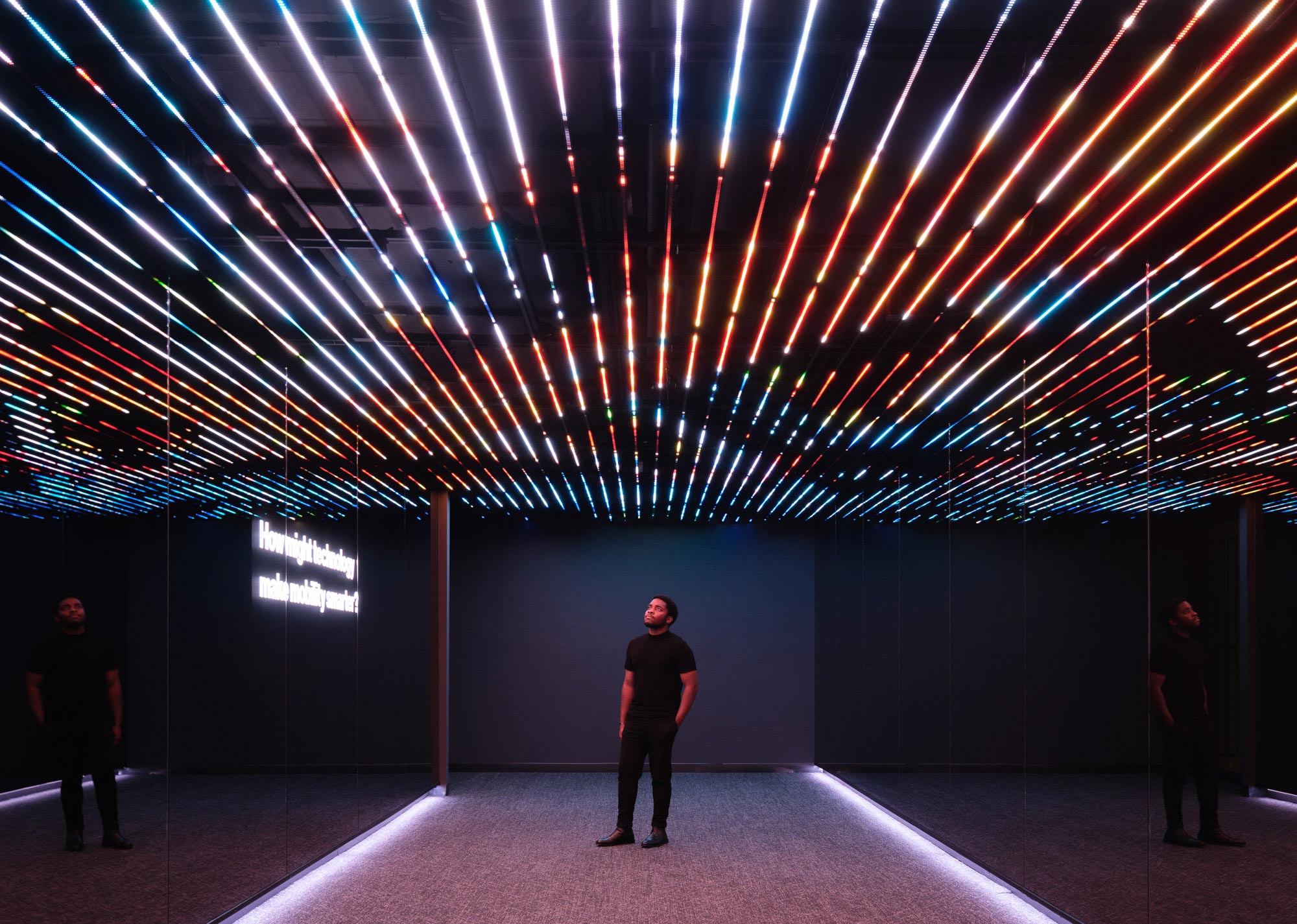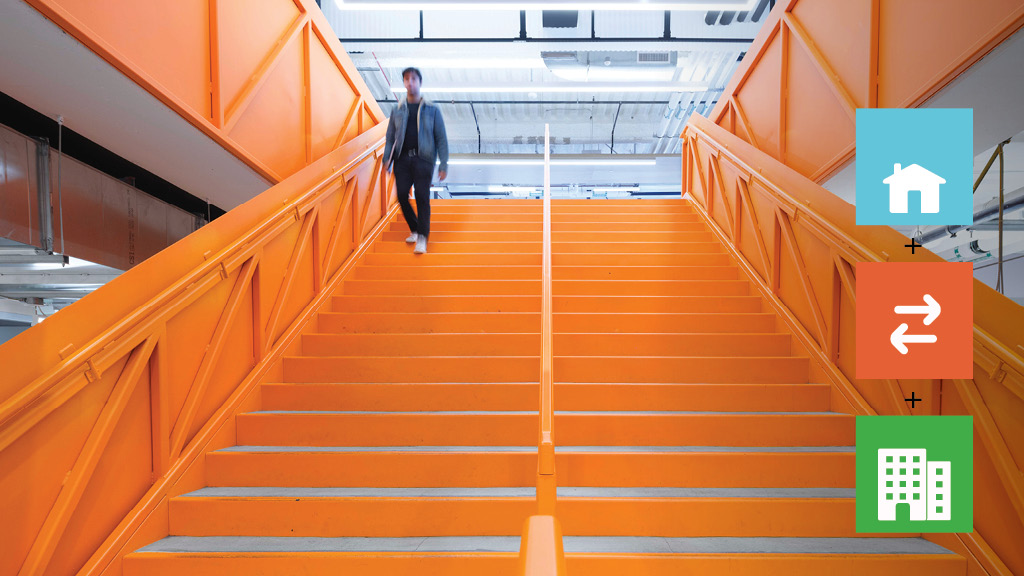 We quantified the true carbon cost of office work in multiple scenarios and cities to understand the best ways to reduce total associated carbon emissions.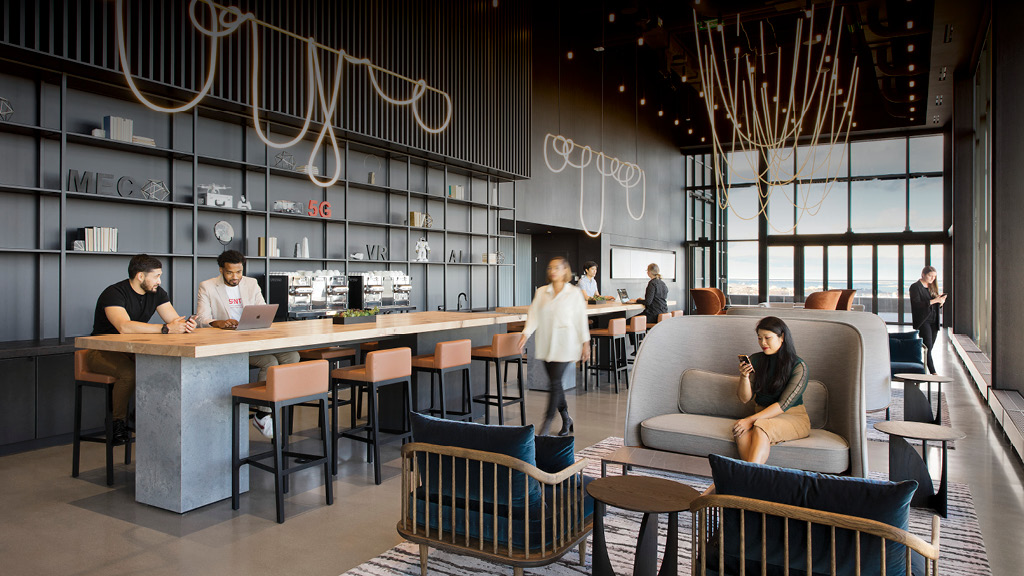 We surveyed remote and office-based workers across six major U.S. cities to understand the unique factors that influence why employees adopt different work behaviors.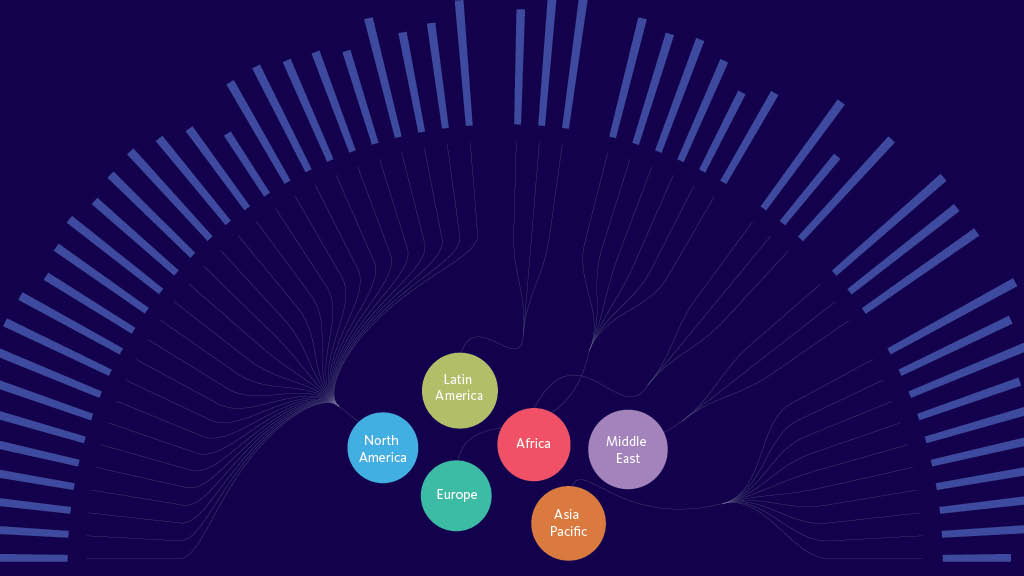 We surveyed urban residents in 53 cities across the globe to understand their experiences in central business districts from the perspectives of residents, employees, and visitors to the CBD.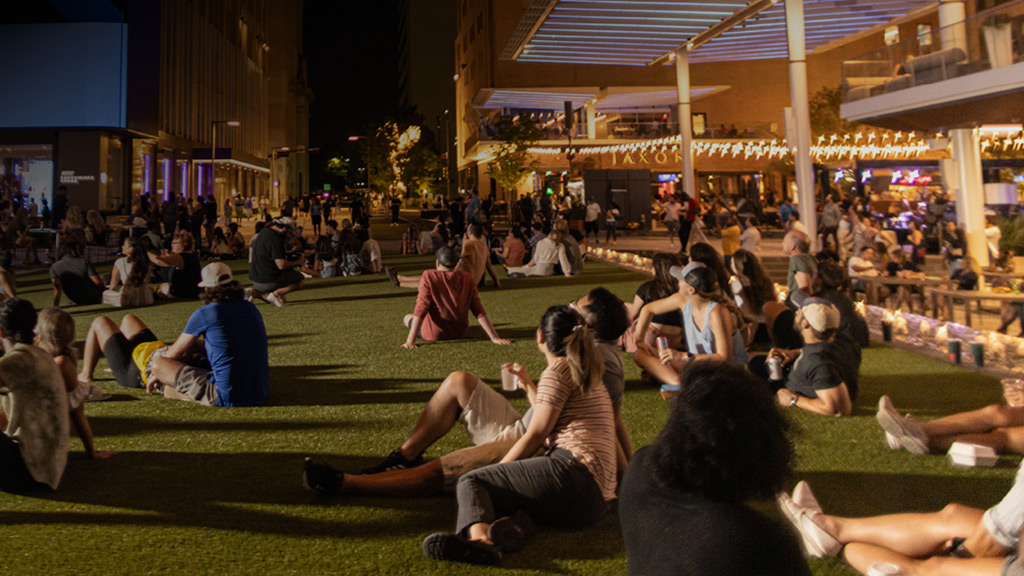 Gensler's Brand Design and industry leaders delve into a conversation about the power of brand strategy and storytelling.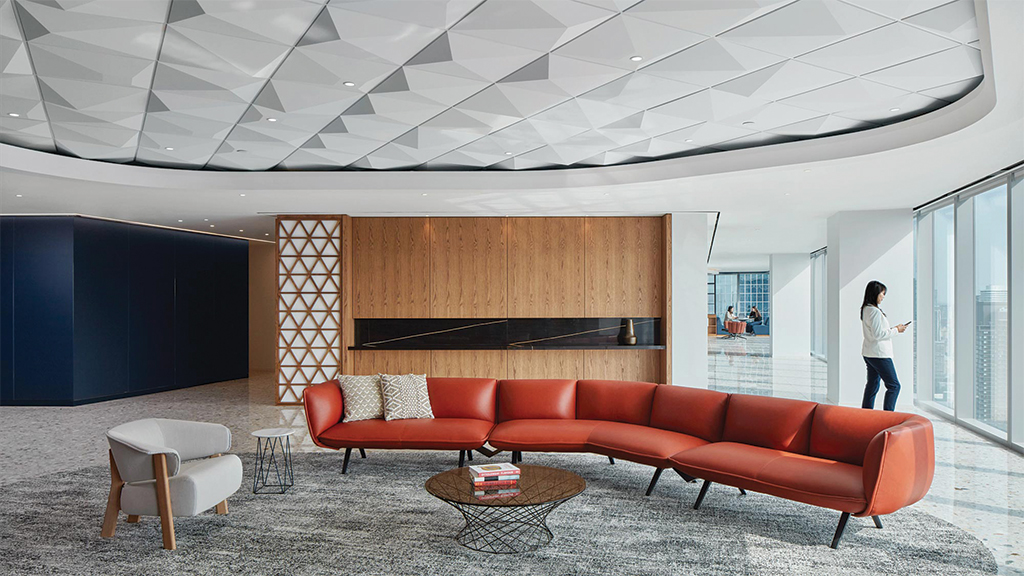 Gensler Toronto and Vancouver leaders unveil the gaps and opportunities in the Canadian office market, based on findings from the Global Workplace Comparison.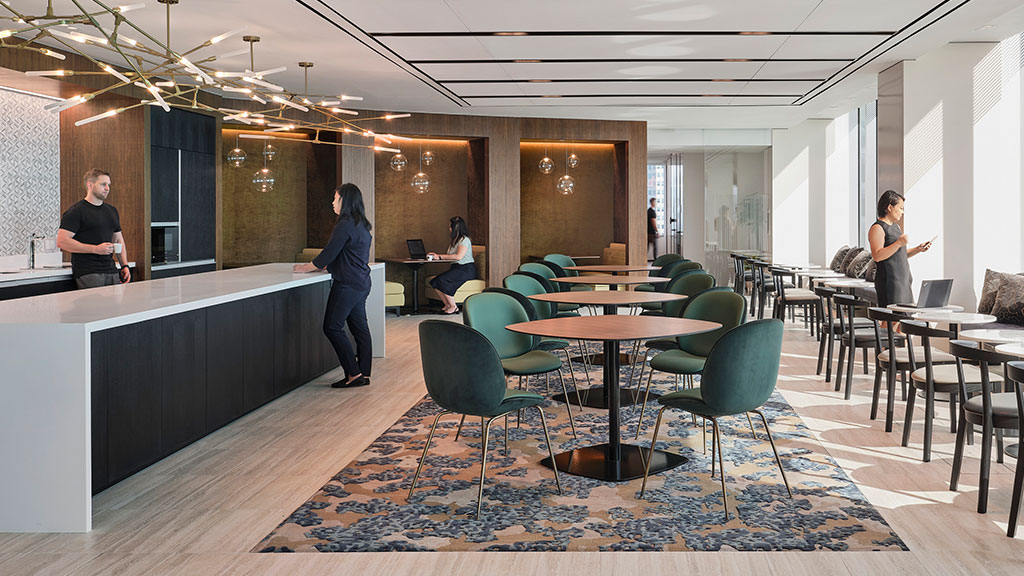 Gensler's workplace leaders from across our APAC and Greater China offices delve into core conversations on the future of work in Japan, India, China, and Singapore.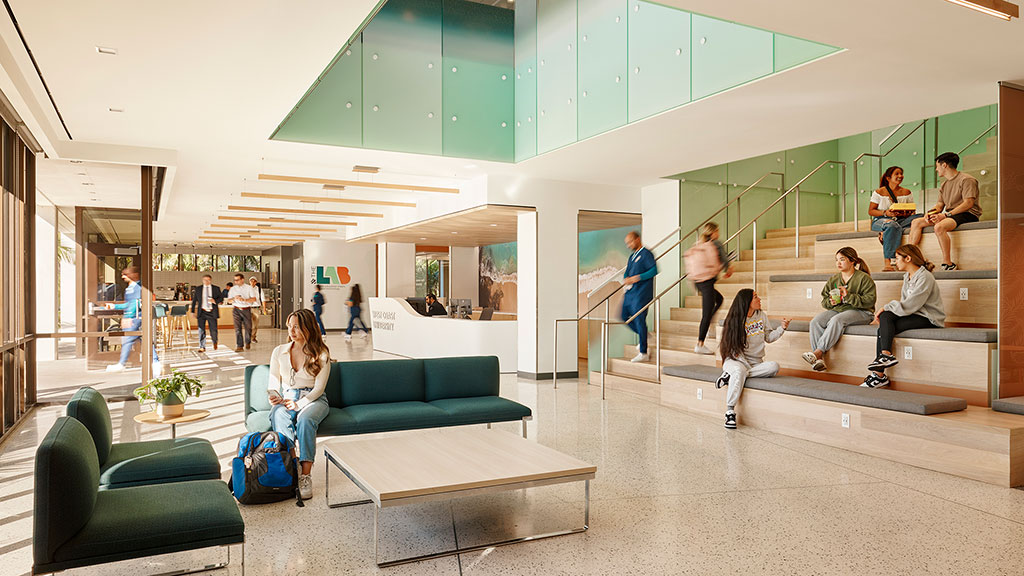 With institutions facing challenges such as declining enrollment and rising costs, Gensler's Education leaders discuss what's next for the future of higher education.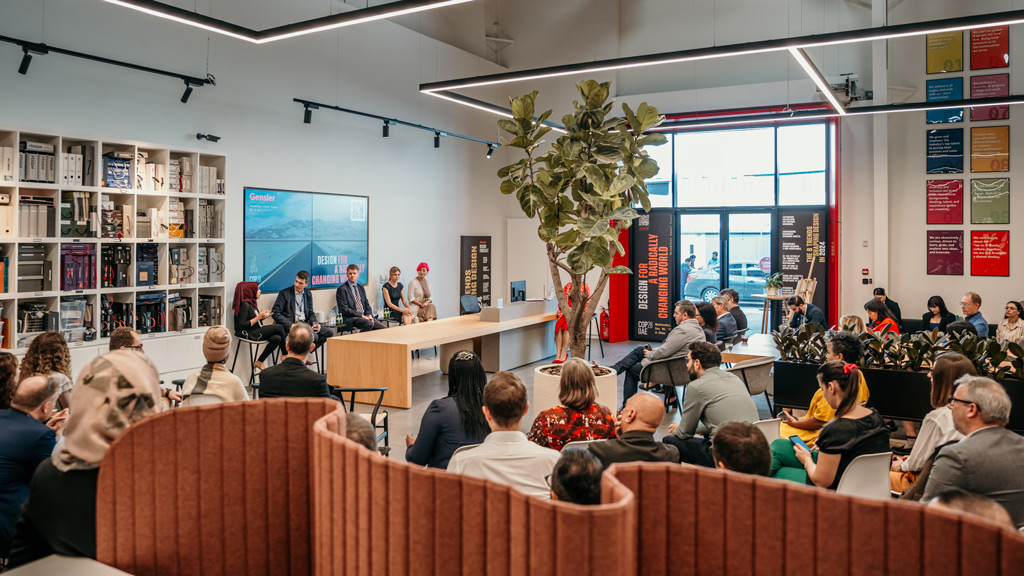 One key theme to emerge from our conversations at COP28 in Dubai is the need to create a culture of sustainability in every project we take on and every space we design.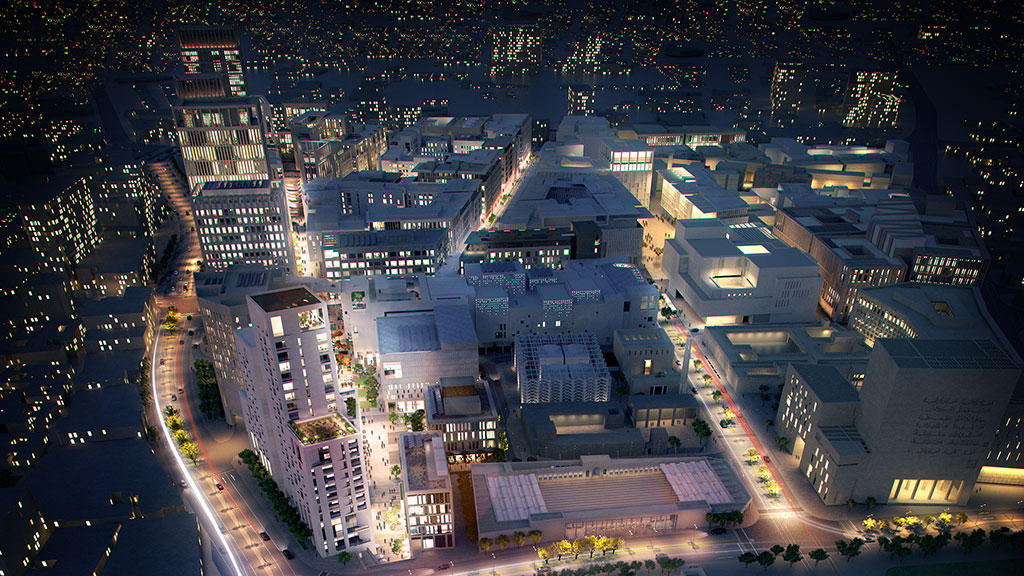 Our industry must continue to push the pace of innovation to deliver affordable solutions for today's challenges. Read more insights from our second day at COP28.

Want more of Gensler's design insights? Sign up for our dialogue Now newsletters to get regular updates sent directly to your inbox.