Investigating how healthcare design is shaping patient and worker experiences and benefiting communities.
LATEST REPORTS & ARTICLES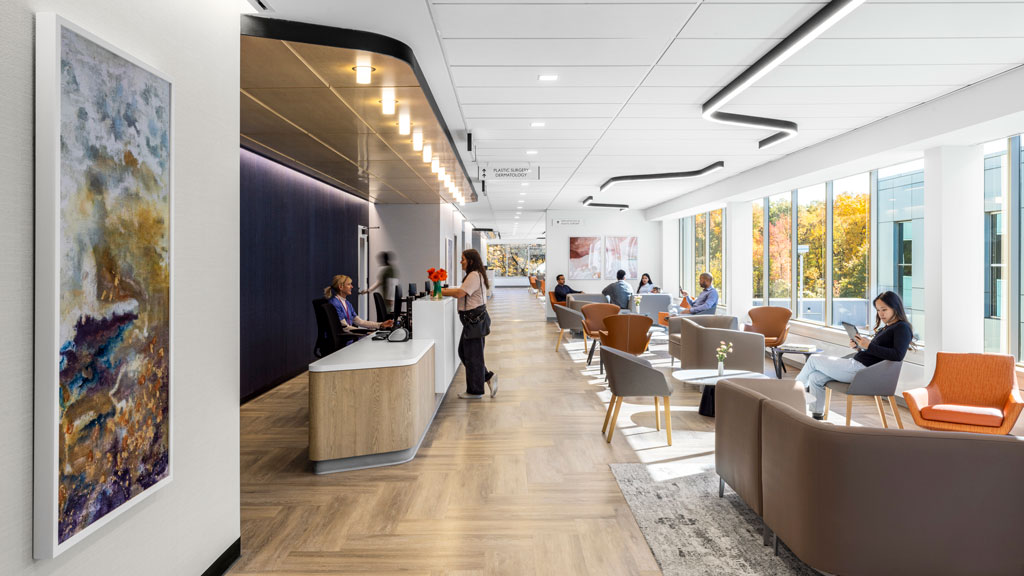 Blog
By refocusing the U.S. health system on improving community health, we can provide better outcomes and address the industry's major challenges.
By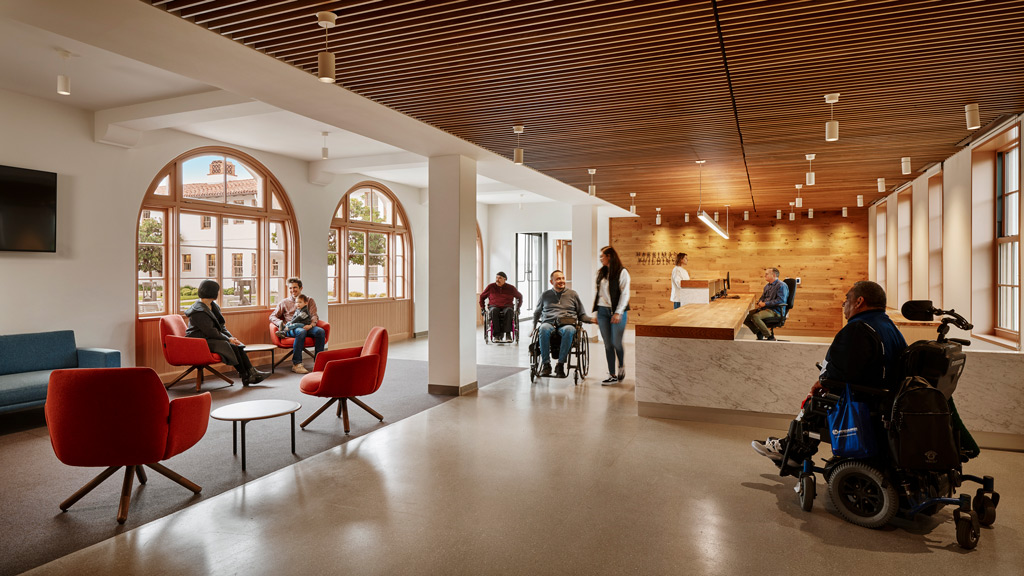 Blog
The way we deliver and receive care is changing. Here, one of Gensler's healthcare leaders shares her thoughts on five trends currently influencing design in the industry.
By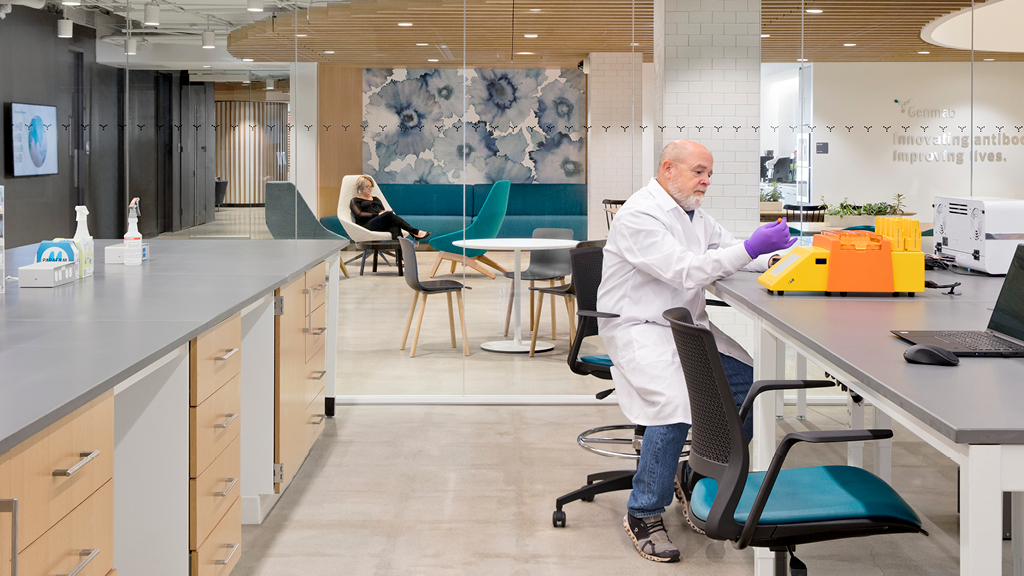 Research
As hybrid work, artificial intelligence, and cloud labs become commonplace in the life science industry, how can the design of laboratory settings evolve to meet needs and demands?
FEATURED HEALTHCARE PROJECTS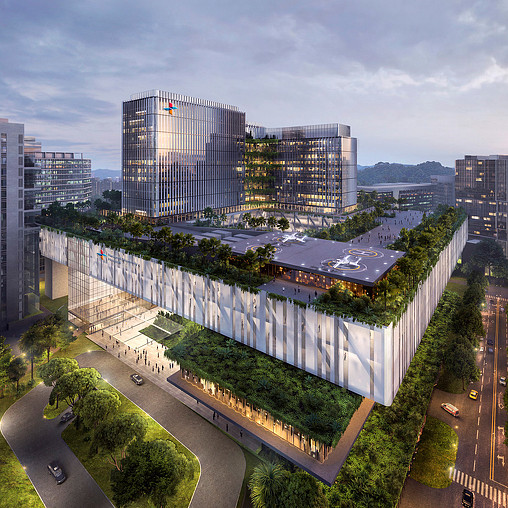 Singapore
National University Hospital (NUH) is the hub of high acuity care, teaching, and investigation for the National University Health System and the country of Singapore. To meet the new and future needs of NUH, Gensler was asked to plan and program a 3,000,000 SF replacement hospital on a dense urban site with no open space left to build, while keeping the existing hospital fully operational during the construction of the new hospital.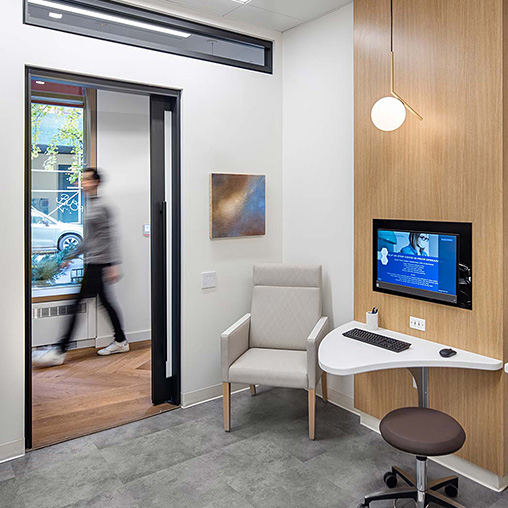 New York, New York
Columbia University Irving Medical Center enlisted Gensler to create a new medical office that emphasizes patient experience with a hospitality-inspired design.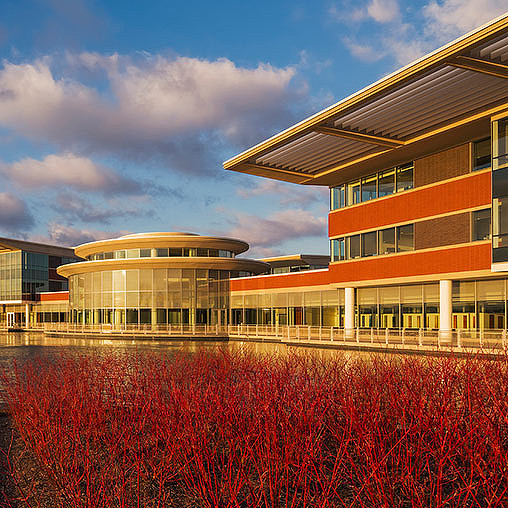 Lake Forest, Illinois
Lake Forest Hospital is a critical care replacement facility, providing a full range of services including maternity, surgical, emergency, intervention, and outpatient specialty clinical services. In the role of Master Architect, Gensler provided management of the design team, resolution of open design issues, interior design, furniture design, medical planning, user experience design, and brand and graphic design to complete the project.
Interested in working with us?