Supporting Health, Well-Being, and Safety Through Trauma-Informed Design
We've outlined seven strategies that any project can implement to support recovery.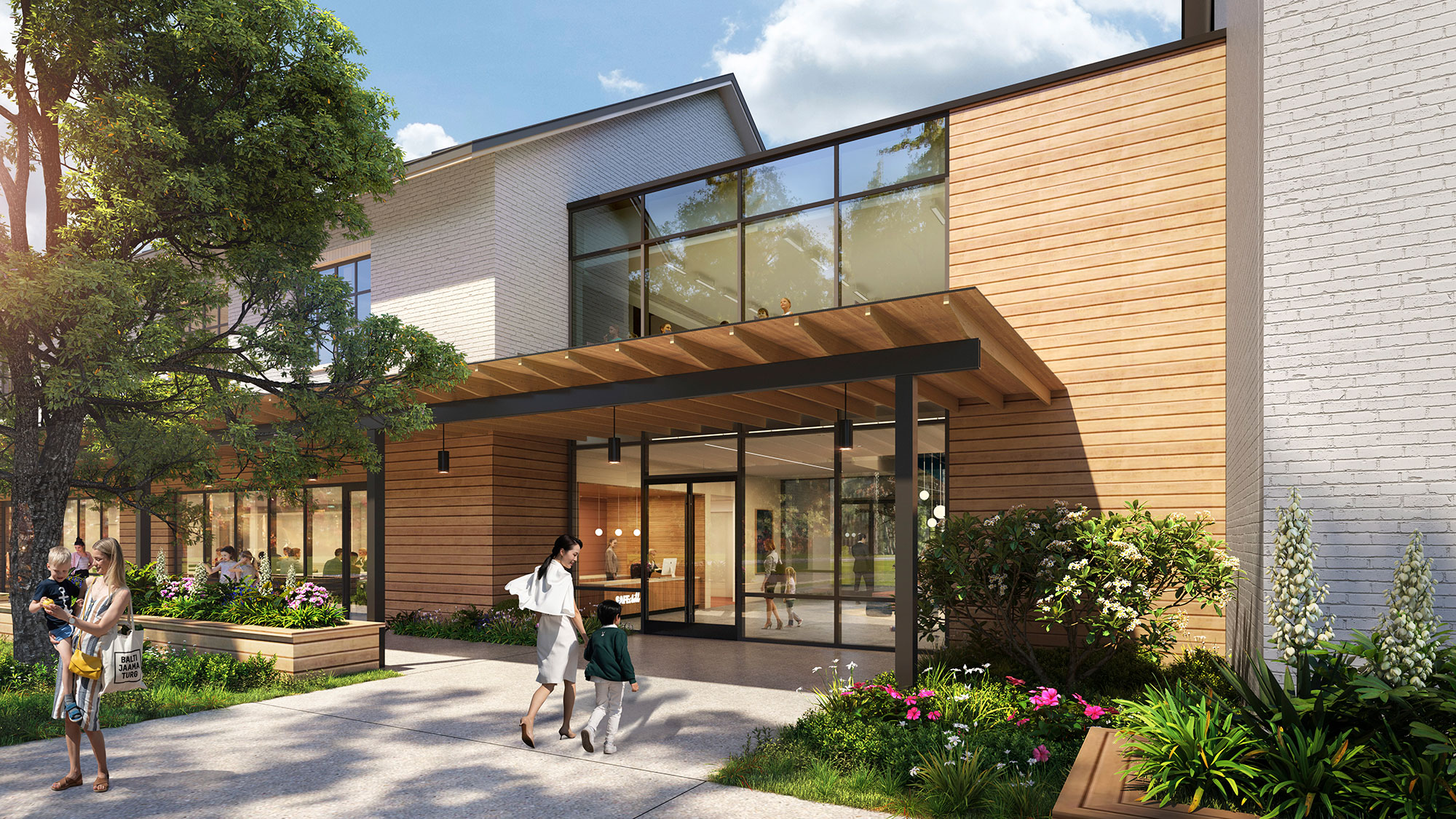 Trauma is something most of us can relate to, as 70% of adults in the U.S. have experienced some type of traumatic event at least once in their lives. Trauma can be the result of an acute event or the result of chronic and persistent forces, such as discrimination or pollution. How we respond depends on many individual factors, but trauma can impact physical, social, emotional, and spiritual well-being long after a crisis.
Trauma-informed design leverages principles of environmental psychology to create supportive, healing environments by addressing the impacts on our sense of safety, control, identity, and dignity. We use this approach in the design of advocacy and health centers that support victims and survivors.
Here are seven strategies that any project can implement to support recovery:
1. ESTABLISH VISUAL CLARITY
Visually complex environments can be exciting and encourage discovery, but for those undergoing a traumatic experience, the additional stimulation brings unnecessary stress and can be both confusing and overwhelming. The goal here is to create spaces that are easy to interpret with expected adjacencies and flows, regularity, and familiarity.
Visual clarity is most important upon arrival. Consider arriving somewhere for the first time and figuring out how to navigate into and through an unfamiliar space. Poor wayfinding can be stressful on the best of days, so clear, intuitive wayfinding is an essential design priority. The design team incorporated clear wayfinding in designing the SAFEchild Advocacy Center in Raleigh, which supports young victims of abuse. The clear break in building massing and transparency into the reception area creates a natural arrival point without reliance on signage.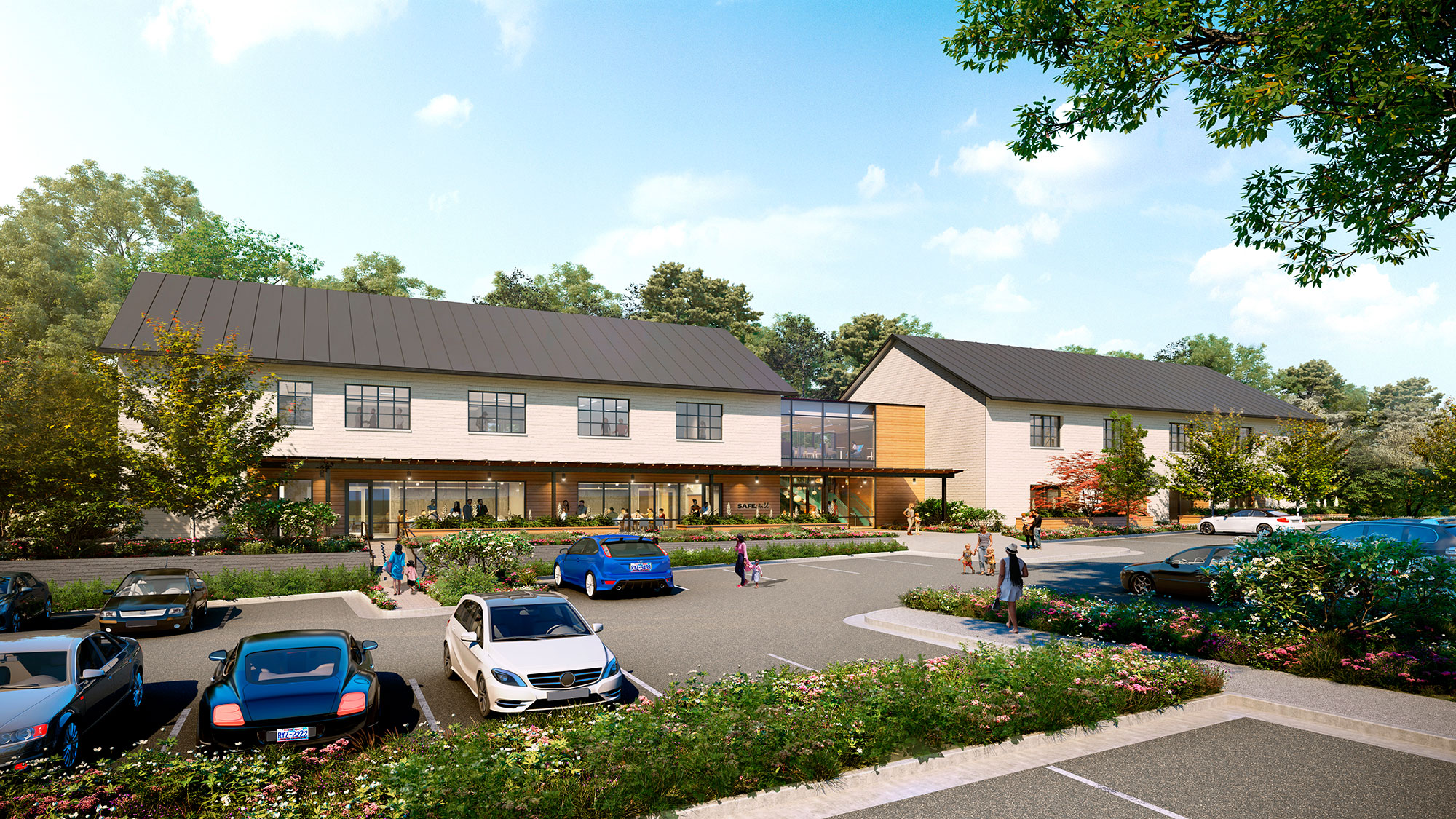 2. PRIORITIZE SAFETY
Safety can be one of the most challenging issues within trauma-informed design, because measures intended to ensure physical safety can send unintended messages and even trigger retraumatization. It's important to bring awareness to the ways in which physical security measures may be perceived and seek ways to increase real and perceived safety in tandem.
On a recent community health center project, the idea of locating armed guards near the entry to greet patients raised concerns that patients would think there was a reason to be concerned for their safety, and that some patients may think they were considered the security threat. This was also a potential triggering issue for the staff, some of whom had traumatic experiences with law enforcement in their past. The takeaway here is to speak with the individuals a project will serve to determine how to best ensure everyone feels safe and secure.
3. WELCOME & INCLUDE
We want all users of a space to feel welcomed, which means designing for diverse needs and considering age, gender, body size, neurodiversity, language, race, and ability. The more we're able to understand the individual people who will use a space, the better we can support their dignity and help them feel seen and respected.
When thinking about inclusivity, we also consider who may be accompanying a patient or visitor. Mary's Center in Washington, D.C., focuses on improving maternal health for immigrant women, so accompanying children are accommodated at every step of the process and in every space. We can also make a space feel welcoming through elements that bring local flare and personality to create a space that feels approachable and familiar rather than anonymously institutional or corporate.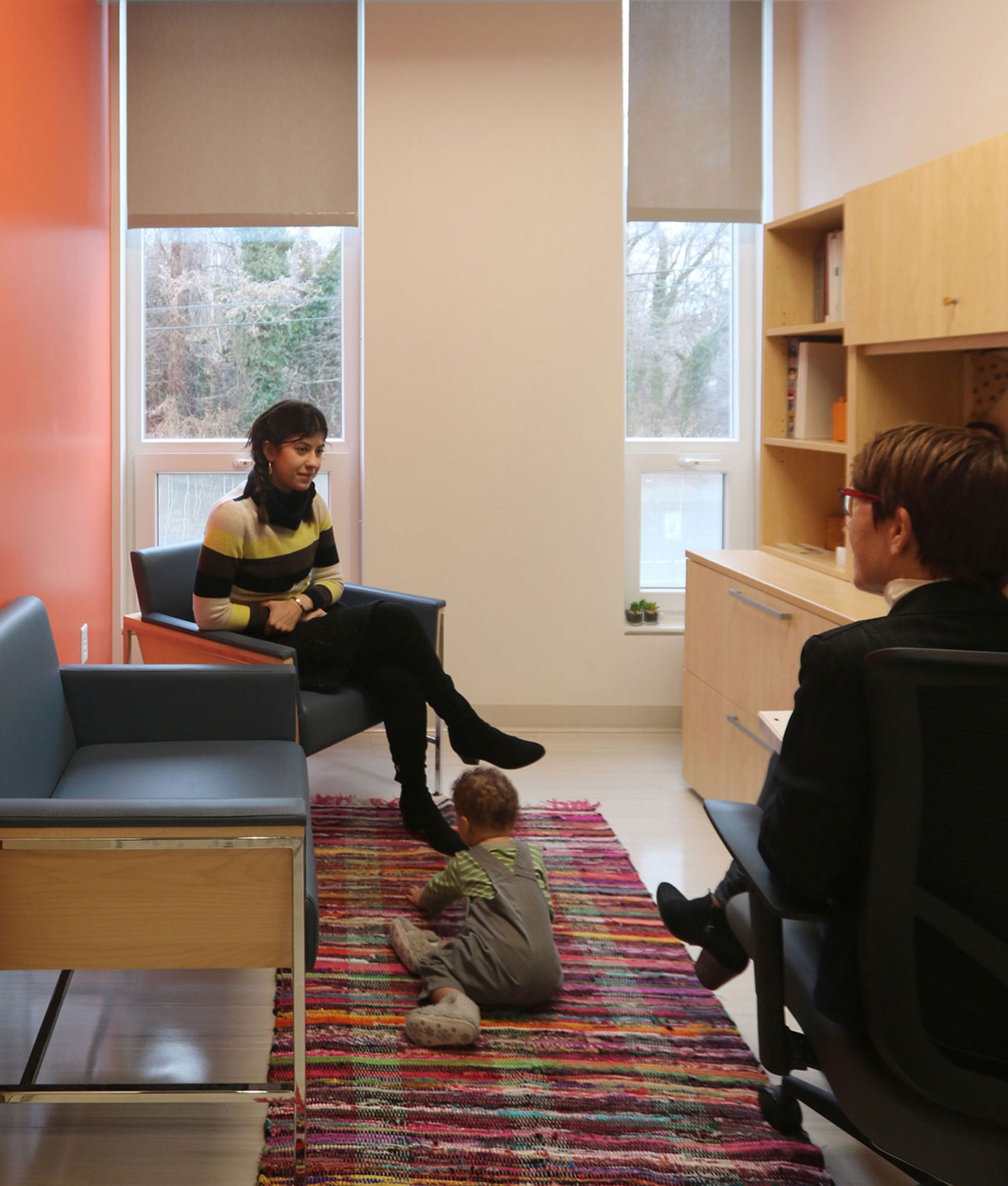 4. AFFIRM AUTONOMY
Affirming autonomy is about empowering individuals by creating a sense of control. By creating opportunities for simple choices, we can help build up the confidence that is often eroded by trauma. Choices within the environment could be providing a range of experience options in common areas to accommodate varying degrees of privacy and activity. Examples might include a quiet nook looking out the window, a communal table near refreshments, and open space to roam.
5. REDUCE TRIGGERS
Retraumatization can be triggered by environmental stimuli like loud noises, odors, or claustrophobic spaces. Artwork is another potential trigger, as symbolic representations can not only trigger traumatic memories; for victims experiencing active trauma, it can create future triggers. In designing the birth suites at Community of Hope Family Health and Birth Center in Washington, D.C., we wanted to avoid triggering the traumatic experiences of hospital births many of the women carried, so we designed the space with soothing color palettes and comfortable, approachable interiors to support women seeking natural births in a home-like setting.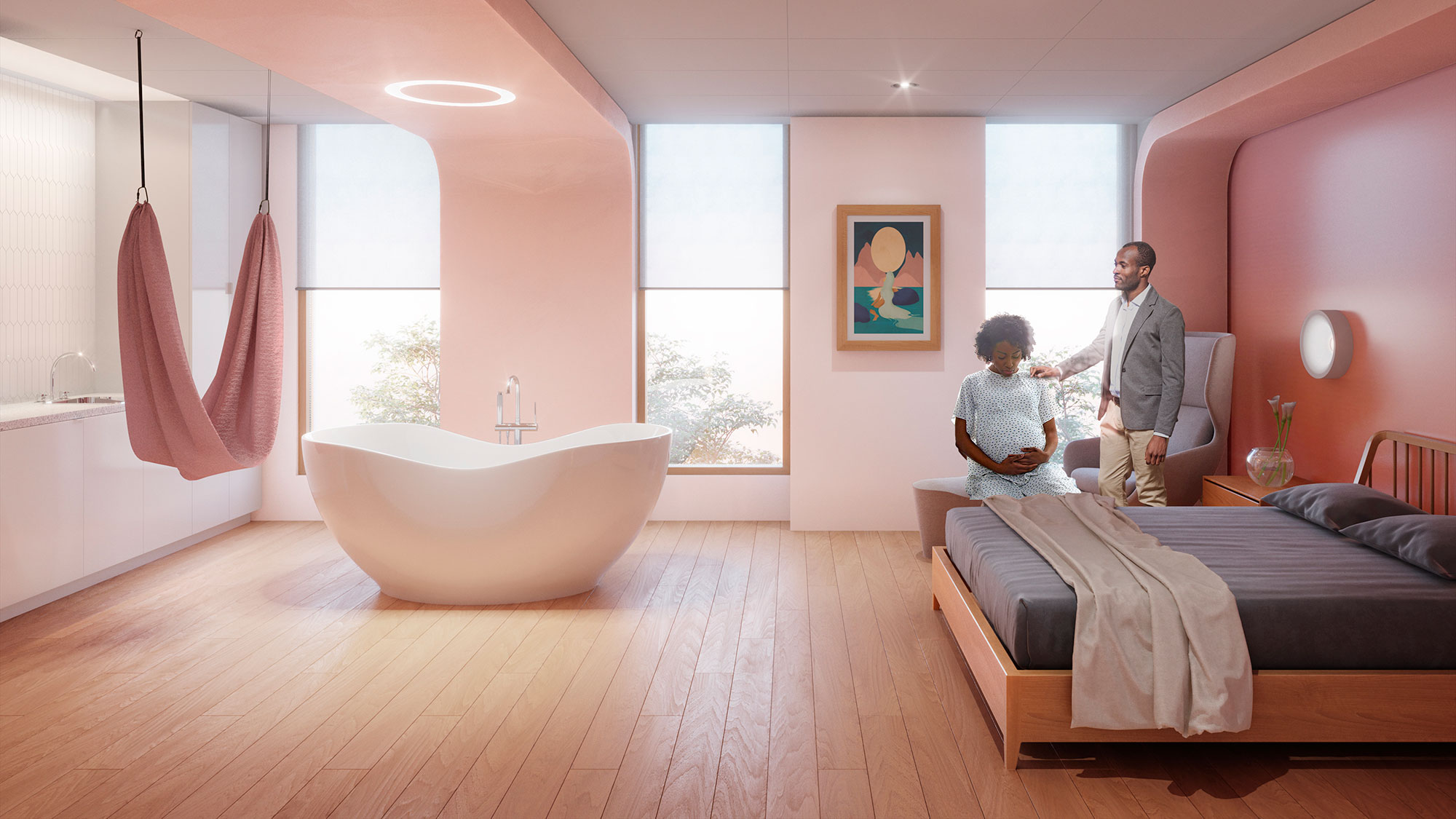 6. CREATE A CALMING ENVIRONMENT
We can create calming environments through use of color, light, sound, and biophilia. Nature has a powerful ability to calm, which we can tap into through natural forms, materials, plants, views to the outdoors, or even artwork. This was a primary driver in the design of the Bill Richards Center for Healing for Healing at the Aquilino Cancer Center in Rockville, Maryland. The entire space leverages biophilic principles to reduce stress from the moment patients enter in order to prepare them for treatment of mental health conditions such as PTSD.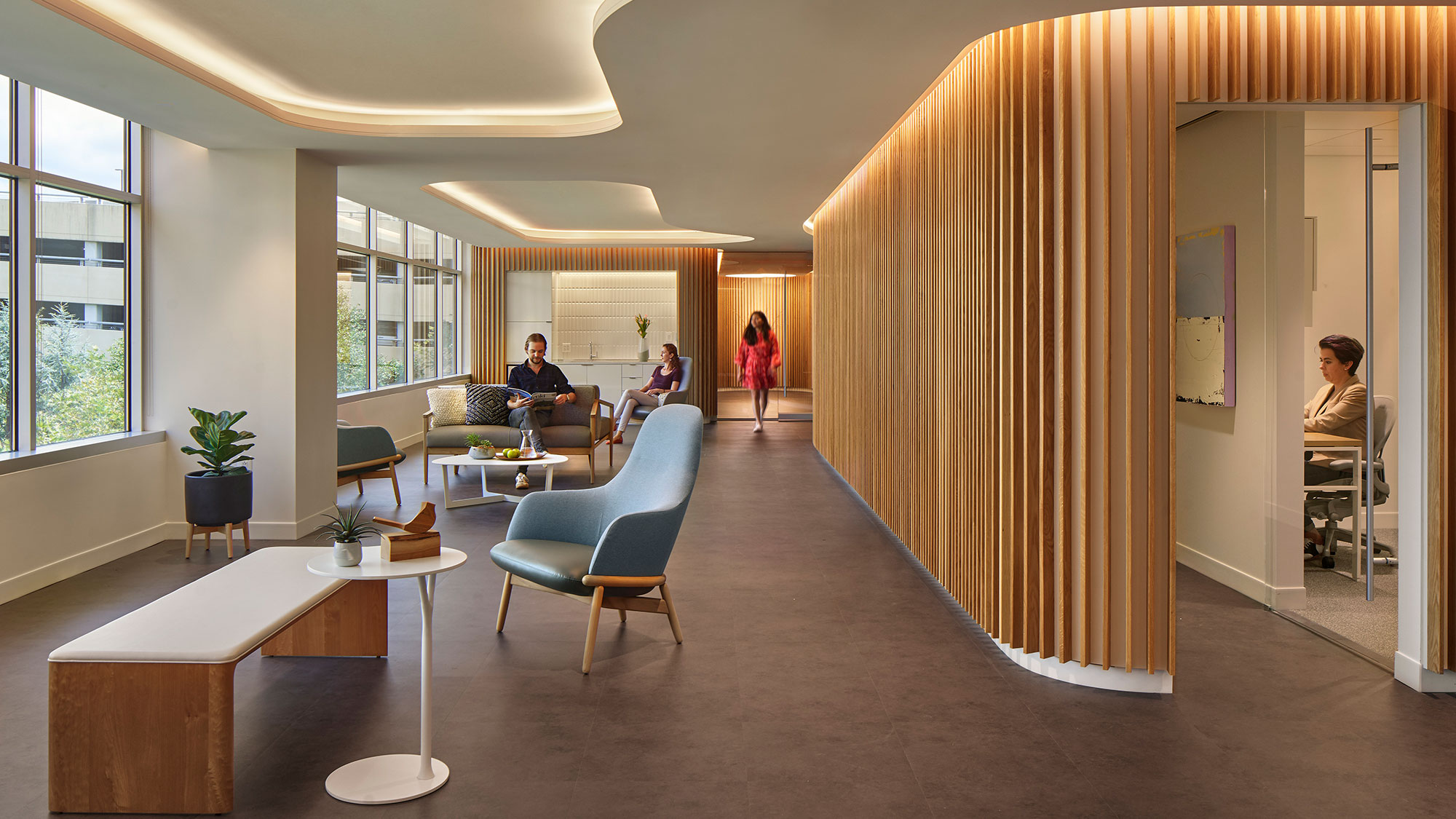 7. EMPATHIZE AND ENGAGE
The last point is around how we build empathy. Community and user engagement activities can build listening into the process and ensure we hear from the actual users of a space. One of my favorite outcomes from this process is a quilt art wall at Unity Health Care, which includes poetry from patients with uplifting messages of hope for their community.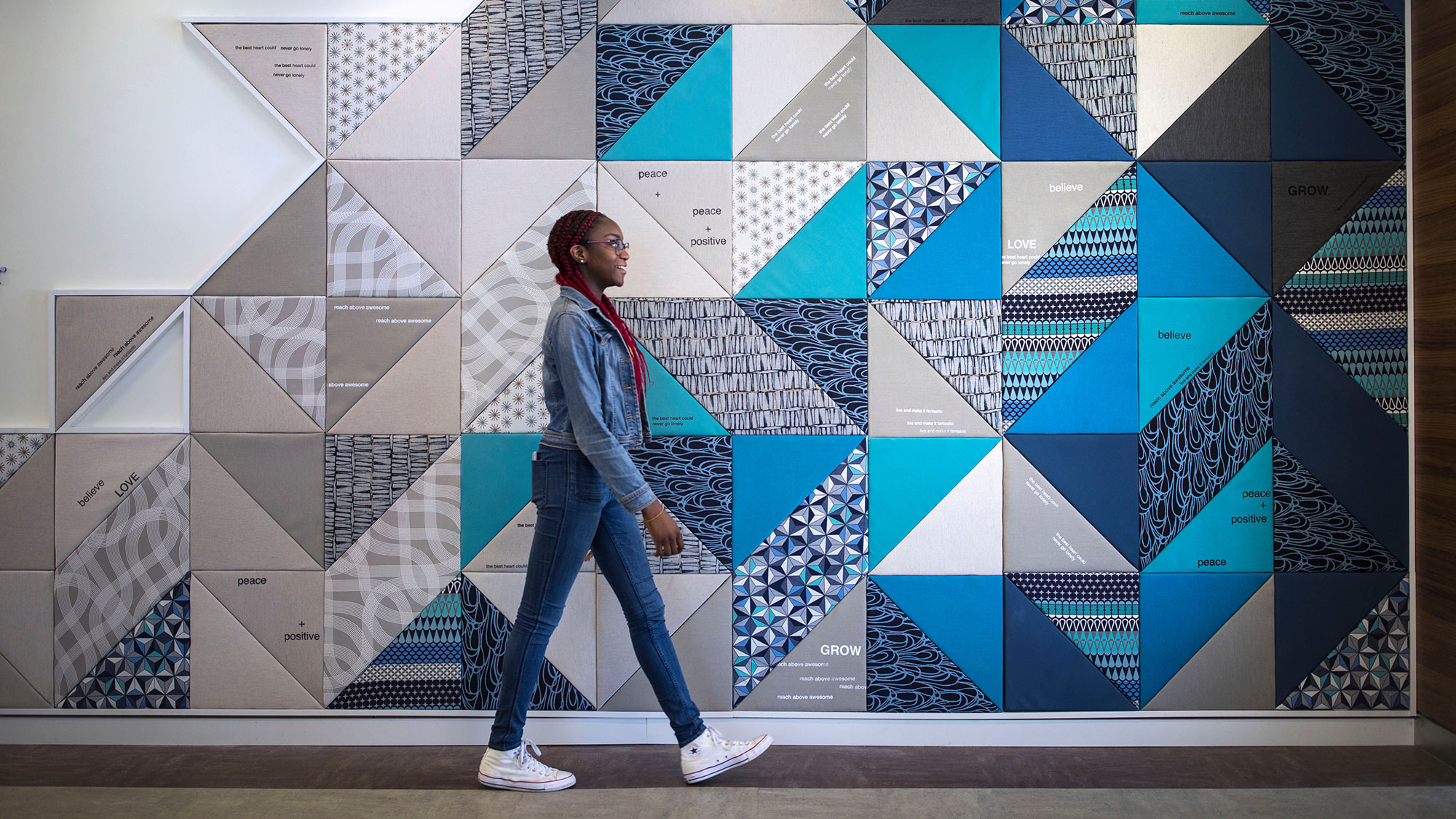 While evidence-based design strategies guide best practices, it's important to hear the personal stories and perspectives of the individuals our designs will ultimately impact. By approaching each design challenge with empathy, we can create more humane and healing experiences.
For media inquiries, email .