The Future of Retail Health and the New Healthcare Experience
By Tatiana Guimaraes, Michael Schur
People expect convenience, quality, and transparency when choosing how to spend time and money — and increasingly they seek the same from healthcare providers. Once a novel concept, retail health is taking hold as a dependable model for healthcare systems to use to provide services to new and existing patient populations.
In recent years, the retail sector hasn't just changed the way it delivers products; it has changed how people live their lives. Using what's known as an omnichannel approach, retailers are creating journeys for consumers that blur the lines between the physical and digital worlds. Today's consumer may research a product using an app, learn about and test the product in person, then make the purchase in either place. This feels second nature now, but compared to where we were just a few years ago, it's an experiential sea change.
The healthcare industry is moving in a similar direction. Whereas care used to be concentrated in a single brick-and-mortar location — the hospital — today it's decentralizing and fanning out to ambulatory care centers, community health hubs, virtual care settings, and even the home. A prescription consultation, for example, could happen in any of these places.
A key part of this evolution has been the rise of retail healthcare and wellness clinics that provide specialized care in small, familiar local settings, such as CVS MinuteClinic or Walmart Care Clinics. Still considered a novelty before the COVID-19 pandemic, that event — and its corresponding hospital overflow — put retail healthcare on the front lines of the American healthcare system. And with hospital bankruptcies expected to spike in coming years, retail healthcare's role keeps expanding.
Unfortunately, retail health and retail medicine is often labeled as such only because it is located in traditional retail venues. But what we have learned from the retail industry is that location alone is not enough to make a successful service offering. Healthcare consumers are demanding better experiences that meet them where they are as human beings. Moreover, they are seeking out brands they can believe in and connect with in the absence of the traditional hospital hub.
Given that the industry is heading in this direction, what can retail health — and healthcare more broadly — learn from the retail industry, which has already forged such a similar path? We see three key lessons the sector can learn from retail when it comes to designing new experiences that blend physical and digital customer experiences:
1. Give healthcare consumers the choices they expect.
As our colleague, Gensler Retail Leader Lara Marrero has pointed out, "retail has been adapting to the hybrid experience mode for more than 20 years, empowering consumers with the choice of shopping across any platform — online, apps, social media, video games, brick-and-mortar, pop ups, events, and even bringing a mobile store to where you are. Successful brands know that giving customers choice and valuing their time leads to loyalty that pays back in dividends."
For healthcare companies, the most important tool for providing consumers with more choice will be digital technology. The developments in that space are what is allowing care to be delivered beyond traditional clinical environments in a manner that centers the experience around human beings. Retail has embraced the emergence of new digital channels with an open mind, an approach that has led websites, social media channels, video games, and now even the metaverse to yield significant sales and boosts to brand recognition.
Those in the healthcare industry who adopt a similarly open-minded approach will set themselves apart among the next generation of consumers.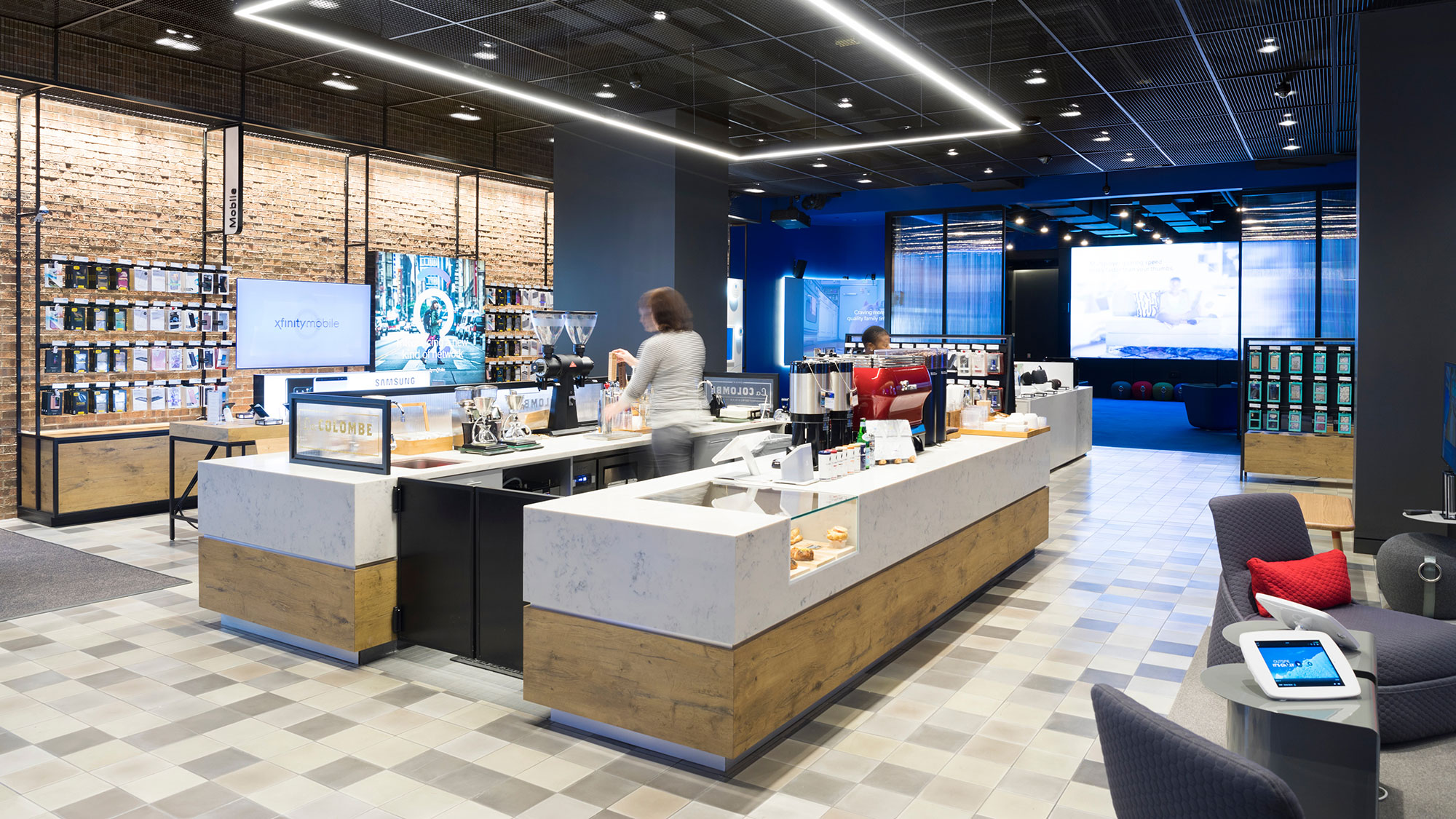 2. Master the omnichannel approach to improve patient experiences.
It's easy to fall into the trap of black and white thinking, especially with respect to the physical and digital worlds. Are they at war? Which will win out?
But the retail sector has totally rejected this kind of binary thinking. Most successful retailers aren't thinking about brick-and-mortar versus online strategies. Instead, they've learned to meet their customers where they are by creating fluid and hybrid experiences that use both.
Applying this omnichannel approach to the medical world, a patient may start their consult via a virtual call, conduct their own lab tests using a kit delivered to their home, and then visit in person to receive an MRI and have a discussion with their doctor. The key will be making the journey across these various touchpoints as seamless and engaging as possible for patients.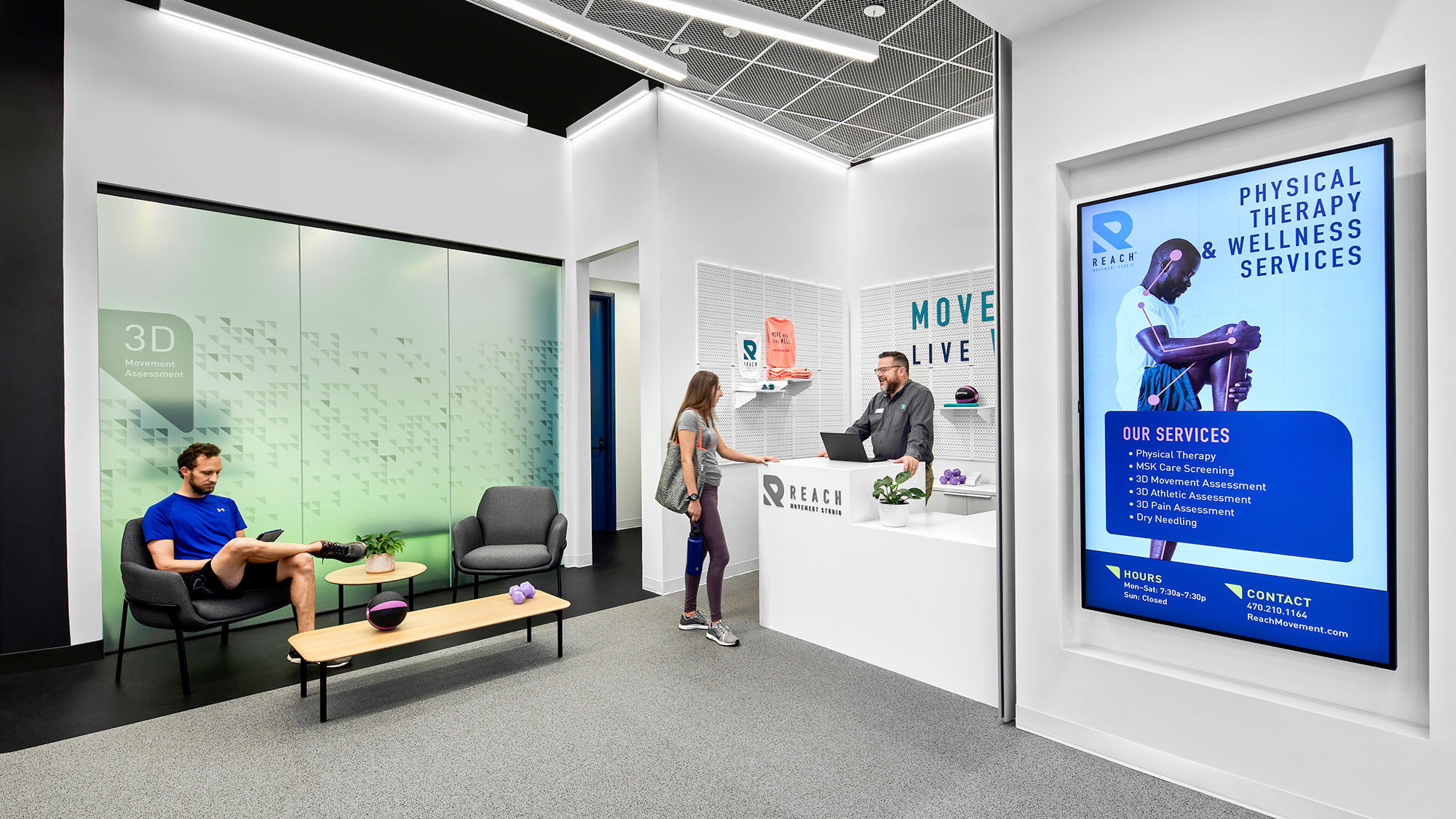 3. To secure brand loyalty, embrace local settings.
Part of the enduring value of physical retail is its ability to foster relationships between consumers, employees, and brands. A way to drive deeper connection is to focus not only on treating the sick, but also on prevention and well-being. Successful examples include community engagement programs that offer health and nutrition education, yoga and fitness classes, and even farmers markets to enable institutions to form tighter bonds with the communities they serve.
A new approach we are witnessing is what may be termed concierge medicine, a membership practice built around a community brand offering easy access to clinicians and personalized care. We are optimistic that these private services will become more accessible as more options come on the scene and their costs decrease.
When it comes to branding, the retail industry tends to emphasize the unique physical features each local setting can bring. One finds a distinct ambiance, for example, in each of Gensler's designs for the iconic NBA Store in Melbourne, London, and Berlin. Healthcare systems have much to gain from reflecting the local authenticity of their markets, especially when they are spread across multiple cities and states.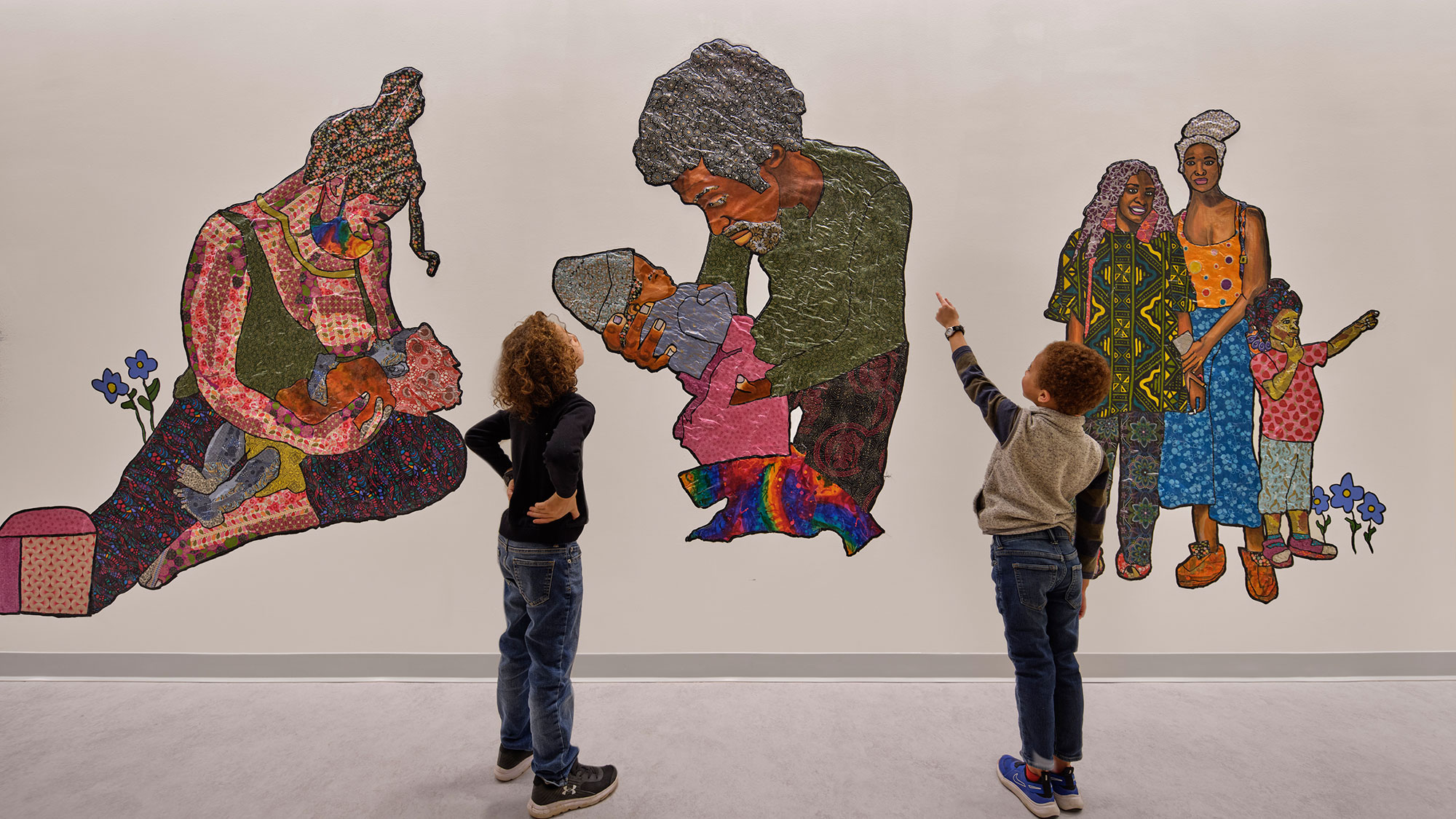 Healthcare is at such an exciting tipping point. We are seeing projects of multiple sizes emerge that are firmly embedded in their local communities. And just like in the retail world, they are finding ways to connect with their customers' daily routines and enabling people to identify with them as part of their lifestyle.
Moving forward, a successful healthcare brand will be more than just a trusted product or service. It will tap into who its customers are as human beings, who they want to become, and how they want to experience their lives. We are thrilled to play a part in this transformation and begin unlocking all the potential it holds.
For media inquiries, email .