Exploring equitable design solutions to create diverse spaces for our clients and communities.
LATEST REPORTS & ARTICLES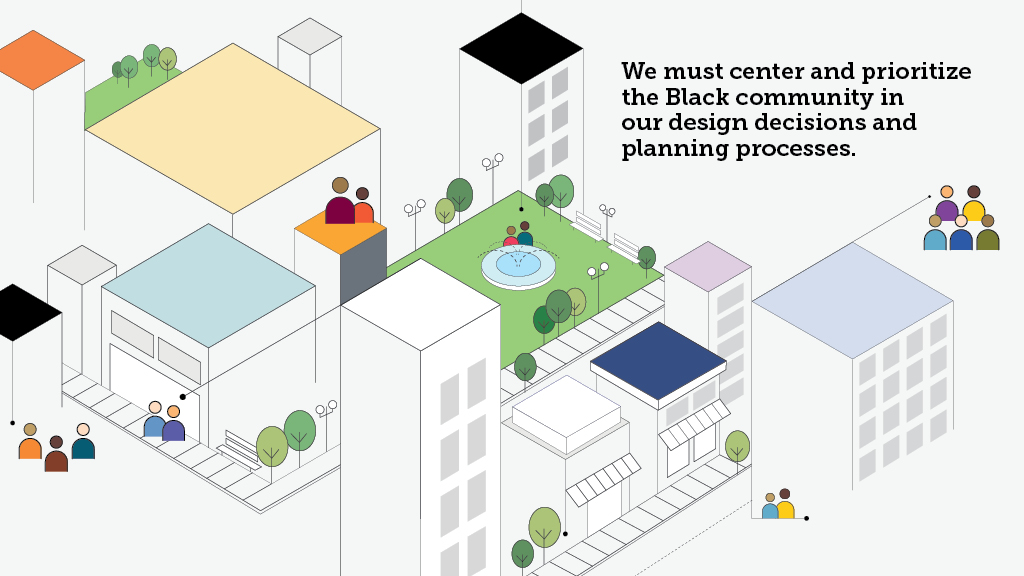 Research
We investigated how Gensler can empower and engage Black communities with inclusive design models of partnership.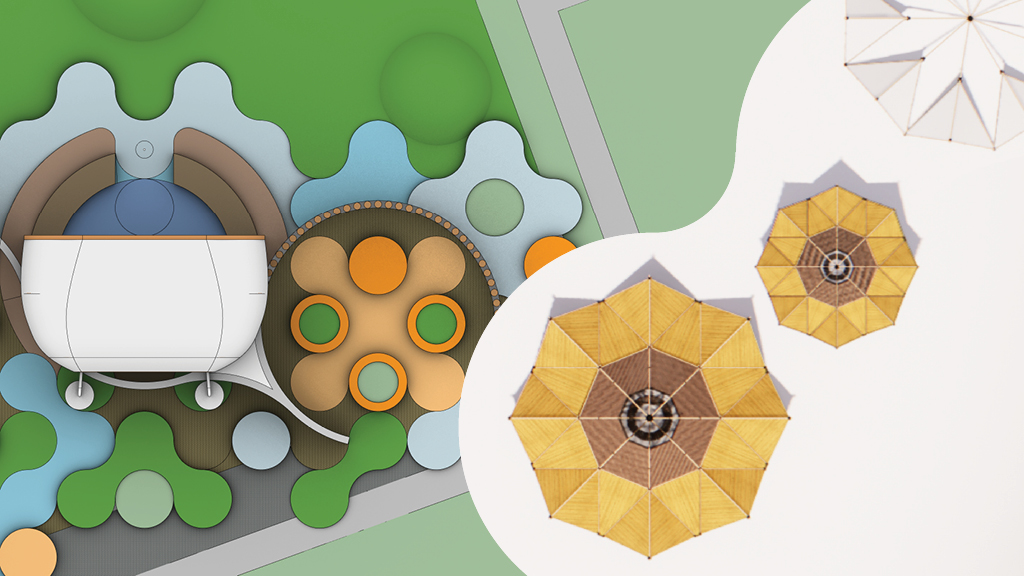 Research
We researched how to offset the effects of extreme heat in at-risk communities through community co-creation of shading structures.
FEATURED DESIGN FOR EQUITY PROJECTS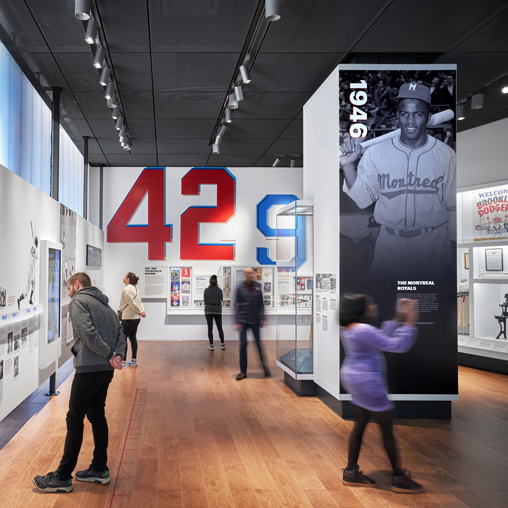 New York, New York
The Jackie Robinson Museum presents the life of the first African American inducted into the Baseball Hall of Fame in a dynamic setting, designed by Gensler.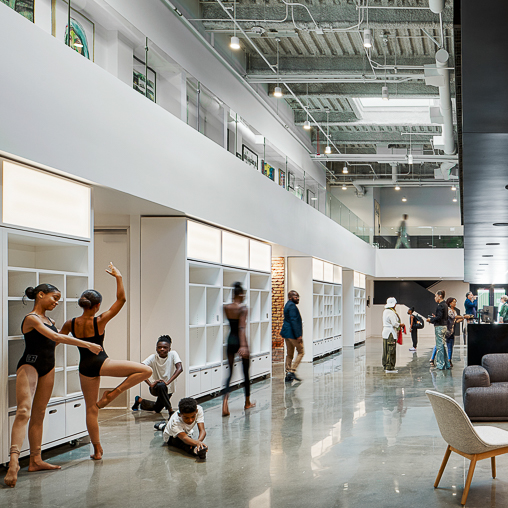 Los Angeles, California
Gensler partnered with the Debbie Allen Dance Academy to design its new Shonda Rhimes Performing Arts Center, a top-tier arts venue that supports the nonprofit organization's commitment to expanding the reach of dance and theater arts to enrich the lives of young dancers.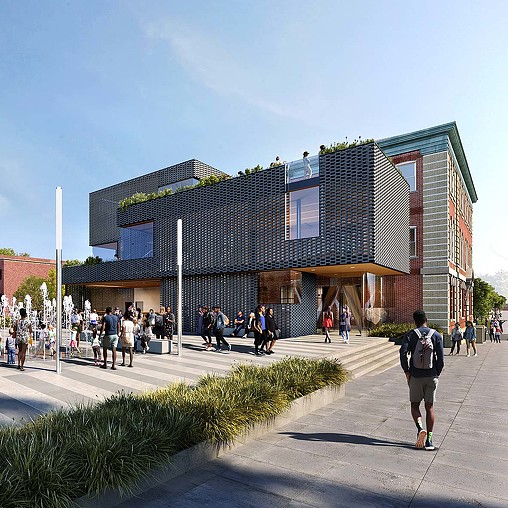 Newark, New Jersey
Gensler worked closely with the City of Newark to convert the 1st Police Precinct into a community museum for learning, healing, and storytelling.
Interested in working with us?