How to Design Practice Facilities Centered on Athletes' Mental Health
July 05, 2022 | By Kristin Byrd
When designing a training facility or performance center, many people think of the major spaces: weight rooms, hydrotherapy areas, and locker rooms. Today's modern facilities are placing more emphasis on some of the supporting spaces — ones that are focused on mental health, an important factor in a player's development and overall success. As designers, we have the ability to create spaces that foster a holistic approach to mental health and give athletes the opportunity to reach their full potential.
The unique impact of poor mental health
Mental health comes in many forms. It consists of not only our emotional and psychological state, but also our social well-being. It can also determine how we deal with stress, interact with others, and whether the choices we make are wise or poor. While the overall definition of mental health has quite a large umbrella, athletes are under a unique type of stress that is center stage and on public view. It can manifest itself in ways such as poor performance, bad relationships with coaches and teammates, and loss of sleep and poor food choices, just to name a few.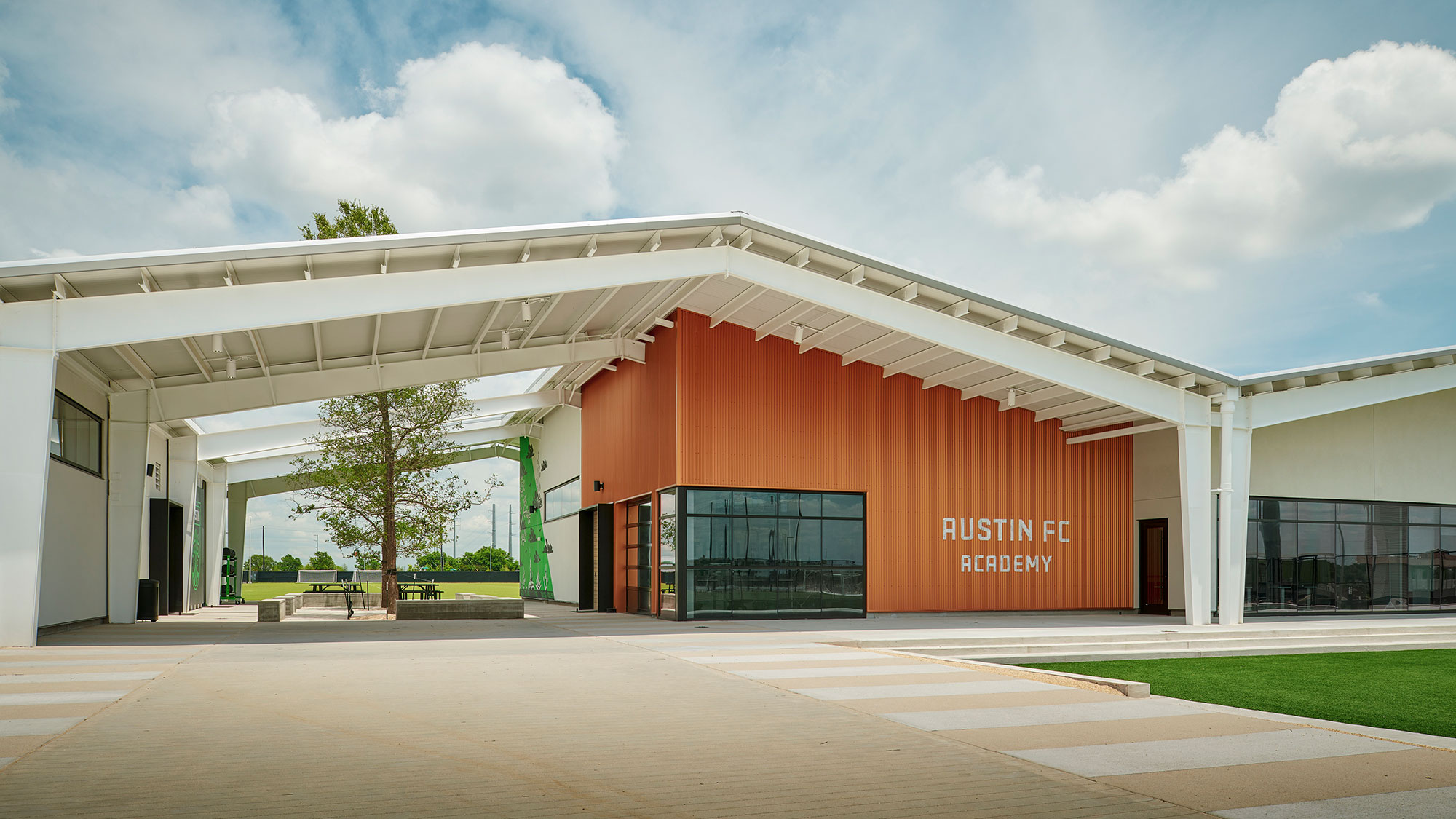 Most people can sit one out if they are having a bad day, but often, athletes do not have that luxury. For that reason, it is important they are given the tools and the space to succeed at the places they call home — their team's training and performance centers.
Design strategies that promote well-being
As architects and designers, we can help influence positive outcomes for athletes when designing a training facility. Some of our successful approaches include:
Fostering connections with others: Providing social spaces where players can bond and feel included, such as players' lounges, communal dining areas, and group amenity spaces, such as game rooms. It's also critical to design spaces that can accommodate both injured and non-injured players, which help facilitate recovery and further reinforce team bonding.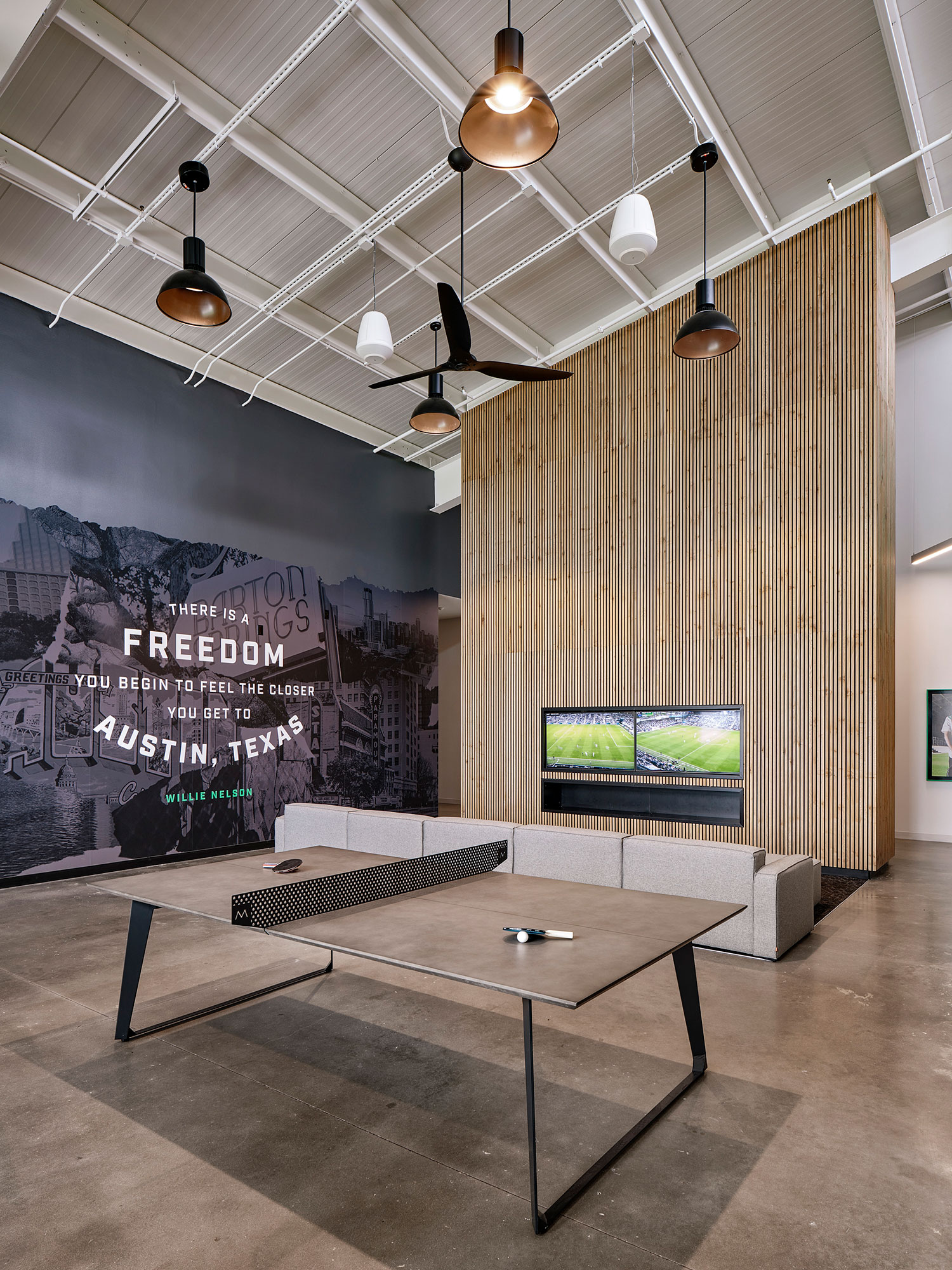 Creating rest and recuperation areas: Good rest is vital for athletes to feel and perform at their best. The building programming must include spaces for regen rooms, sleep pods, and nap rooms. Designers must also make sure these spaces are far away from noise, high-activity, and distractions.
Offering easy access to healthy food: The strategic planning and placement of healthy foods that support the players' moods and energy levels is key. Another trend we are seeing in training facilities is a chef's kitchen, which allows players to learn to cook nutritious meals for themselves when away from "work."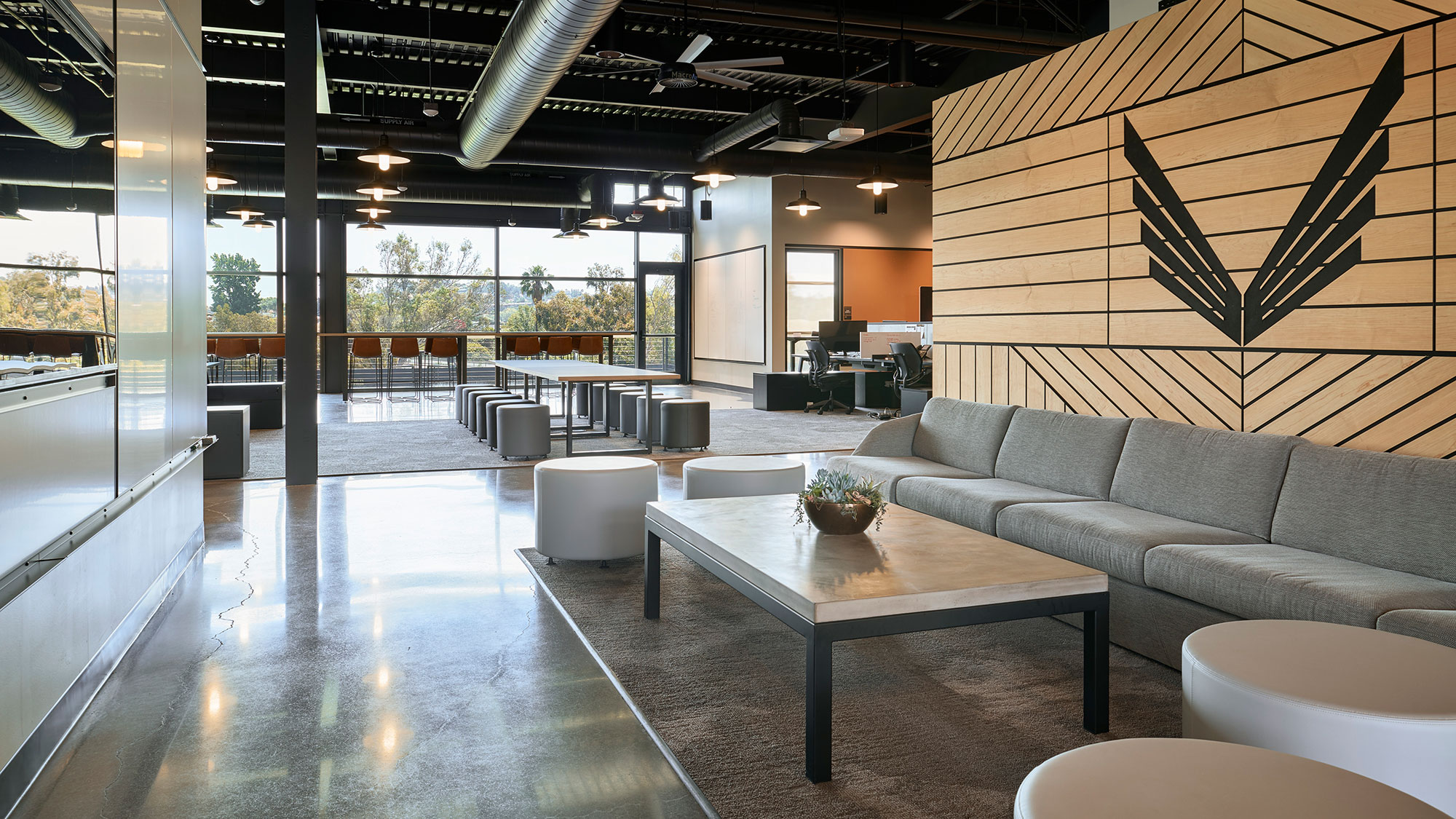 Providing opportunities for mentorship: Many sports franchises have a youth academy. When those spaces are placed next to each other, it facilitates chance interactions between professional and academy teams, and promotes camaraderie in the shared love of the sport.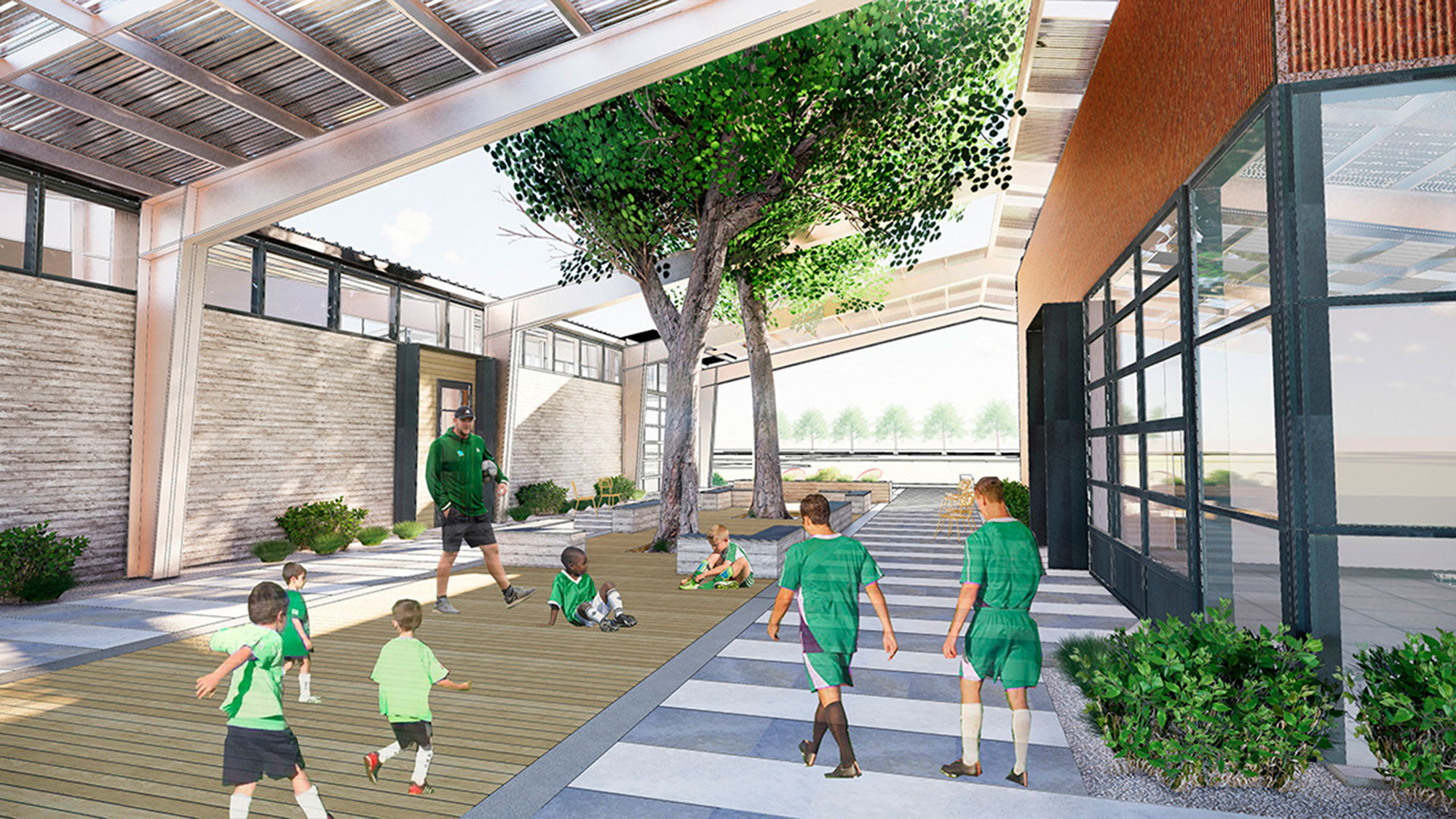 While all of these additions to a building program are in no way a substitute for getting professional help when needed, it's important to acknowledge that mental health can also be positively influenced by a holistic approach to design. At our Gensler Sports, we are building a better, more inclusive training facility, one project at a time.
For media inquiries, email .