Experience is at the forefront of the business of sports. To that end, teams and organizations are in need of designs and renovations that can incorporate the latest changes in technology and social dynamics. Spectators, sponsors, athletes, and a stadium's surrounding community want meaningful and sustainable destinations.
01
The demand for unique experiences for a variety of fans will continue.
While a game or event may get fans to the venue, a range of event-day experiences keeps them coming back. Our core value for sports design centers around creating experiences for everyone who walks into the building. We achieve this by differentiating places in the building for a variety of premium product offerings — from clubs, to suites, to sponsor zones — that appeal to every level of guest.
02
Design for sports and entertainment venues must be informed by data.
The sports and entertainment industry is constantly evolving.
Curating a more impactful sports venue design
must be based in data-driven research. Research informs every facility we design — from player recovery technology, to food service automation, to financial models for premium seating products.
03
The return of live music presents an opportunity to deliver diverse, immersive experiences.
The absence of live music venues over the past couple of years has driven an immediate demand for fans to reclaim that
essential live entertainment experience
. Our research suggests that venues providing expanded offerings, diverse seating options, immersive experiences, and advanced technology will have the most opportunity going forward. Venues that incorporate outdoor space will build in resilience and create opportunities for flexibility in the event of future disruptions.
04
Training facilities and performance centers will need dedicated, healthy spaces.
The industry has shifted beyond pure training facilities to establish sports performance centers that take a more
holistic approach to achieving "total performance"
through dedicated spaces that support conditioning, treatment, recovery, and rehabilitation. Healthy environments take advantage of indoor-outdoor spaces and flexible environments to promote wellness, and balance individual and team success.
05
There is an ongoing need for public-private partnerships and sports-anchored districts.
From campuses to cities, sports and entertainment venues have become
catalysts for economic and urban renewal
. Sports- and entertainment-anchored districts have greater success at reactivating and engaging local communities. Public universities are relying more on public-private partnerships to expedite and achieve essential capital programs in the face of limited public funding.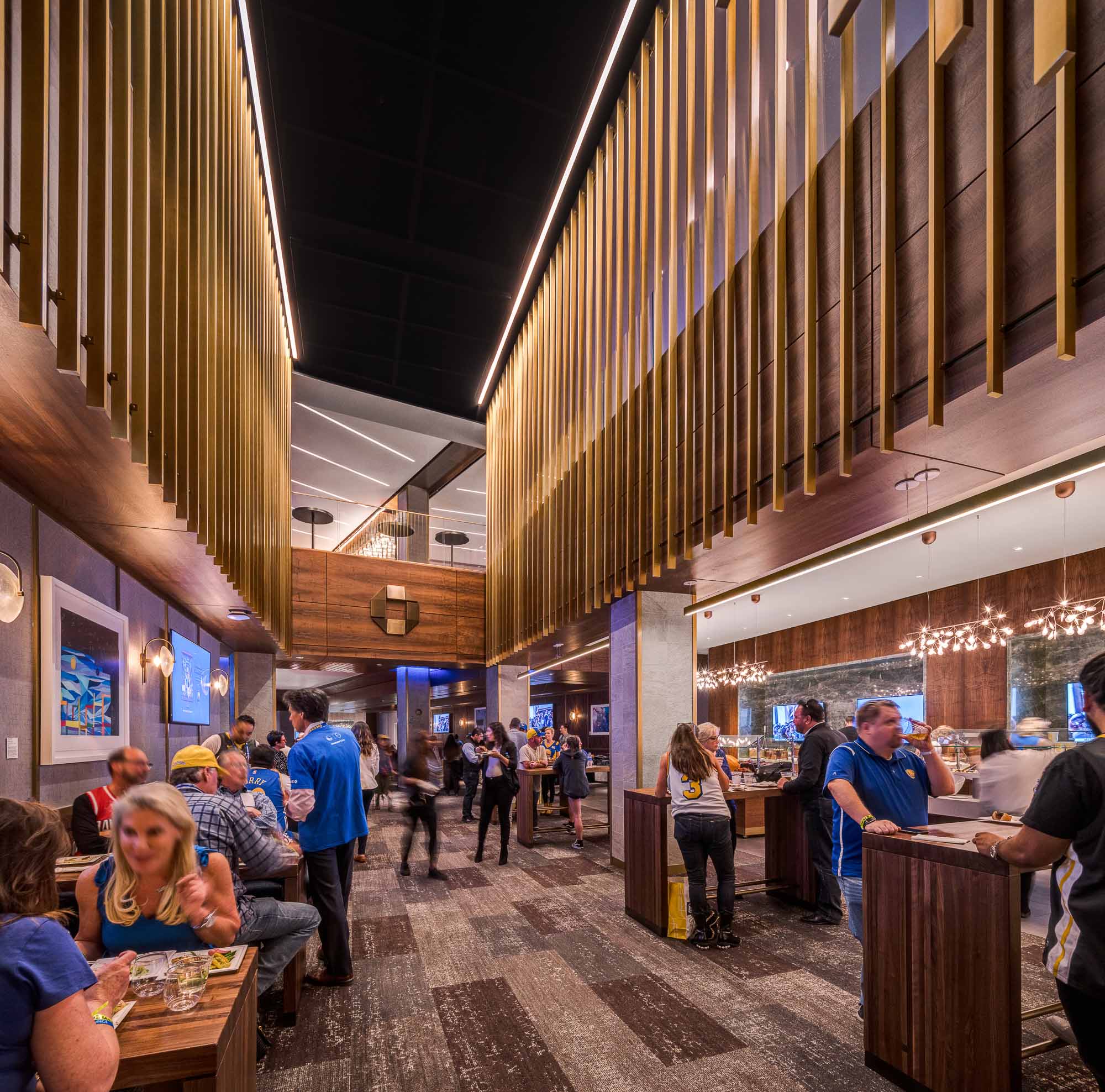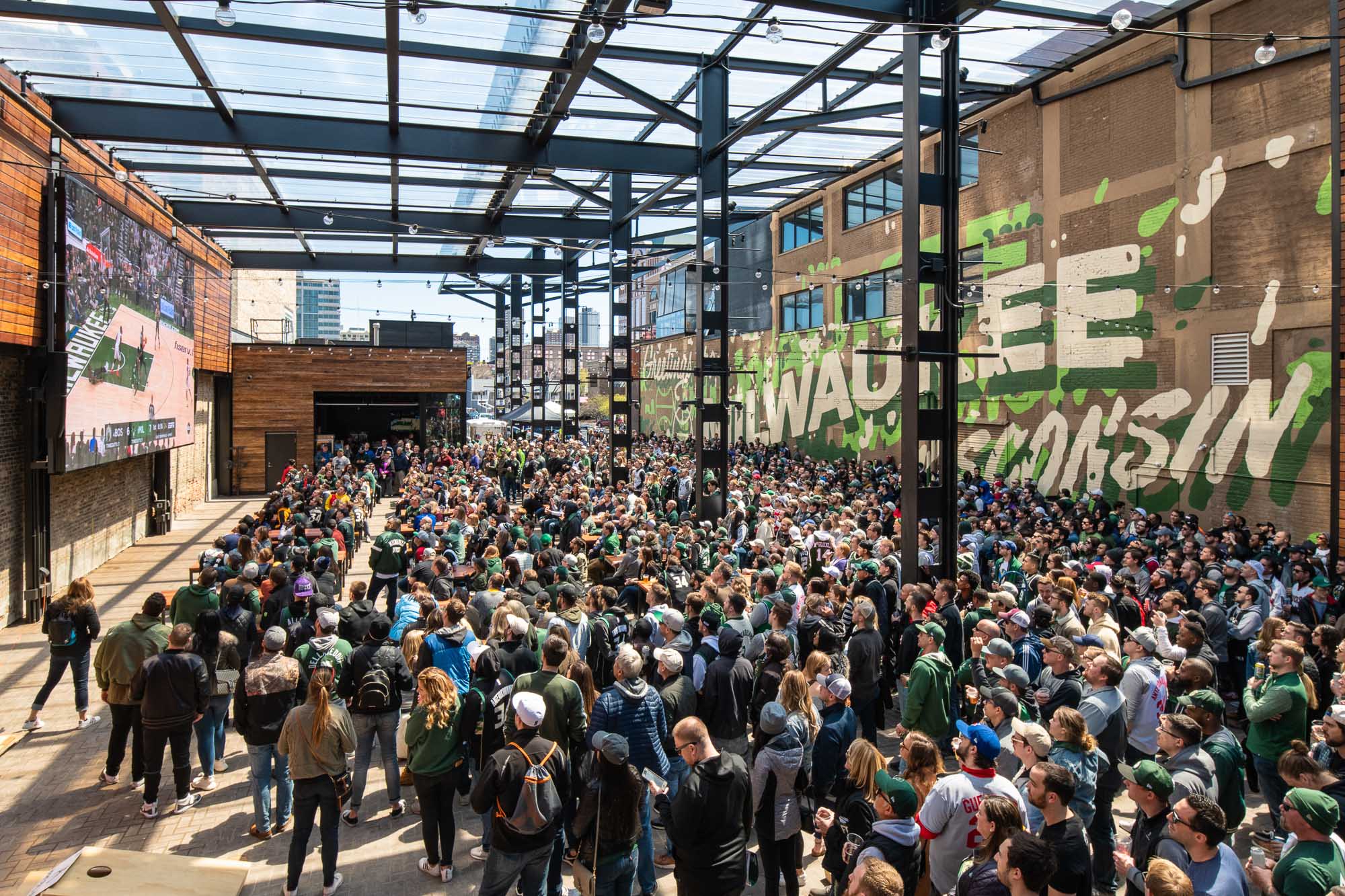 "More than 60% of fans say a great 'year-round experience' would make them more likely to be more engaged with the team in the coming season, and 55% say it would make them more likely to purchase a ticket in the future."
—"Sports marketing strategies to stay connected year-round," Deloitte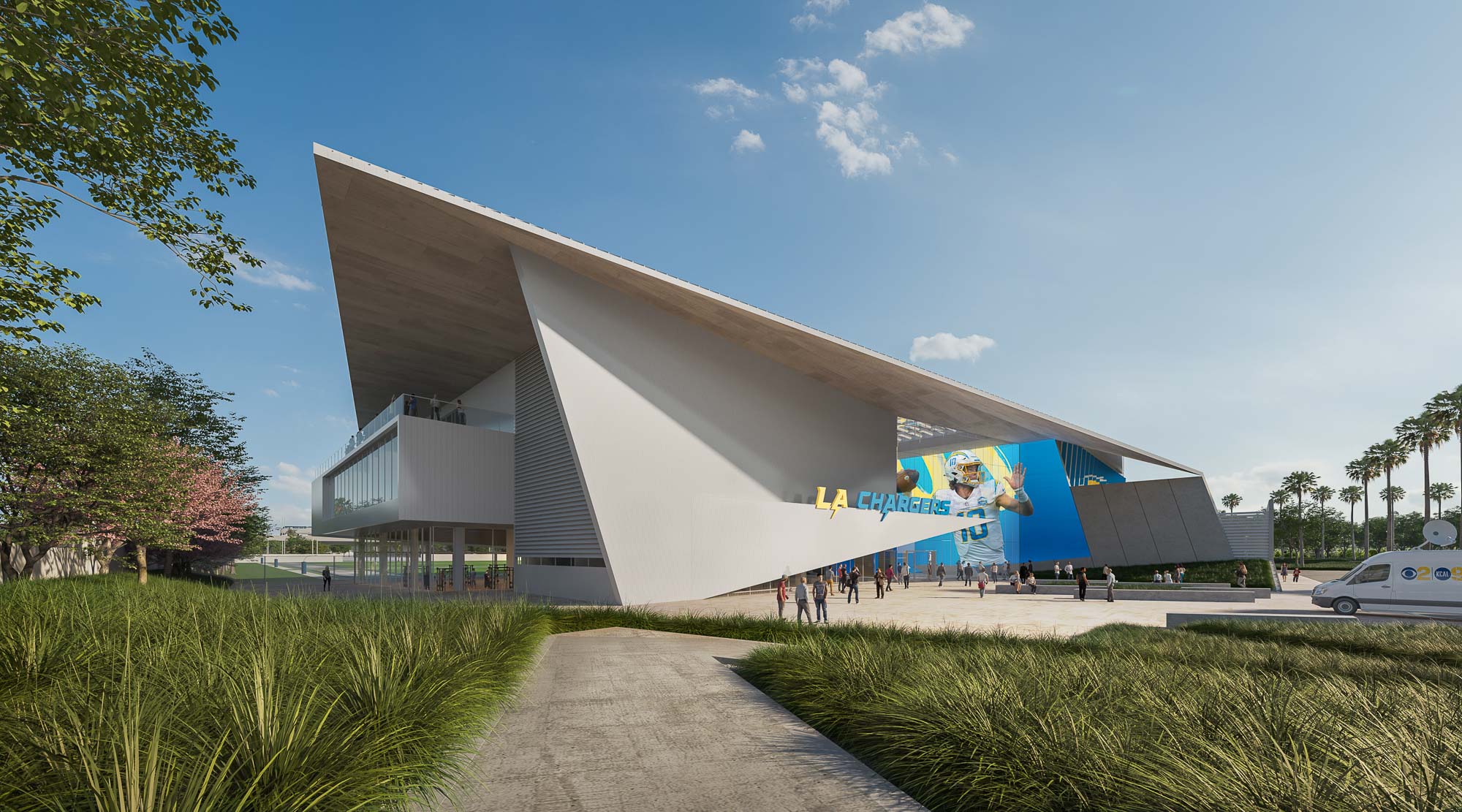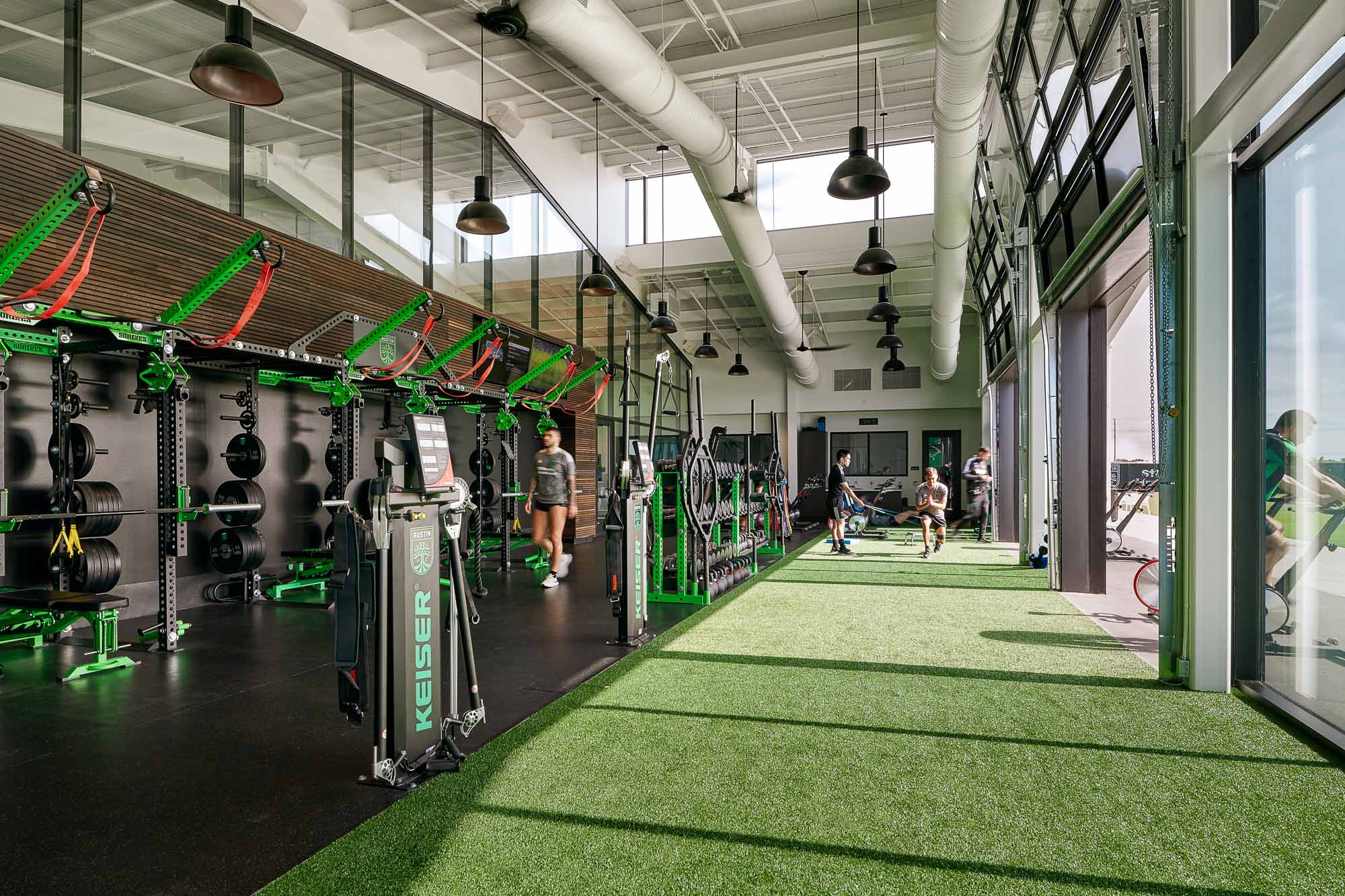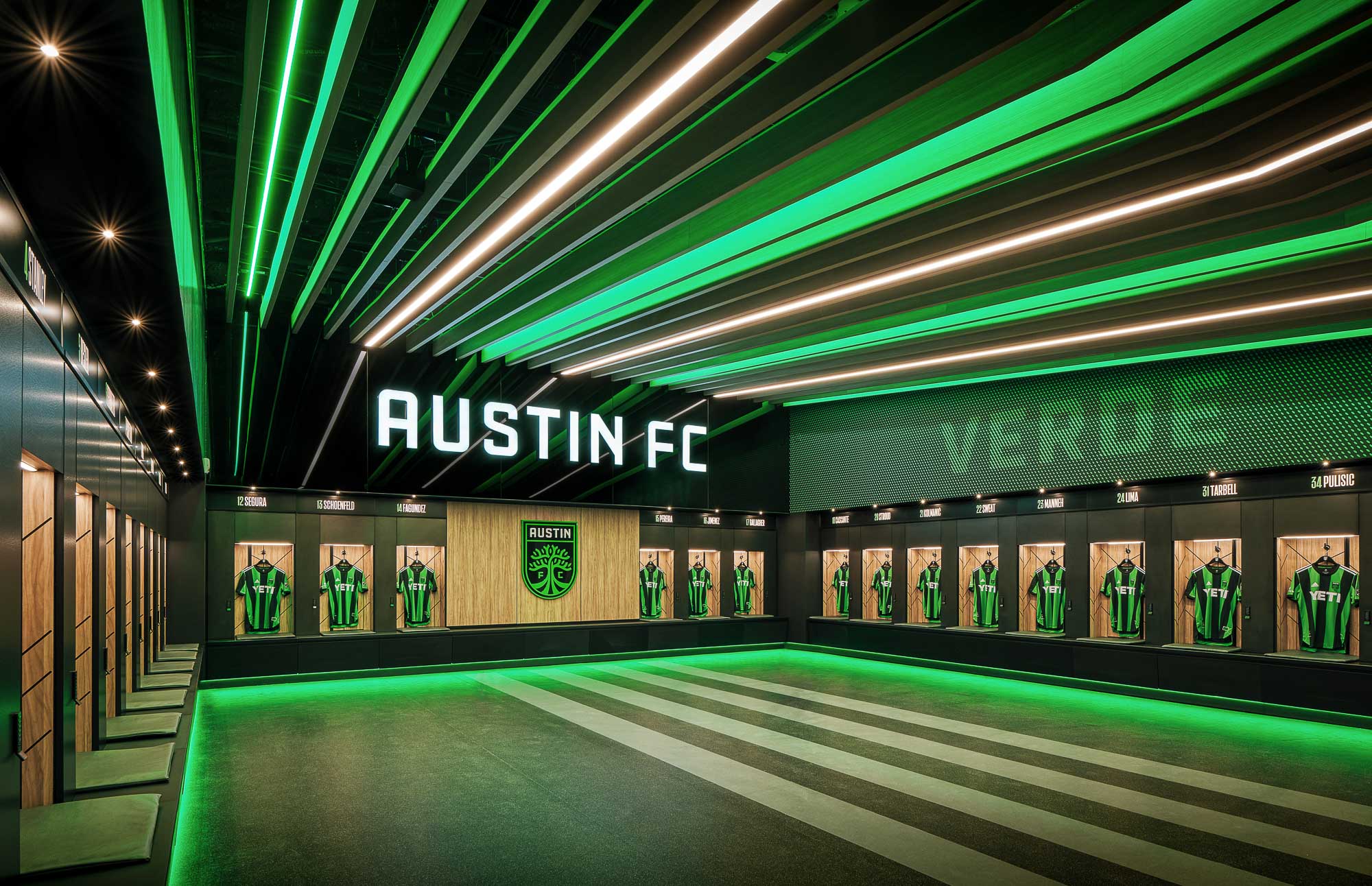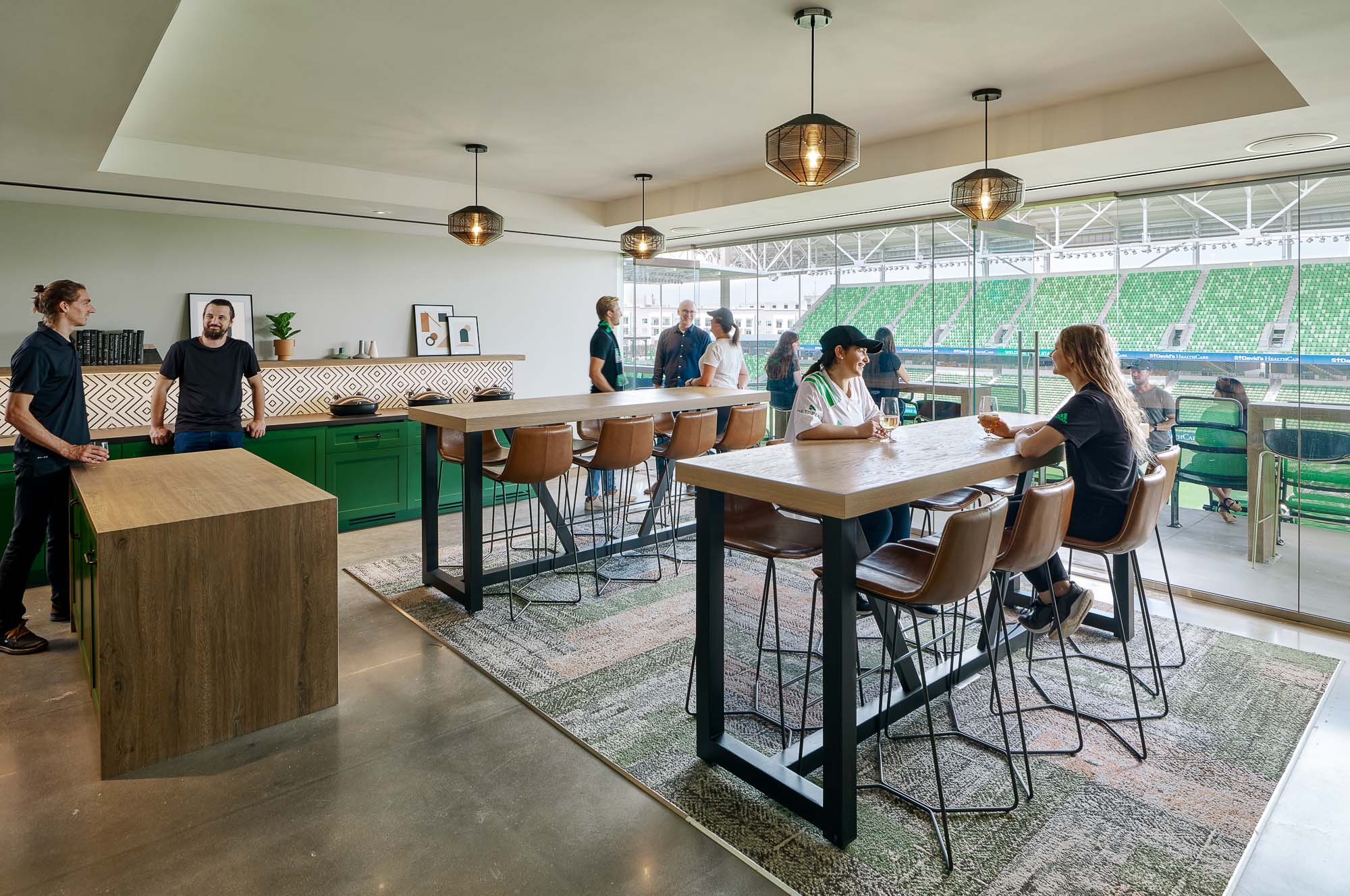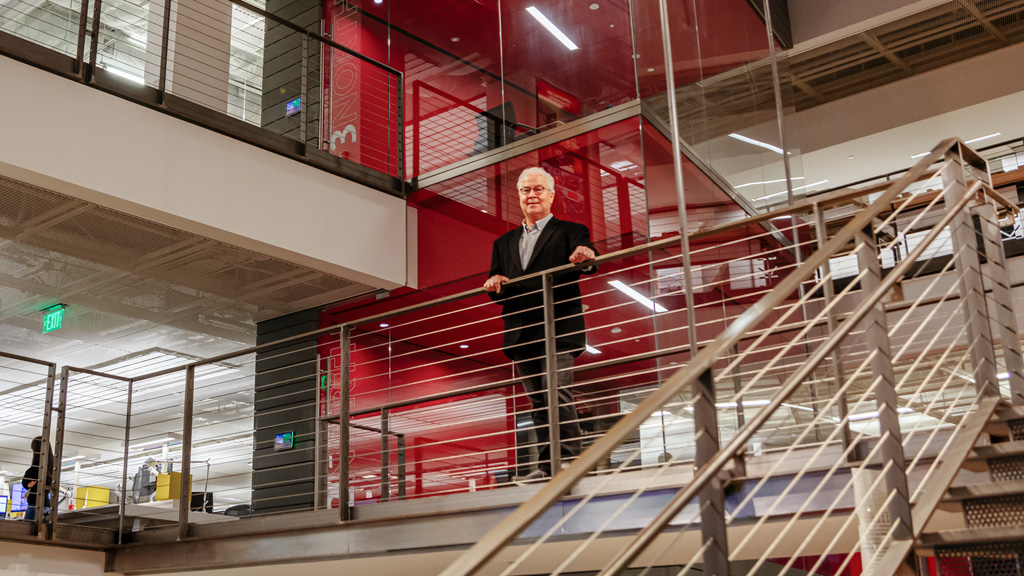 Now at Gensler to lead Immersive Experience Design, Bob talks about how physical experiences are connecting people to place in inspiring new ways.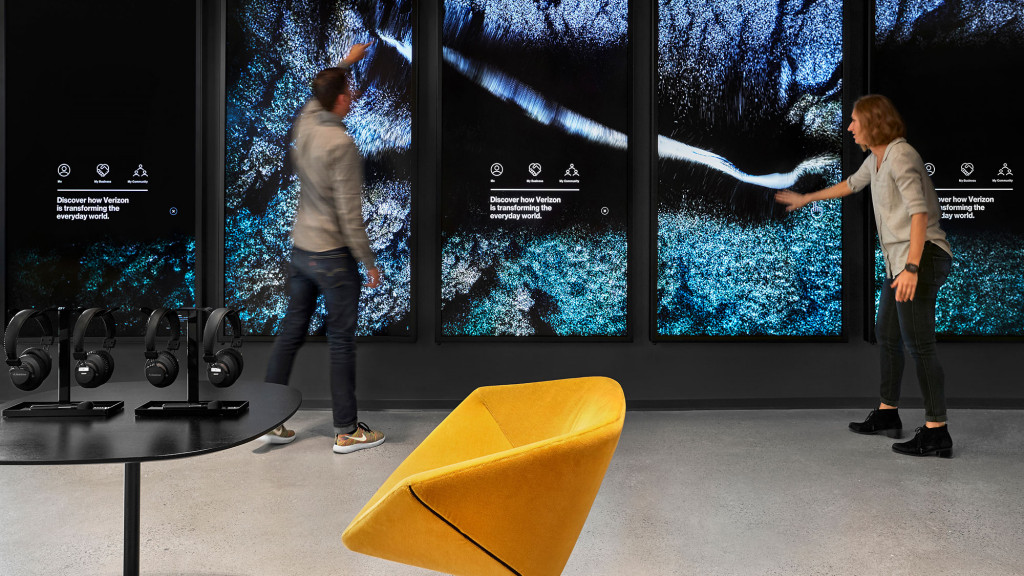 For many organizations, from technology, to finance, to sports teams, Customer Experience Centers (CECs) are the catalyst for developing and fostering customer relationships.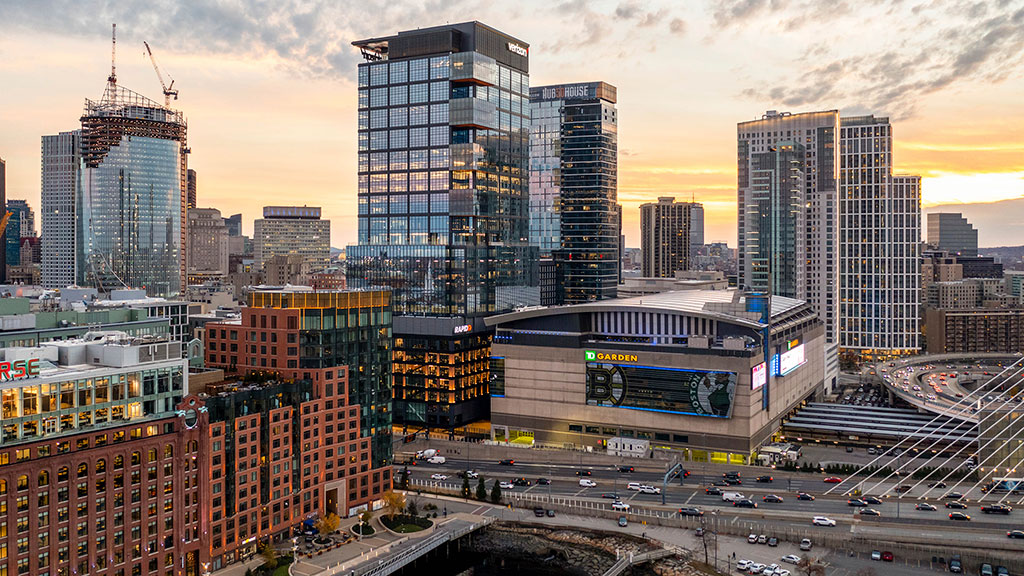 We will soon see sports and entertainment venues designed to be seamlessly integrated into districts. For both renovations and new venues, outward-facing activation will be key.
"Today, the emphasis on pure physical training is transitioning into a more balanced approach that includes a player's mental health and well-being."
—Jonalyn Abraham, project architect, Gensler Sports