As demand for data continues to surge with no end in sight, data centers are playing an increasingly critical role in enabling and scaling rapid change. The shape, location, and size of these facilities are adapting to handle greater volume and improve speed-to-market capabilities, while becoming more resilient to meet market demands to address climate change.
01
Hyperscale leads the charge.
Spurred by explosive demand for digital cloud services, Amazon, Microsoft, and Google now account for 50% of all
investments in data centers across the globe
, and they are rapidly expanding their footprints. For hyperscale data centers, the focus on simplification, scale acceleration, and infrastructure optimization will continue as speed-to-market is more important than ever.
02
Edge data centers are the next frontier.
Data center clients are marrying hyperscale cloud computing with edge computing, which locates more processing power closer to the end user. This is improving performance, reducing costs, and helping to fuel the growth of next-generation technologies and applications such as 5G and Internet of Things (IoT).
03
Net zero strategies will influence data center design.
The market is increasingly demanding a more sustainable approach to the creation and operation of data centers, which have a massive carbon footprint. This demand is leading many large data center clients to
embrace low-impact materials
, heat-waste recovery, and emerging technologies, such as liquid cooling and renewable energy.
04
Immersive cooling could reshape the industry.
In seeking new ways to decrease carbon impacts and make data centers more efficient, designers are beginning to look closer at immersion cooling, an approach that submerges servers in liquid to cool them. This technology has the potential to radically change the shape, location, and size of data centers.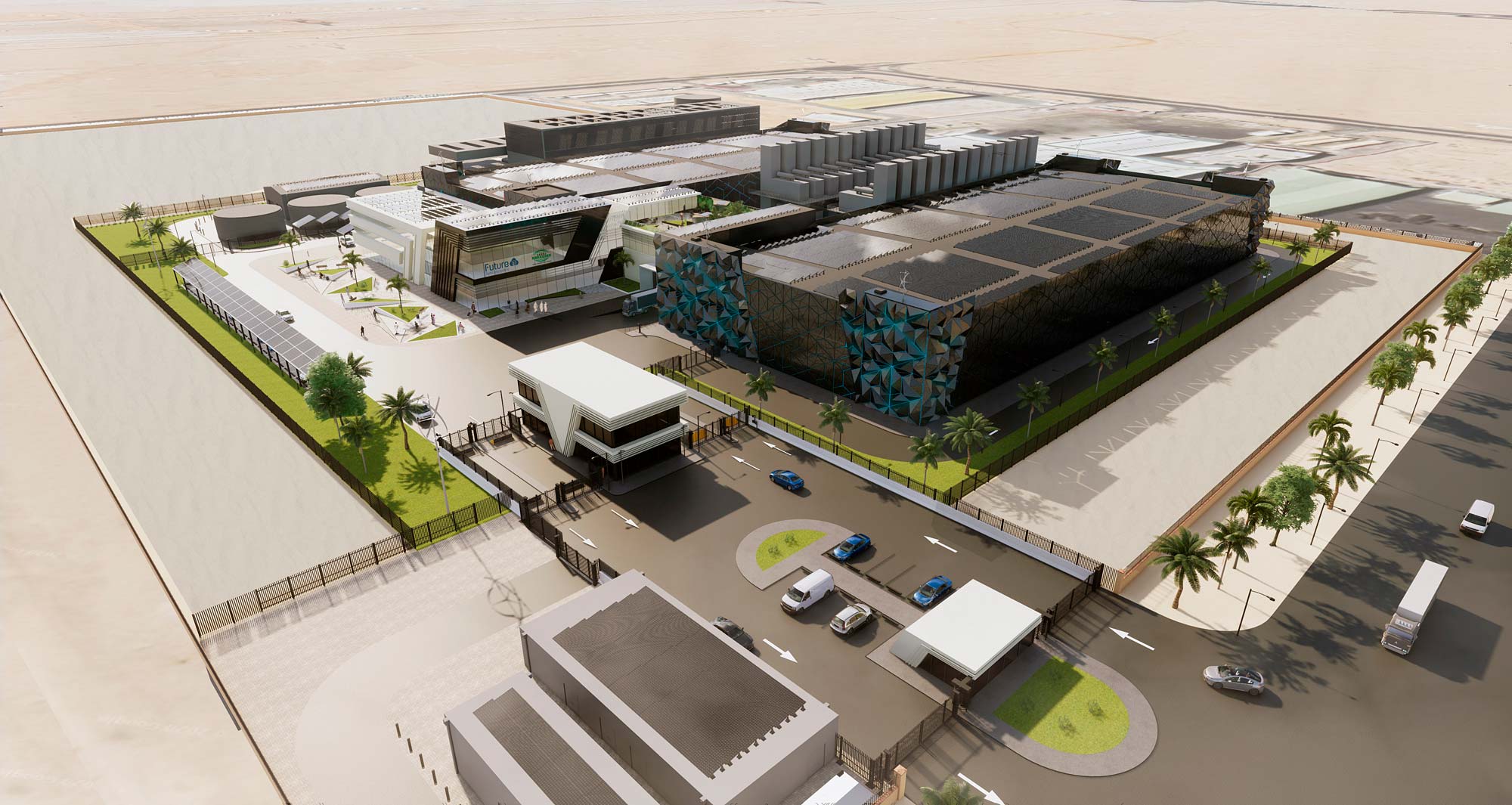 By 2023, over 50% of new enterprise IT infrastructure deployed will be at the edge, rather than corporate data centers, up from less than 10% today.
—IDC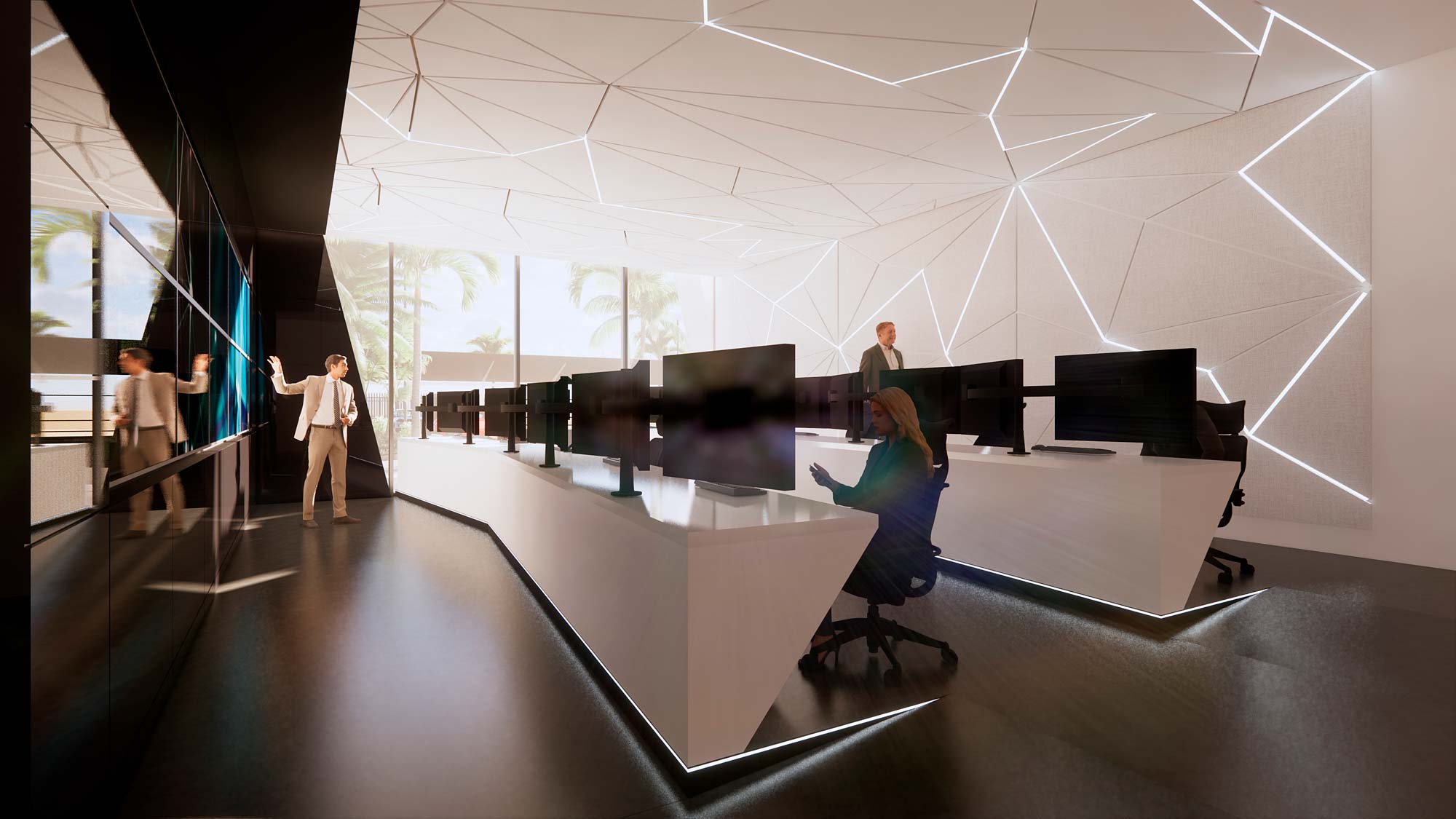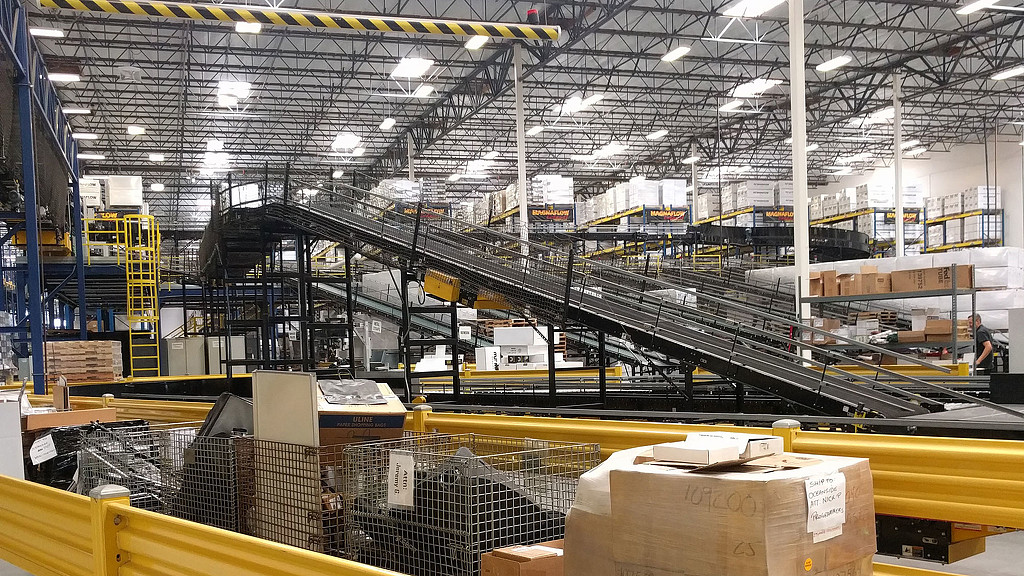 Here are five considerations for setting up a successful logistics center that will meet the challenges in last-mile delivery.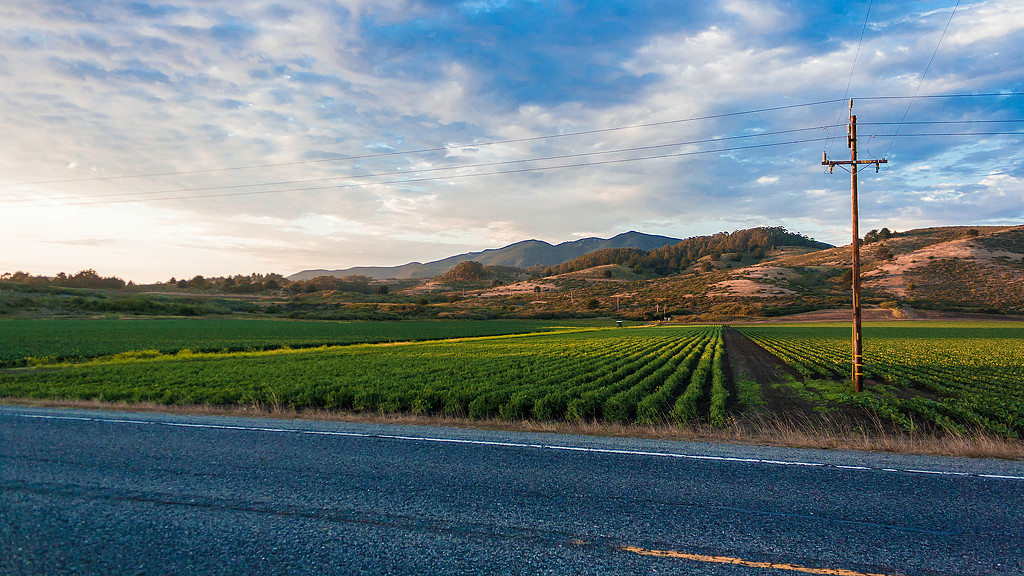 Why has the gap between broadband infrastructure investment and access to connectivity persisted, and how can cities create information services pipelines to expand reach?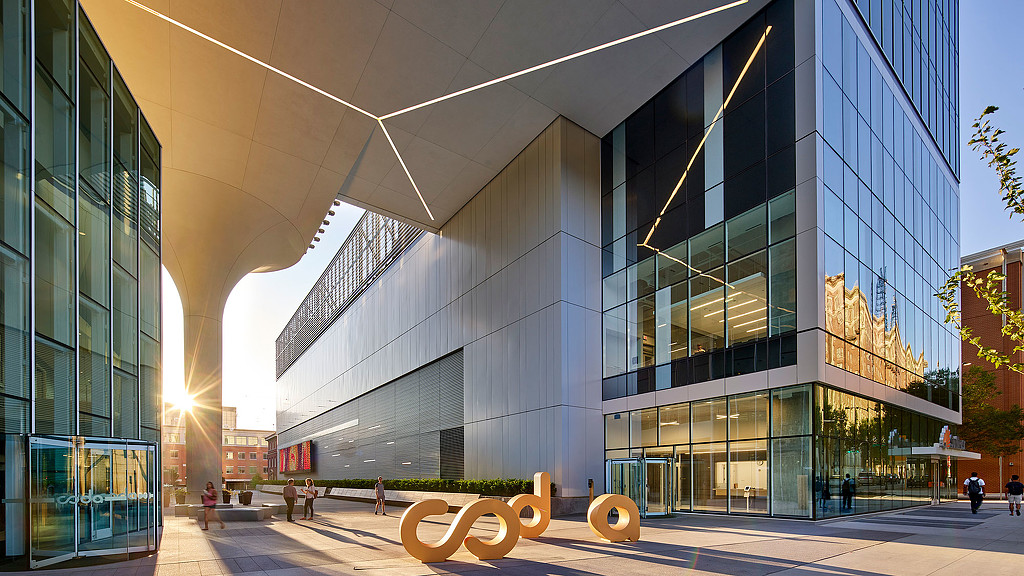 The demand for data spurred by this health crisis has highlighted the need to invest in critical facilities infrastructure.
With no decrease in demand for data, as well as increasing demand for colocation and hybrid cloud opportunities, the data center market is poised for growth over the next several years.
—CRN