The number of people age 65 or older will double in the next 20 years, while average lifespans also increase. As we think about designing spaces for older adults, we must consider the fact that our communities will become more multigenerational, and the places we create for the oldest members of the community must emphasize holistic wellness, purpose, and activity in order to foster greater connections across our urban and social fabrics.
01
Housing for older adults can foster meaningful connections to urban life.
According to the Gensler Residential Experience Index,
69% of older adults want to stay in their current home
, and many also want to live in urban areas, which can offer active and social resources that allow residents to thrive. A growing number of projects are focused on allowing older adults to age in place and continue to live in the cities they love.
02
Mixed-use, mixed-income, and multigenerational lifestyle developments are emerging as new models.
Flexible residential units that can reconfigure to connect an adjacent unit for a live-in caretaker are a boon for someone who wishes to stay in their home later in life. But they can also attract all walks of life, such as a couple starting a family, or a group of friends looking to share an apartment after college. As the costs of senior living facilities continue to rise, so will demand for affordable alternatives that enable people to age in place.
03
Designing elevated experiences for caregivers is a big opportunity.
With the overwhelming majority of assisted living facilities reporting staff shortages, the senior living industry is at a turning point. The caregiver experience has seldom been a primary driver for senior living design in the past, but that will change as facilities explore new retention strategies. To this end, the senior living industry can adopt lessons from across healthcare, hospitality, and other industries to create great places to work.
04
Gerontechnology will extend aging-in-place.
As people age, the
use of technology to maintain and regain independence
is critical. Gerontechnology integrates technology for health, housing, communication, leisure, and work for older adults. More older adults have embraced digital technologies than ever before, from telemedicine, to sensory aids, to assistive technologies. These advancements have the potential to enhance people's lives, facilitate caregiving, and extend independent living and aging-in-place.
05
Wellness models for active adults are replacing one-size-fits-all care models.
Unlike one-size-fits-all care models for older adults,
wellness community models for active older adults
allow residents to focus on their interests and needs. By focusing on the seven dimensions of wellness — intellectual, physical, social, spiritual, vocational, and emotional — this model offers a holistic, comprehensive approach.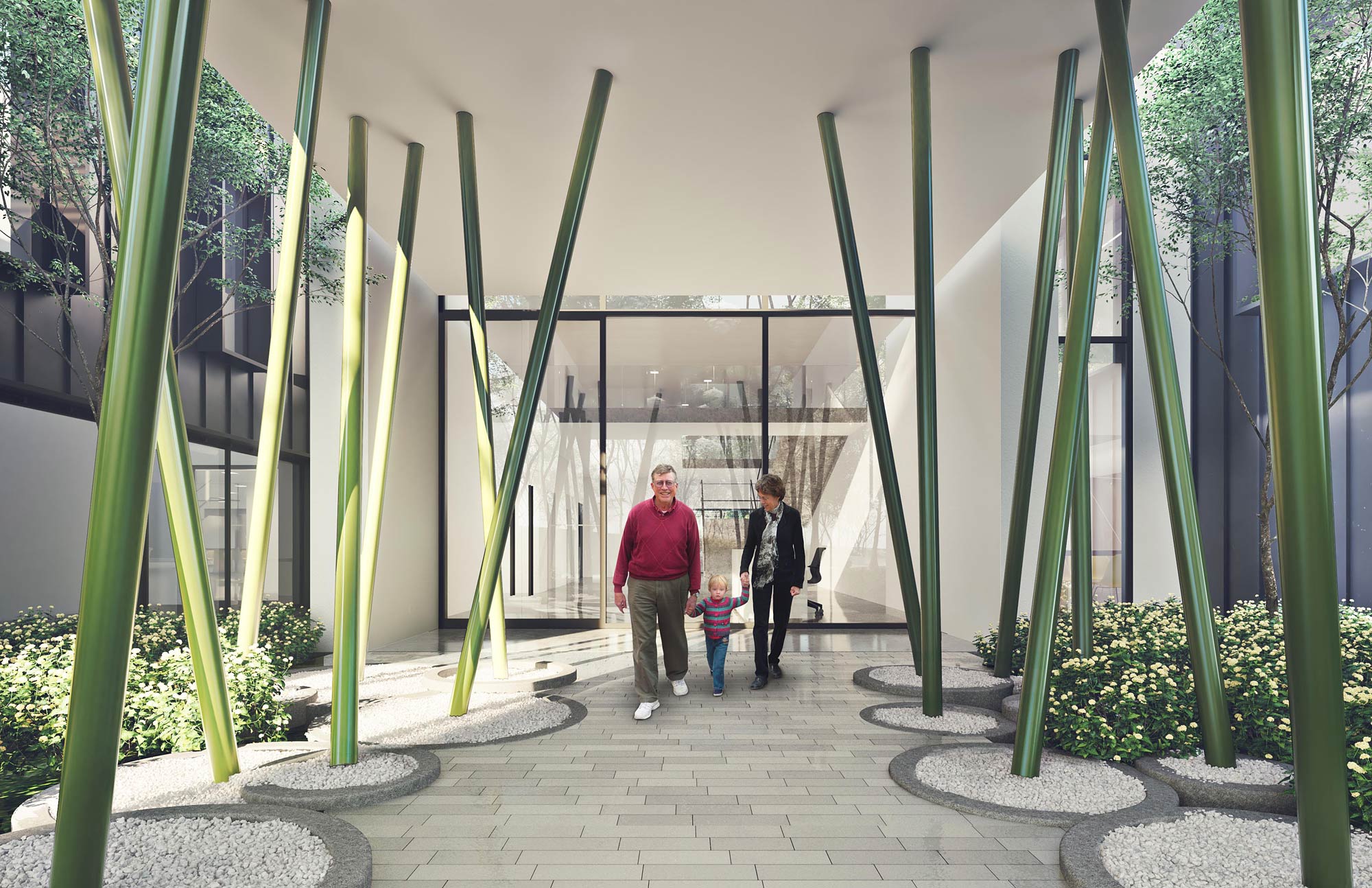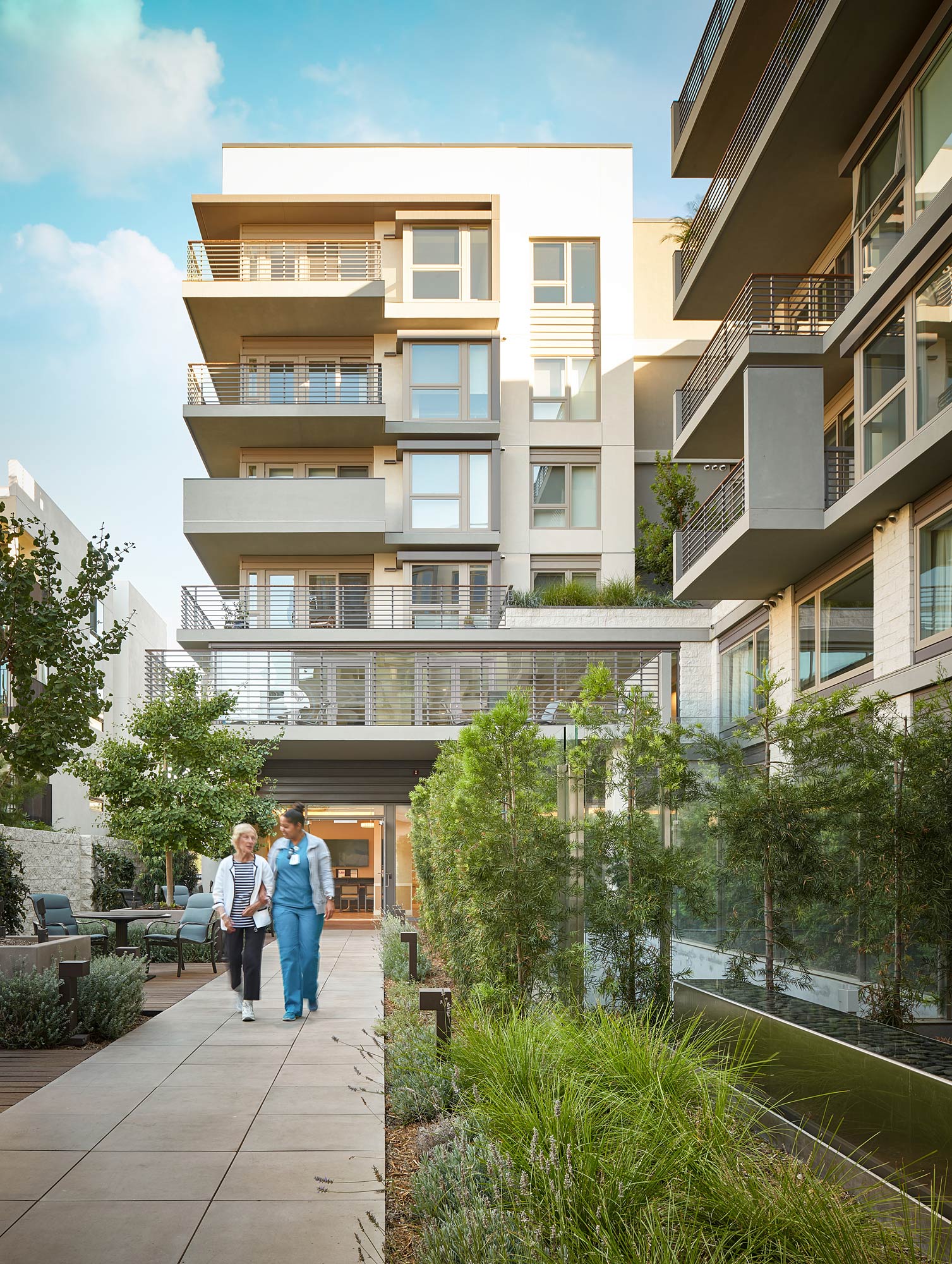 Baby boomers are the generation that reports the highest level of satisfaction with their current living situation (73%), and the lowest interest in leaving the city where they live as a result of the ability to work remotely (25%).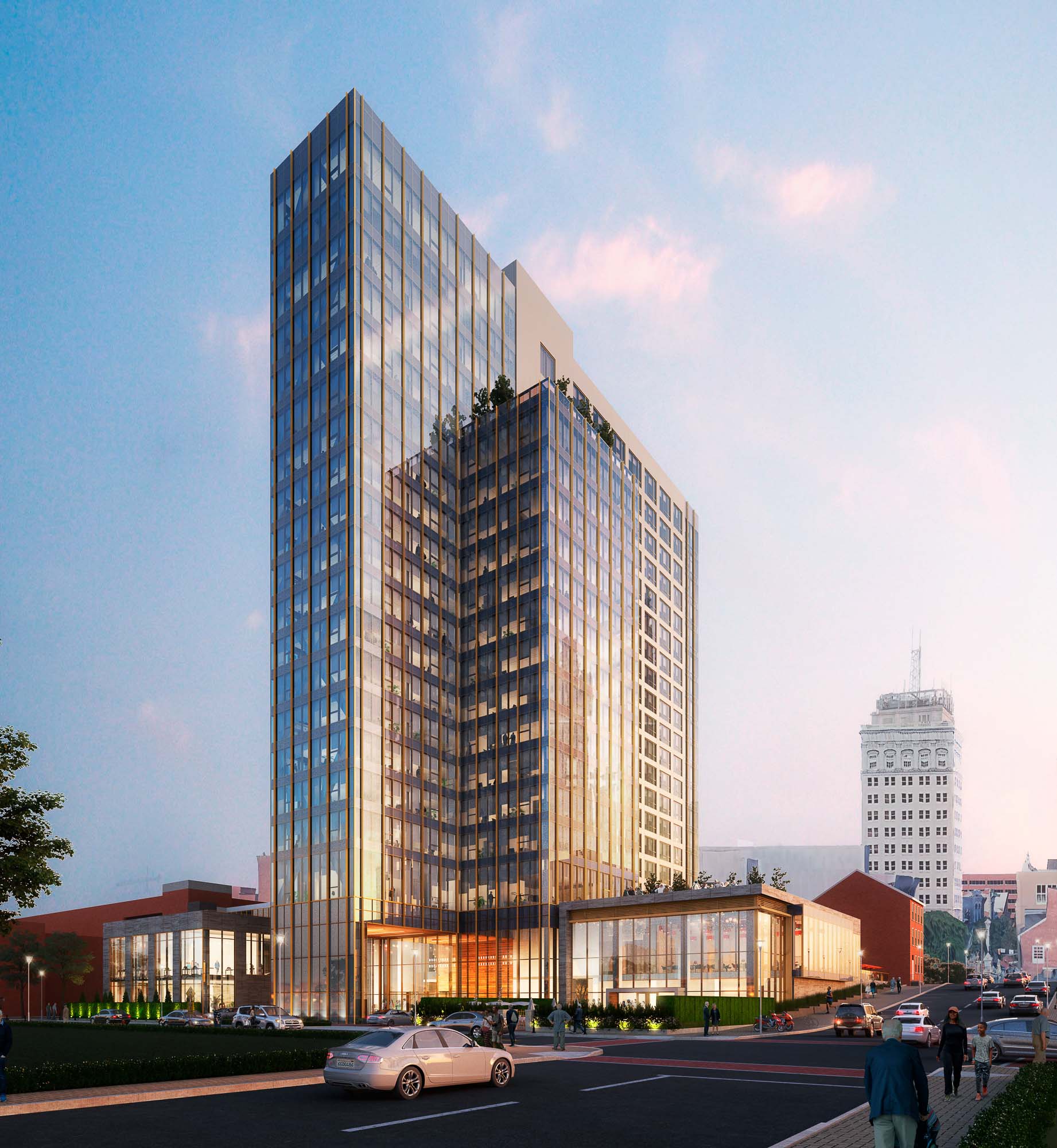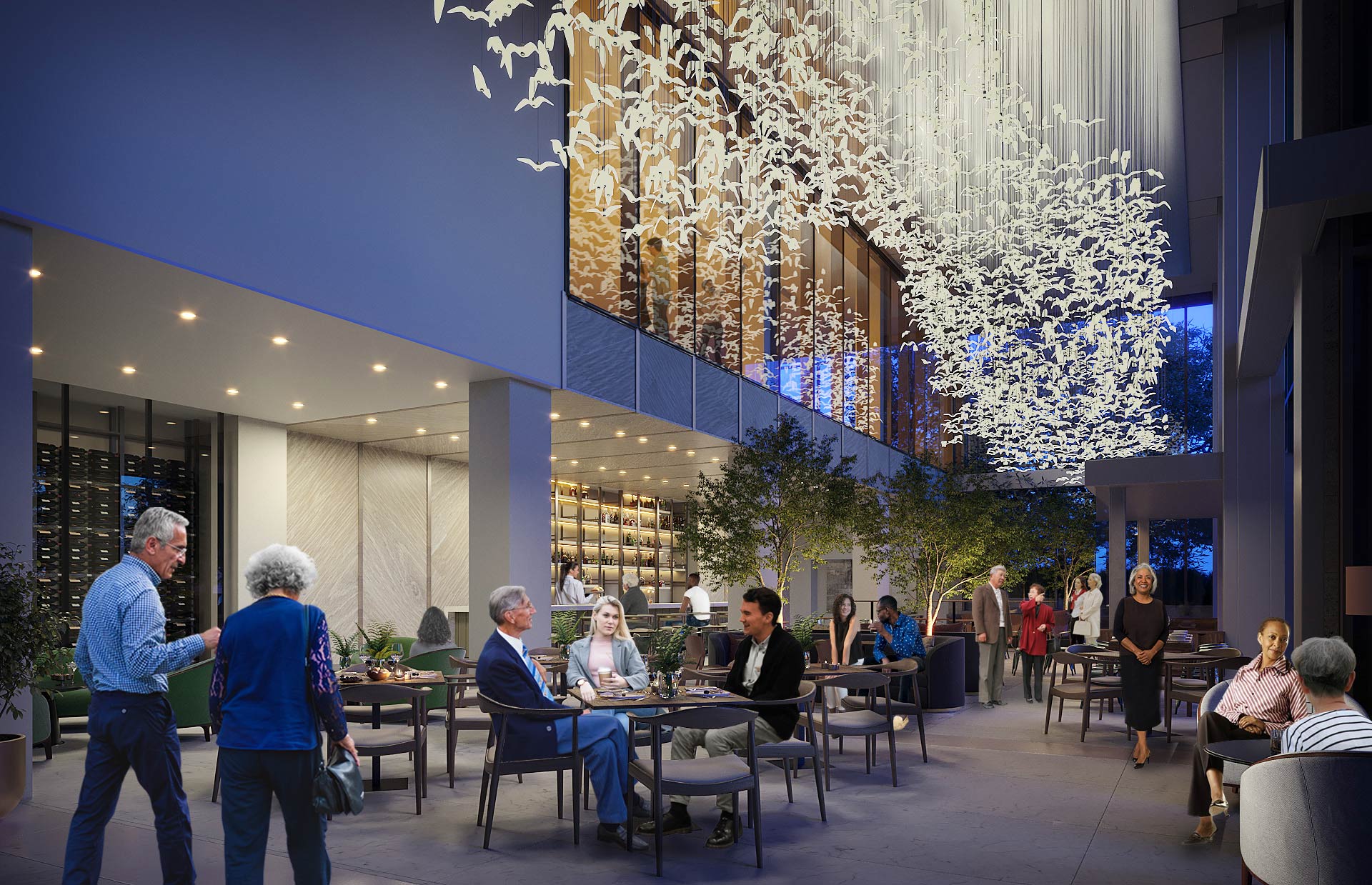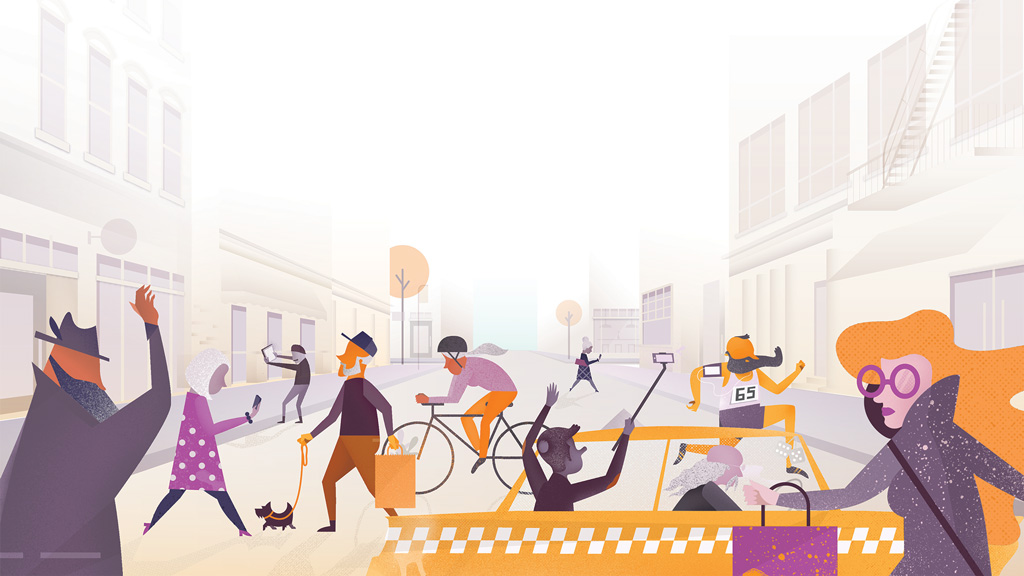 Several months ago, as a part of the Gensler research initiative, we embarked on a three-month study to uncover answers to our broad research question: What are the attitudes and preferences of adults, over the age of 55, that are living independently?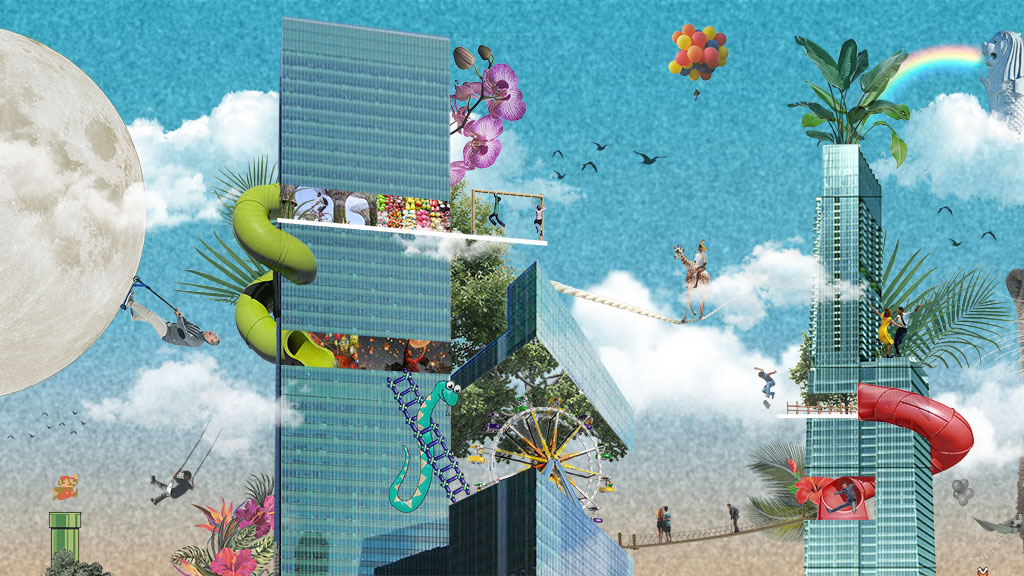 As we begin reset planning for the new year, we need to let post-pandemic patterns and attitudes evolve while planning for future flexibility, nuance, and performance. Here are eight trends to watch in 2023 that will be shaped by what we value.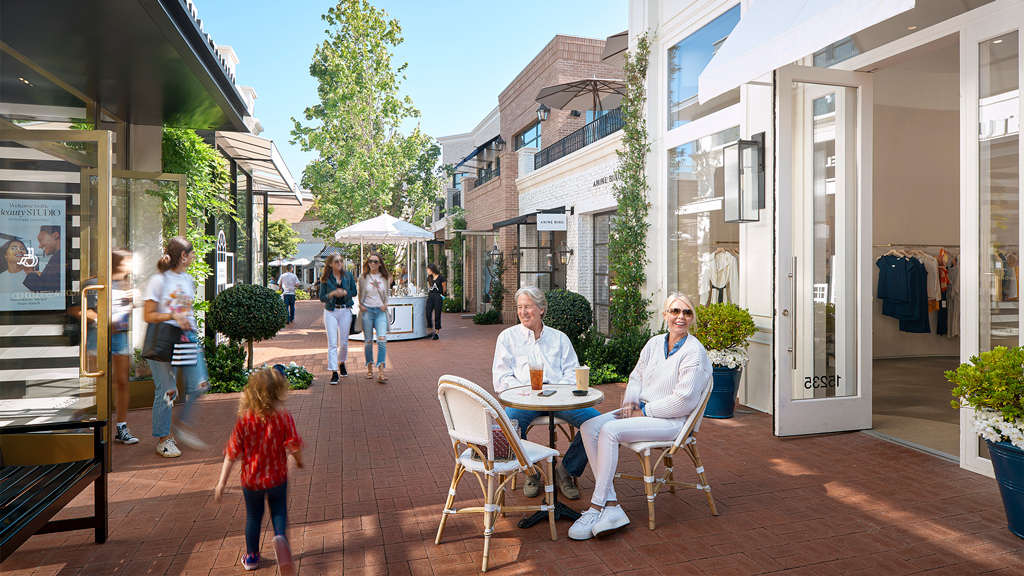 In the next 20 years, the over-65 population will double — meaning seniors will make up an even bigger part of our urban communities. We need to reconsider the place that active aging and senior living developments can play in the urban mix.
"Advancements in health and medicine mean that age 100 will become more common. If people still retire around age 65, as many will, that could leave 40 years of life for which to design."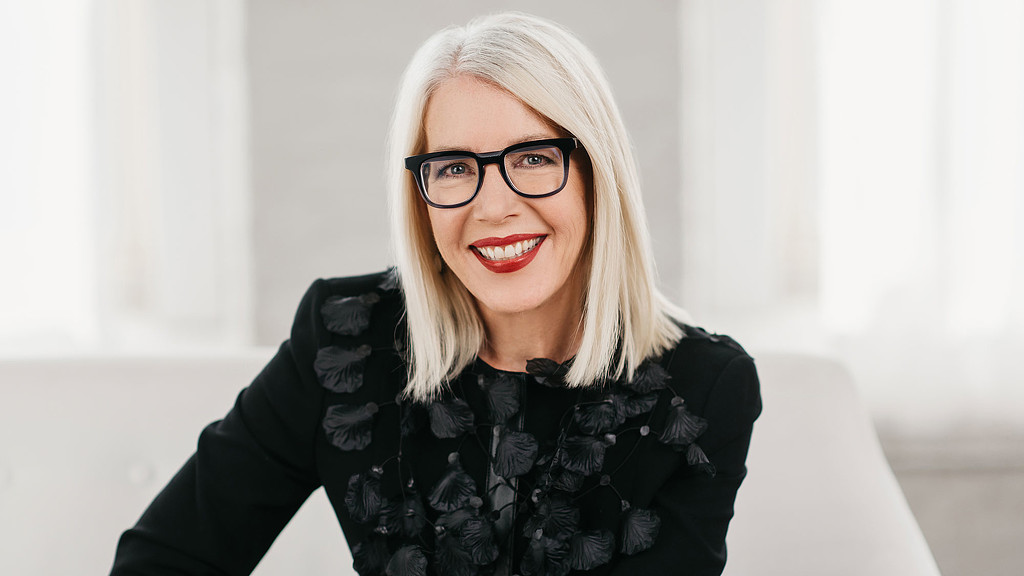 Senior Living Leader, Principal
Tama is a Principal, global leader of Gensler's Senior Living practice, and an advisor to the Health Sector. A leader in the healthcare industry for decades, she challenges...