Cities are at an inflection point. As concerns about global health continue and remote work trends take hold, people are beginning to question the need to live in big cities, especially as urban centers struggle with issues of affordability, low levels of transit ridership, overcrowding, and more. Cities can use this moment to imagine a new community-focused model for growth, one that is more convenient, inclusive, resilient, and healthy.
01
More cities will think regeneratively to combat climate change.
To address climate change, pollution, and natural resource depletion, a more regenerative, resilient approach is required to planning and developing cities. Urban centers with circular metabolisms, or "
circular cities
," minimize sprawl, repurpose waste, and increase biodiversity. Green infrastructure and natural resource conservation are critical strategies. The engineered urban environment should be in balance with the carrying capacity of natural systems.
02
To reimagine downtown cores, cities will need to adopt a mixed-use mindset.
The trend away from single-use Central Business Districts (CBDs) into places with a greater mix of uses will continue. Diversity in building types and uses, and diversity at many different levels (city, neighborhood, building) are key. For example, more residential and pedestrian-oriented uses with
more green space can be infused into CBDs
to make them more inclusive, resilient, sustainable, and healthy. Cities should also adopt mixed-income and multigenerational communities to become more diverse and inclusive.
03
Equity and accessibility will continue to define the 20-minute neighborhood.
The 20-minute neighborhood concept is a tool to create social cohesions and strengthen sense of community, so equity is a critical part of the conversation.
Equitable transportation
, housing, employment, and technology infrastructure are key parts to well-rounded neighborhoods. Investing in accessible and affordable high-speed internet as a public utility is critical.
04
Investing in parks and flexible streets can create healthier cities.
Designers and urbanists will continue to prioritize pedestrian-oriented urban spaces over car-centric developments, which means outdoor spaces will be a key ingredient. Access to nature through landscaped public plazas, green spaces, sidewalks, and urban parks increases health benefits and creates community by reducing stress and depression, promoting positive emotions, and facilitating cognitive functioning. Privately owned public spaces (POPs) that
connect to the public realm
also help in creating these healthy places.
05
Rising cities will provide compelling alternatives.
06
Mobility's next phase will advance our cities.
From e-scooters to e-bikes, improvements in vehicles powered by an electric motor and battery are transforming first- and last-mile mobility. Beyond the benefits for tackling climate change, the
shift to electrification has even broader implications
for how we might reimagine our urban environments and city streets. For example, gas stations and
parking garages could be repurposed
for new uses that promote health and wellness. Using mobility innovation as a catalyst, we can remake our cities toward a much more human-centric model.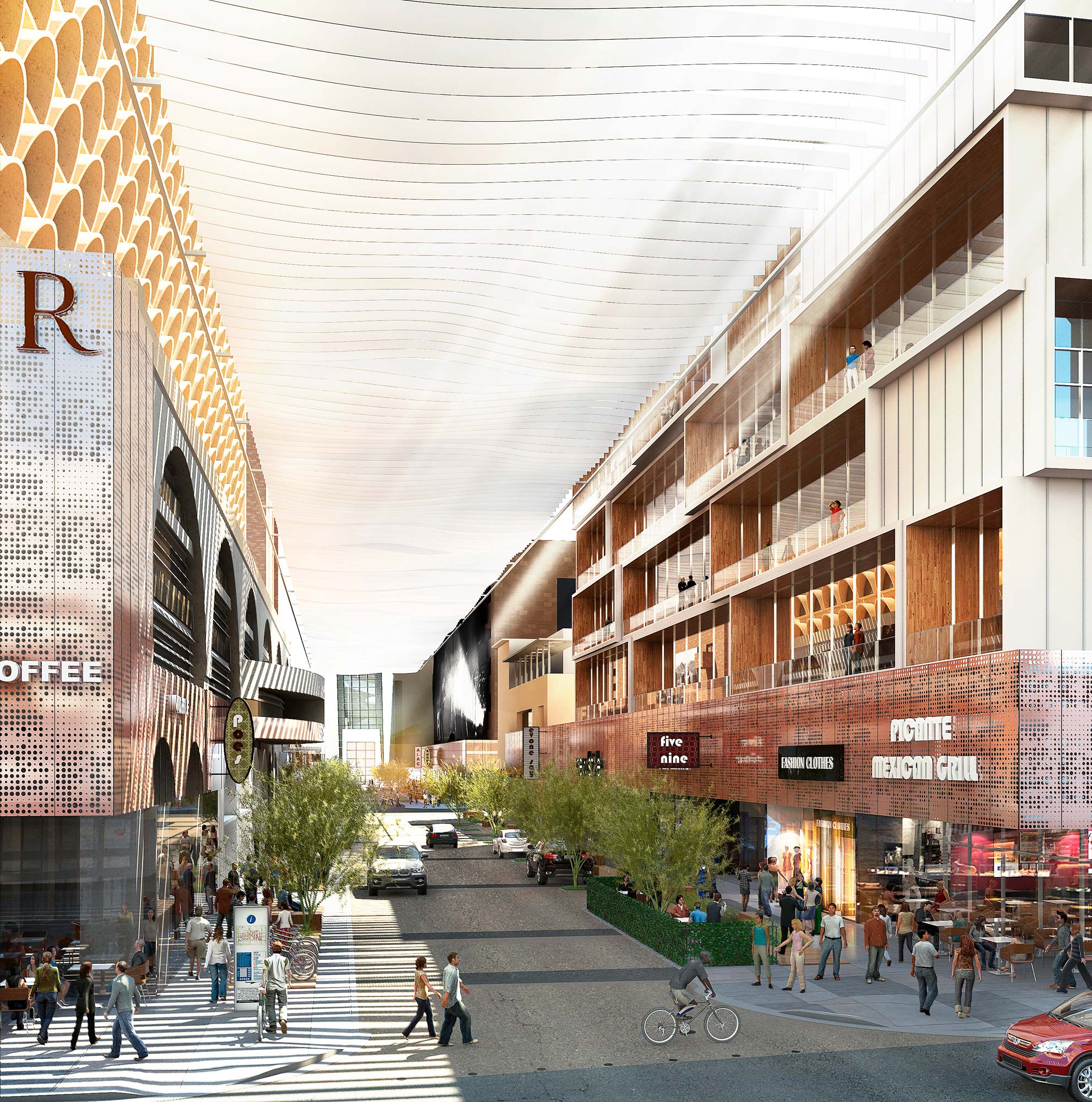 "To address climate change, pollution, and natural resource depletion, we must take a more regenerative, resilient approach to planning and developing our cities."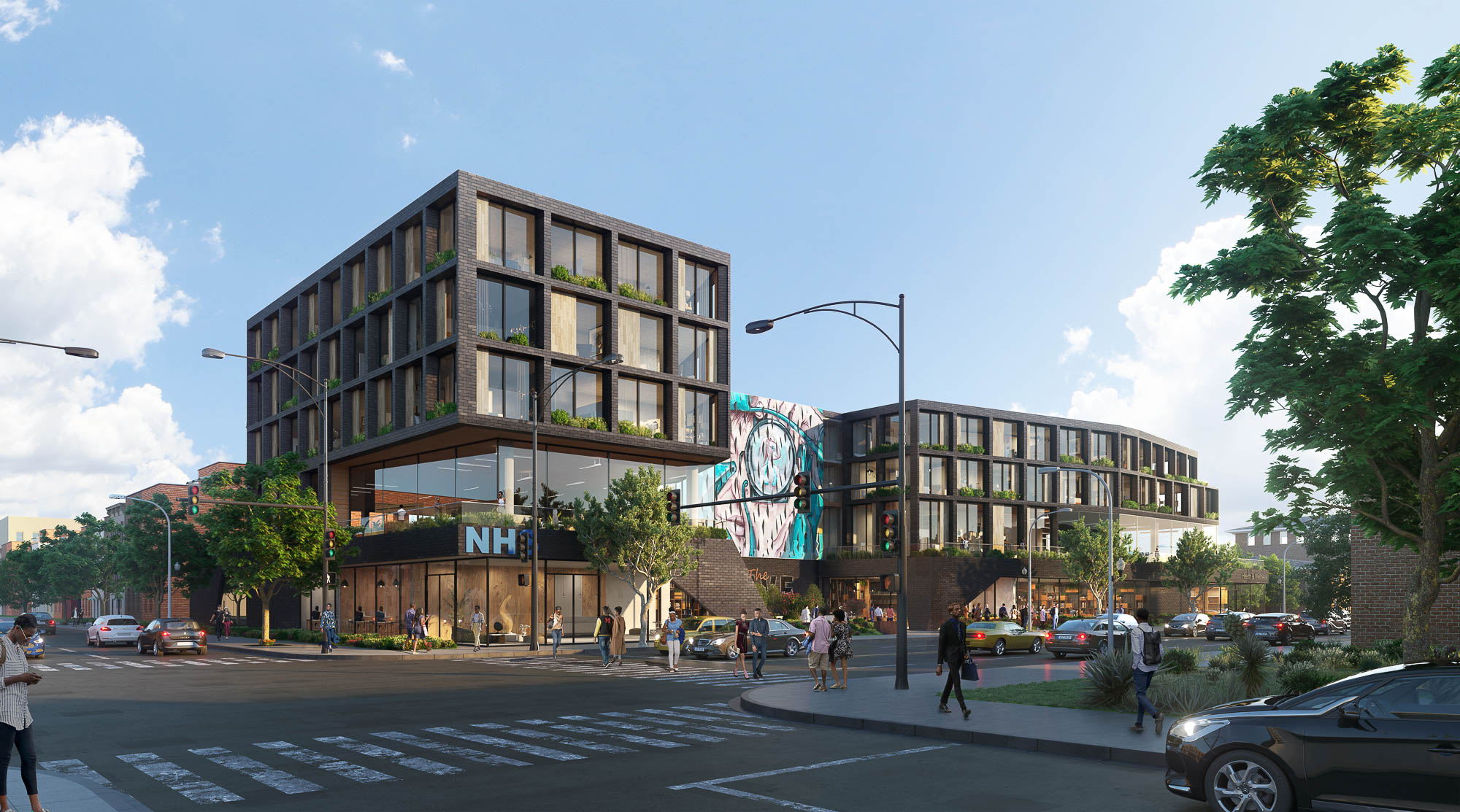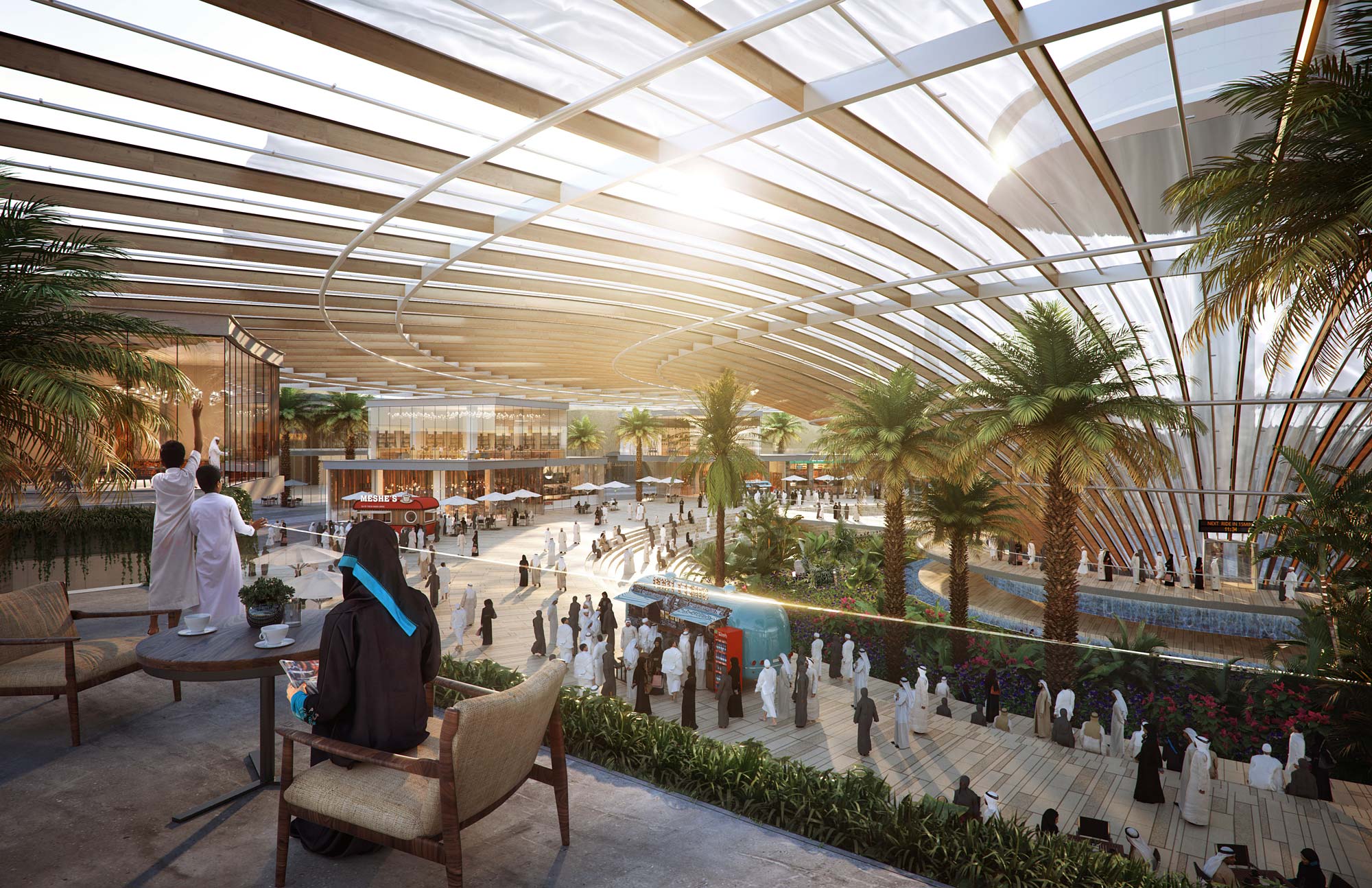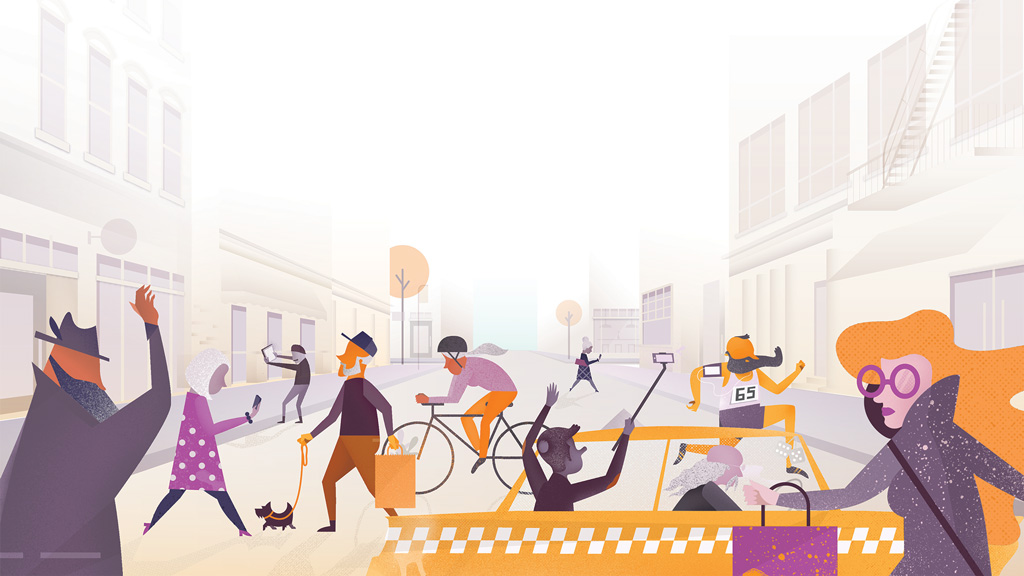 Several months ago, as a part of the Gensler research initiative, we embarked on a three-month study to uncover answers to our broad research question: What are the attitudes and preferences of adults, over the age of 55, that are living independently?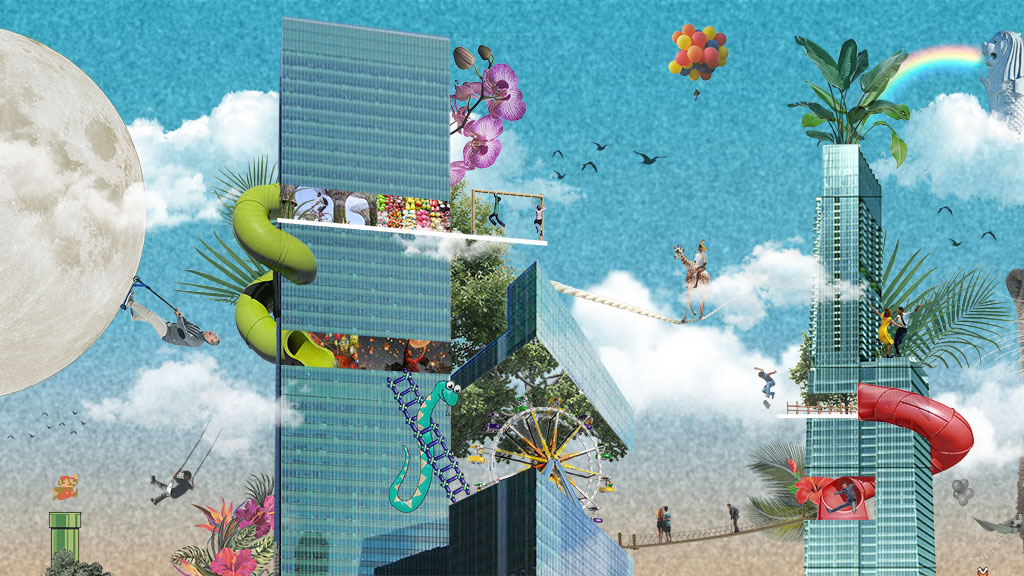 As we begin reset planning for the new year, we need to let post-pandemic patterns and attitudes evolve while planning for future flexibility, nuance, and performance. Here are eight trends to watch in 2023 that will be shaped by what we value.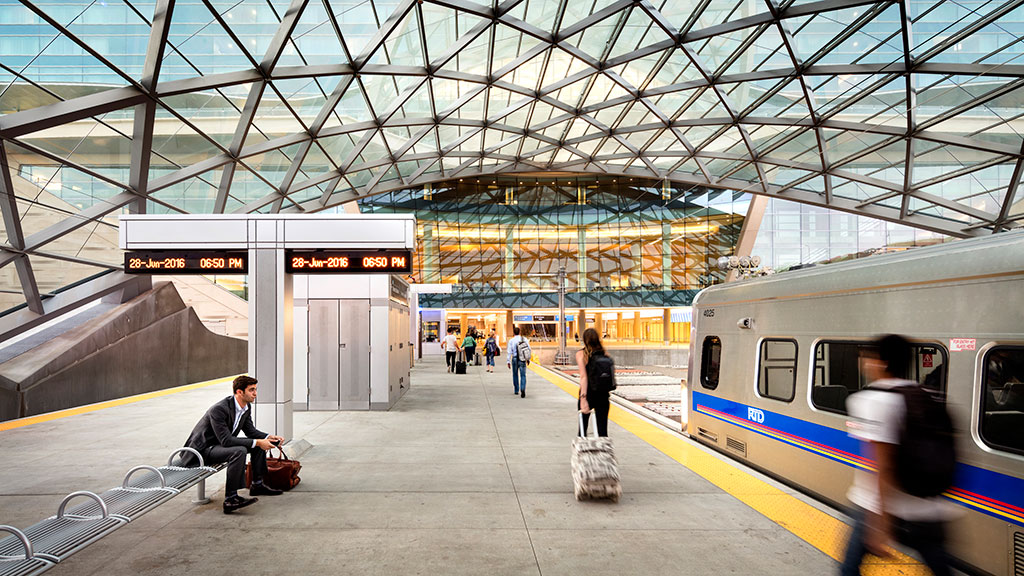 While most city dwellers feel positively about their city's public transit system, fewer feel that it provides a great experience. This indicates that transit systems that fulfill basic functions are not doing enough — passengers need more.
"Because remote workers can now go pretty much anywhere, cities are going to have to start focusing on attracting residents, particularly millennials, and that means providing that smaller city experience, and not just focusing on attracting businesses."
—Sofia Song, Global Cities Lead, Gensler