Science organizations will continue to see rapid growth. Collaborations across research disciplines and geographies will lead to more rapid advances. To keep up with the pace of growth, clients are implementing lab and workplace solutions that can flex to meet demand, adapt to technology, and offer enhanced amenities to attract and retain talent.
01
Development for science clients will continue to attract attention.
02
Science organizations are keeping their supply chain and manufacturing operations close.
As companies advance their innovations to production scale, the traditional hurdles of R&D-focused science clusters like high rents, logistics concerns, and nonindustrial zoning are being outweighed by the desire to maintain consistency and security of production and to promote more collaboration between manufacturing and research teams.
03
Energy usage will drive innovation in lab development.
Science buildings consume between five and 10 times the energy of a normal office building. Given this high rate of energy use, even incremental improvements in performance yield substantial savings. In many regions, the need for innovative climate action has been accelerated as municipalities adopt requirements for net zero energy buildings.
04
Scientists jobs are changing — so will their workplaces.
Changes in how scientists interact with and share data are unlocking new ways of advancing science. The ability of automation to collect more accurate scientific data at greater volume is leading to reductions in laboratory space. At the same time, scientists are interacting with data differently, using computational modeling, machine learning, and advanced collaboration and visualization tools.
Cutting-edge science workspaces
will streamline interactions with data, while also facilitating person-to-person collaborations and connections.
05
Science organizations will keep growing into new markets.
Secondary markets are in growth mode along with neighborhoods at the periphery of major hubs like Boston, London, San Francisco, and Shanghai. Given that vacancy rates are below 5% in major hubs,
emerging markets with strong university research presence
offer more real estate options, reduced cost of living, and lower rents for earlier stage companies.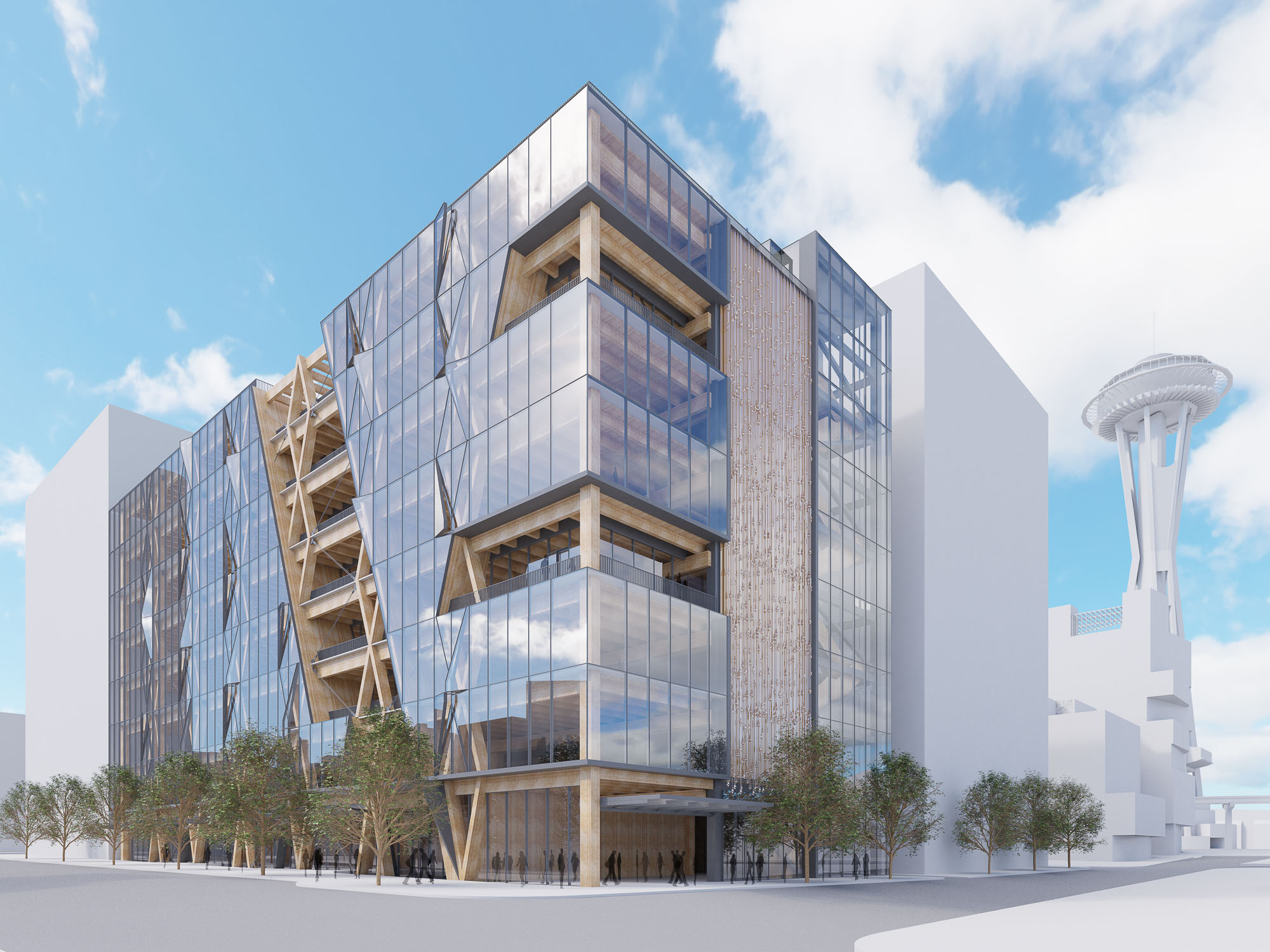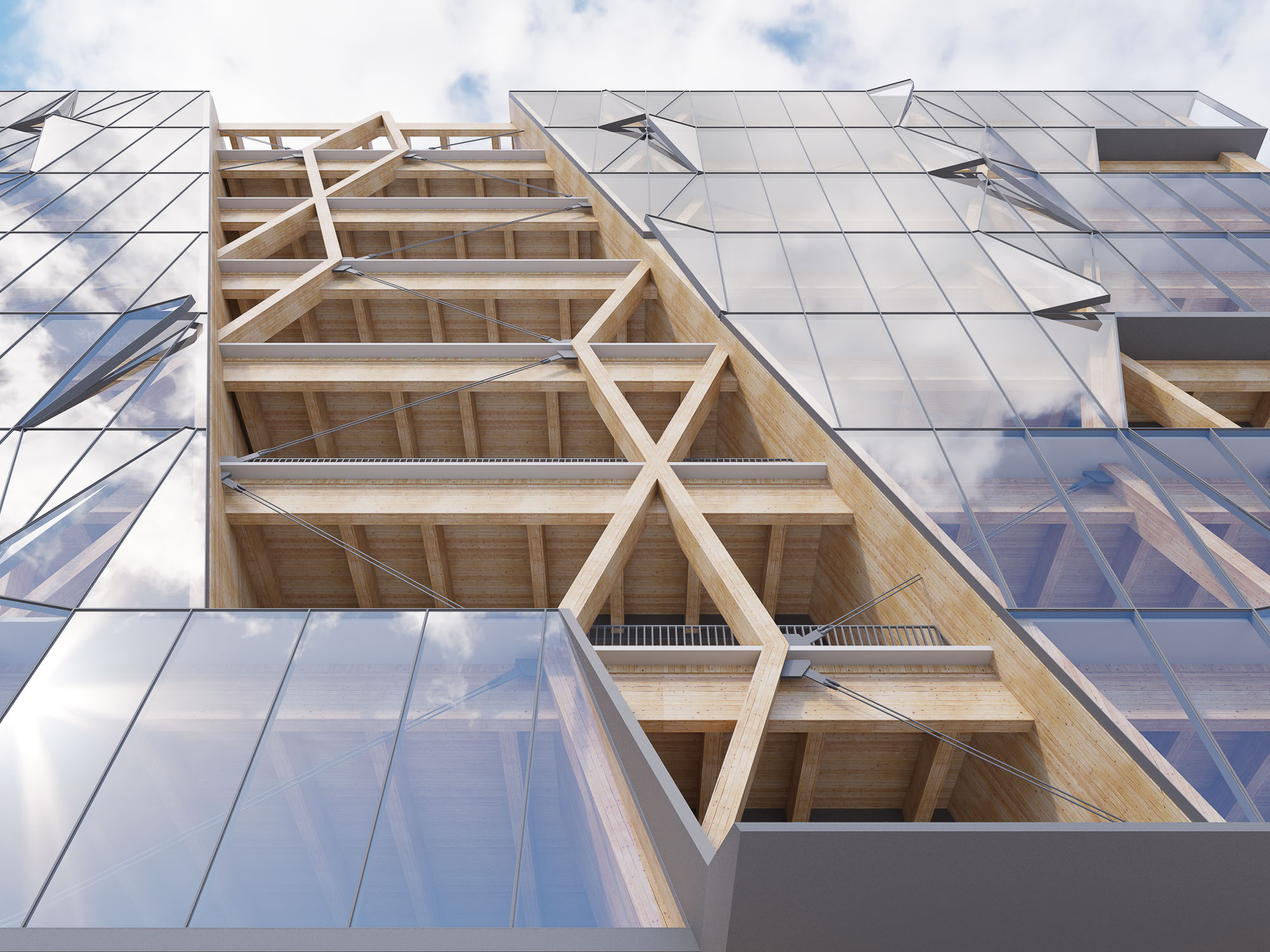 This concept of the
next generation of lab buildings
prioritizes flexibility, well-being, and climate readiness. Mass timber framing and natural ventilation for the workplace portion of the building result in a building that uses 30% less energy, reduces up to 75% less construction waste, and saves up to 80% less carbon than a conventional lab building.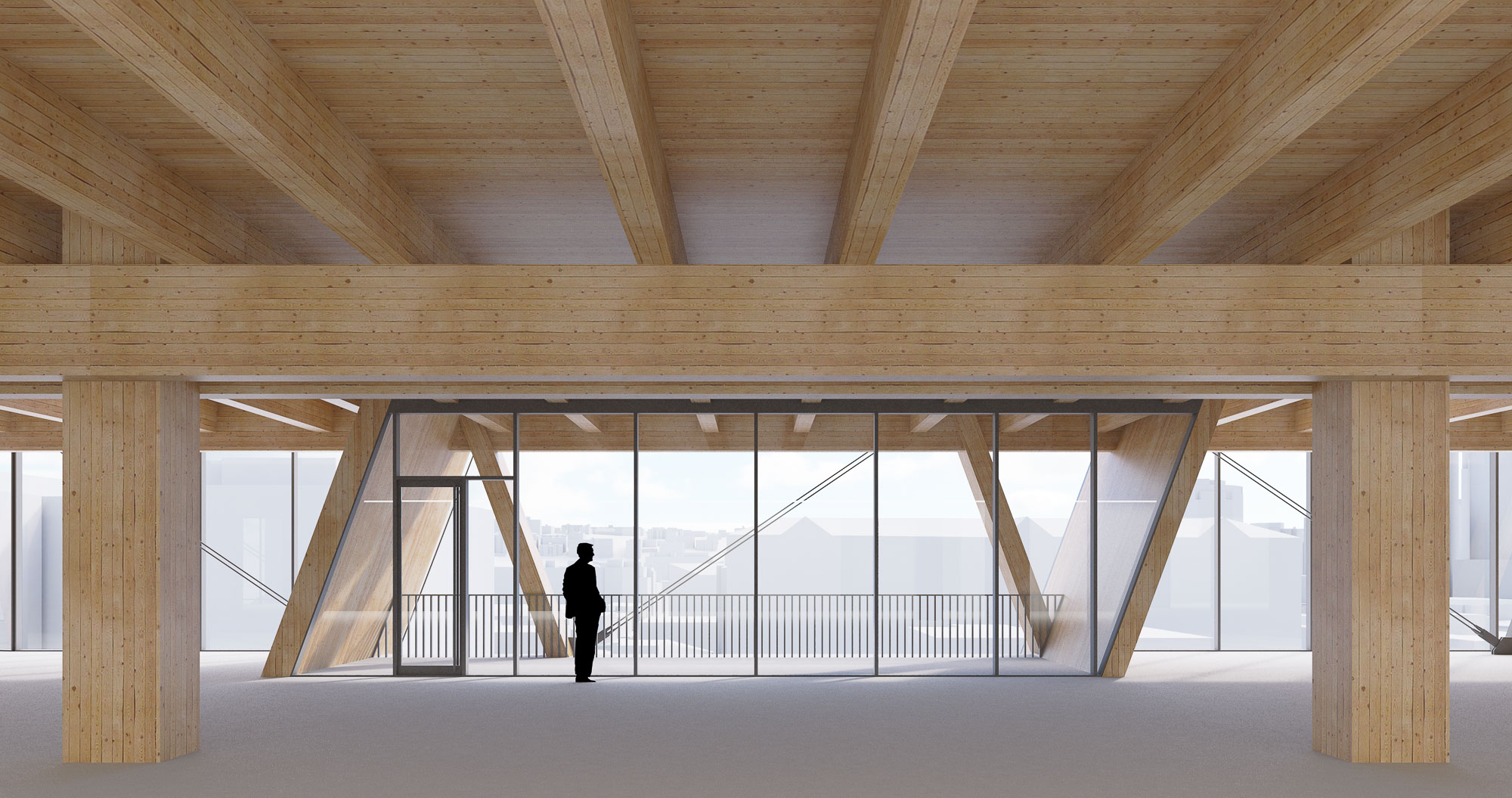 "The future for the industry is to blend a science lab with the collaborative elements of tech workplaces, which are masterful at creating synergies between people."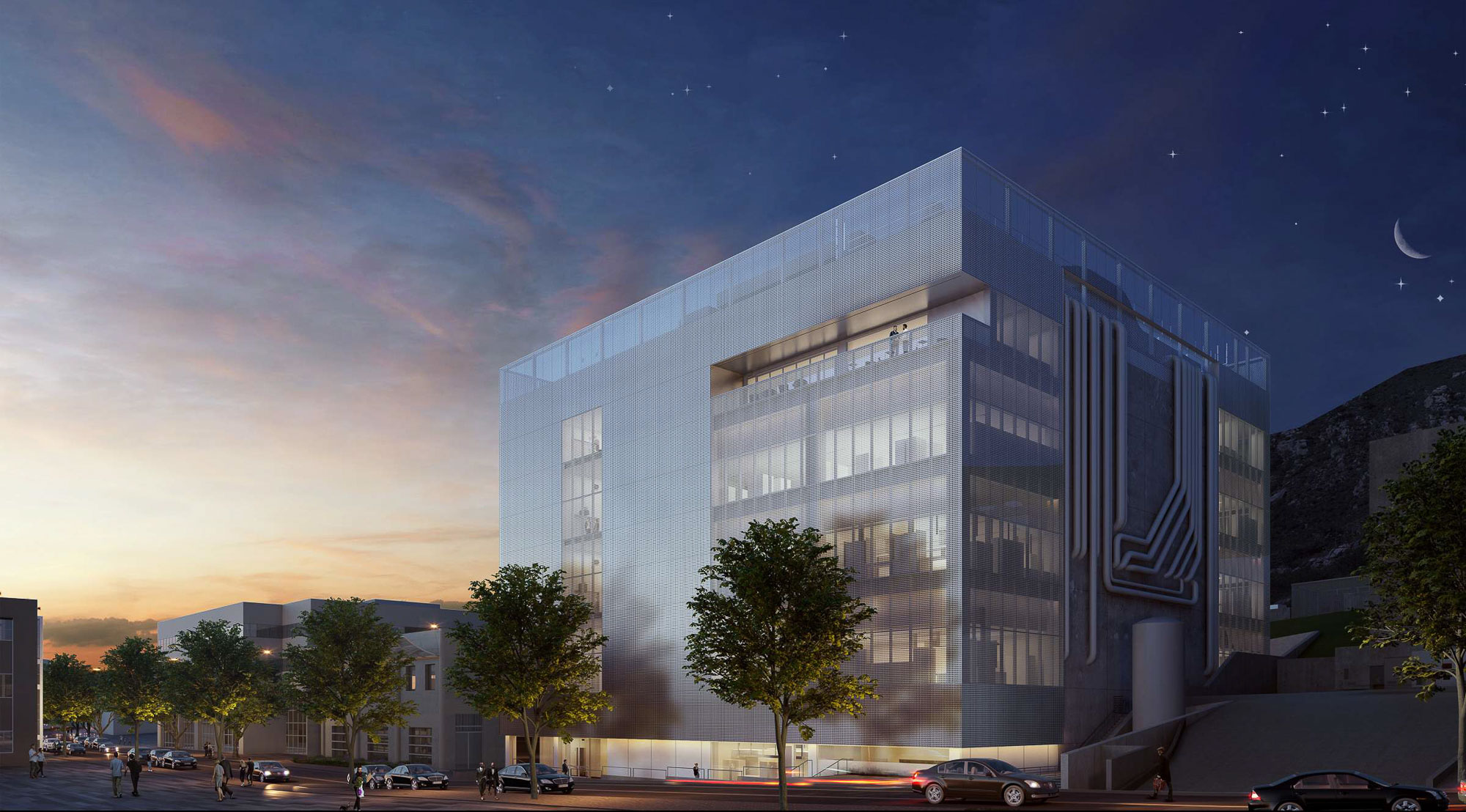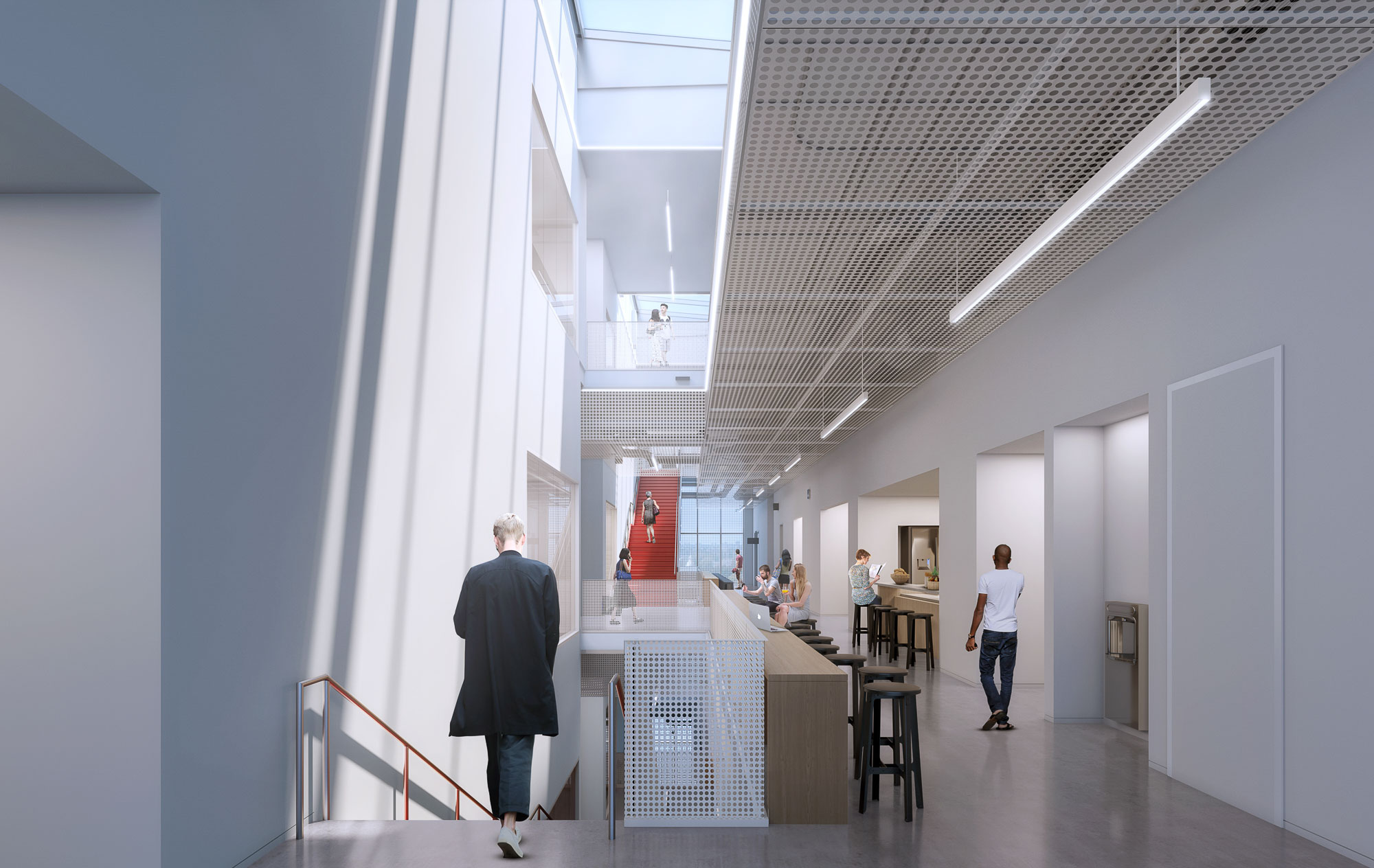 "Life sciences employment reached a record high in March 2021, driven by biotechnology and other industry advancements."
—U.S. Life Sciences Mid-Year Report 2021, CBRE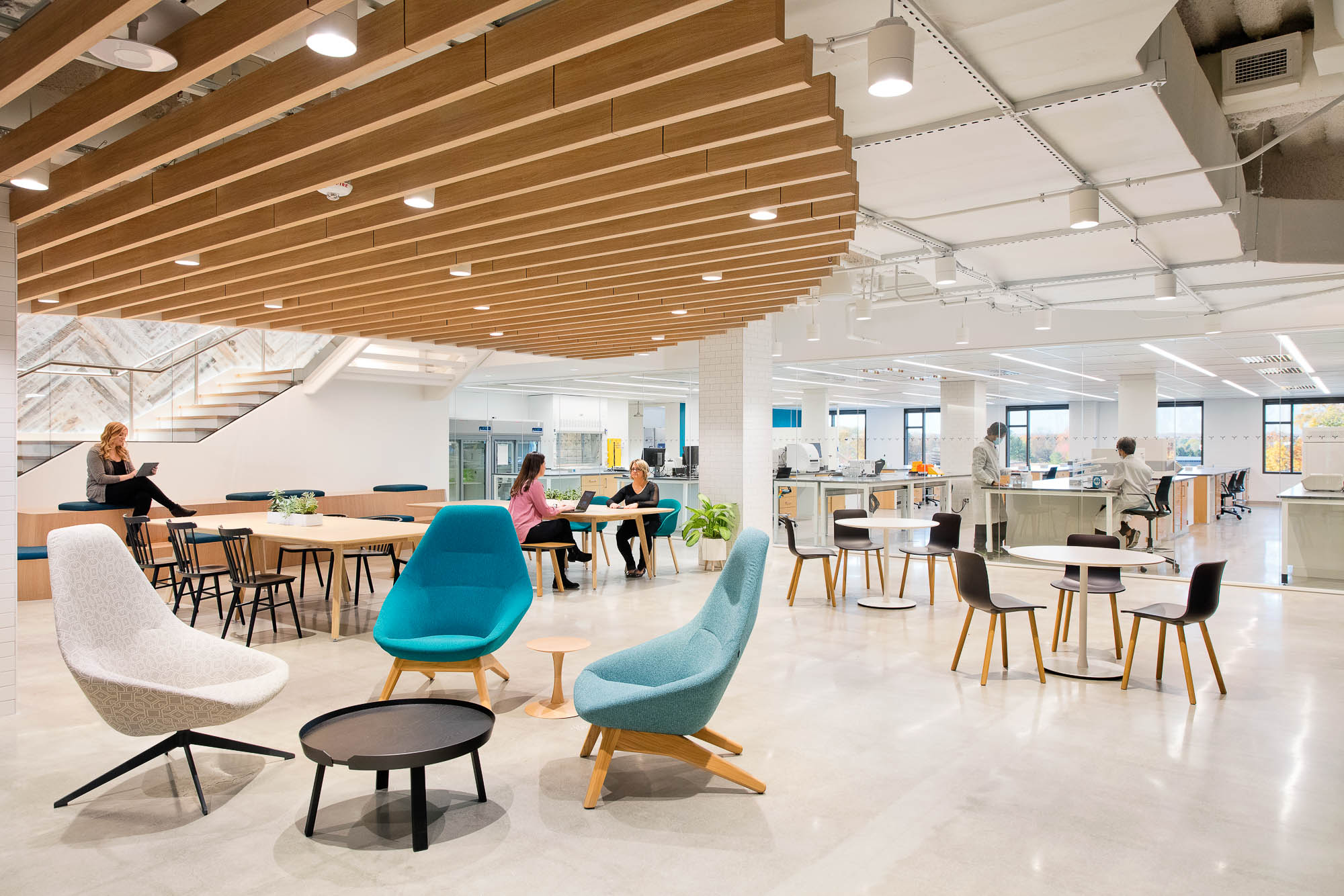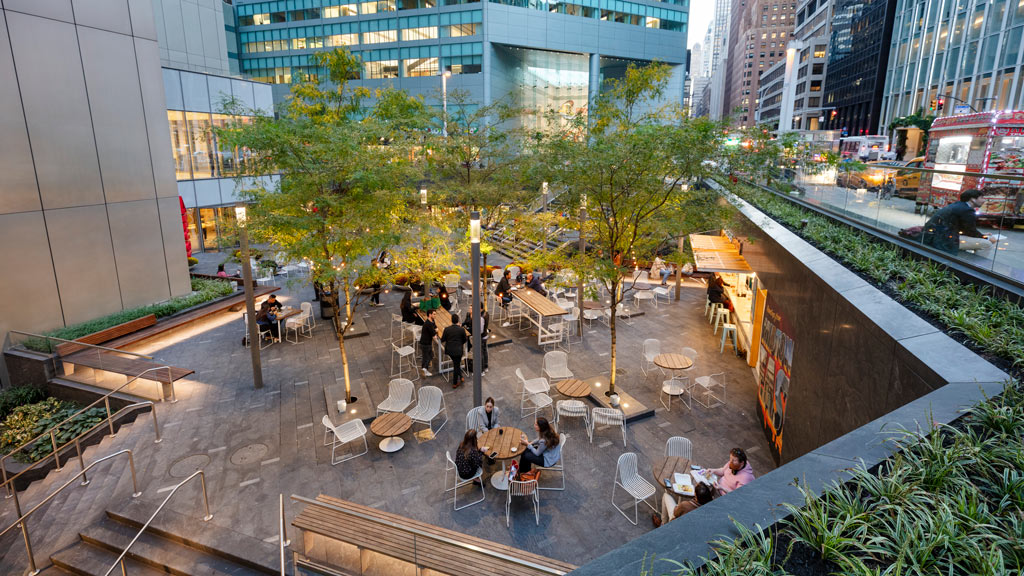 In the local New York City market, there is huge potential to return stranded assets back to their highest and best use by embracing diverse conversion types.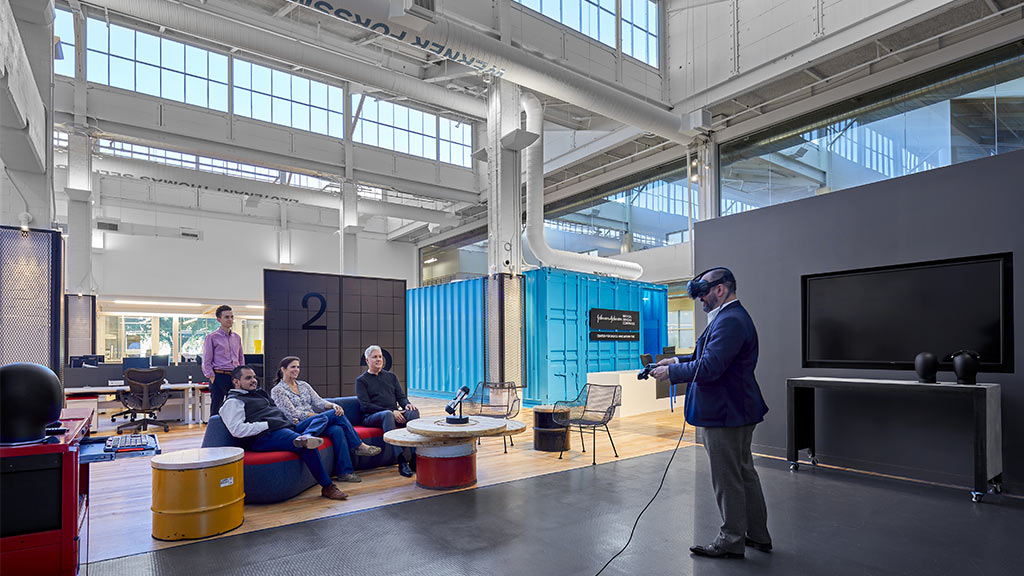 As we consider the possibilities of conversions for stranded assets, it's important to identify laboratories as a potential use.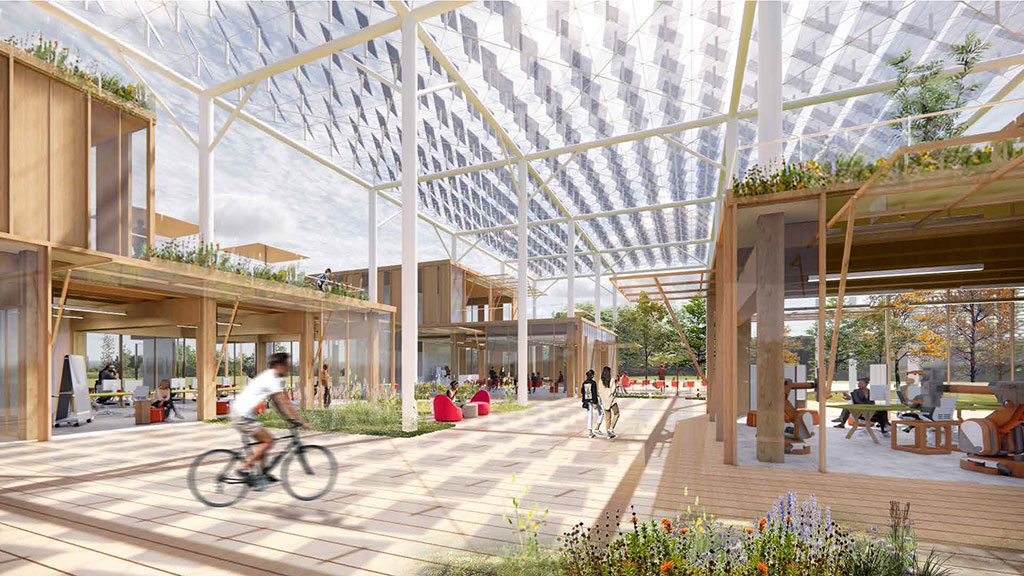 We created a data-powered concept for how academic science facilities of the future will perform, feel, and look.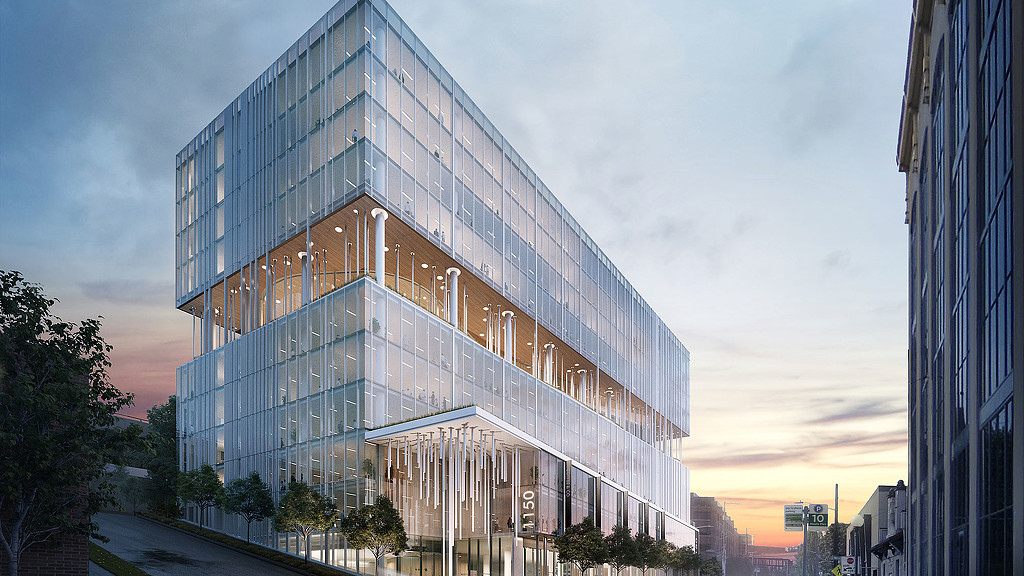 Seattle, Washington
Gensler's design was driven from the inside-out at eleven50, a sprawling 450,000-square-foot sciences building in Seattle.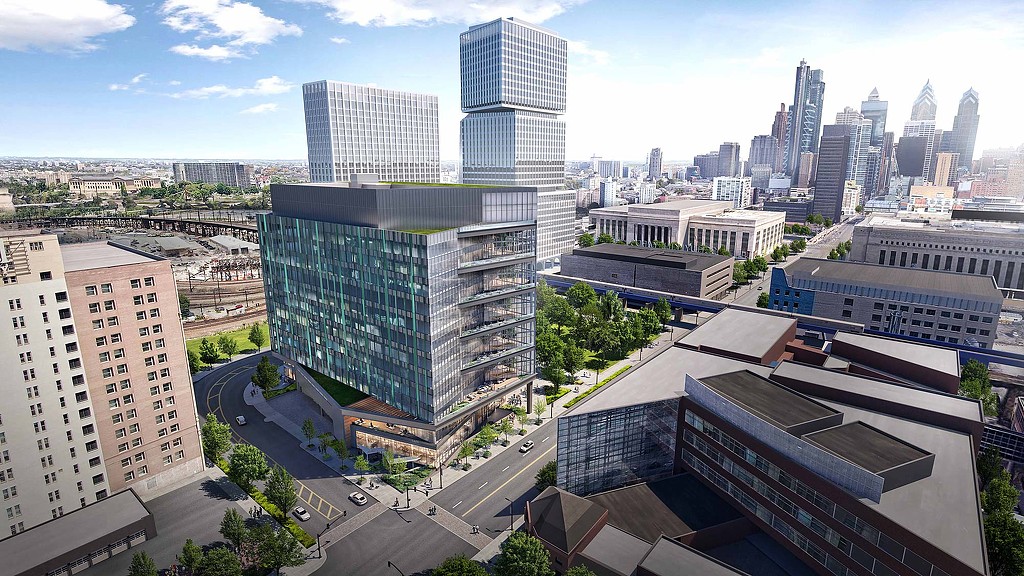 Philadelphia, Pennsylvania
In seeking to create a hub for life sciences in Philadelphia, Gensler designed a new, eco-friendly building that will allow future tenants to innovate and thrive.