The combined impacts of climate change, the pandemic, economic instability, and increased mental health issues have caused a seismic shift in how employers understand wellness. Far from being an optional amenity, wellness is now a cultural necessity — and therefore, one of the fastest growing industries across the globe. The conversation is no longer about whether wellness is good for business. We know it is. Now is the time to put wellness-based design strategies into action.
01
Successful organizations will foster a deeper sense of belonging.
Hybrid work modes threaten to undermine our ability to connect and create relationships, and a company's ability to build culture. In the near future, companies will look to
grow culture virtually
, while finding new ways to support their people's professional and personal growth, and to provide them with a healthy sense of belonging.
02
Design for the edges takes center stage.
The variety of identities, affiliations, characteristics, and abilities that used to be pushed to the edges is now becoming part of the mainstream. This is
driving more inclusionary design
. Central building entries, for example, will create more seamless experiences for people of all physical abilities; new designs for neurodiversity will lean heavily on recent scientific findings. Where gaps and shortcomings exist in local code requirements, it will be incumbent upon designers and their clients to go beyond the minimum.
03
Finding individual agency: owning your personal wellness.
The ongoing health impacts of COVID have prompted many to take control over their own wellness. It's important to recognize that 'wellness' is a personal definition also based on circumstances. In the coming years, it will be up to organizations to find new ways to support their employees, whether that's through
new types of amenities at the office
or by giving people the space and time they need to rest, spend time with their families, eat healthily, or exercise.
04
Businesses are shifting to a mixed-use model.
Hyper-amenities are the new baseline.
Wellness amenities have evolved
beyond the juice bar and the yoga mat. People require variety. That means providing choice, opportunity, scale, and variety in programing.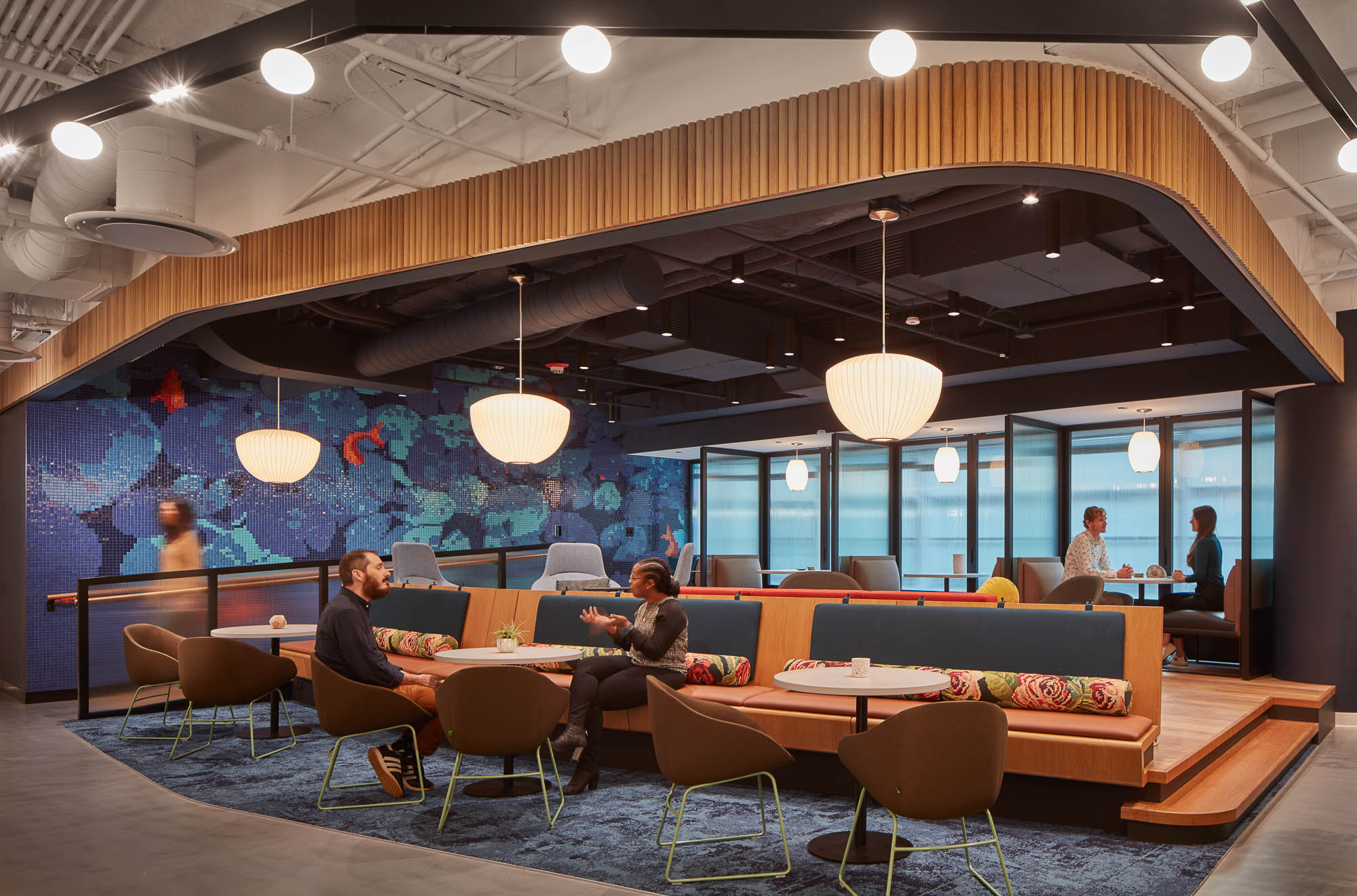 "For many, wellness in the workplace now includes sustainable and healthy buildings, as well as environments that promote diversity, equity, and inclusion. One way landlords and employers are taking action on these priorities is by investing in ESG goals."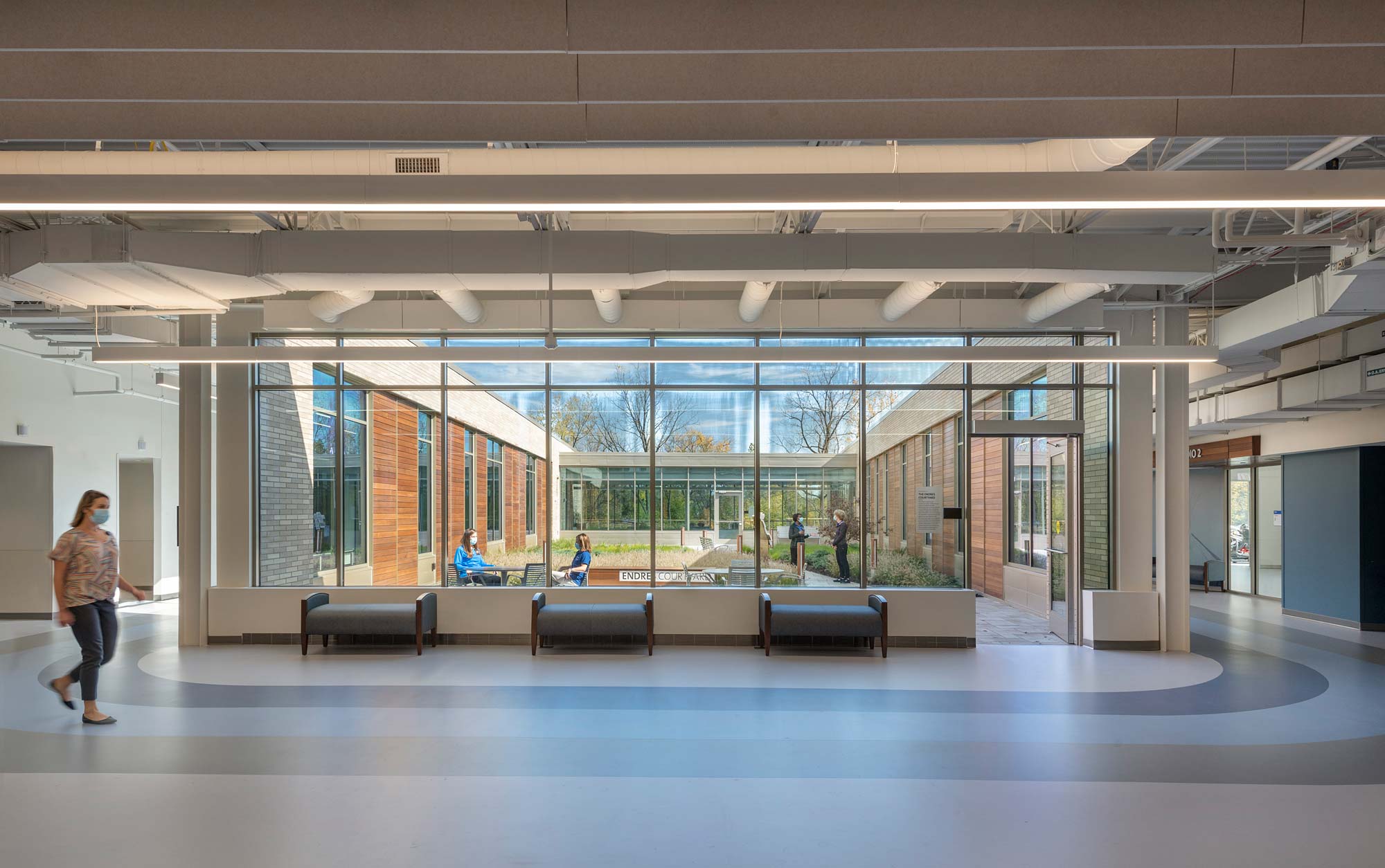 Wellness Gap Analysis
Designing for wellness starts with an analysis of a space to see how it stacks up against 8 key characteristics of wellness.
—Gensler
The sports industry has shifted beyond pure training facilities to establish athletic performance centers for "total performance" with spaces that support conditioning, treatment, recovery, and rehabilitation.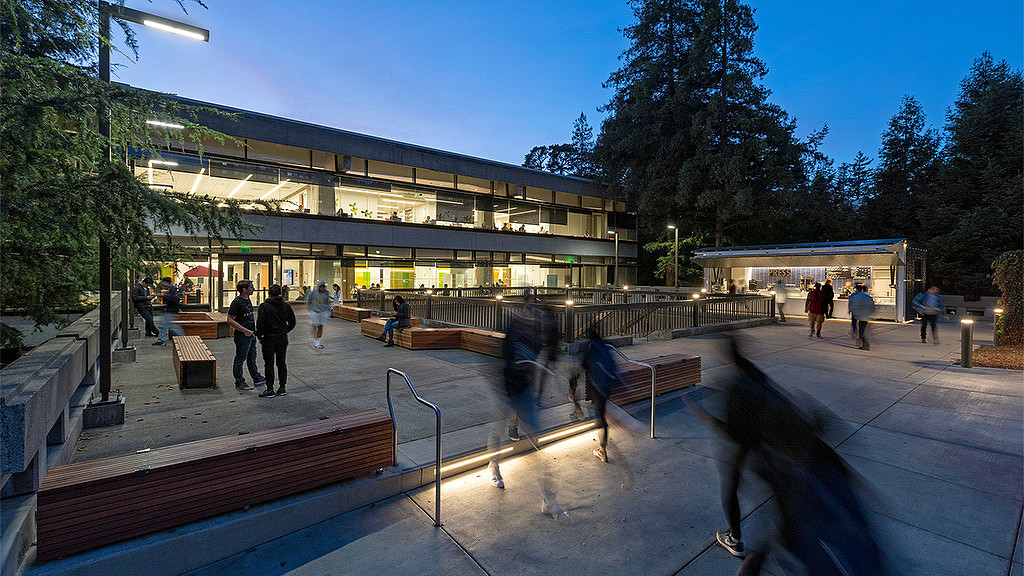 By creating a network of engagements and reinforcements throughout a student's daily journey, academic institutions can normalize wellness and shift it from a place to go, to a state of mind.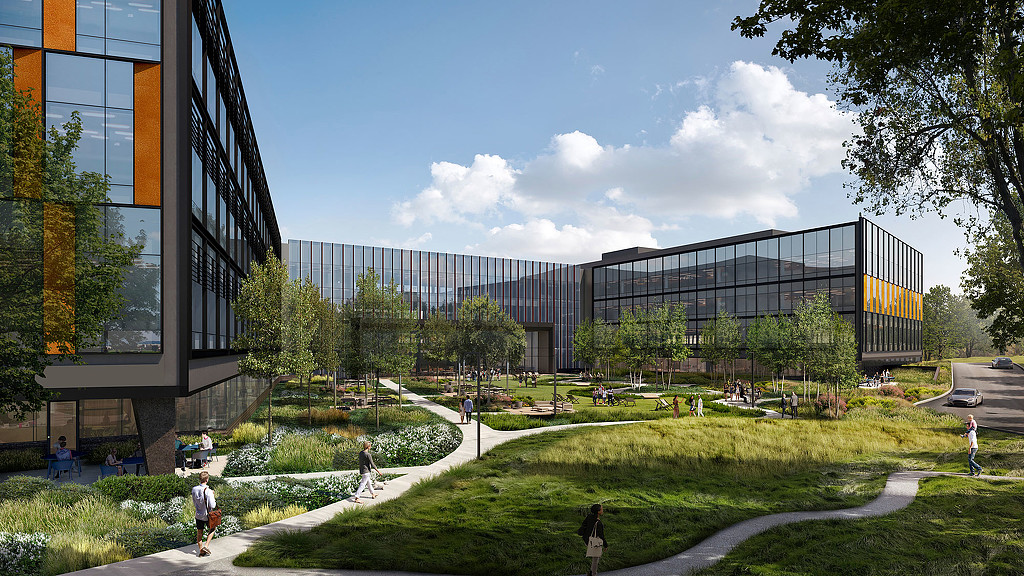 Helping people thrive at work through wellness design and initiatives may seem like an idealized goal. It's not. It's achievable and fundamental to ESG and wellness.
"The cost of poor health to employers is greater than the combined revenues of Apple, Amazon, Microsoft, Netflix, eBay, and Adobe."
—Thomas Parry, Integrated Benefits Institute senior advisor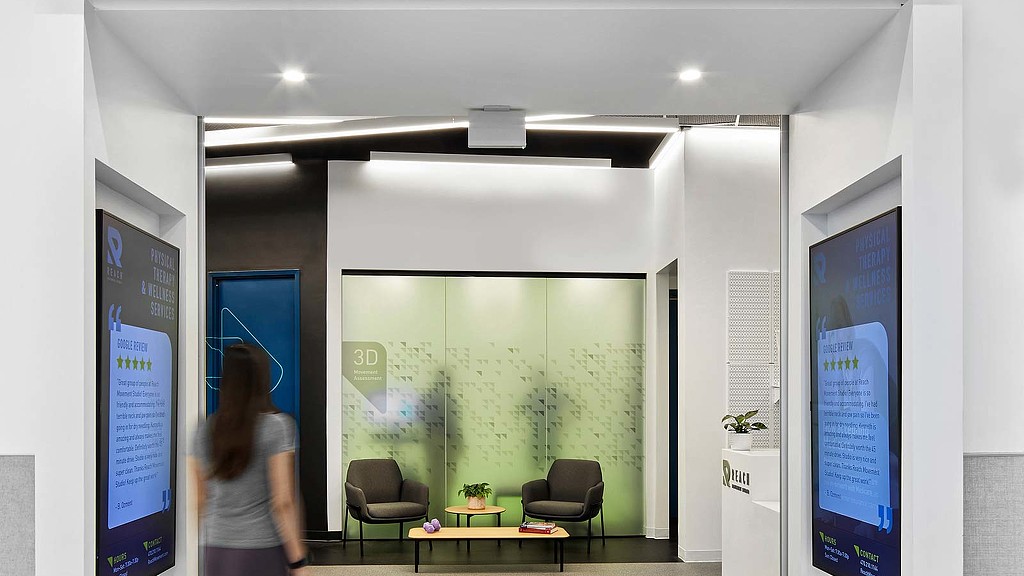 Cartersville, Georgia
Reach Movement Studio transforms physical therapy by making Musculoskeletal (MSK) care accessible, engaging, and affordable to all. Gensler led the experience strategy and design with Bardavon Health Innovations and their brand agency, Elephant, to define the customer experience for their first retail health location.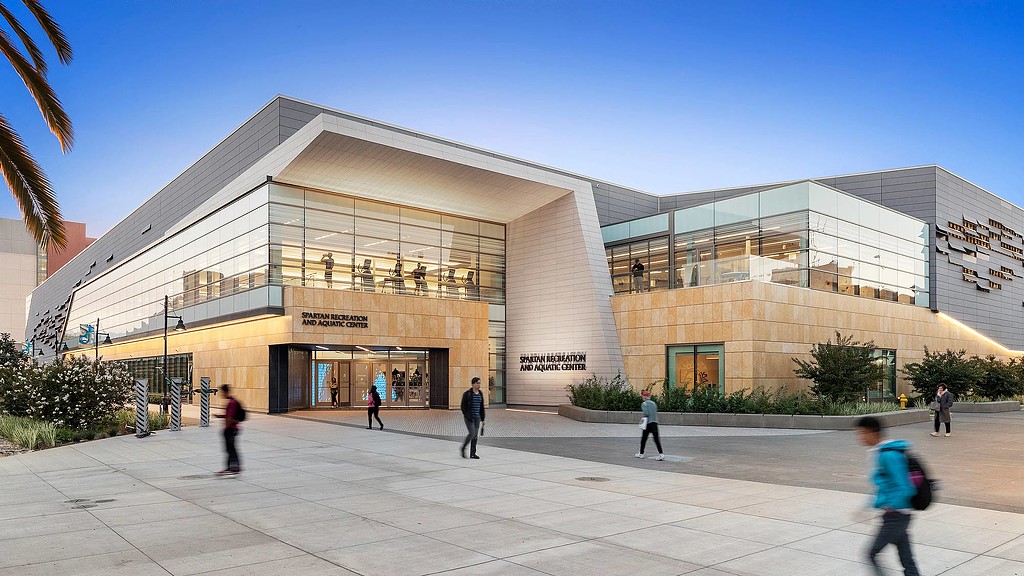 San Jose, California
The new Spartan Recreation and Aquatic Center serves as a central hub and student destination on campus, comprising a 120,000 sf gymnasium along with a...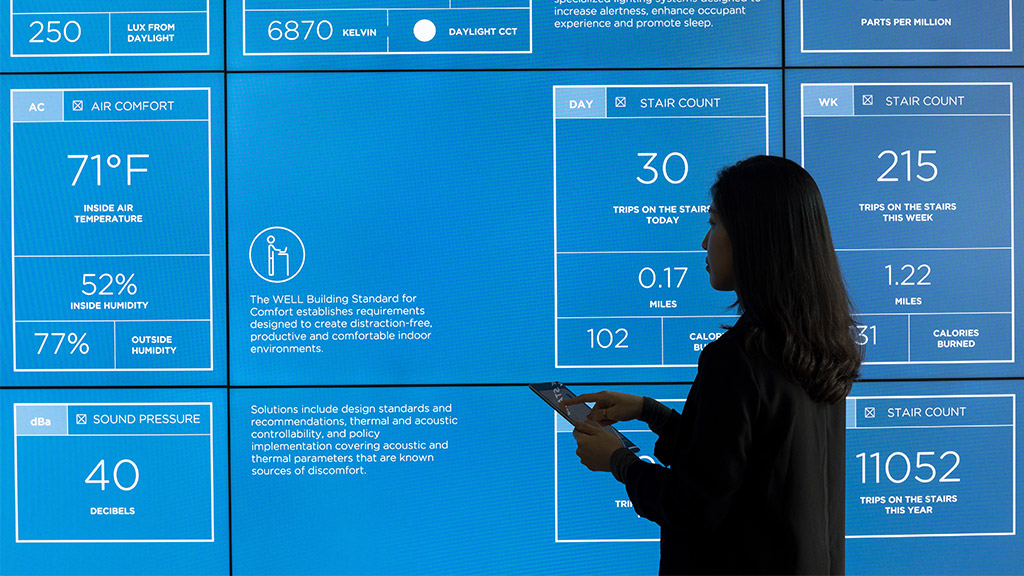 New York, New York
Delos, the creator of the WELL Building Standard, engaged Gensler to design its headquarters and a branded digital experience that illustrates its mission.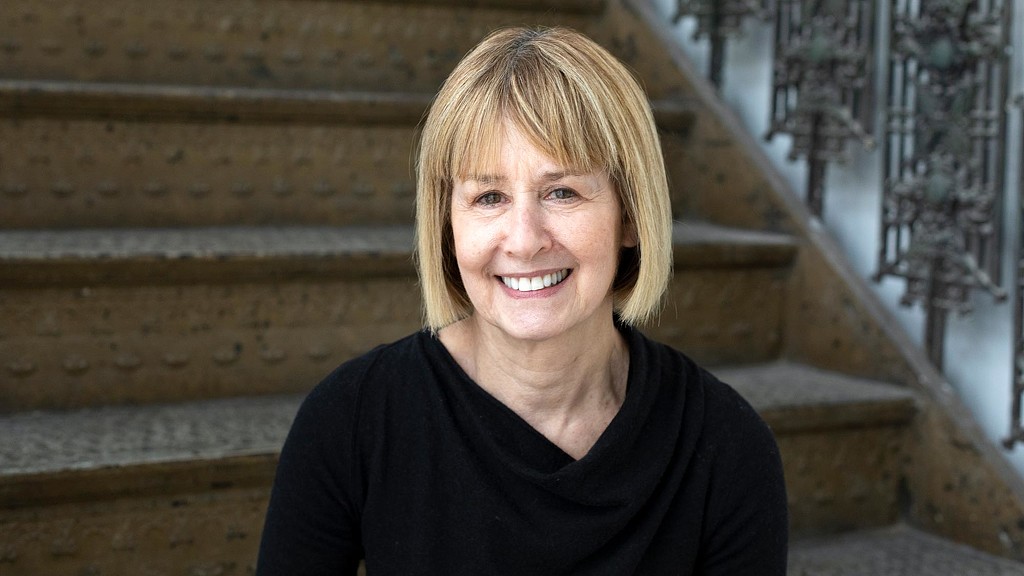 Gensler Research Institute Editorial Lead, Design Director
As Editorial Lead for the Gensler Research Institute, Cindy leads the editorial direction for the Institute's signature publications, including its global Workplace Surveys, City...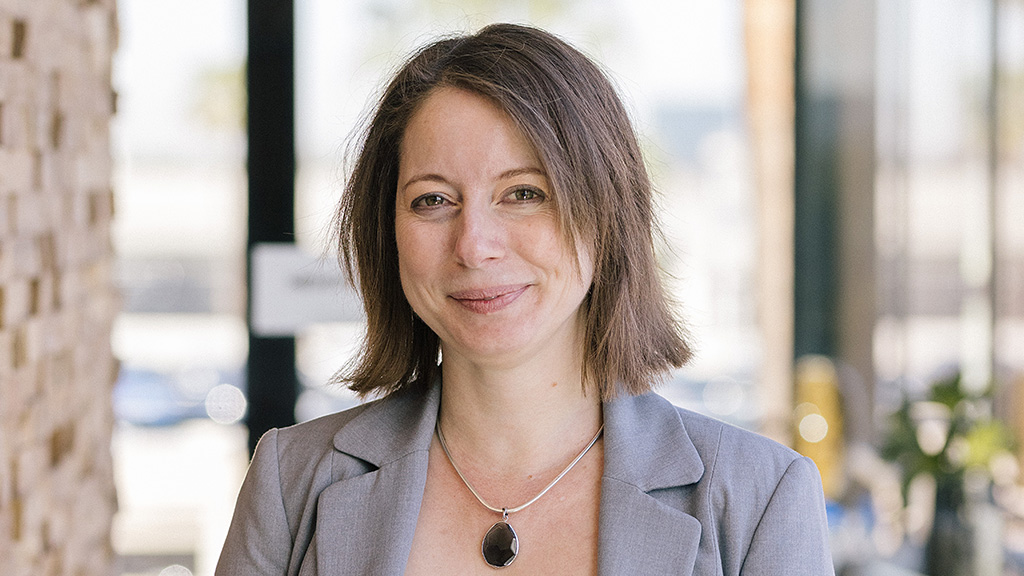 Wellness Leader, Director of Sustainability
As a Global Wellness Leader at Gensler, Stacey provides a hands-on approach to delivering holistically integrated design with a focus on sustainability, health and wellbeing, and...