The lifestyle and wellness choices of today's workforce are the major factors influencing the office market and will continue to do so in the years to come. Markets will continue to place a premium on spaces that support flexibility, resiliency, and quality of life. Landlords and building owners will continue to have opportunities to convert or reuse existing buildings in order to address these needs.
01
Resilient buildings will become easier to finance and lease.
The influence of Environmental, Social, and Governance (ESG) will continue to drive innovation. As such, socially and environmentally responsible office buildings will become both easier to finance and easier to lease to tenants who are increasingly demanding workplaces that support the health and well-being of occupants and the planet.
Adaptive reuse of older buildings is a key resilient strategy
and selling point.
02
Well-being and inclusivity can offer tangible benefits.
Landlords and owners are realizing the tangible outcomes of
creating "healthy" and inclusive buildings
. Research shows that better indoor air quality leads to increased productivity and reduced sick leave. Biophilic design can lower stress and anxiety and can also attract sought-after tenants and higher rental yields. Addressing equity and inclusion with core elements, such as gender-neutral restrooms and other common areas for an increasingly diverse workforce, is also a tenant draw.
03
The demand for quality experiences in the workplace will continue.
In a competitive market with more flexible attendance policies, buildings must provide special experiences that are different from the home to bring people into the office. Tenants will continue to seek out more modern, amenity-rich, and sustainable spaces. Opportunities for adaptive reuse and building conversions will continue to grow.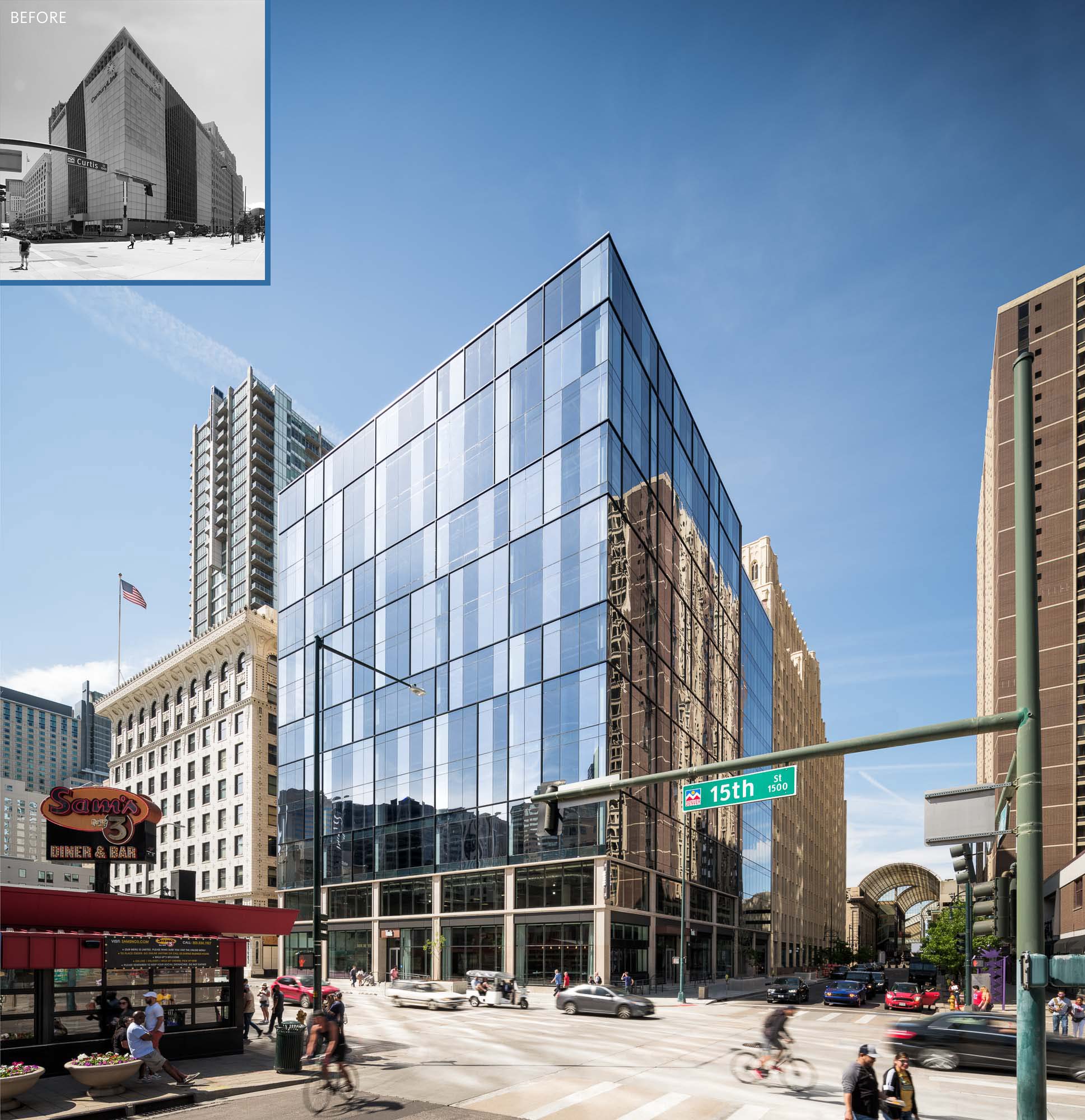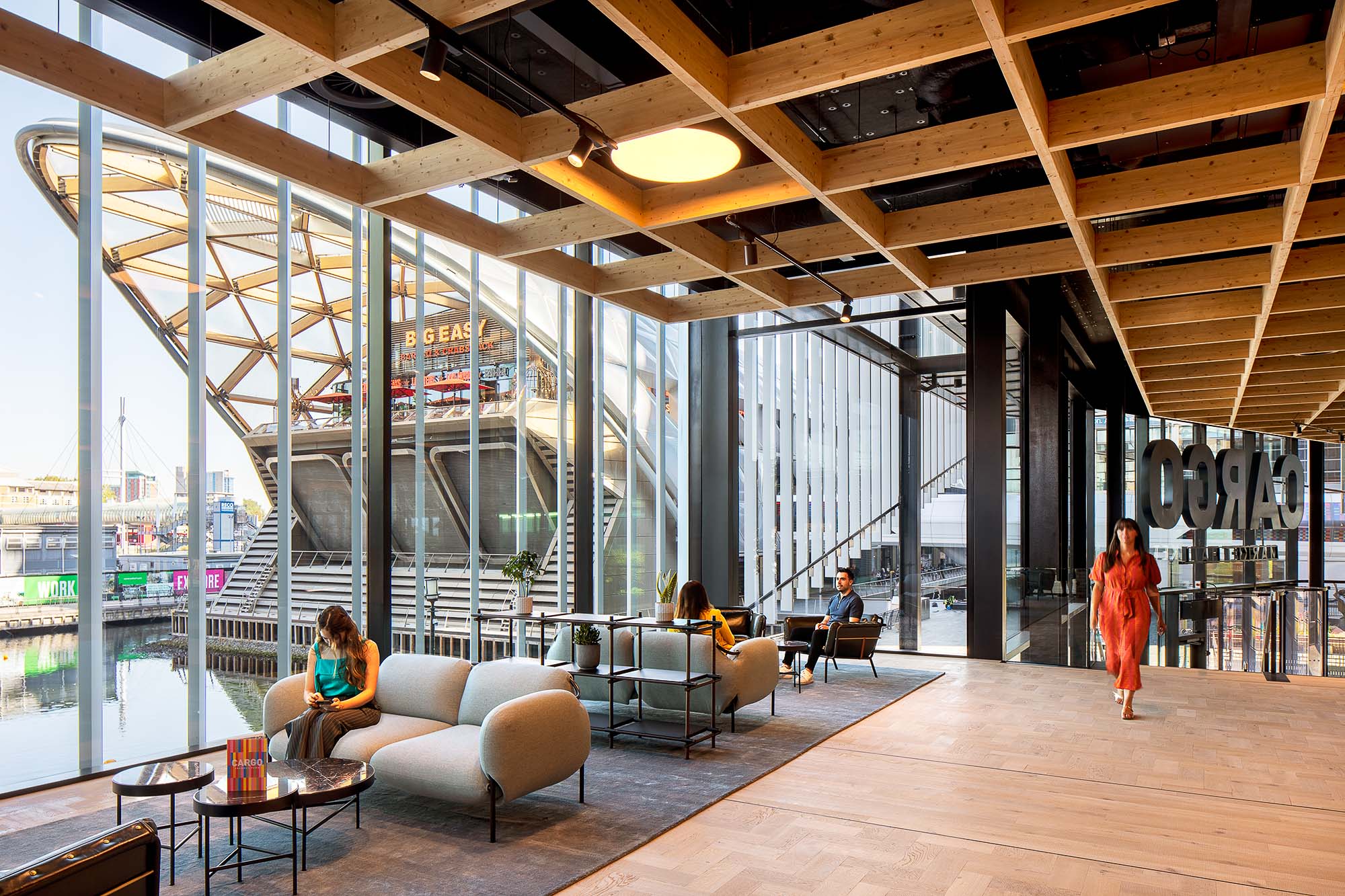 "Far and away the best way to reduce carbon is to reuse existing buildings. By recycling structure, we can save up to 40% of emissions. These targets are achievable now."
— Juliette Morgan, former head of Sustainable Development, British Land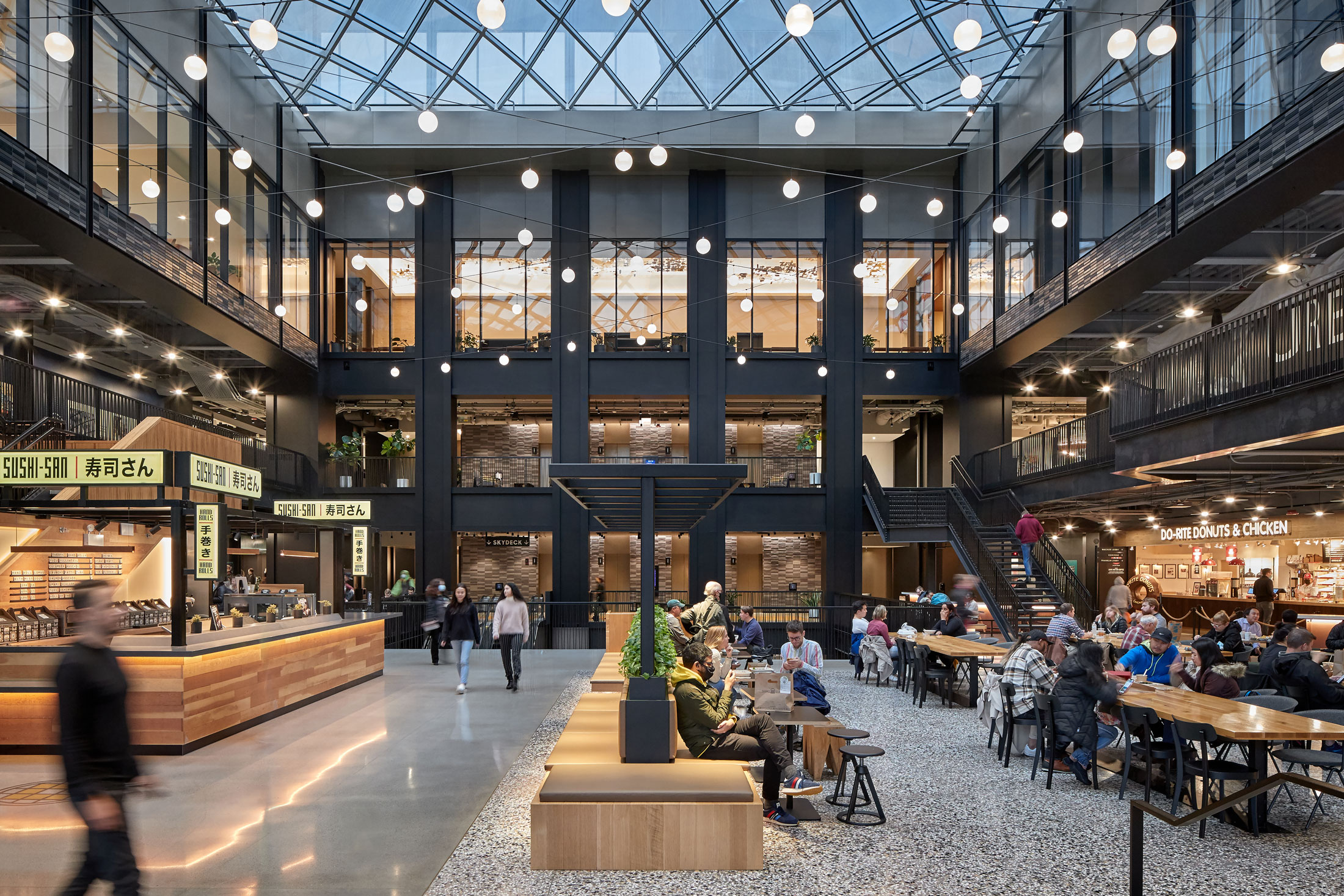 To reposition this Chicago landmark, Gensler reimagined the podium through minimal new construction — and minimal environmental impact. The adaptive reuse of this iconic skyscraper, formerly known as the Sears Tower, will connect locals and visitors with retail, dining, shopping, entertainment, and an inviting street-level presence.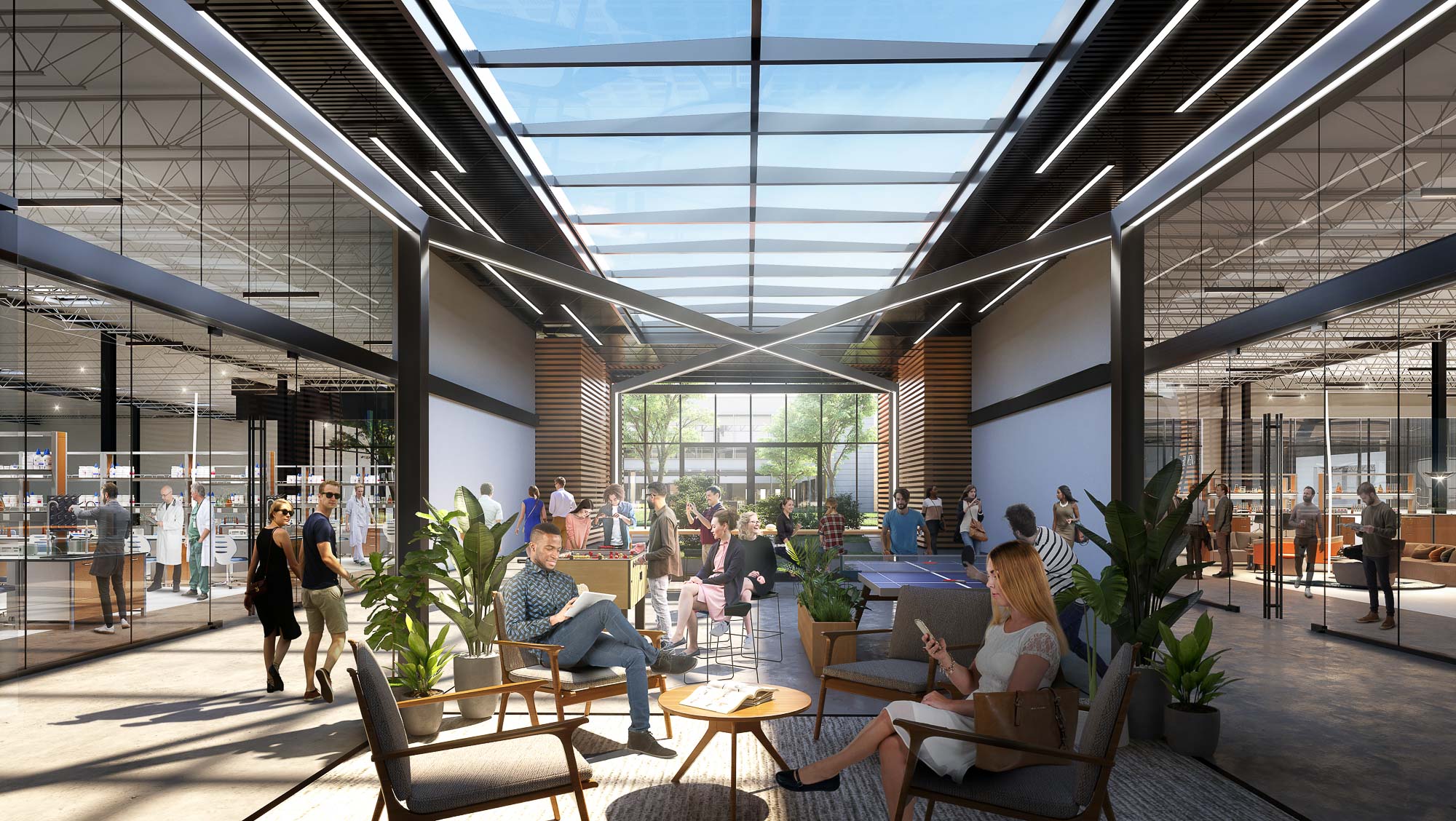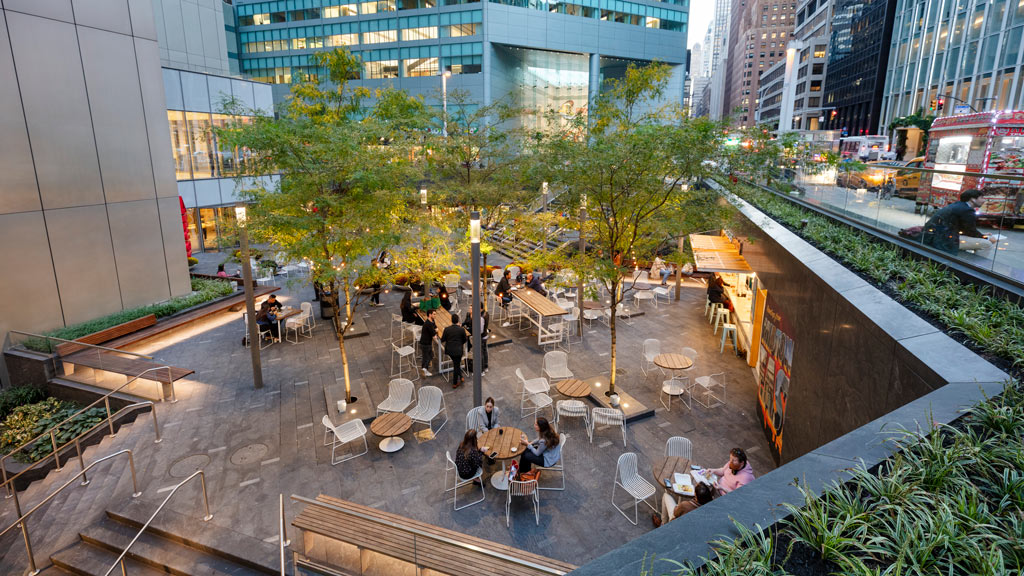 In the local New York City market, there is huge potential to return stranded assets back to their highest and best use by embracing diverse conversion types.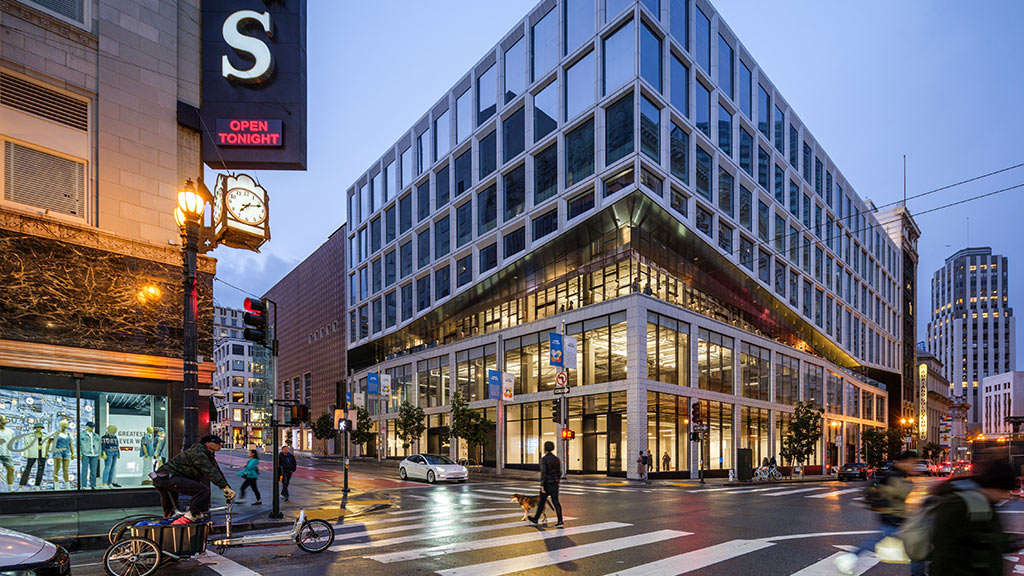 We outline five ideas for transforming San Francisco's Union Square into a dynamic, 24/7 destination.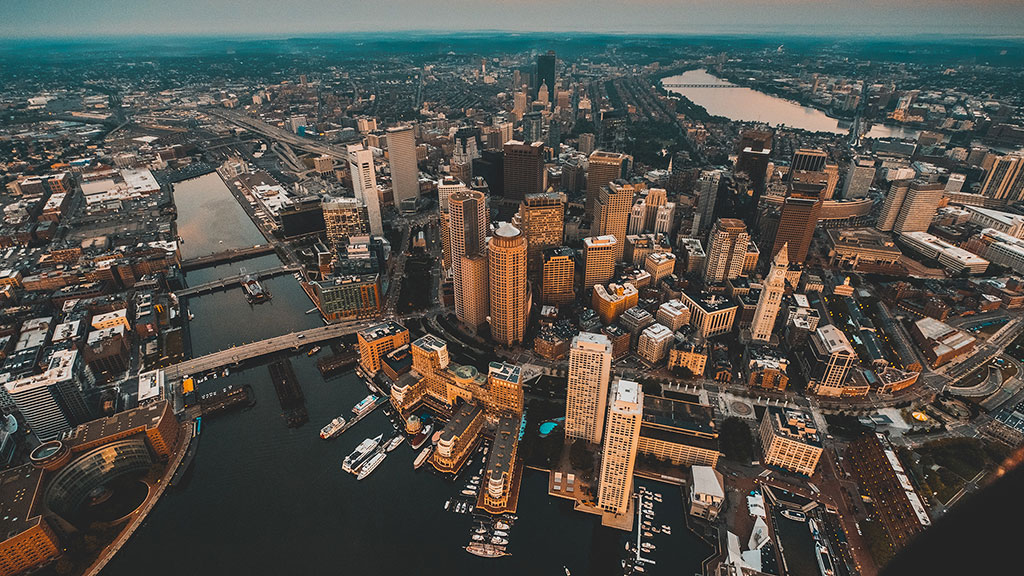 There are clear steps that can be taken to address the housing shortage, and we believe there is huge opportunity in office-to-residential conversion.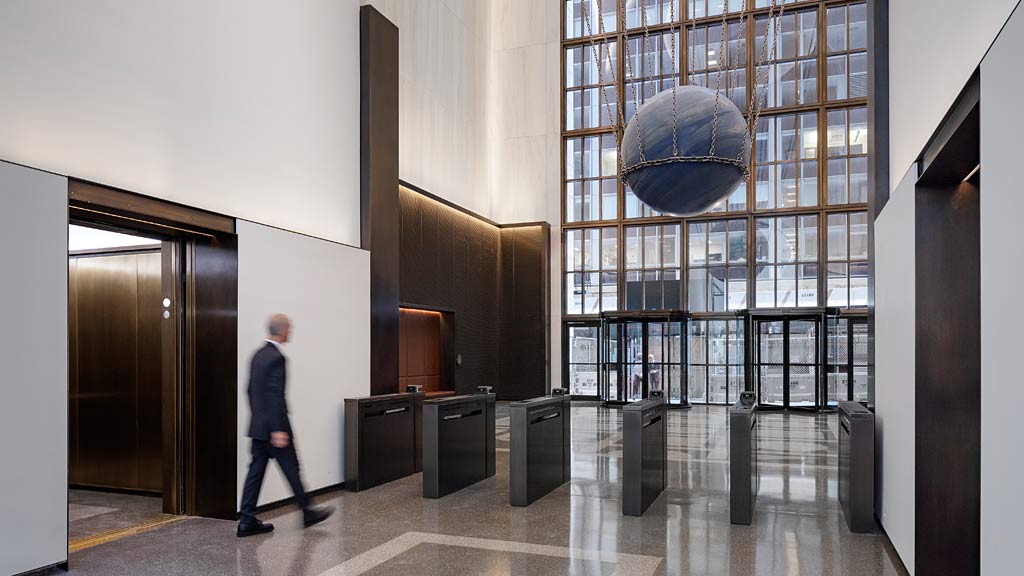 New York, New York
Gensler's reimagining of 550 Madison's lobby breathes new life into the grand entry hall of this iconic skyscraper with a luminous design that is distinctive yet harmonious with the landmark building's original architecture.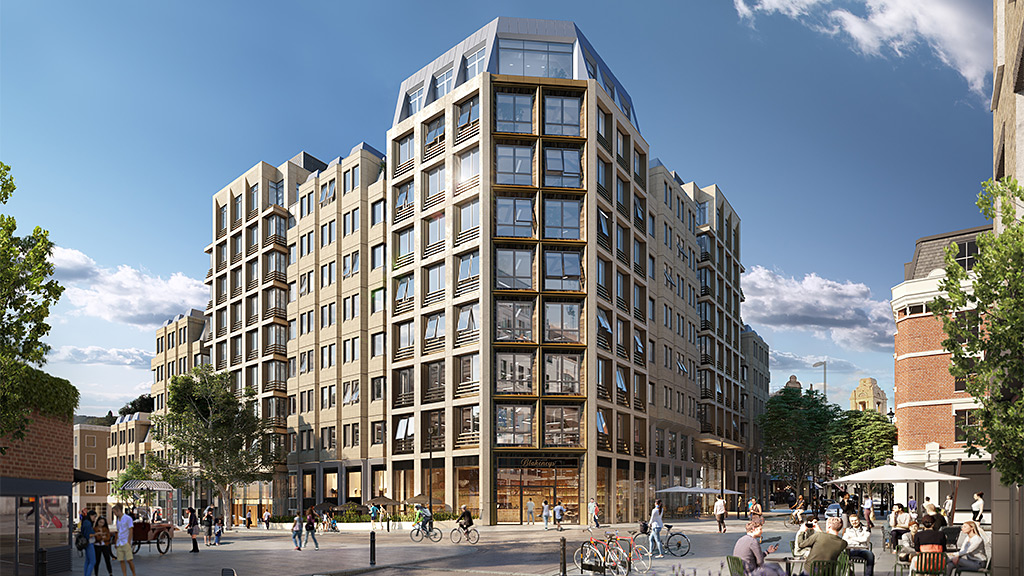 London, United Kingdom
When Gensler approached the repositioning of a unique but obsolete Brutalist building designed by noted architect Richard Seifert in Covent Garden London, the team recognised the unrealised potential of the existing building early in the process.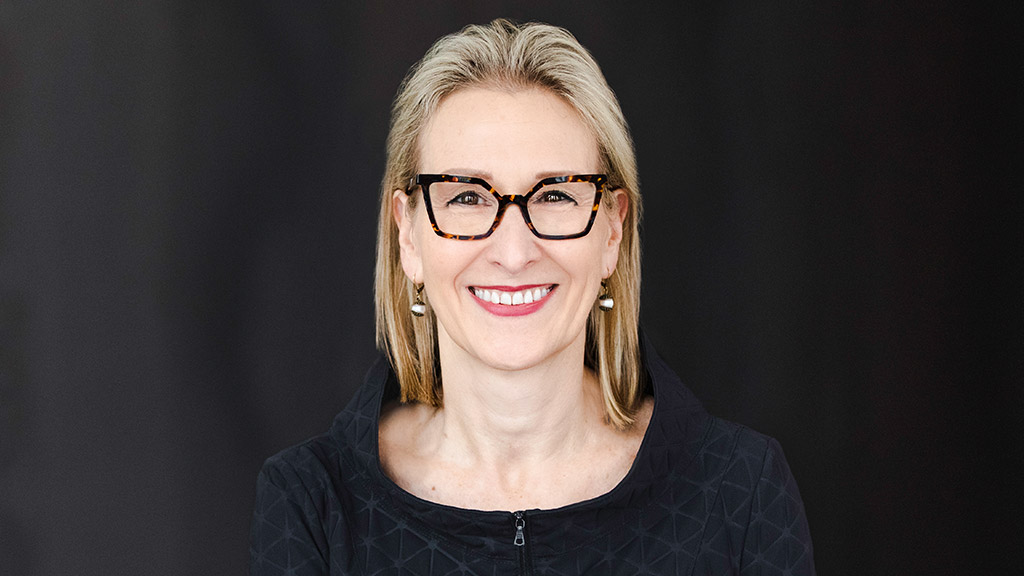 Building Transformation & Adaptive Reuse Leader, Studio Director, Principal
Sheryl is a Global Building Transformation & Adaptive Reuse Leader. A trusted advisor to many, Sheryl is a client advocate who is known for being able to clearly capture and...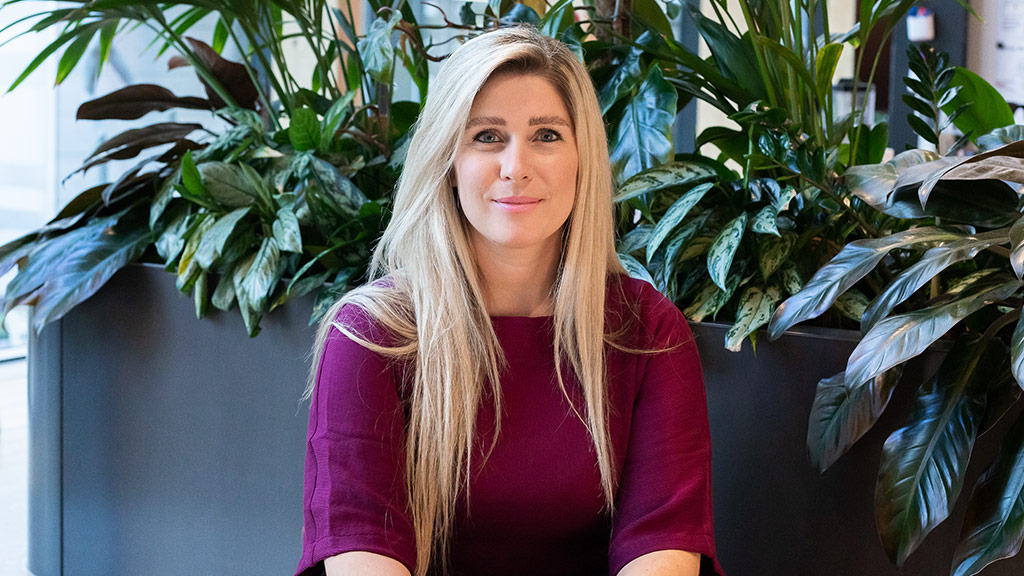 Climate Action & Sustainability Leader
Rhiannon serves as the Climate Action & Sustainability Leader for Gensler's Europe region, helping promote responsible design at every stage of the process and embedding...