Furniture, interior finishes, and other products are most valuable when they respond to end-user demand quickly and include the kind of insights that can address a broad set of needs. As the market evolves, clients are looking for a larger scope of services — including sustainability consulting, ADA compliance reviews, and design visualization — to enhance the impact of their products.
01
In-office and home office furnishings will support flexibility more than ever.
Office spaces are becoming dynamic hubs of innovation and connectivity. As such, office furnishings are evolving to support greater flexibility, allowing for enhanced collaboration, as well as individual work. At the same time, with more people working from home, the demands on the home office will continue to evolve, and consumers' performance expectations for home office equipment are projected to increase.
02
Hygiene protocols and wellness safeguards are here to stay.
The realization that COVID-19 will be an ongoing global health battle is prompting a long-term expectation and demand for heightened hygiene protocols and wellness safeguards in the places people visit and occupy. Manufacturers that address these concerns through
smarter, more hygienic, and more inclusive products
will gain a competitive edge.
03
The climate crisis will continue to drive resilient product solutions.
The climate crisis has accelerated the need for resilient product solutions that minimize the impact on the planet and the people who use them. Issues related to climate action, well-being, and
the circular economy
are driving product development strategy. Manufacturers that reduce carbon emissions and improve material transparency will benefit occupants and positively impact their bottom line.
04
More new products will focus on user safety and wellness.
COVID-19 and the resulting global health crisis proved the need for greater preparedness and greater respect for measures that ensure life safety. Air quality, safety protocols, and general cleanliness are among the most important
considerations for workers to feel comfortable and safe returning
to the office. Addressing these safety elements will help companies prepare for future crises.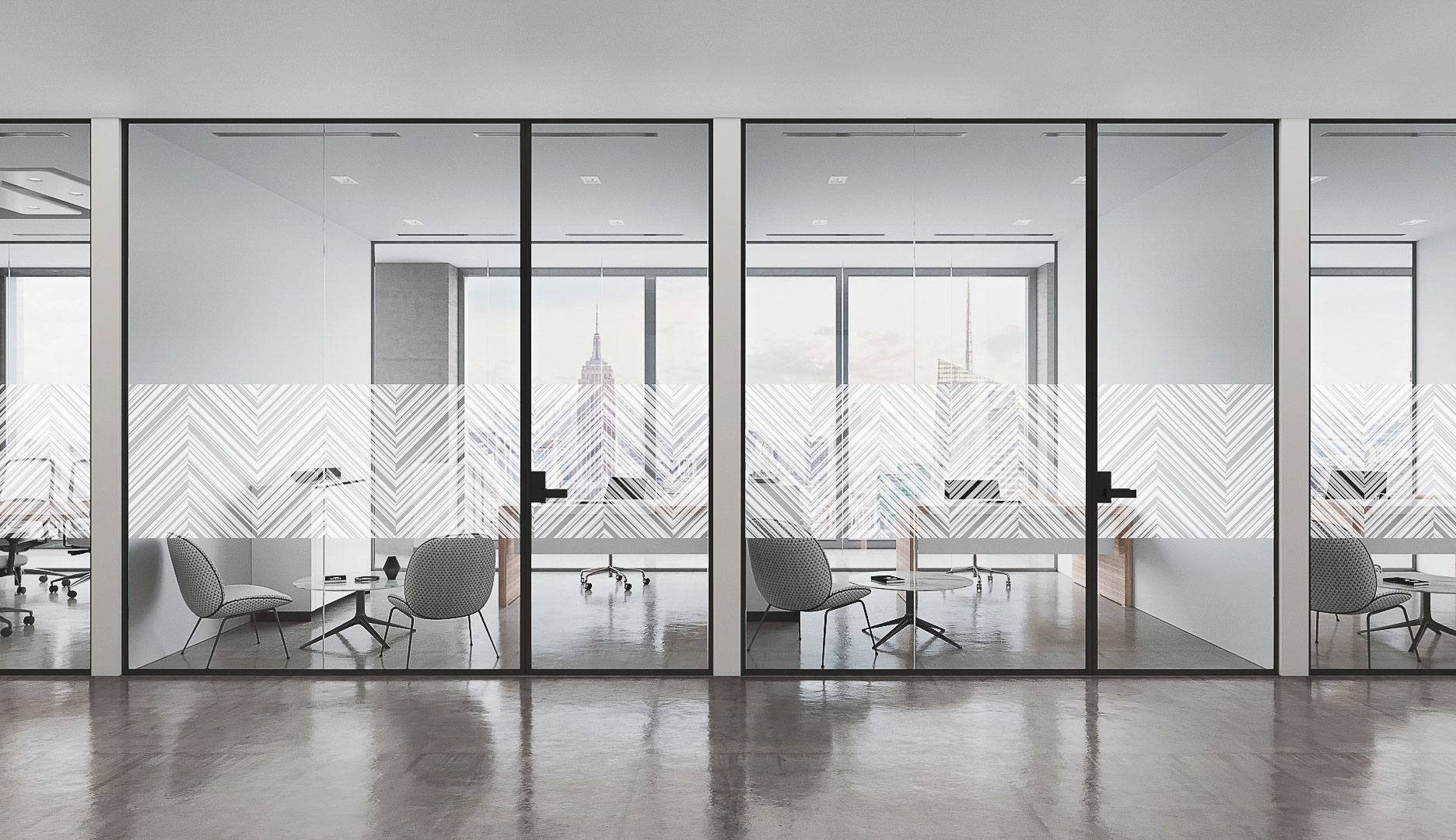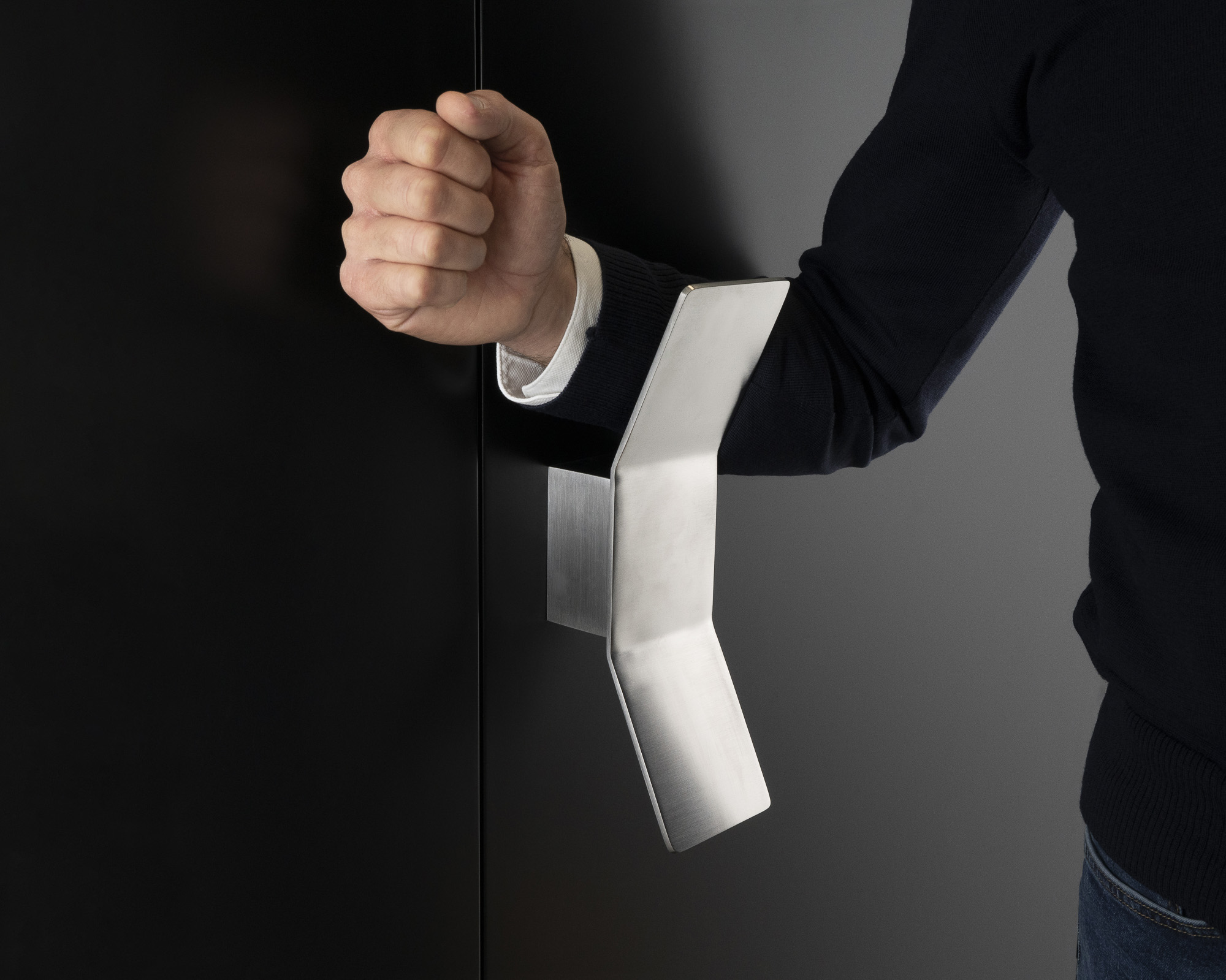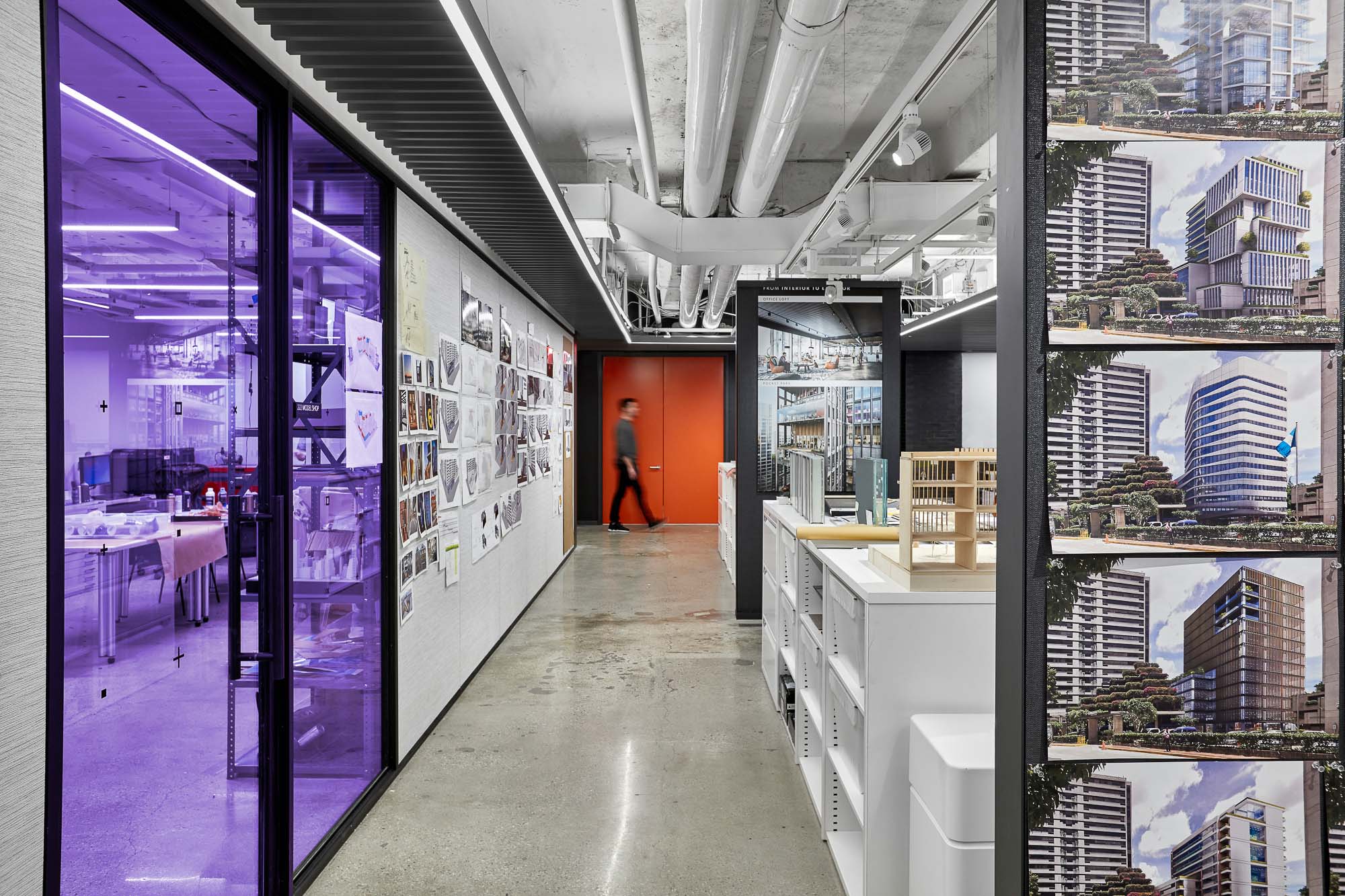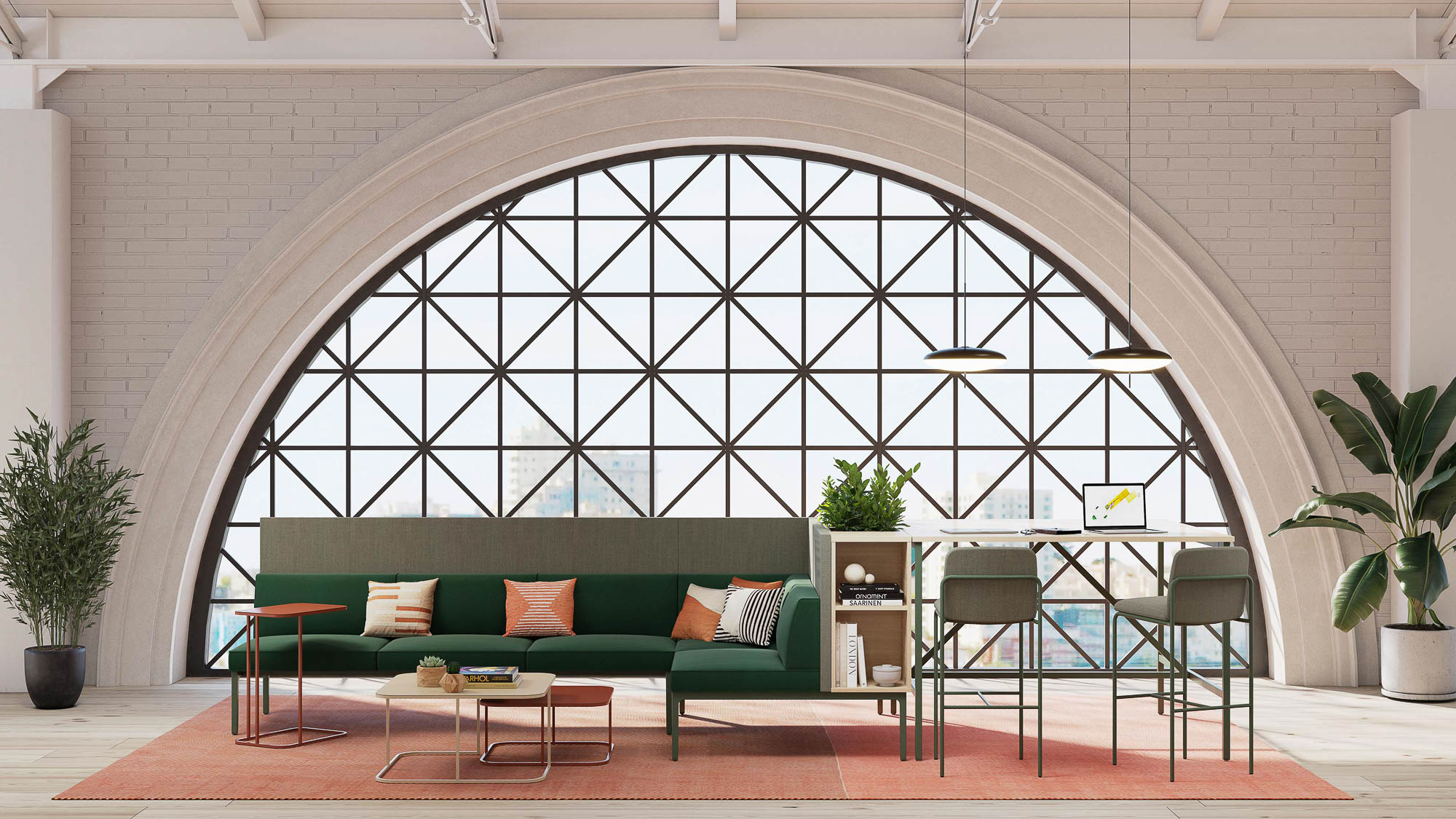 "Post-pandemic, people's focus on hygiene will continue to be elevated, so it's no surprise that many of Gensler's endeavors are focused on products that will foster a cleaner built environment."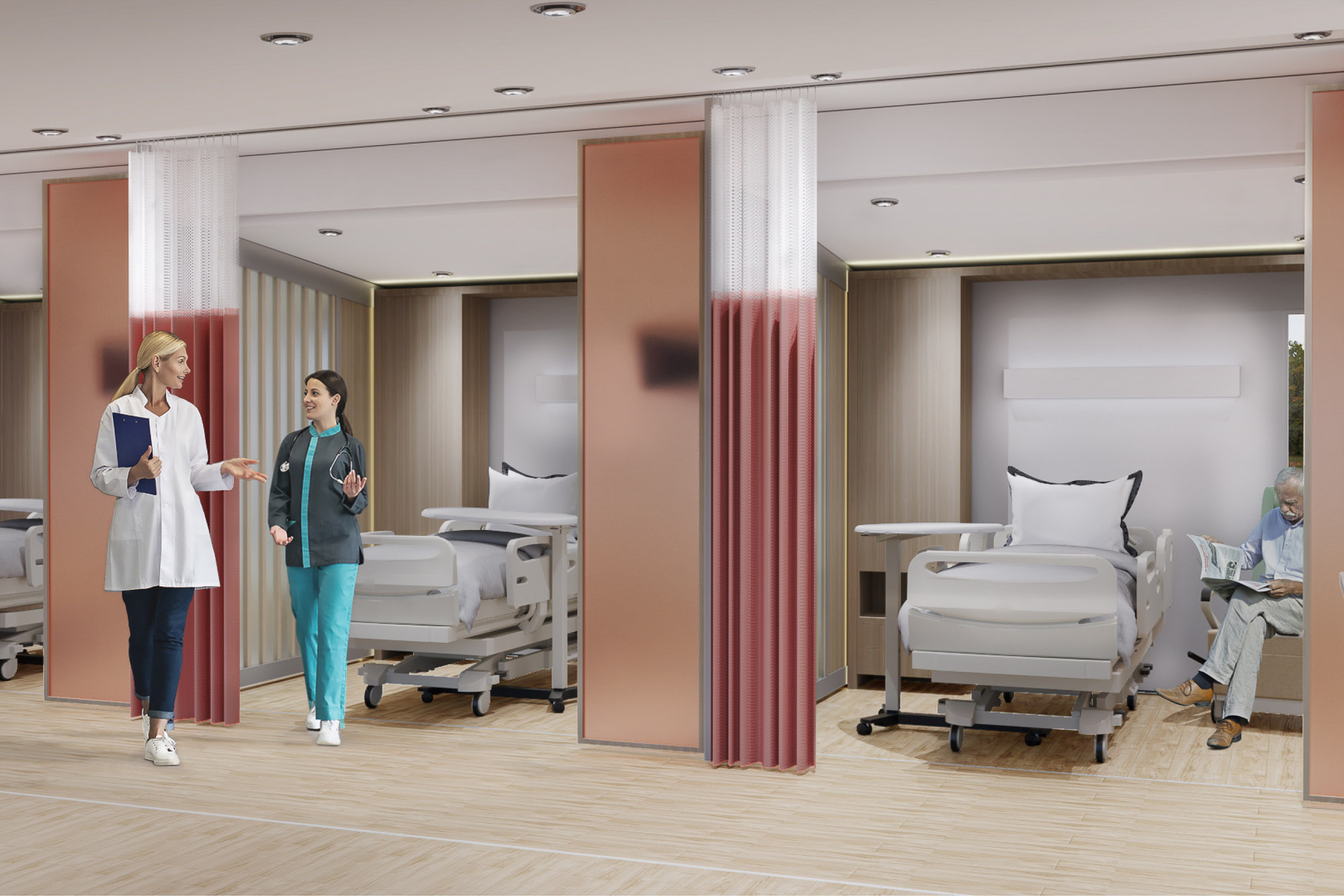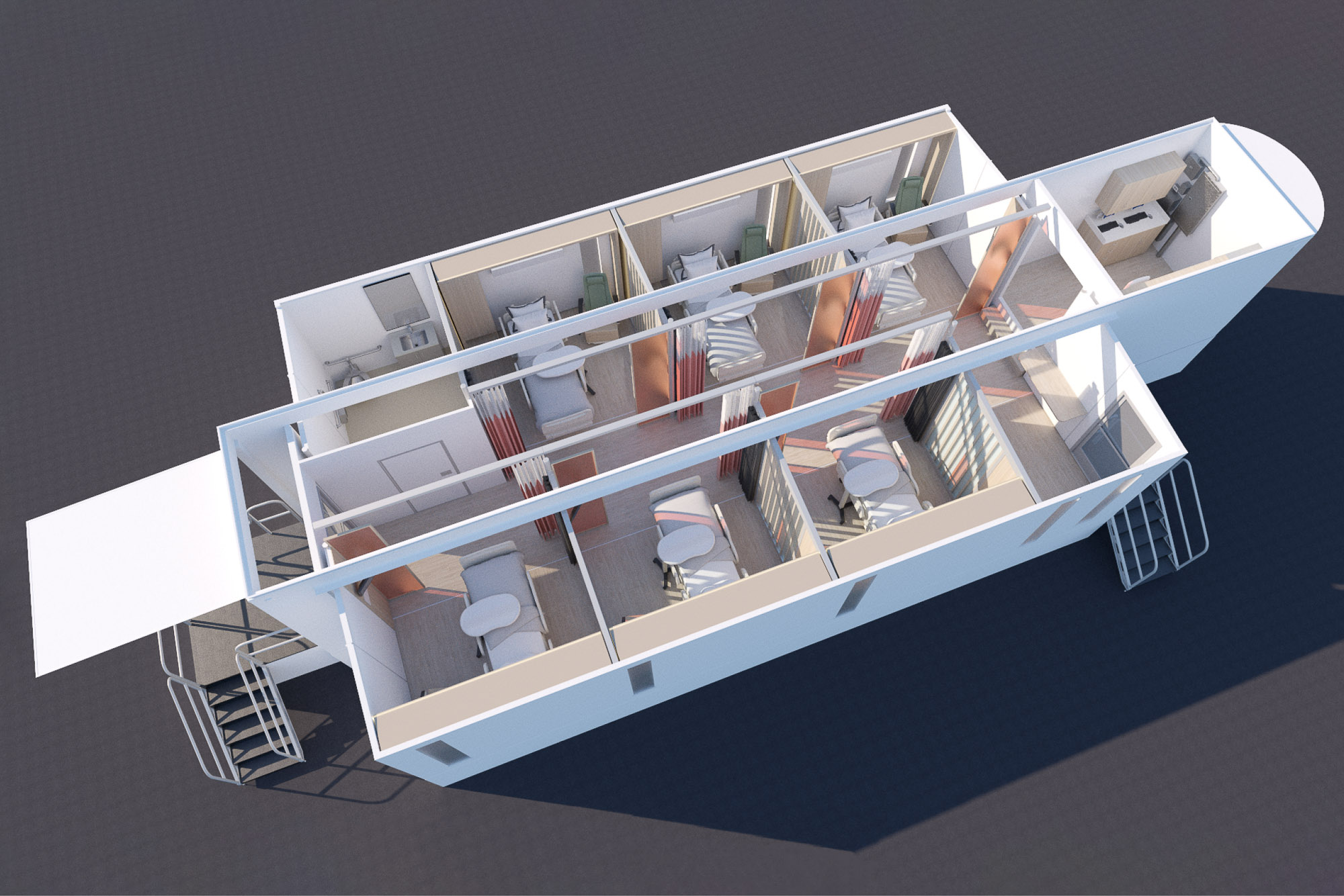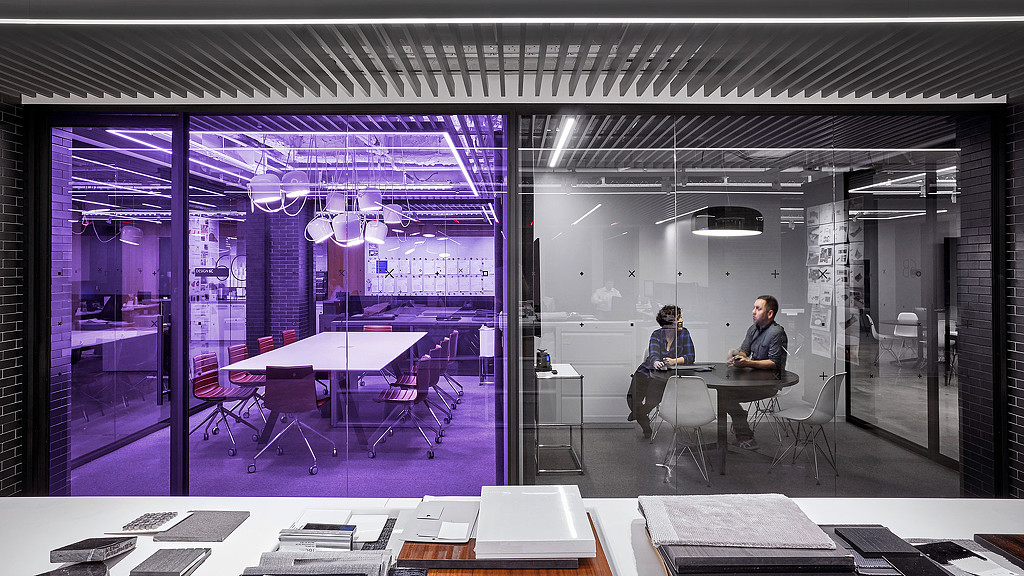 As COVID-related office hygiene and cleaning protocols play a role in the return to the office, Gensler's Product Development practice has a range of initiatives to help organizations take office hygiene to the next level.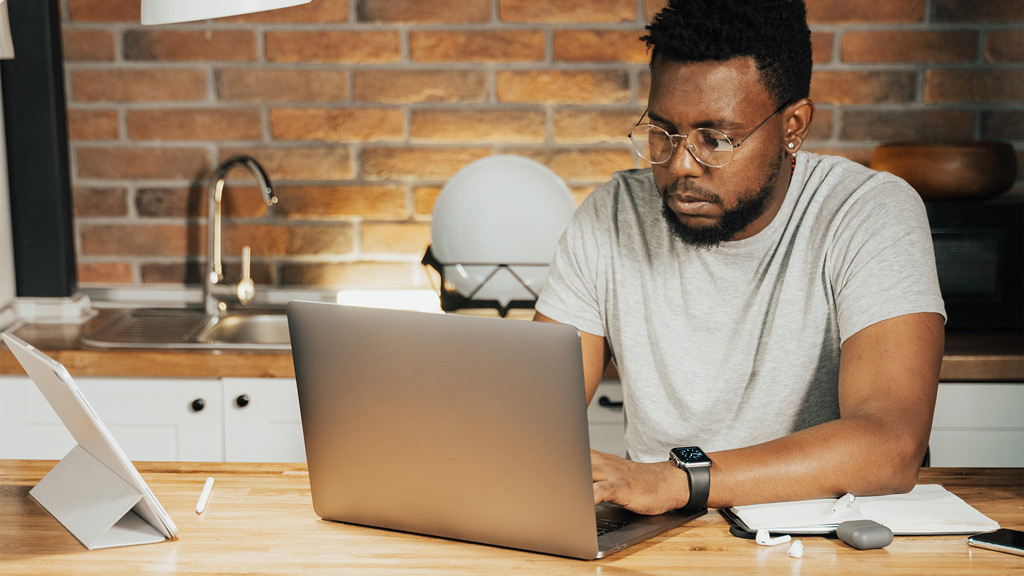 With more people working from home, the demands on the home office will evolve and consumers' performance expectations for home office equipment — particularly the desk — are expected to increase.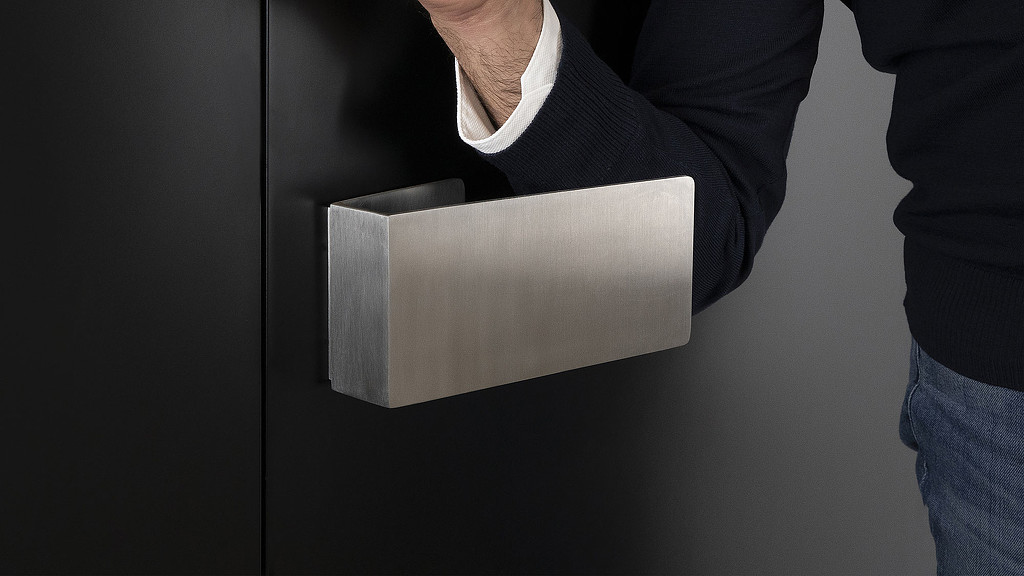 By taking an approach that consciously stretches beyond the codes, Gensler is designing products that are more instinctive, more inclusive, and more hygienic.
92% of office workers feel that hygienic, easy-clean materials are important relative to the comfort and enjoyment of their work environment.
—Gensler Consumer Research Survey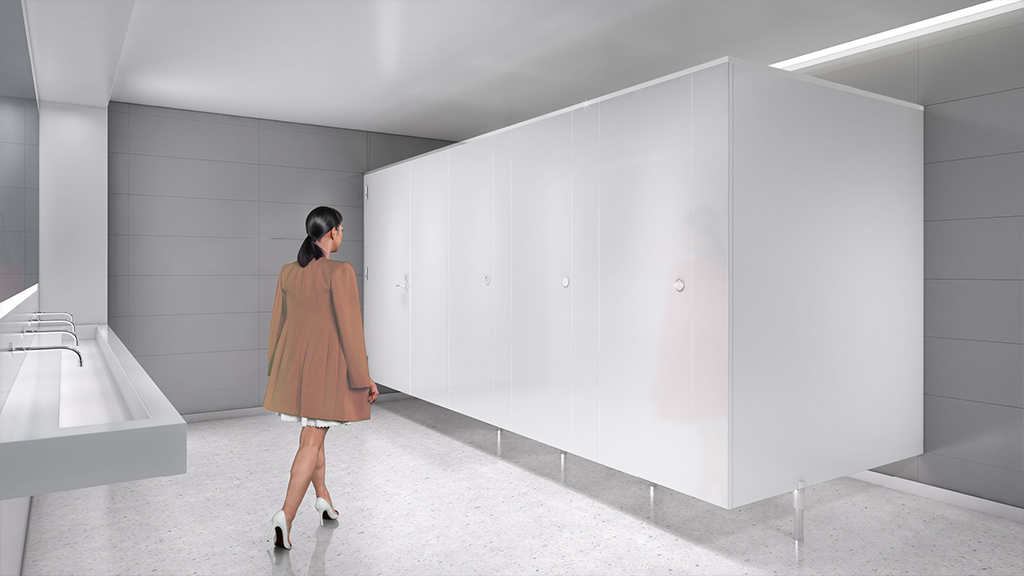 Engineered with interlocking, peek-proof panels that configure to form standard and ADA-compliant bathroom stalls, Privada brings a level of elegance to the commercial restroom experience.