In the coming years, organizations will operate with a deeper understanding of how the world's challenges, such as climate change, global health, and social inequality intersect with one another, and how they impact real estate. By helping organizations understand these intersections, we can unlock the potential for real estate decisions to meaningfully respond to change both within and across cultures.
01
The need for empathy in the workplace will remain front and center.
Many diversity, equity, and inclusion (DEI) initiatives are still in their infancy. Over time, these taskforces and roles will formalize, taking on more permanent institutional functions. Understandings of
inclusivity will expand
beyond race to encompass more nuanced attitudes around gender, cultural background, neurodiversity, and the benefits of an intergenerational workforce.
02
Matching mission to action will enable organizations to stand out.
How should companies align social justice, public health, and environmental demands with economic objectives? For many companies, living up to their socially conscious missions will mean
investing in spaces that can have a positive local impact
, such as walkable areas, outdoor recreation places, and other public features that build community.
03
The Great Resignation will keep reframing conversations around talent.
The 2021 labor shortage and Great Resignation will continue to push organizations to rethink their fundamental understandings of talent. An emerging focal point is psychological well-being.
Workplace real estate will become more flexible
and responsive to work-life balance, burnout, and mental health. Designs that address these things will shift in priority from "nice to have" to "must have."
04
Pilot spaces will grow in value in an evermore hybrid landscape.
The future will not be static. In the years to come, we'll see more hybrid-distributed workplaces that allow workers to live in more affordable towns and cities. Optimizing company culture in this new hybrid reality will be a decades-long challenge that will constantly evolve with the emergence of new communications tools. Within this context, the
importance of experimentation will increase
, as will the relevance of pilot spaces.
05
New work patterns are driving tenants to look beyond their traditional building preferences.
In this new environment, tenants will gravitate toward the properties that best solve for flexibility, adaptability, and well-being. In response, building owners and developers should explore new real estate design strategies that can differentiate them from the competition and adapt to this new marketplace.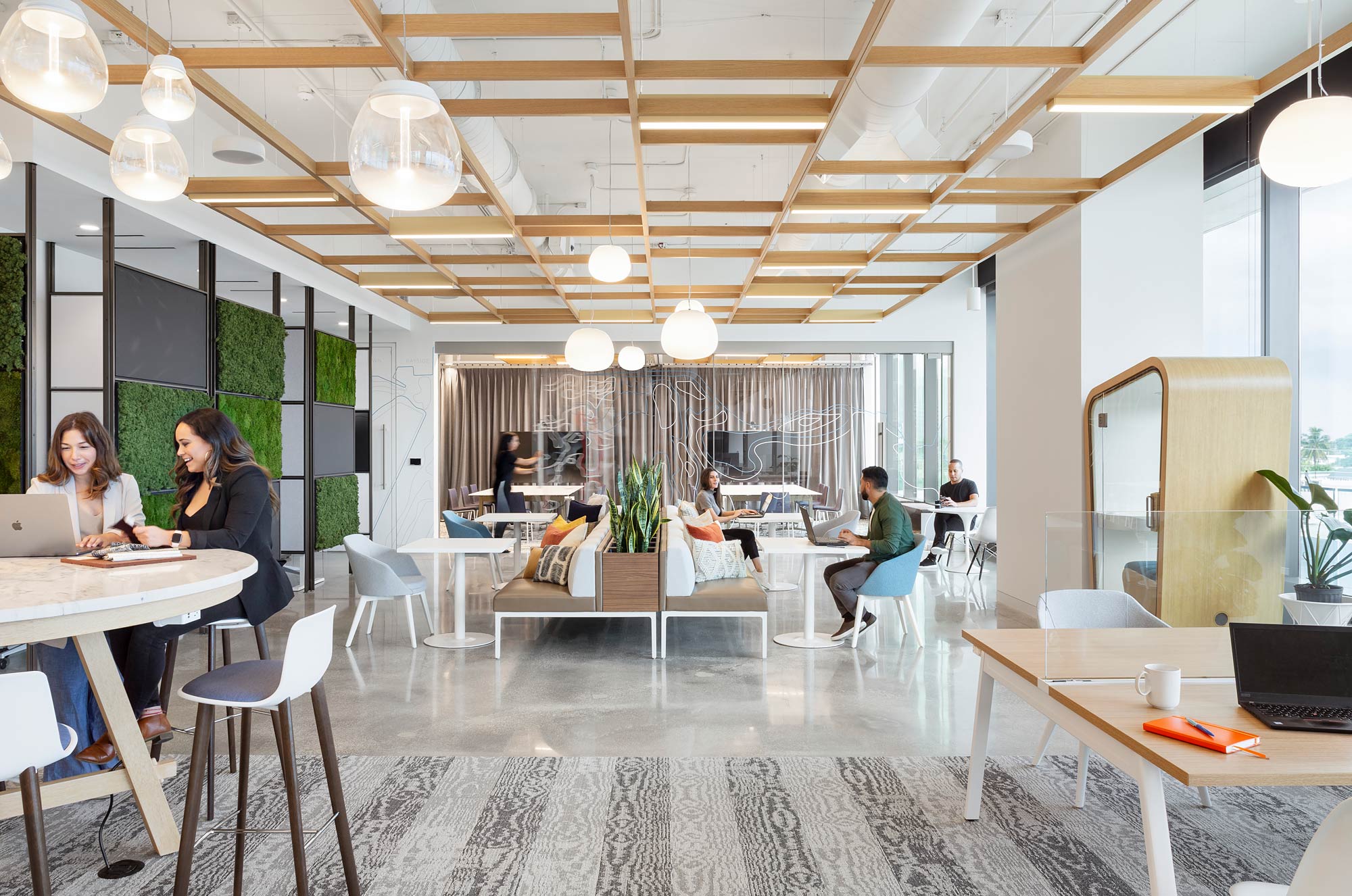 Gensler Miami's new office eschews traditional workplace planning methods to create an
inclusive hybrid work environment and a living lab
for our clients. The office worked with Gensler's consulting team to make the hybrid work experience even more seamless.
"It is important to emphasize that workplace strategy is never a one-size-fits-all solution. A cultural norm may work in one place but not another, especially depending on how leadership shows the way and normalizes the change."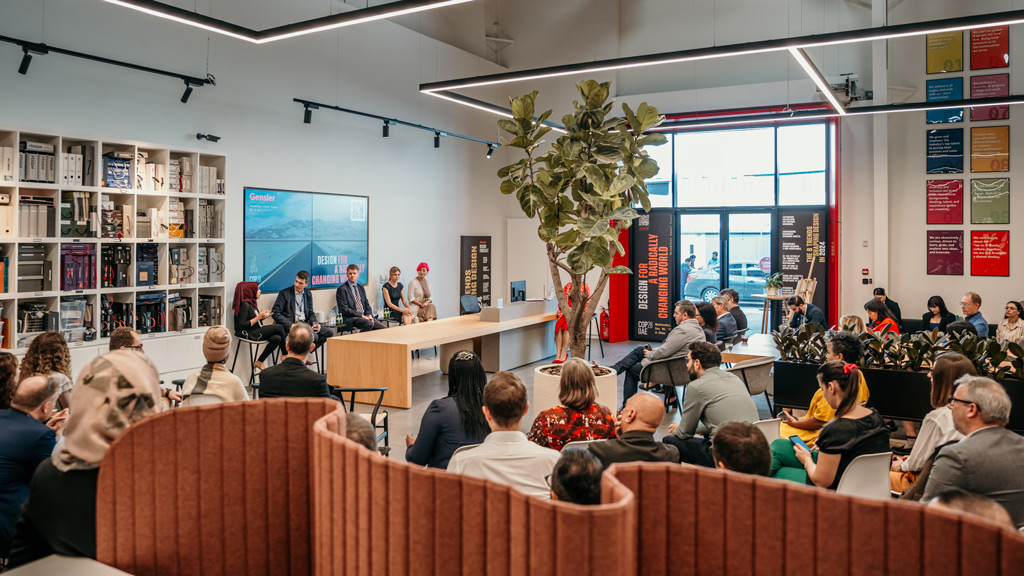 One key theme to emerge from our conversations at COP28 in Dubai is the need to create a culture of sustainability in every project we take on and every space we design.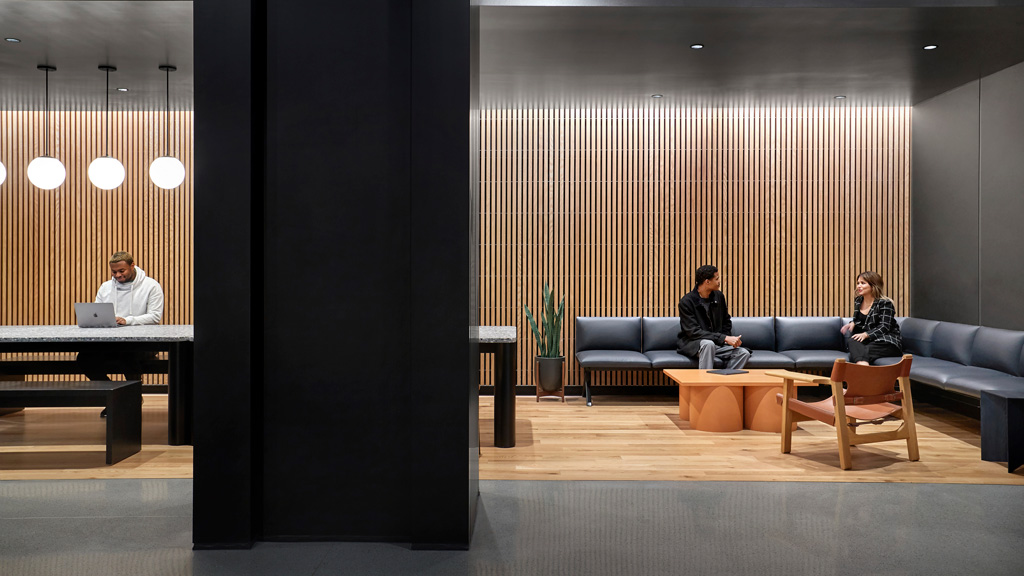 In a highly competitive market, building owners should consider implementing a more robust digital infrastructure through the global standard for technology in buildings.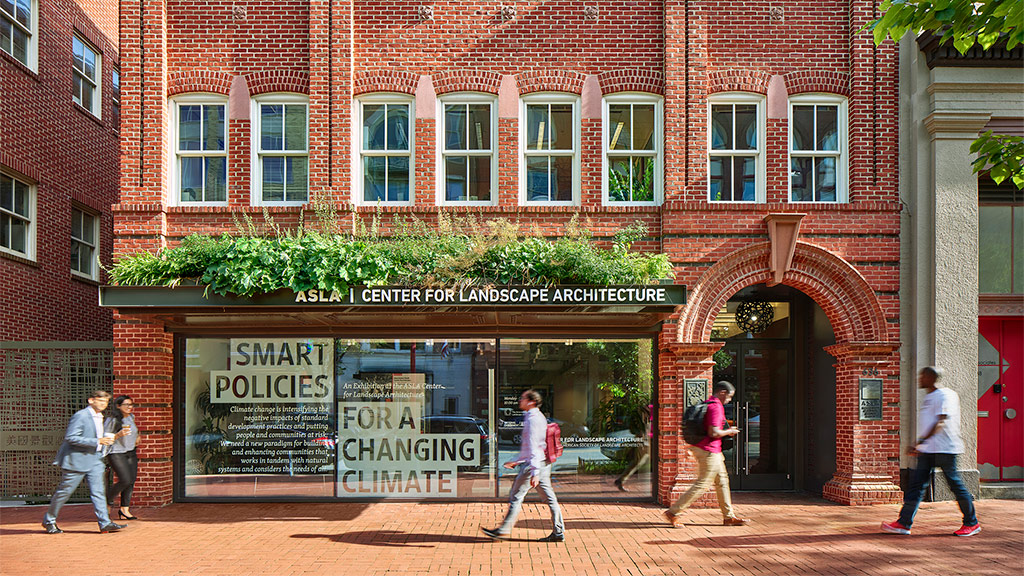 Here is a primer on where green building policies came from, what they mean, and where they're likely to go in the future.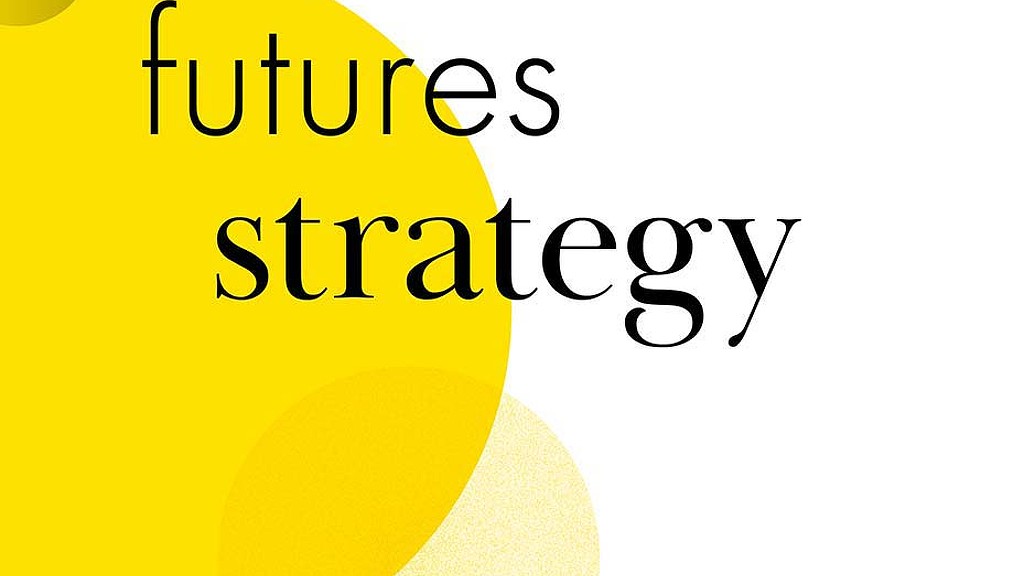 Gensler's futures strategy is about projecting a vision of the future that we want live in by co-creating an inclusive process that represents diverse voices.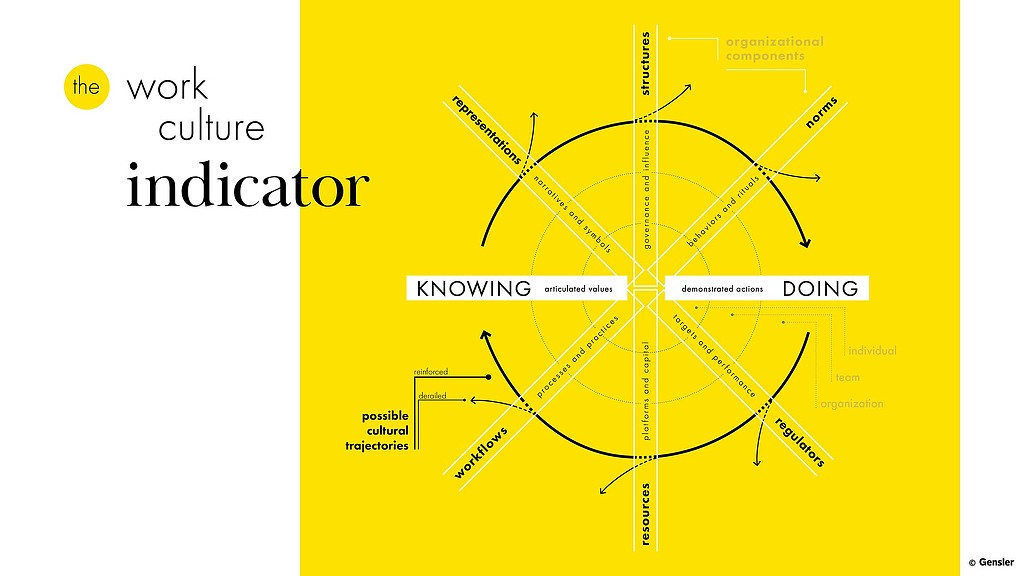 Gensler's culture strategy approach leverages the best facets of the design process, behavioral psychology, and organizational development to generate the highly strategic thinking required to effectively transform an organization's culture.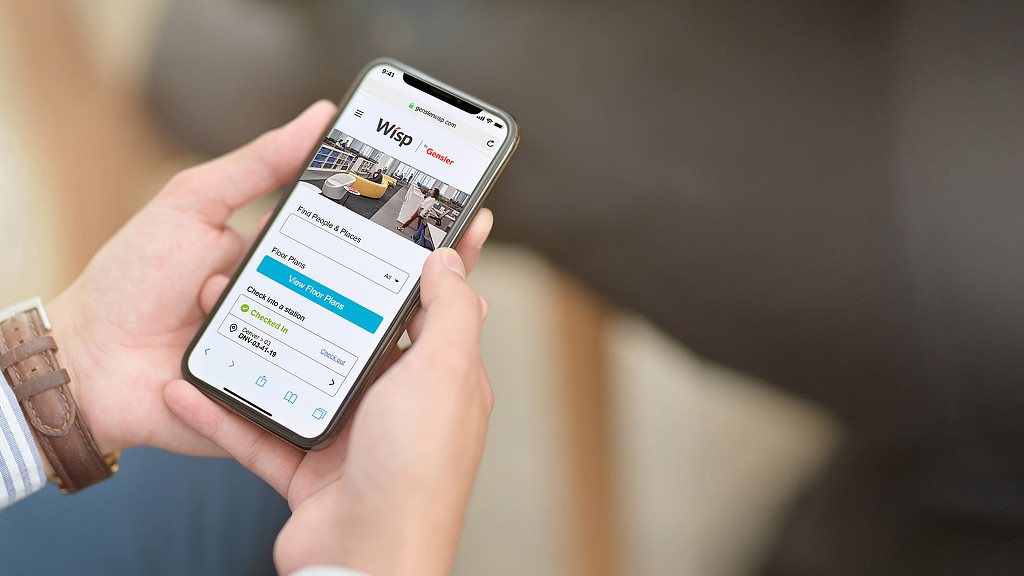 Gensler's desk booking feature in Wisp™ is a self-service way for employees to choose and reserve a desk for the day right from their device of choice.