The past two years have reemphasized the central role of the home in people's lives. Residential amenities are not as important as they used to be. Instead, people are willing to forgo the extras for the right balance of affordability, quality, and space in their units. In the coming months and years, there will also be a big push to identify and design for middle-income residents in the form of workforce housing.
01
In-unit experience now matters more than outside amenities.
Developers traditionally have enticed tenants with building amenities and neighborhood attractions. However, residents now prioritize the in-unit experience more than outside perks. Specifically, residents value well-designed units with features like natural light, storage space, and in-unit laundry over communal amenities like multipurpose spaces, children's play areas, or proximity to local landmarks.
02
Well-designed space is better than more space.
Residents like space, but they're
willing to trade it for better unit design
— especially if the design retains a feeling of more space. As a result, developers are finding new ways to optimize living space within a finite area. The most effective ways to accomplish this are unit designs that offer more storage, better layouts, and reduced noise levels.
03
Developers will continue to balance amenities with affordability.
No matter their income,
people want more affordable ways to live
. A majority of residents across nine global markets say they're willing to make trade-offs with building amenities for lower rent. Consequently, residential developers are seeing higher levels of tenant satisfaction and retention by designing experiences that thoughtfully balance amenities and services with residents' own priorities.
04
The best residential experience will be one that prioritizes flexibility.
Residents' tastes are not universal. Every tenant likes to personalize their living space, and residential developers are responding with more flexible designs. It will be crucial for developers to understand their audience and tailor designs to provide a more fulfilling residential experience. User-centric homes can better accommodate the diverse lifestyles, interests, and long-term expectations of residents.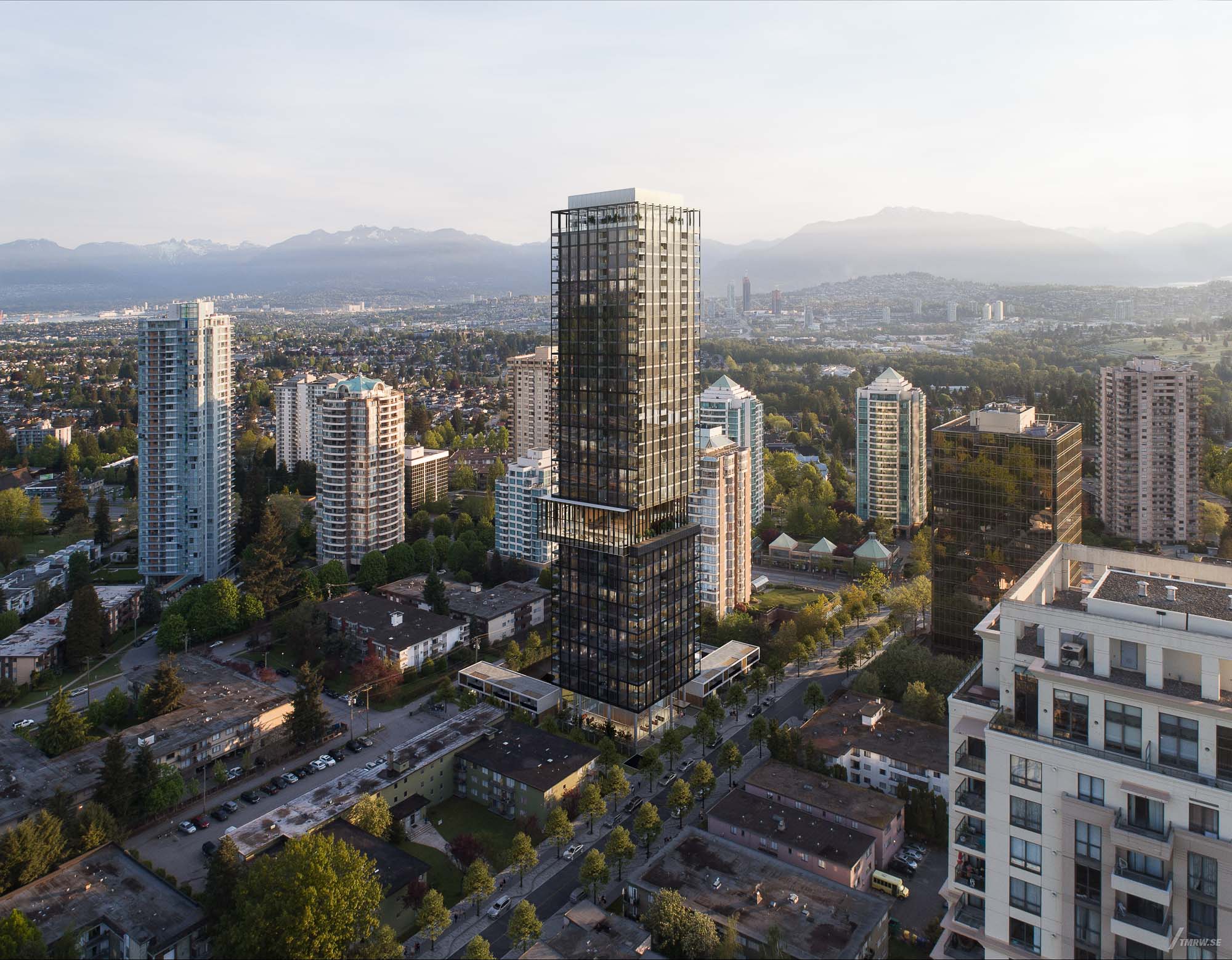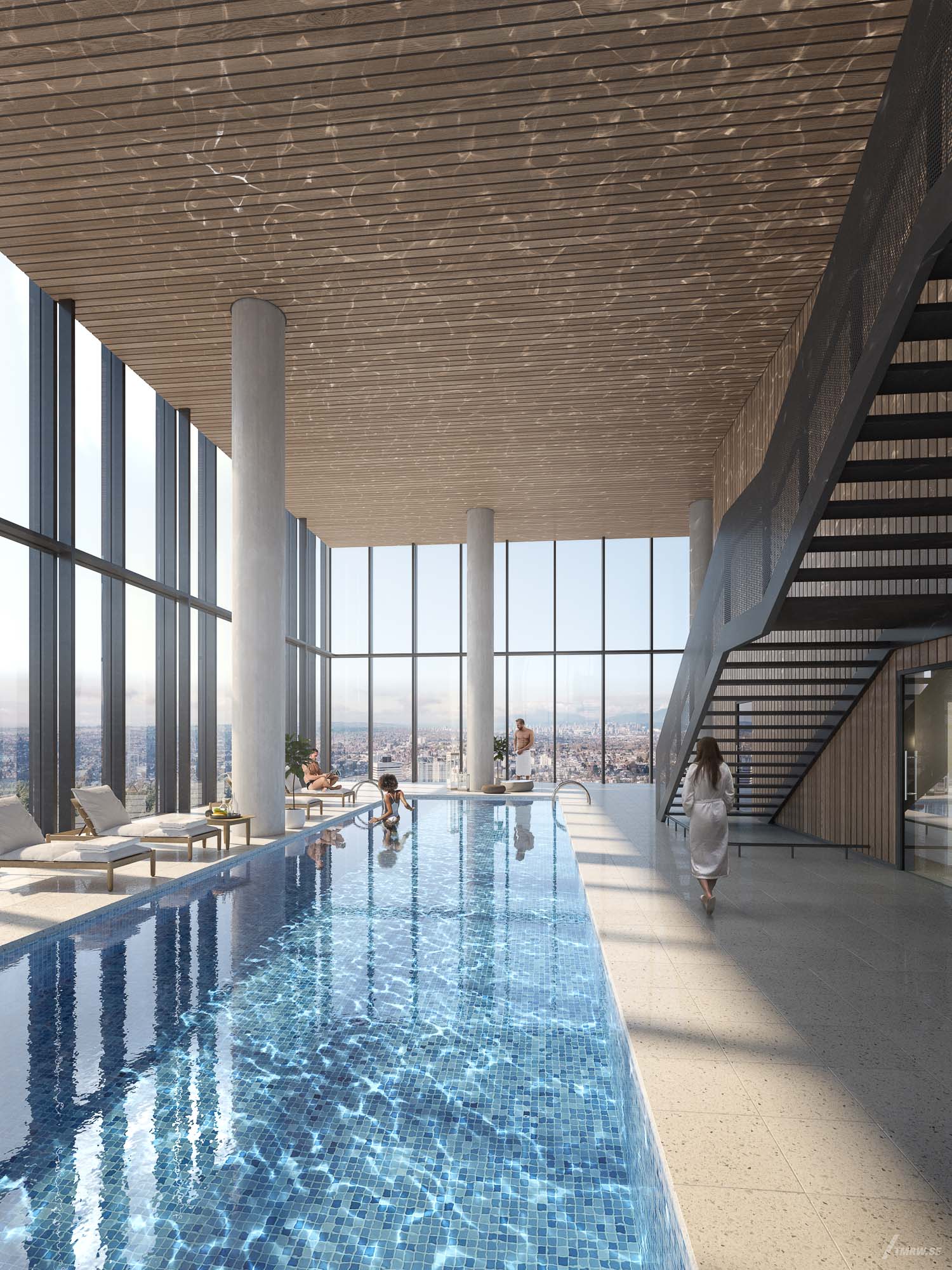 "In pursuit of more affordable housing solutions, people are open to making tradeoffs when it comes to building amenities."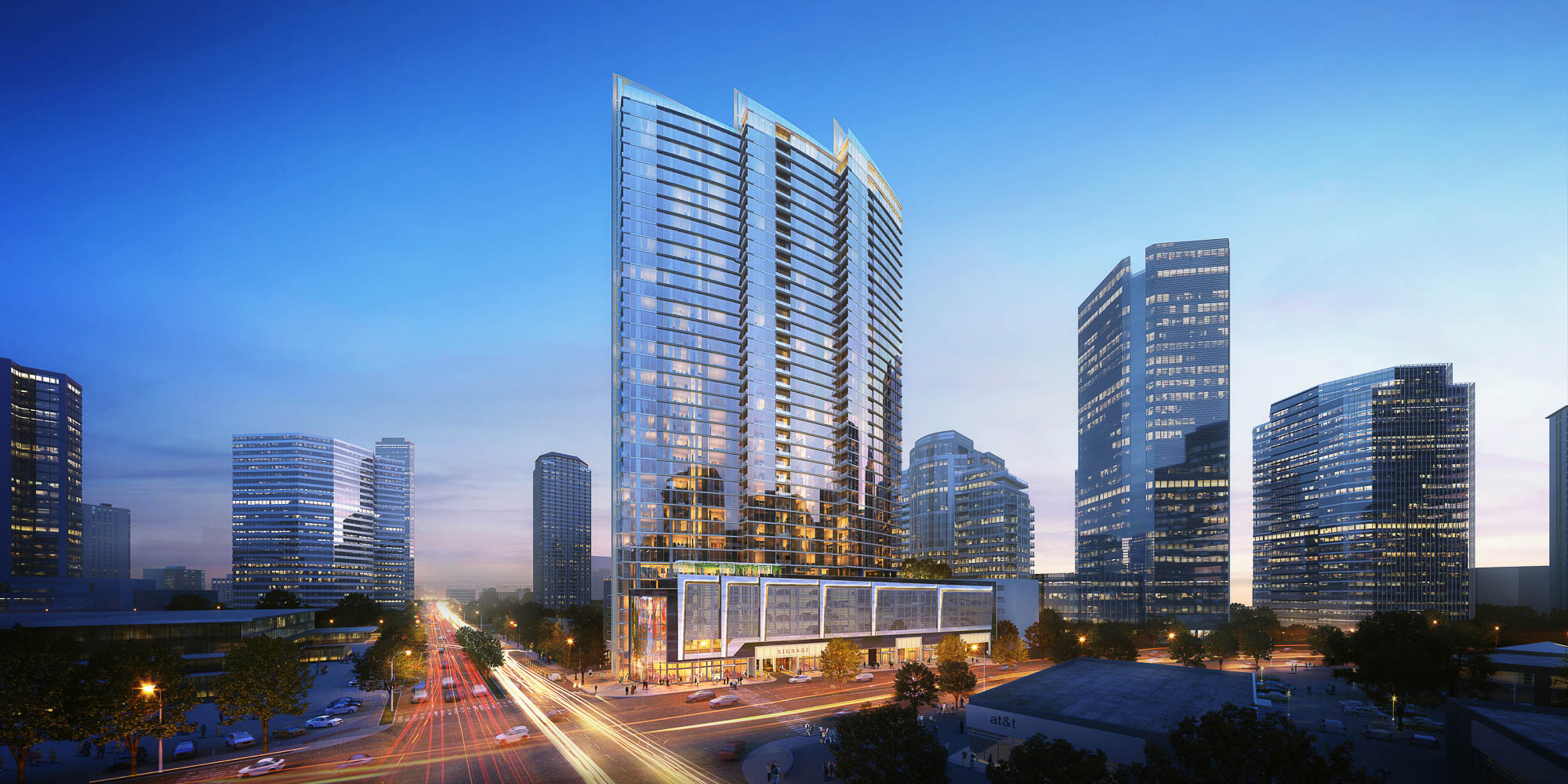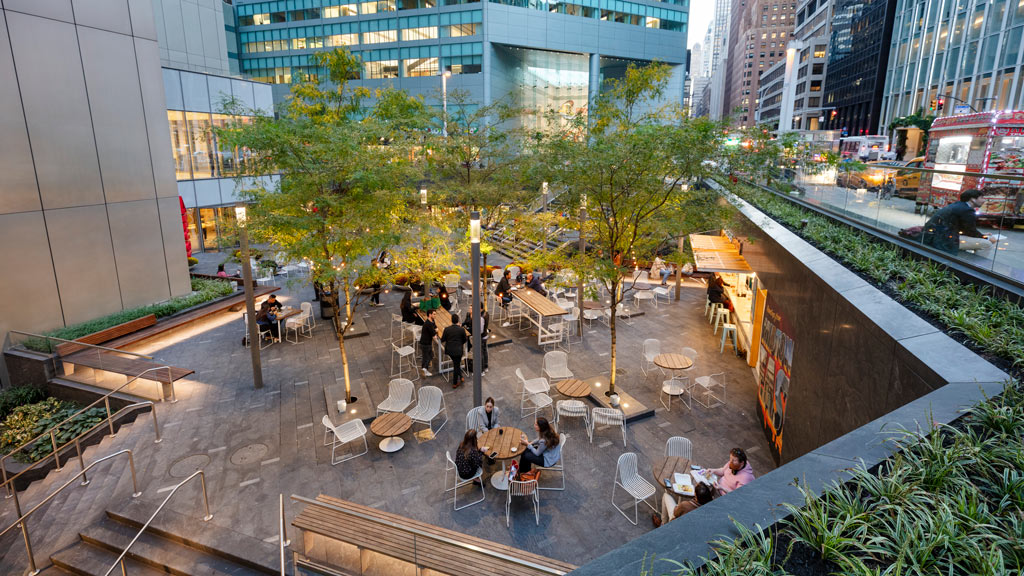 In the local New York City market, there is huge potential to return stranded assets back to their highest and best use by embracing diverse conversion types.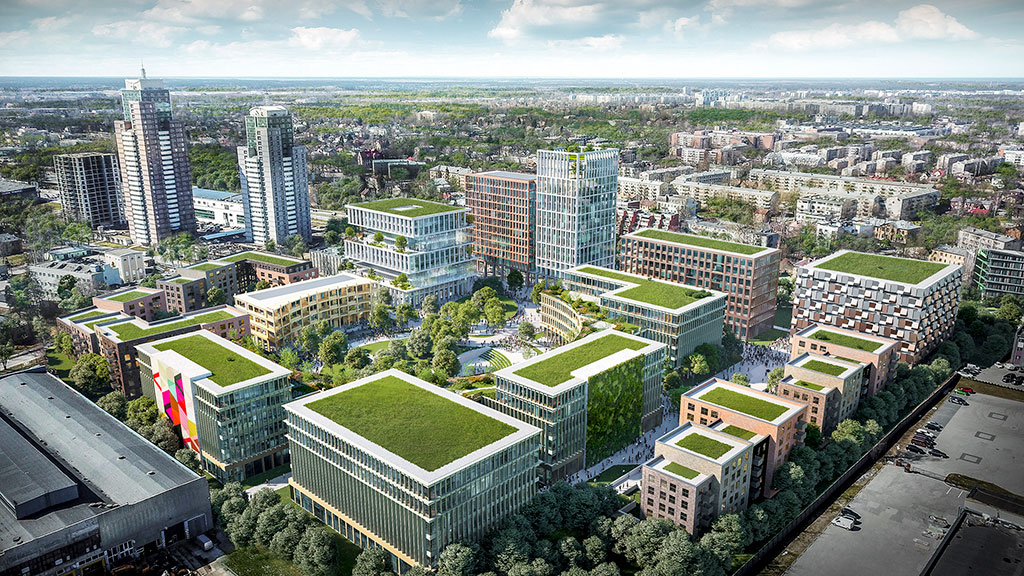 As more people move to urban areas, it is essential that our urban spaces be designed in a more ecological manner.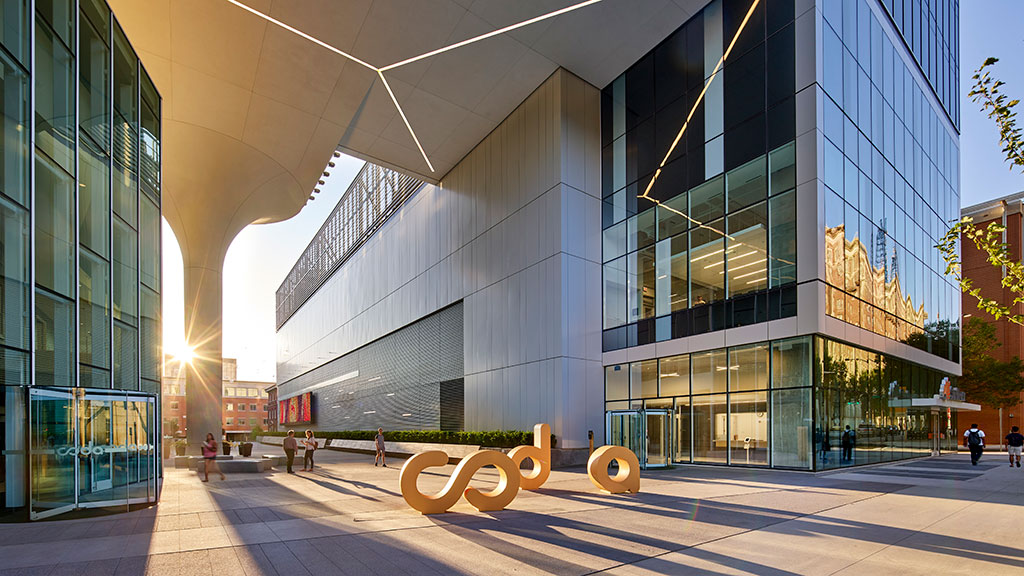 As suburban communities restrict new data centers, innovative master planning development is challenged with integrating critical facilities into mixed-use settings.
The design of residential units is ripe for innovation. Creative unit layouts could improve the resident experience when increased footprints are not feasible or affordable.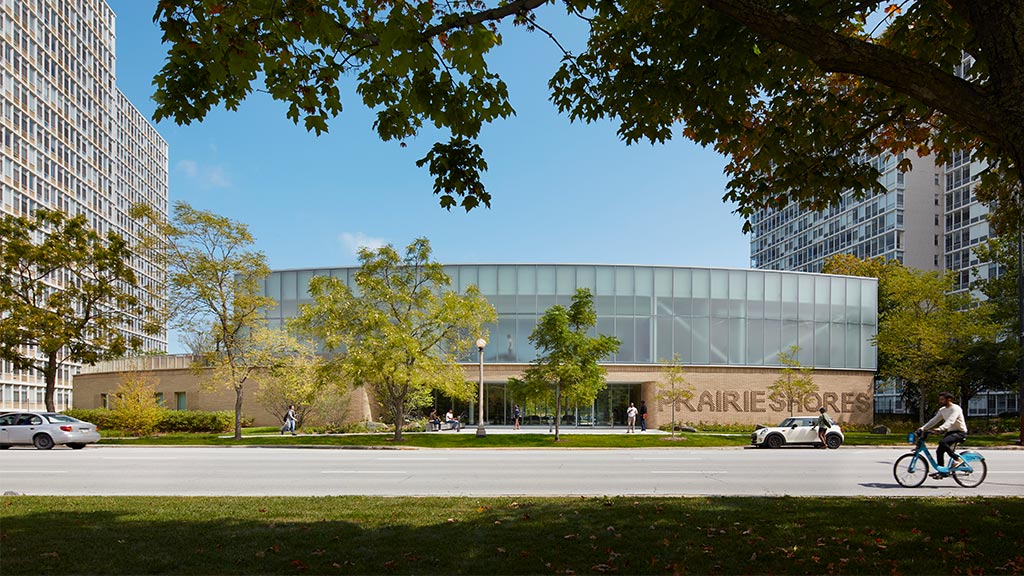 Chicago, Illinois
A new clubhouse, designed by Gensler, is intended to bring modern amenities to the ever-evolving residential community at the Bronzeville neighborhood's Prairie Shores housing complex.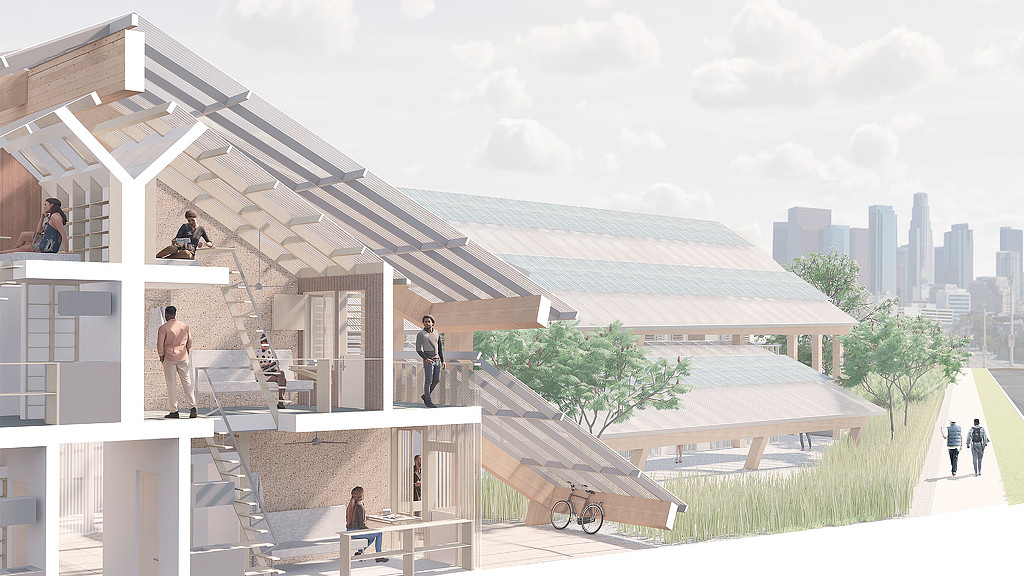 Los Angeles, California
Urban Awning is a new constructional, environmental, and social model of affordable and supportive housing designed by Gensler.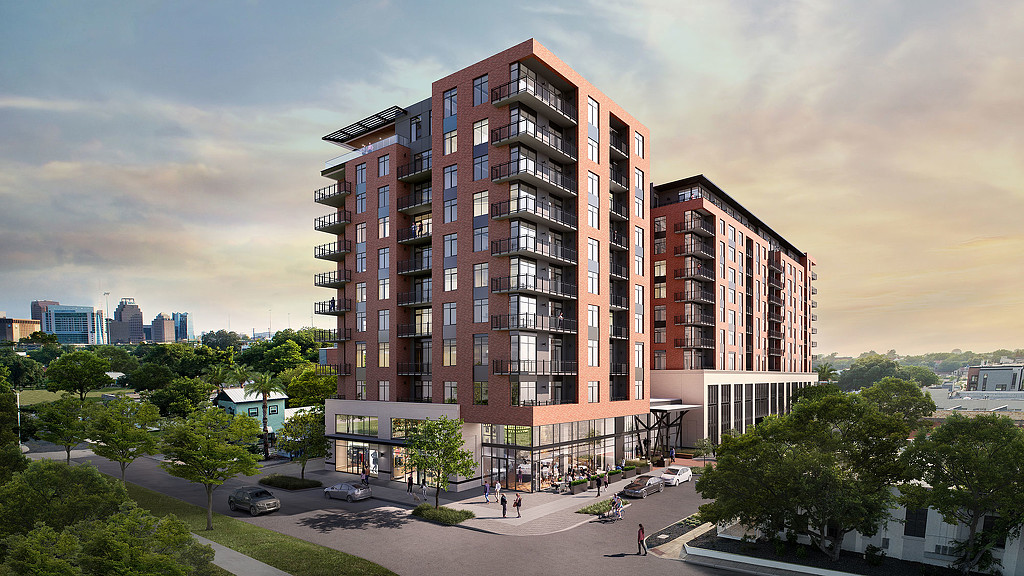 San Antonio, Texas
Mira is a residential, mixed-use development designed by Gensler in the heart of a burgeoning urban district at the edge of Tobin Hill and the San Antonio River