The retail industry has undergone profound upheavals over the past couple years, but many brands are emerging stronger than ever. Successful retail brands are embracing new opportunities to connect with their customers. Now, retailers are more aware of the need to readily adapt to new changes, and the most successful ones are always thinking of ways to improve their consumer experience through new mediums and methods of engagement.
01
New types of agility will be essential.
Retailers are accustomed to regularly changing layouts between seasons, holidays, or even weekly promotions. The pandemic reiterated how agility needs to be extended to new challenges like inflation, workforce shifts, or supply chain disruptions. The most effective retailers will design agility into their spaces through a test and learn process. The most effective designs can scale up quickly.
02
Retailers will provide shopping experiences in new worlds.
As new audiences grow in online video games and the still-nascent "metaverse," retailers will design their in-store experience to meet customers in whichever "world" they live. This is more than an online shop — it's a
blending of physical retail with immersive virtual retail spaces
to engage customers in ways that haven't yet been fully imagined.
03
New types of connectivity will create a new baseline.
Customers expect retailers to be communicative and responsive through multiple channels. Stores will implement a
new baseline of connectivity
with social shopping, WhatsApp direct-message shopping, and livestreamed personal shopping as available services from their physical locations. This will expand retailers' potential audiences in terms of geography and accessibility.
04
A variety of space types will cater to many different types of people.
Retailers are increasingly managing a wider portfolio of typologies to better serve consumers across a variety of needs. Each space has its own specific purpose, duration, and activations to offer a more "right-sized" and tailored retail iexperience. In the coming years, different typologies will range anywhere,
from physical to mobile to virtual retail spaces
. The aim is to create an environment that is best suited for any given target audience.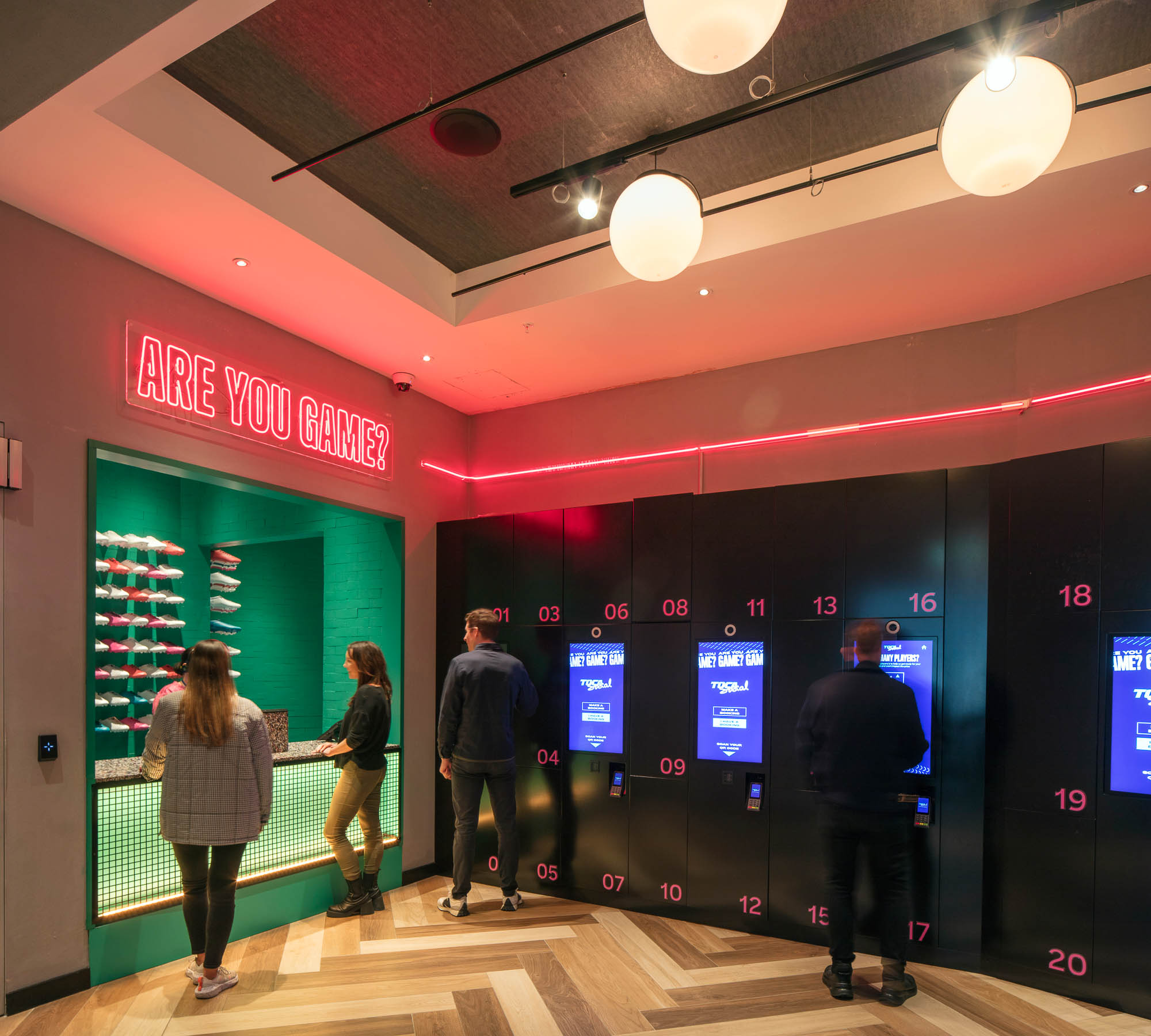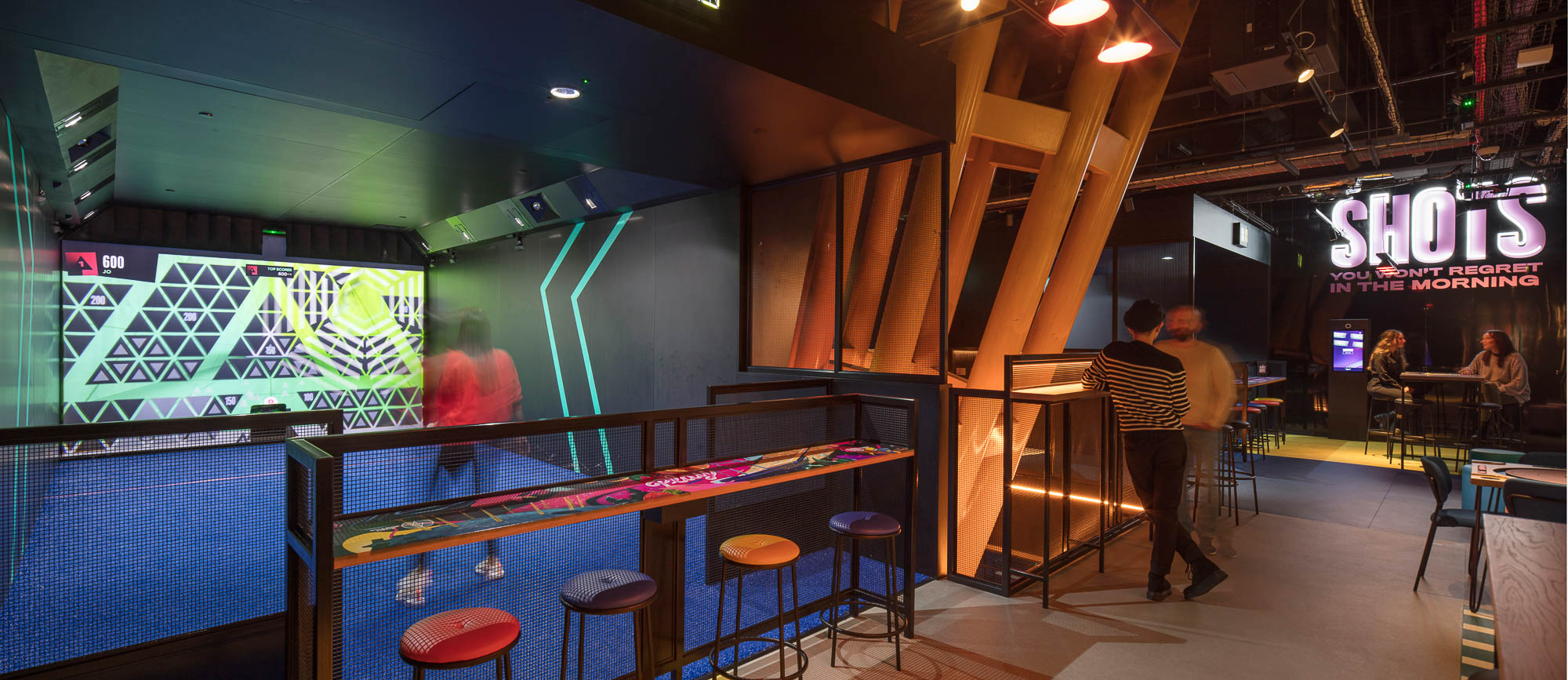 Branded socializing experiences will begin to take over as the new anchors, as illustrated in this concept for TOCA Social. Gensler partnered with TOCA Social to create an interactive leisure and hospitality destination that invites visitors to experience the journey of a pro footballer through multisensory spaces immersed in the color and energy of the game.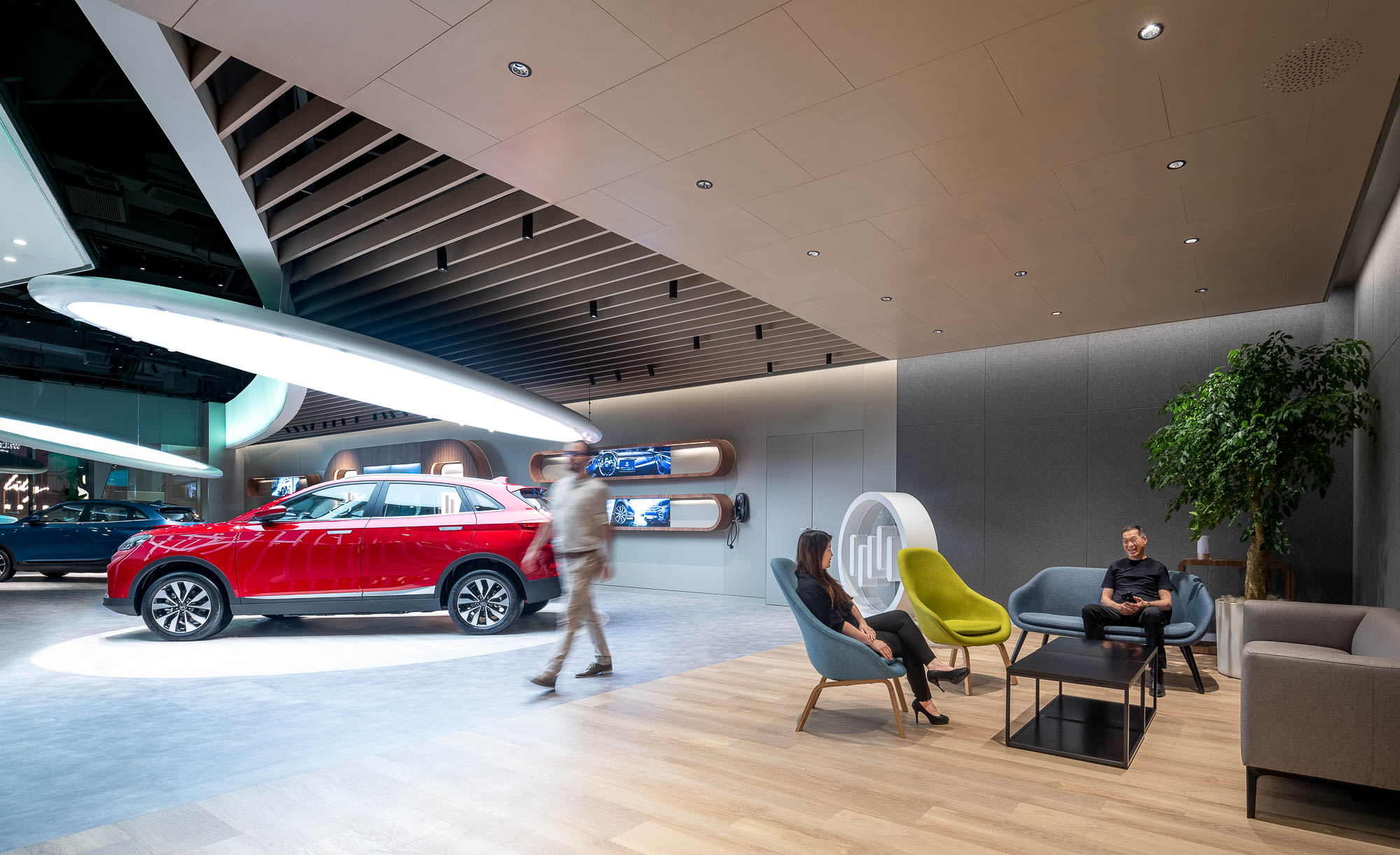 "E-commerce is booming, but physical stores remain important. Forward-thinking companies have been using their stores to educate consumers, reinforce their brands' positioning, and support e-commerce sales."
—"Into the Fast Lane: How to Master the Omnichannel Supply Chain," McKinsey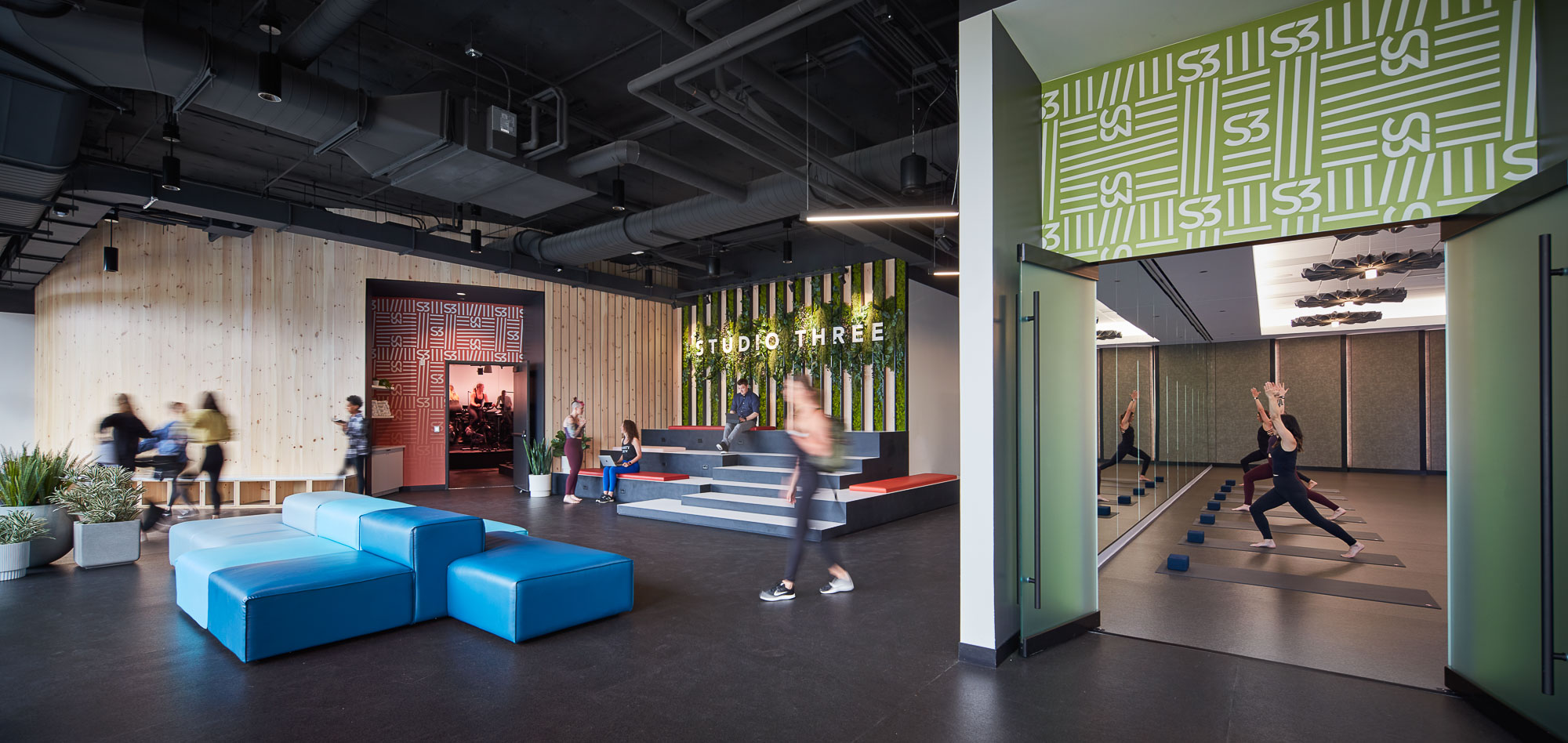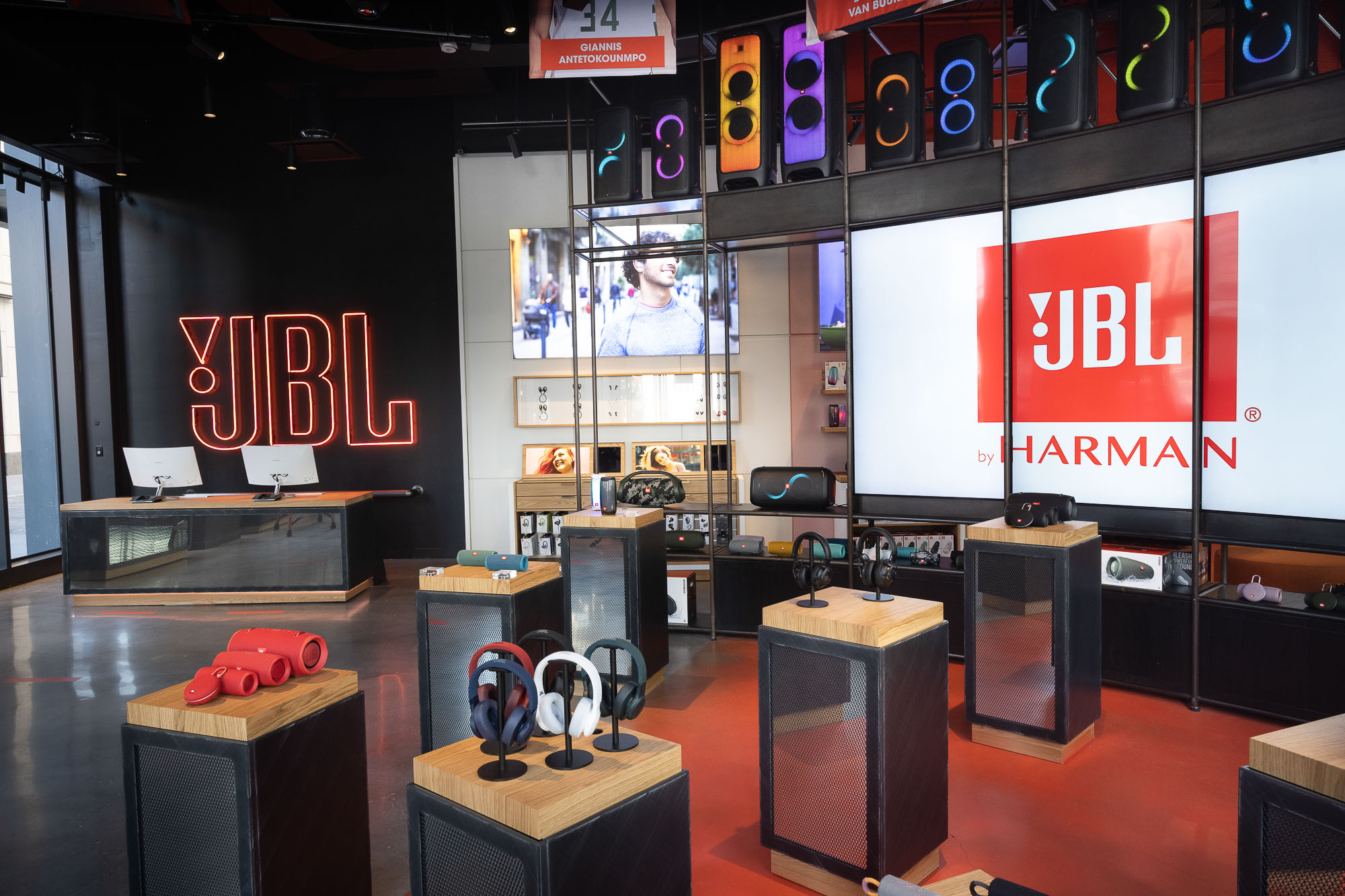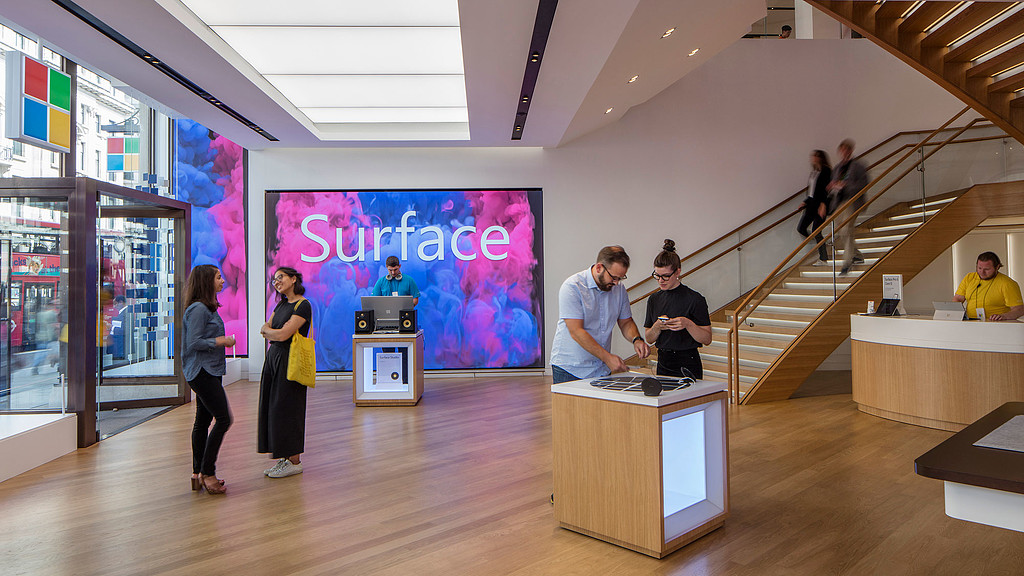 What are the future opportunities that brands should consider when designing retail and consumer experiences, both in the short-term and long-term? We asked our retail leaders to share insights.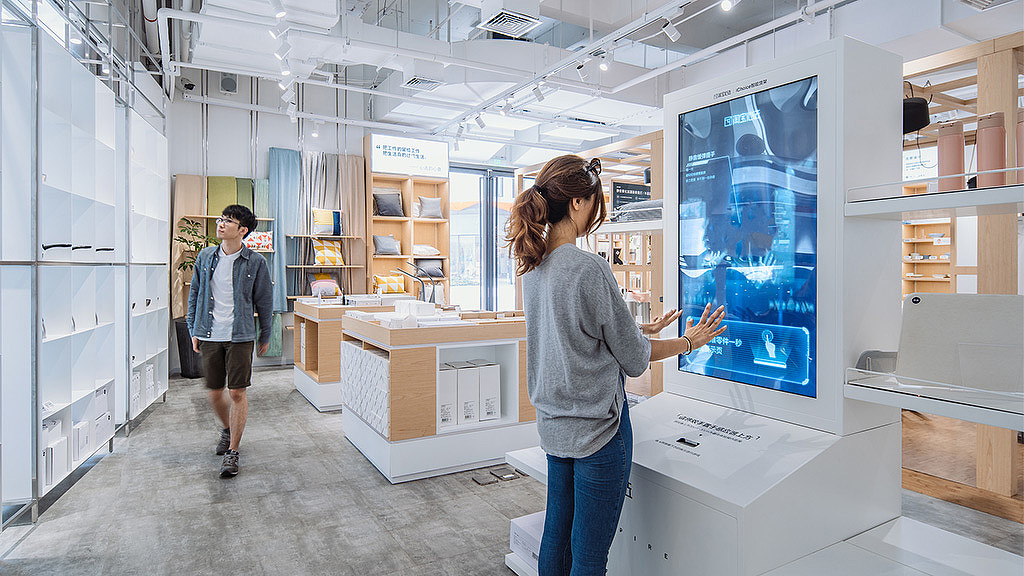 It is critical for brands to understand how the pandemic has impacted customer experience (CX) expectations, in-store adaptations, and digital engagement. Here are three key adaptations for retailers to embrace.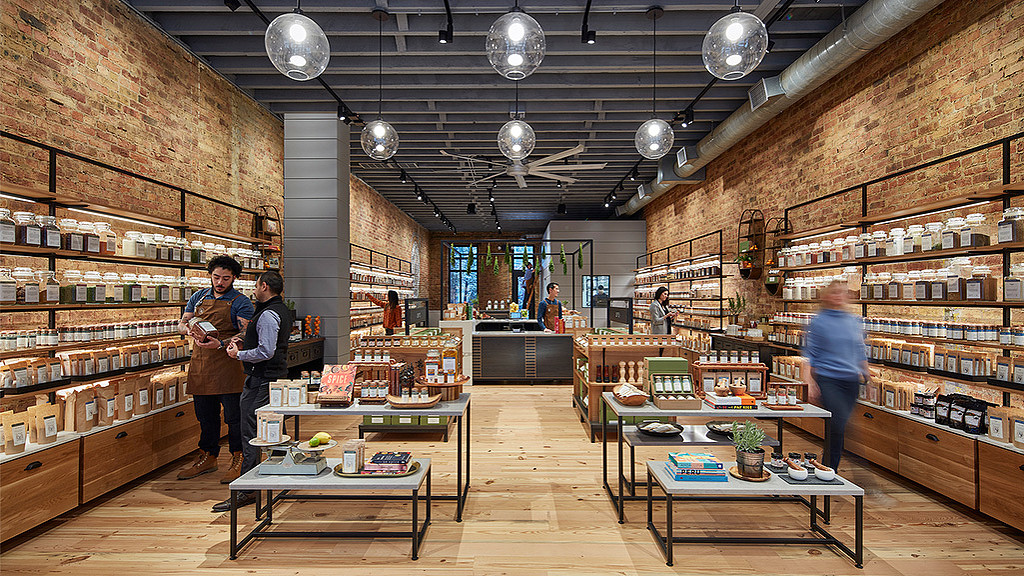 The new retail environment will require an integrated design approach that will spark the social interactions we seek. Here are three key space considerations to support this.
"The world of retail has undergone a massive acceleration, and the shifts are unlikely to slow down.... Retailers that can adopt agile ways of working and fast decision-making will have better odds of thriving in the future."
—"Why Retail Outperformers Are Pulling Ahead," McKinsey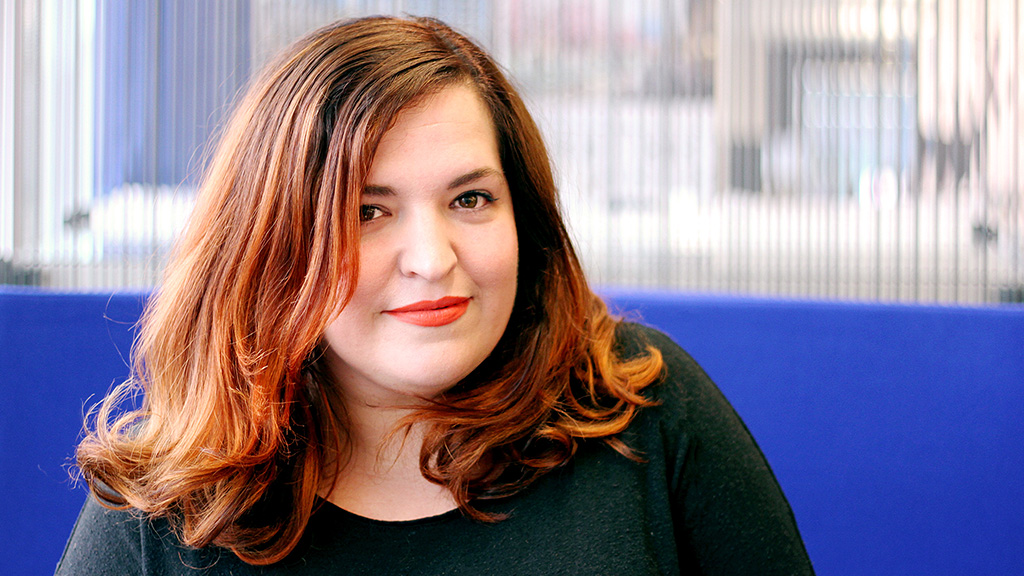 Retail Leader, Strategy Director, Principal
Lara joined the Gensler team in 2002 and has more than 18 years of experience spanning retail, hospitality, and lifestyle and entertainment experiences. As a global leader of...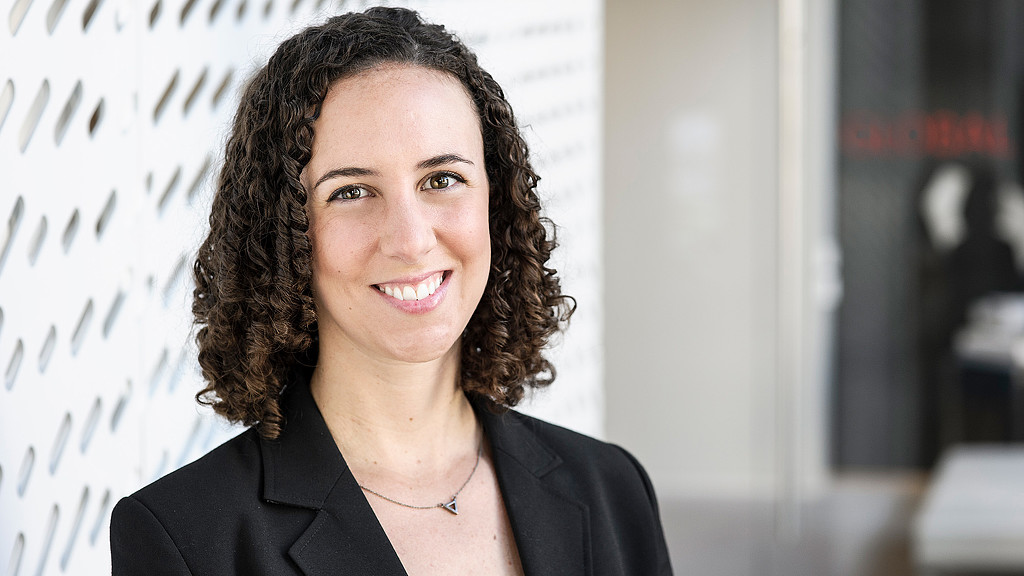 Studio Director
Audrey is an experienced architect, designer, and project leader who is a Studio Director in Gensler's Los Angeles office and serves as the Community Impact Leader for...