How Social Interactions Will Drive Retail Forward
November 22, 2021 | By Michael Gatti, Joseph Fulco
People recognize that nothing beats IRL or "in real life." From live entertainment companies anticipating a "roaring era" for concerts to theme parks creating new offerings for park-goers, the value of community and being together is more apparent than ever. For retailers, there is an opportunity to re-engage consumers through exciting and novel experiences centered around our inherent need for in-person connection. The new retail environment will require an integrated design approach that will spark the social interactions we seek. Here are three key considerations to support this within space:
Find the right balance
Brands should embrace their online presence, while continuing to support their brick-and-mortar stores. The two entities should reinforce each other with seamless integration through special promotions, live events, workshops, or limited-edition products. The in-person shopping experience remains a powerful way to shape brand perception even in the age of digital ecommerce. The integration of the two will provide a broader, more holistic connection.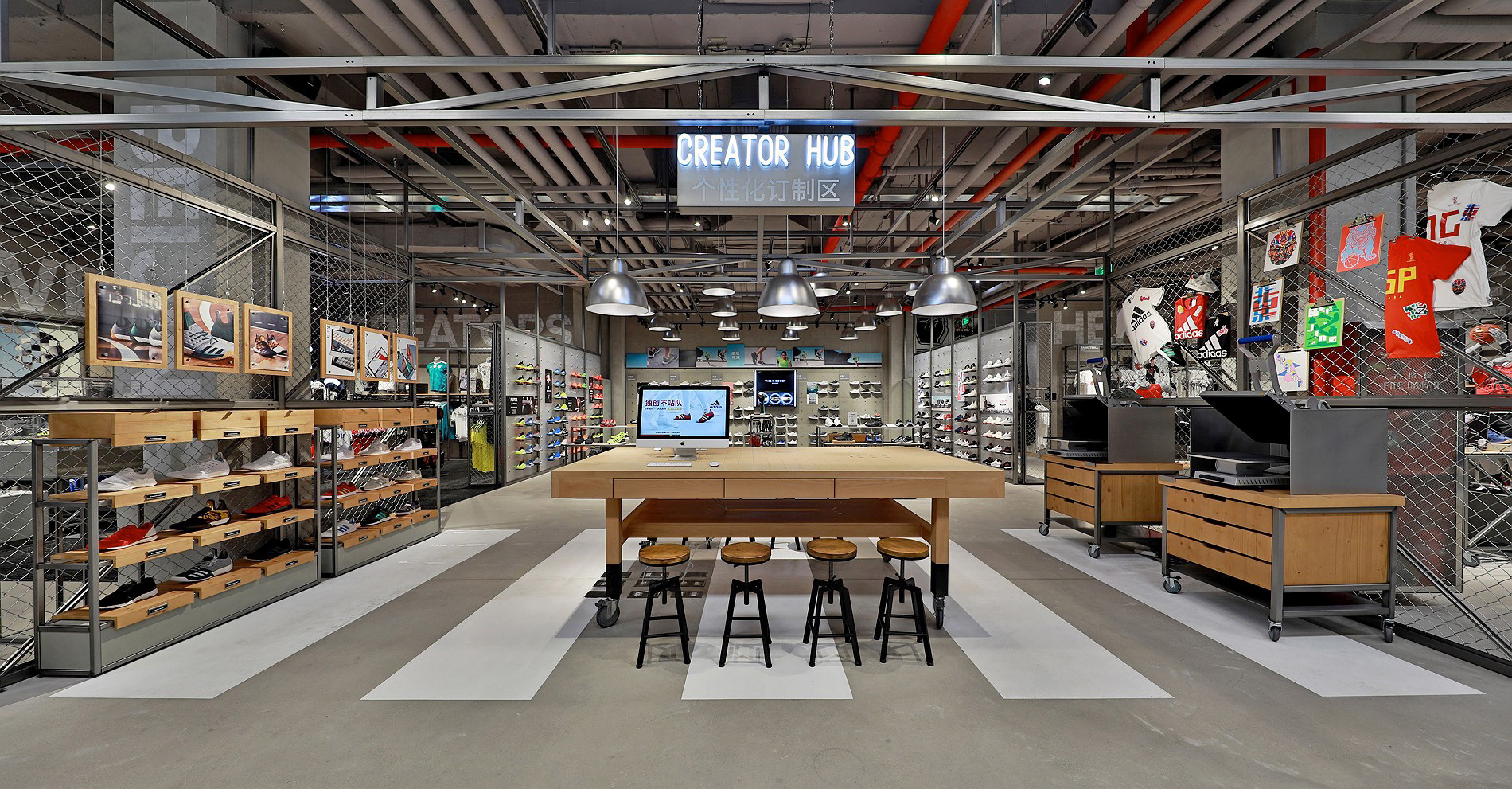 Focus on convenience
The expectation for same-day or faster delivery will continue to grow in the post-pandemic age. Retailers should consider focusing on last-mile delivery for hyper-convenience. This can be accomplished by locating stores closer to dense populations to leverage these stores as micro-fulfillment centers while providing an opportunity for customers to shop or pick up goods in person. This assists with the "last mile" delivery and ultimately gets products to consumers more cost-effectively and sustainably.
Support a range of activities
There is an increasing shift towards hospitality-style features and staff that cater to a shopper's needs as hotel staff would for a guest. Shopping can be an escape, a vacation – so it needs to be treated as one. Looking beyond programming food and beverage in a retail environment, consider what other services and experiences can attract consumers and meet their evolving needs. Whether it is offering tailoring services or areas to test out technical apparel, offering a complimentary activity educates the shopper on products and strengthens brand loyalty. Brands can take inspiration from other industries and pull those influences into a retail environment to keep it lively and interesting for consumers.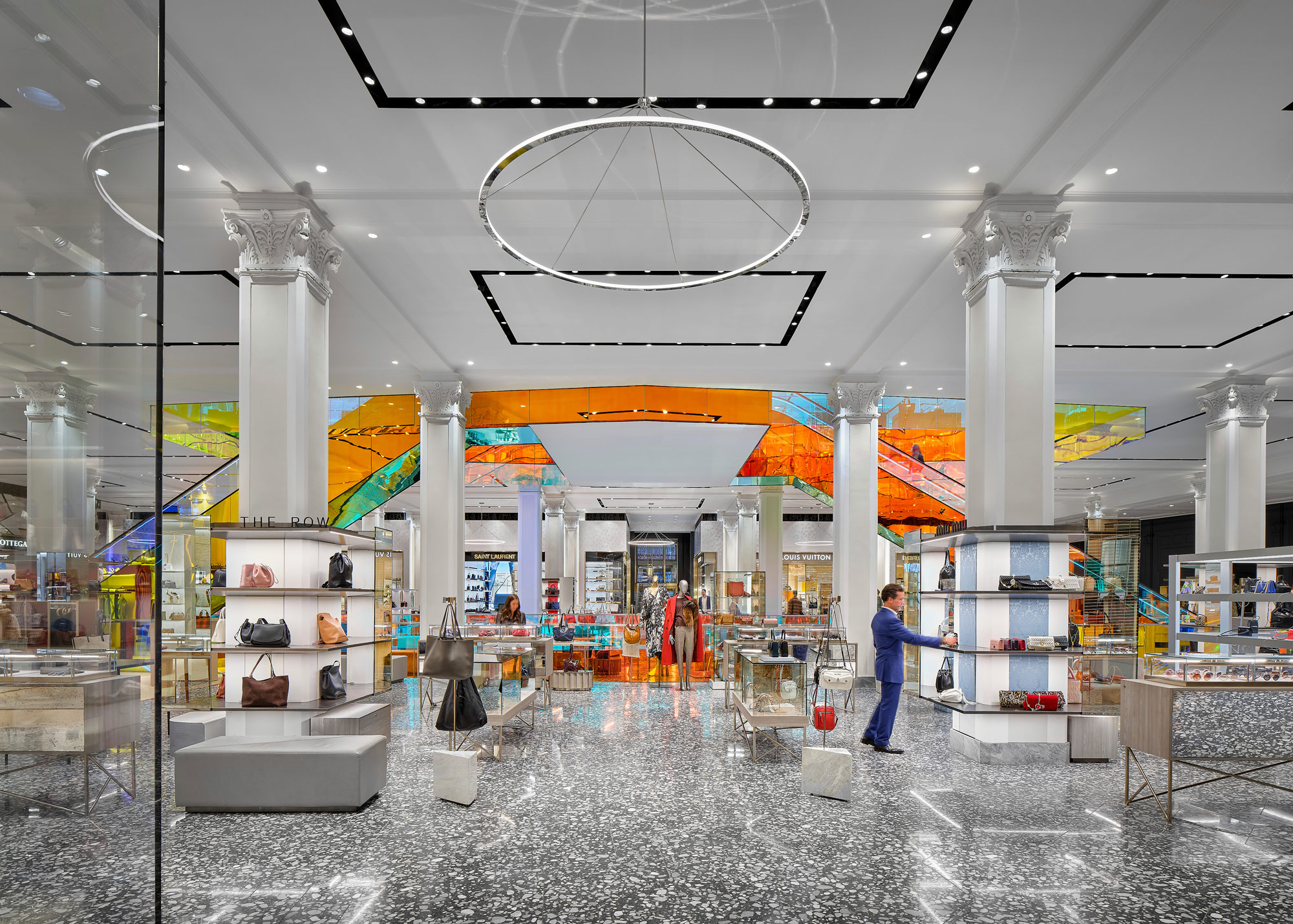 People are craving in-person interactions, and retailers need to support this through compelling environments, new offerings, and engaging activities that also reinforce the online element that is here to stay. Brands need to be personal, accommodating, entertaining, efficient, and purposeful as we navigate a dramatic shift in the retail landscape.