Reshaping the Retail Experience: Where Do We Go From Here?
November 30, 2020 | By John Bricker
The pandemic has indelibly altered our daily lives and behaviors, transforming the way people work, learn, travel, and shop. After experiencing a world that has widely adopted hospital-grade sanitation protocols, people will continue to expect services and designs with the same high standards to help safeguard them from germs, viruses, pollutants, and more — whether they're in a hospital, airport, hotel, or retail store. Creating retail spaces and experiences that prioritize protection and comfort will be fundamental to ensure customers feel safe and to rebuild their trust — but this is just part of the equation.
Working with our clients across the globe, we believe that designing for a changing world will require elevating service across every customer touchpoint. Leading with service across all channels — whether physical, digital, or virtual — will result in deeper connections that will drive loyalty, and ultimately, a better shopping experience.
Back to basics in the physical environment
While the "death of retail" has been heralded for years, we know that this isn't the case and still won't be post-COVID. The need for connection is fundamental to the human experience, and the desire to touch and try-on is inherent in all of us. If anything, our time in isolation has increased our desire for physical activities, elevating all shopping experiences, even the most banal, to a new level of novelty we haven't experienced in our lifetimes.
One of the most important ways to capitalize on this refreshed view of brick-and-mortar retail will be through experiences that foster interaction with the products, staff, and space itself. To create a successful experiential space that prioritizes connection, designers will need to consider what has always been fundamental to a satisfying shopping experience. Creating spaces that give room to browse and discover, paired with superlative service that fosters a sense of belonging and being recognized, is essential. Having knowledgeable employees who can answer questions, make recommendations, and provide a story or personal connection to a product that can't be found online will result in meaningful in-store experiences.
Simplicity will reign supreme
With high levels of anxiety and feeling overwhelmed, consumers will be looking for an environment that declutters the shopping experience. A shift towards meaningful interactions will be key to attract and retain audiences that decide to leave their screens for the physical environment. It is important to remember that simplicity does not necessarily mean uniformity. While uniformity is desirable when convenience is the goal, designers should think of simplicity as going back to basics, to the core of the brand's purpose, and how that can come to life in the built environment to create a unique sense of place for consumers.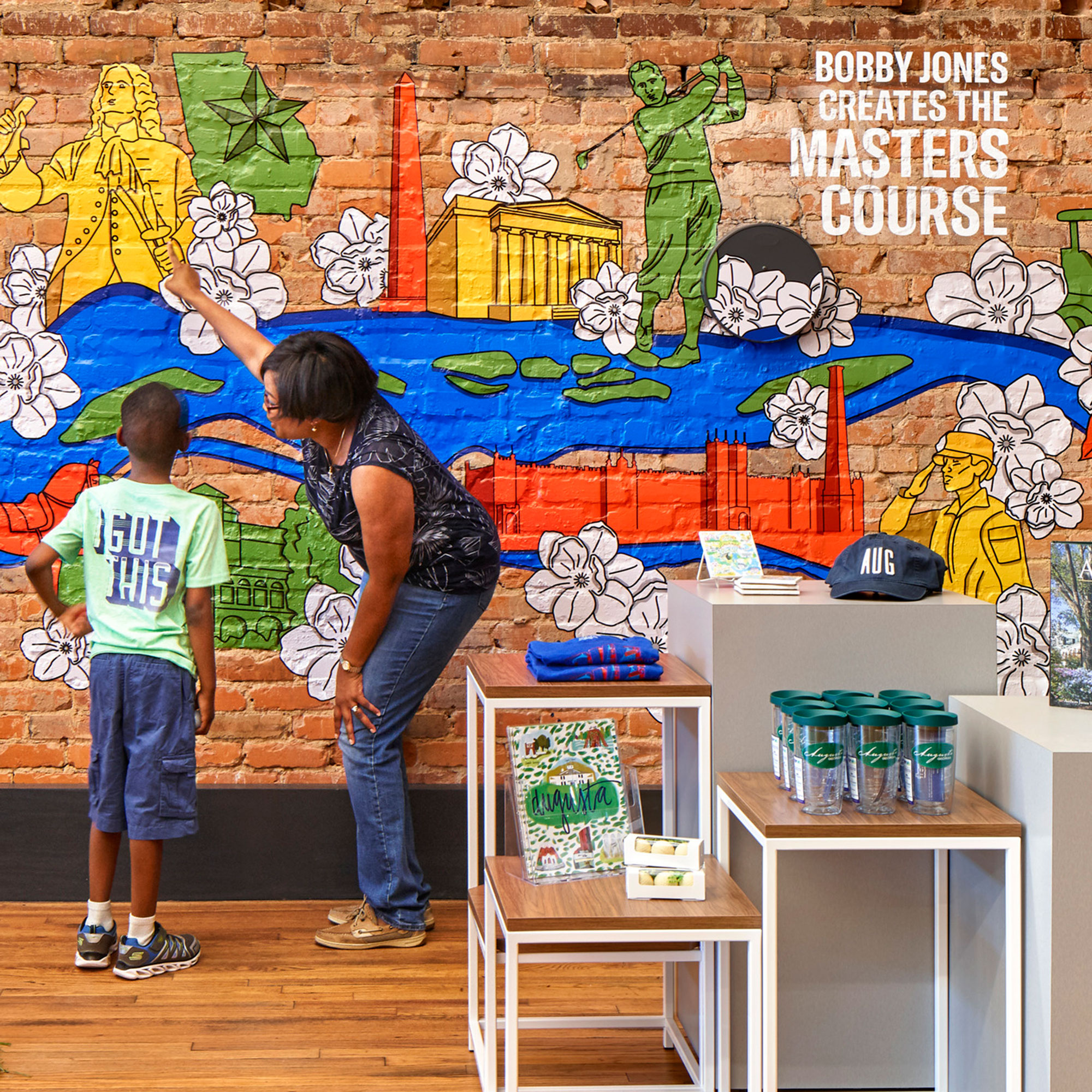 Engagement with digital tools
Recent findings from The National Research Group revealed that 88% of Americans have a "better appreciation for the role technology has played in helping culture and society during the coronavirus crisis." The next generation of digital activations, commerce, and experiences will need to offer a new outlet for connection and engagement, which will result in the physical shopping experience aided by a carefully considered digital service model.
Rather than just seeing digital retail experiences as a strategy to implement when customers are outside the physical environment, digital should be seen as a tool to amplify the physical experience. With an understanding of personal preference and past shopping behaviors, digital interactions can offer tailored recommendations and help navigate customers to the area that is of most interest to them. Leveraging digital tools to enhance service will address pain points and drive sales.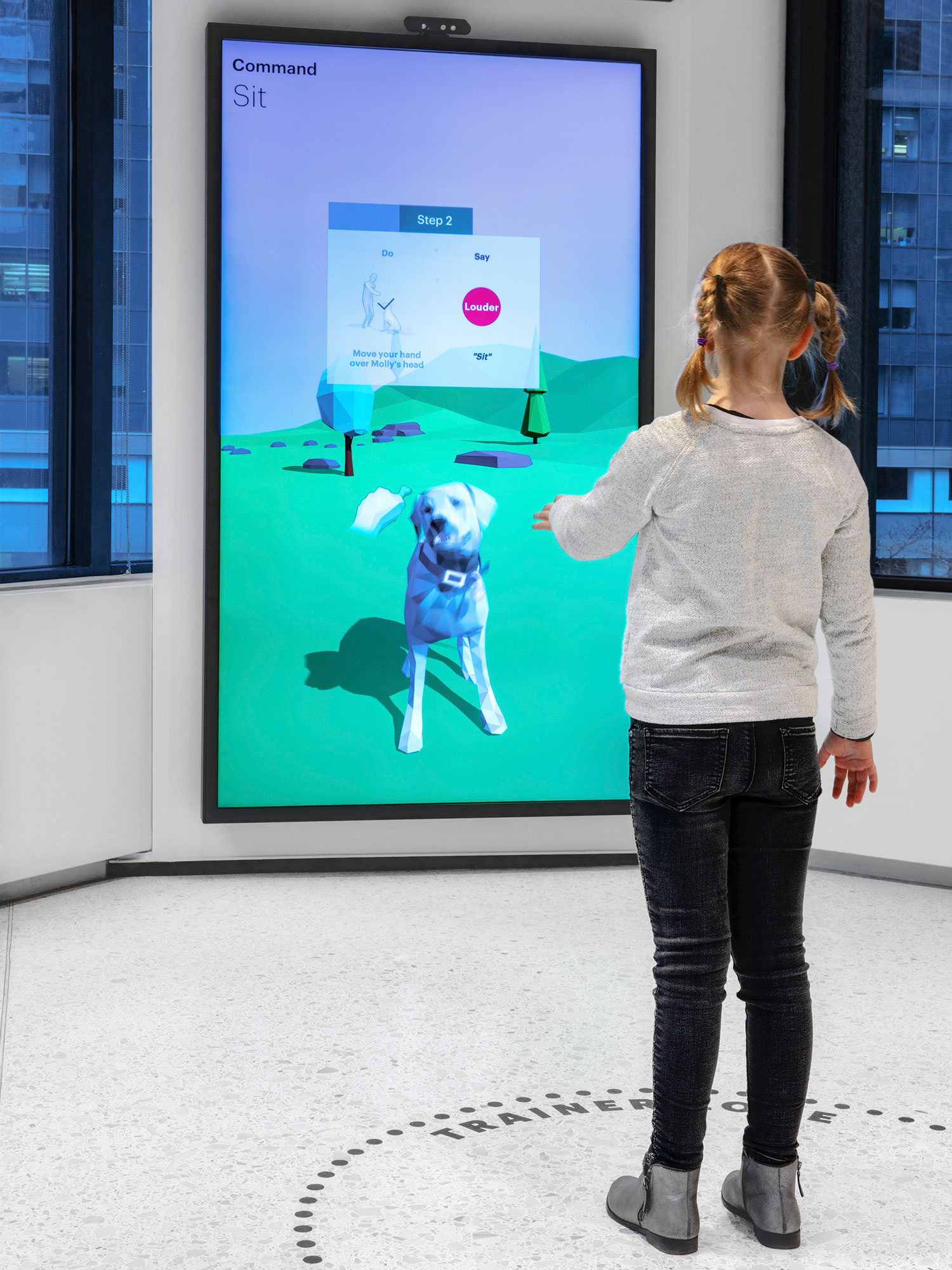 Novelty with virtual design
While there is no substitute for the brick-and-mortar experience, virtual store design and experiences will allow retailers to connect with their desired audience in new ways. By leveraging evolving technology, a new retail experience can come to life on smartphones, providing friction-free access and purchasing. By using video game rendering technology, designers can create high-resolution environments that are detailed, interactive, and customized in offering a virtual design experience that feels personal. Through a design process similar to physical stores, a virtual store can offer hand-picked digitized products hyperlinked to existing e-commerce sites. Virtual spaces with the right data can feel incredibly personal and responsive to customers' changing desires.
Move forward with design
The pandemic has presented designers the opportunity to rethink how we interact with the built environment and how digital and virtual experiences have both succeeded and failed during our time in quarantine. Perhaps the greatest lesson we have learned is our inherent need for connection to the people and places we love, and how these experiences can be facilitated and enhanced by technology.
As designers, we will need to consider how the spaces we build — whether physical, digital, or virtual — can foster relationships and provide exciting and novel experiences. Rather than seeing these experiences as separate, they must be considered together, resulting in an alchemy for connection and belonging.
For media inquiries, email .