RETAIL
Savvy retailers have remained agile amid changes accelerated by the pandemic, economic crisis, e-commerce growth, and supply chain disruption. To remain resilient, many are right-sizing portfolios, optimizing for new market conditions, and growing differentiated offerings through a linked ecosystem.
TAKE A STAND
Today's customers seek inspiration from authentic brands and emotionally invest in their success. Customers develop affinity with brands that are faithful toward themselves, true to their consumers, keep their promises, do good in support of their communities, and lead with conviction. From social responsibility to ethical sourcing and hiring practices, to transparent supply chains, consumers hold brands accountable for their actions — they expect brands to "walk the talk." Proud consumers reward brands with brand loyalty and brand trust — the ultimate currency in an ever changing retail landscape.
TREND 02
TEST, LEARN, AND ADAPT
TEST, LEARN, AND ADAPT TO REMAIN RELEVANT
Consumer behavior is constantly changing,
challenging retailers to adapt
to engage their consumer in the most meaningful ways. To thrive amid uncertainty, retailers should adopt a "test and learn" approach to evaluate
how shopper engagement is evolving
and how performance measurements may be affected. The insights gleaned from these tests can help retailers make informed decisions about operations, activations, cross-channel engagement, and real estate portfolio diversification strategies, providing retailers with insights that can help them pivot and adapt to maintain relevance.
TREND 03
BRAND PARTNERSHIPS
NEW BRAND PARTNERSHIPS CAN DELIVER AN EDGE
As retailers reposition for the future, brand partnerships enable differentiation and flexibility. Consumers are switching brands at unprecedented rates, looking for alignment with their lifestyles, convenience, product availability, and value. Retailers that want to elevate their brand perception should explore partnerships with brands that complement their
consumers' lifestyles
. From retailers with large portfolios of physical space who partner with digitally native brands to leverage their capabilities, to brands aligning to those with similar causes, curated partnerships can drive value in growing consumer relationships.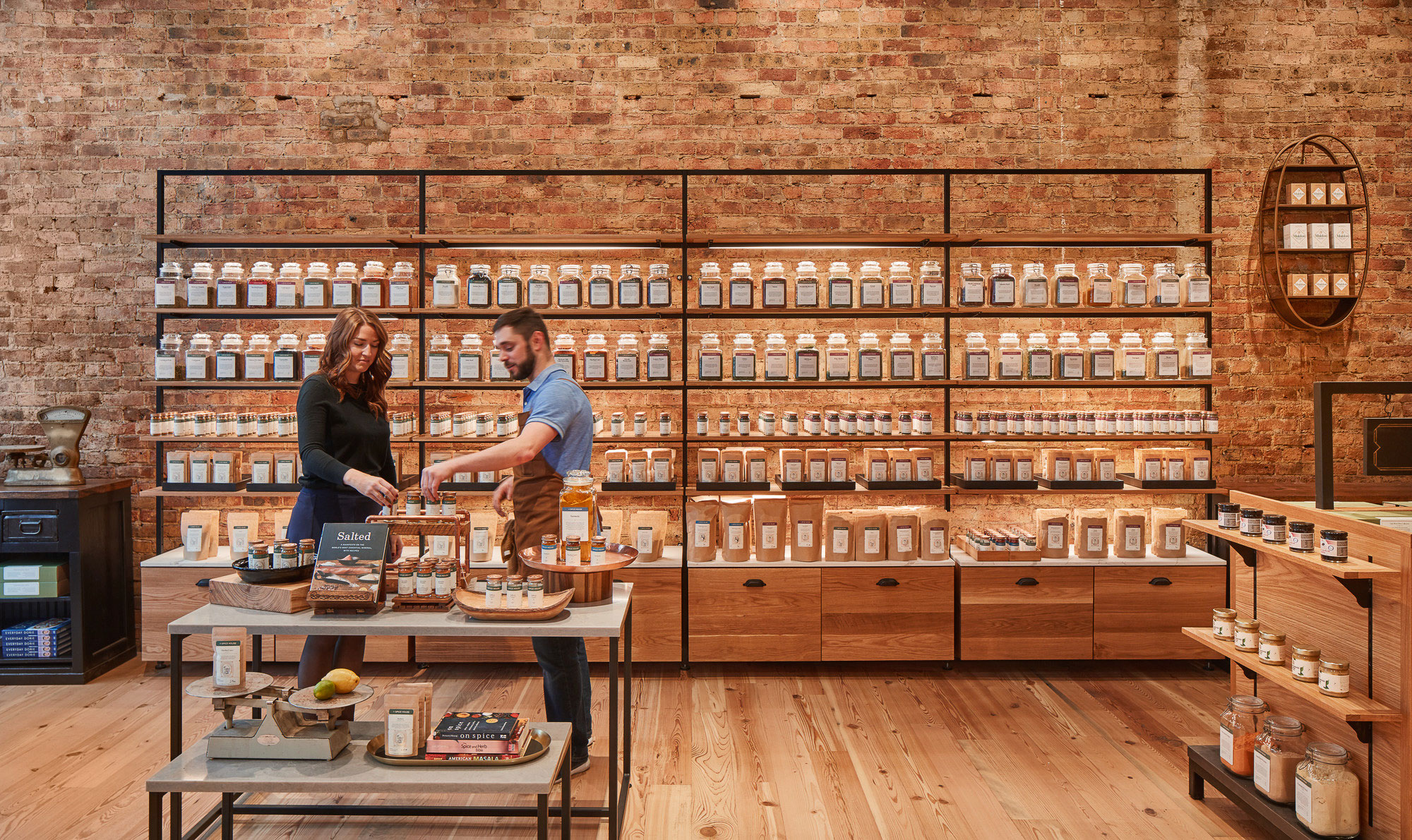 INVESTING IN SERVICE PAYS OFF
In past recessions, companies that invest in and deliver superior customer experience during a downturn emerge far stronger than their peers once the economy rebounds.
—McKinsey
TREND 04
HYPER-CONVENIENCE
FOCUS ON LAST-MILE DELIVERY FOR HYPER-CONVENIENCE
Consumer
demands for same-day or faster delivery
, accelerated by the pandemic, are poised to continue to grow. "Last mile" logistics — the final step in delivering product from a distribution point to the end user — is a critical factor to meeting the needs of the consumer while also reducing operating costs. By leveraging stores as distribution hubs or converting shuttered
big-box retail into last-mile logistics centers
, retailers can get products to consumers faster and in a more cost-effective and sustainable manner.
CONSUMERS ARE WILLING TO PAY FOR CONVENIENCE
88% of consumers are willing to pay for same-day or faster delivery.
—PwC, "Global Consumer Insights Survey 2020"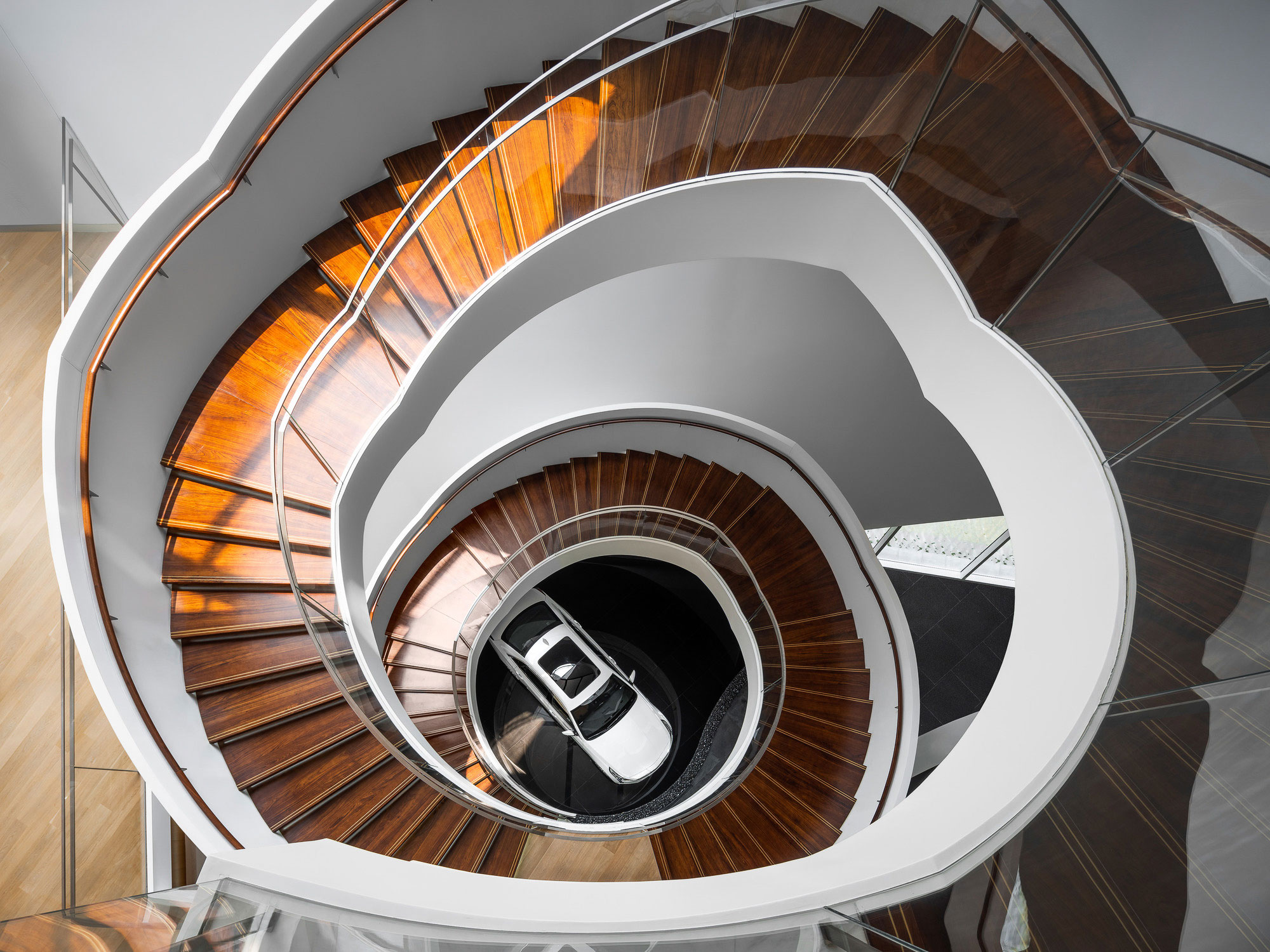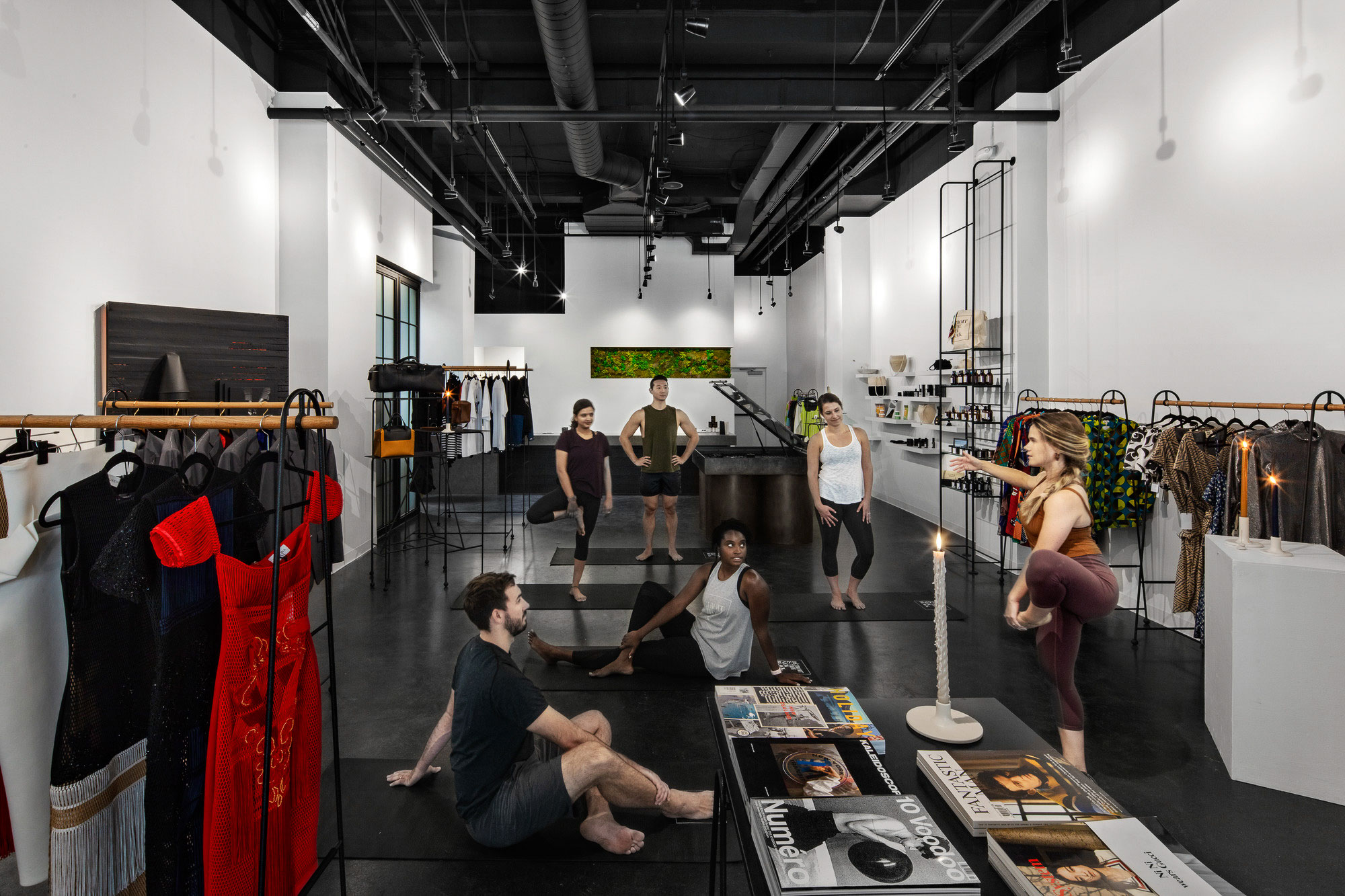 CONSIDERATIONS FOR THE NEW RETAIL ENVIRONMENT
While the retail landscape continues to evolve, the key to recovery is to not solely focus on the physical or virtual experience. Instead, retailers must create meaningful engagement across channels to meet new customer expectations.
Here are six considerations for retailers to rethink the new retail environment:
GET THE BASICS RIGHT: FOCUS ON CONVENIENCE AND EASE FIRST
To attract and retain customers, retailers must first get the basics right. Retail brands shouldn't just focus on delivery and convenience outside the store; focusing on the proper merchandise, navigation, and service inside the store should be a priority.
EMBRACE FLEXIBILITY AND ADAPTABILITY
As retailers may need to change the purpose of their environments on a dime, they're asking for spaces that are more flexible and adaptable to allow them to respond without incurring significant capital expenditures.
FOCUS ON CONNECTING WITH THE CUSTOMER, RATHER THAN PUSHING PRODUCT
Getting customers to cross the threshold is the hard part; after that initial step, use the ecosystem of product, brand messaging, service, and technology to enable brand engagement, whether that be reaffirming brand relevance to the customer or converting a purchase.
TAP INTO THE CUSTOMER'S DIGITAL FOOTPRINT
Consumers are taking advantage of new ways of learning, socializing, and discovering and connecting with brands online. Leverage their digital footprints to create better opportunities for engagement.
IT'S A CHANGING WORLD — TEST AND LEARN TO SEE WHAT WORKS
Consumer expectations have been suddenly reset, creating an opportunity to experiment and initiate change. Brands can experiment with store formats with the help of spatial data. Connecting data to decision-making through sensors, IoT technology, and direct customer feedback provides greater insights into better retail experiences.
CREATE A COMMUNITY THAT FOSTERS BELONGING
Retailers can no longer focus solely on delivering experience. Stores need to function as places that bring people together and forge connections. Understand what the right brand experience is for the location to create a community where customers feel they belong.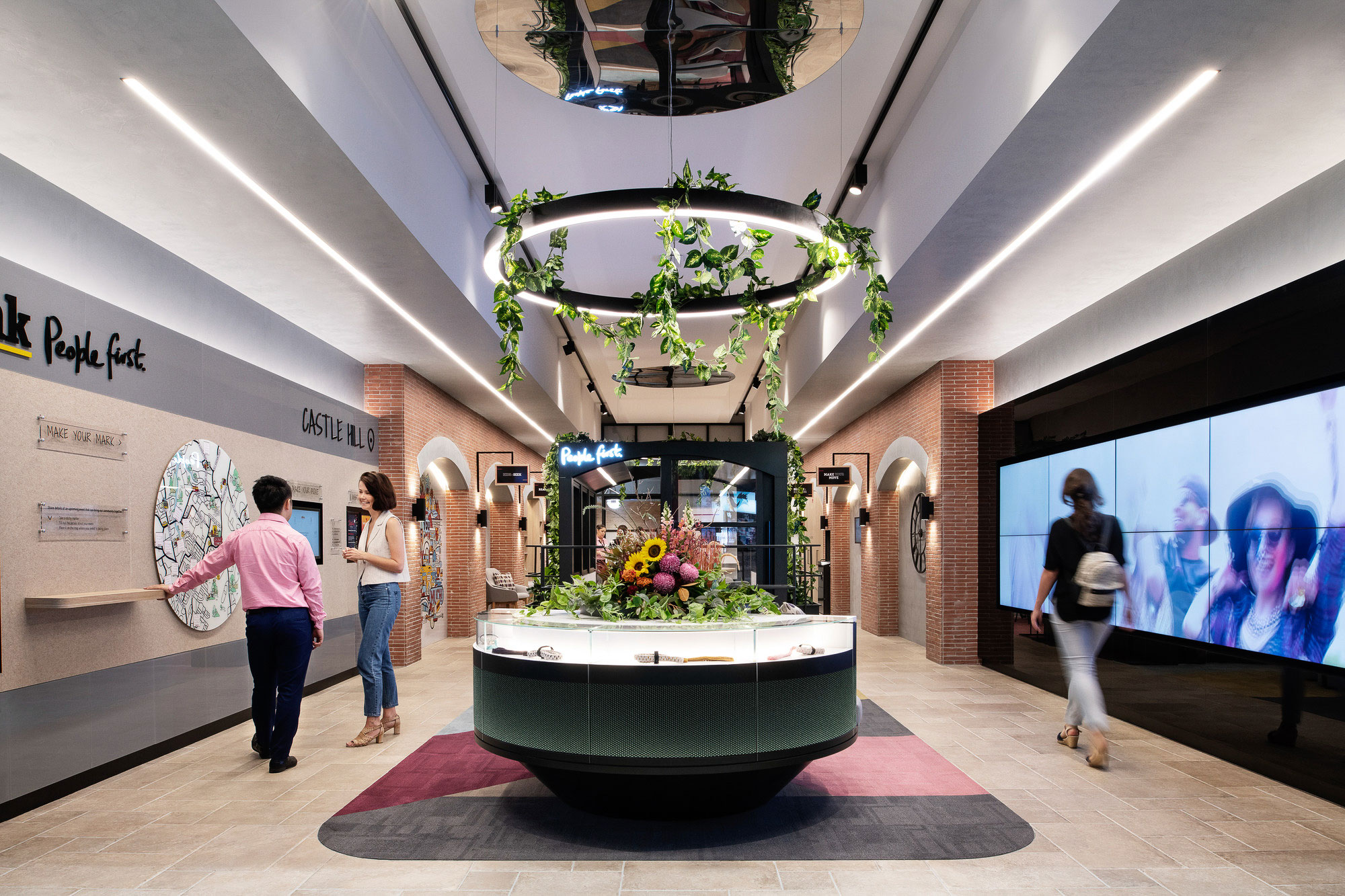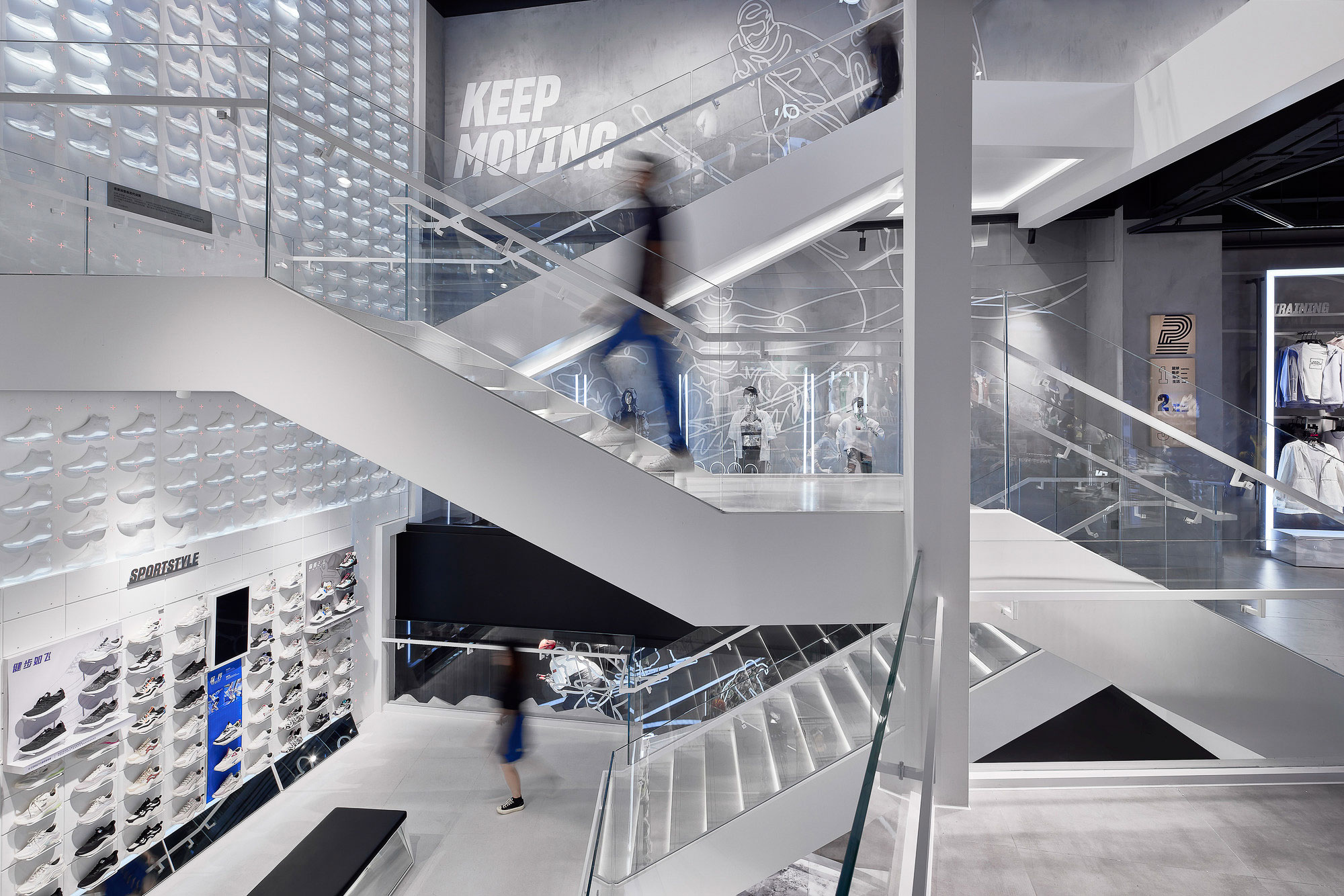 CONSUMERS ARE SWITCHING BRANDS AMID UNCERTAINTY
Rather than sticking to familiar patterns and brands, consumers have embraced change amid great uncertainty; 40% of consumers said they have tried new brands or retailers.
—McKinsey, "The Reinvention of Retail"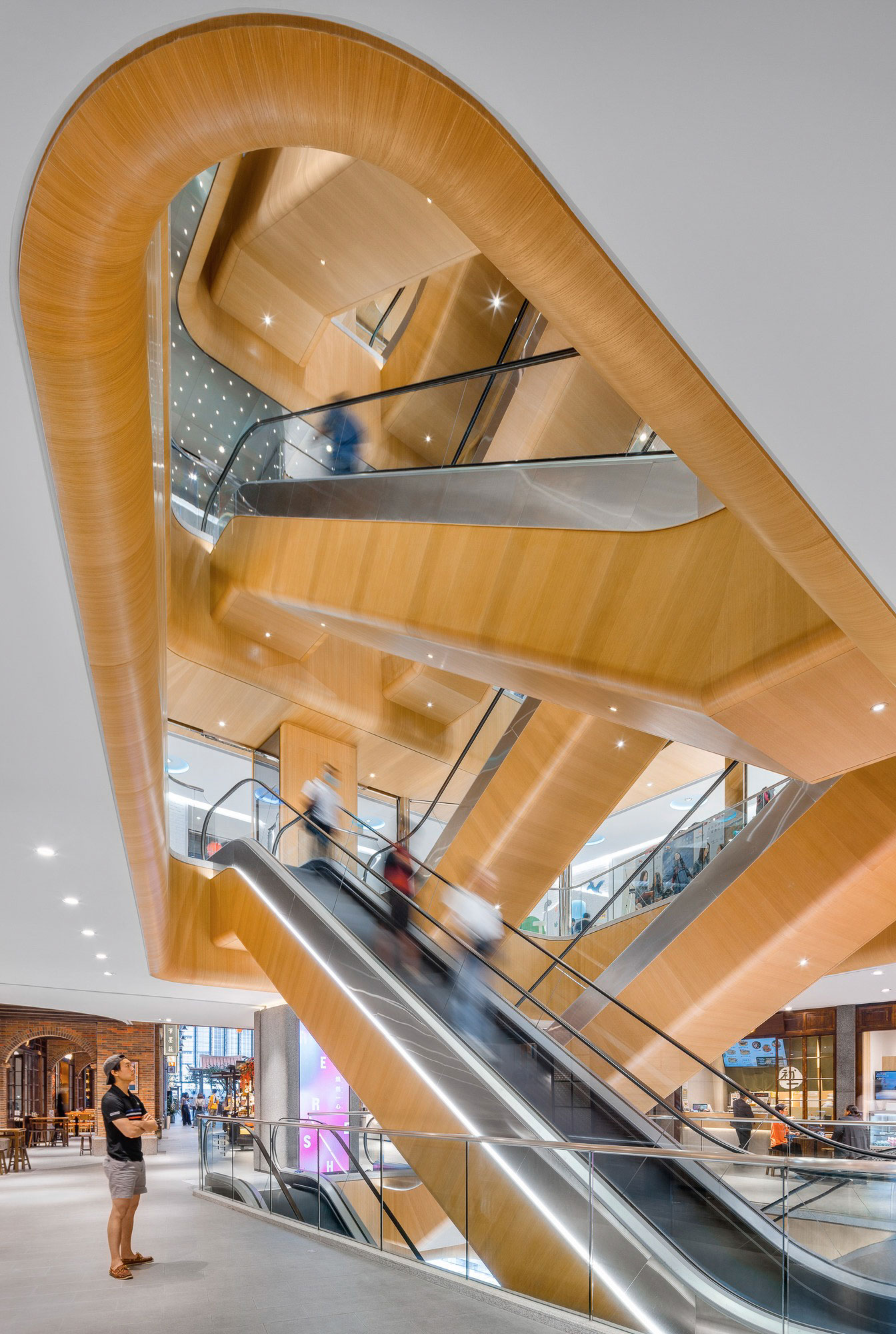 Far Eastern Department Store is a brand deeply rooted into Taiwan's history. For the new A13 department store in Taipei, the client tasked Gensler to refresh and reposition the store with a modern design and a retro and nostalgic feel. Vintage materials, coupled with innovative digital experience design integrated throughout the space, inspire the seamless coexistence of old and new, past and future, without sacrificing authenticity. The new store aims to attract both loyal customers and a new millennial audience through an unparalleled consumer experience.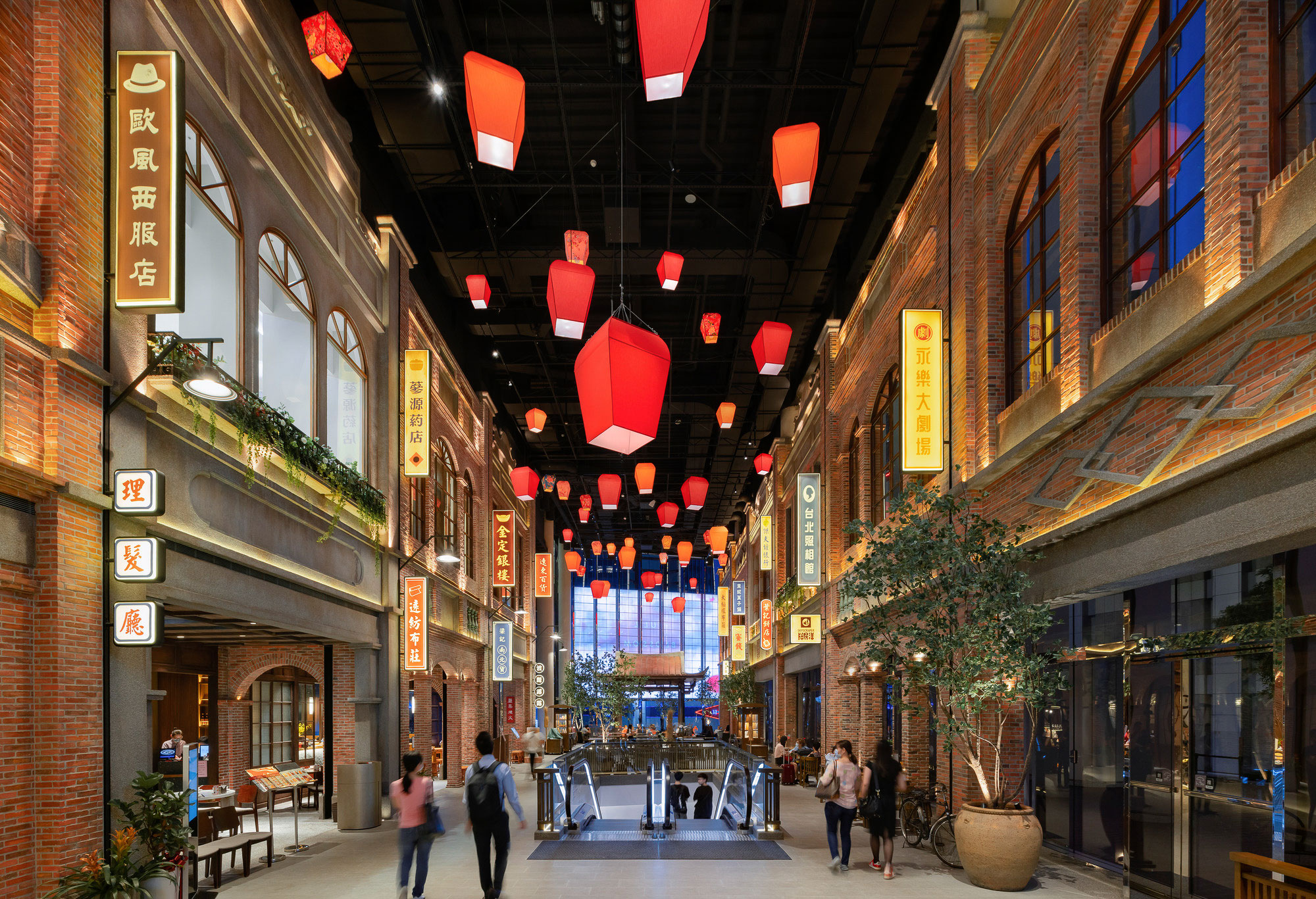 Explore Design Strategies for a Post‑COVID World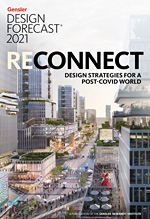 GENSLER RESEARCH INSTITUTE
DESIGN STRATEGIES FOR A POST-COVID WORLD
Download Gensler Design Forecast 2021 (PDF)