HEALTHCARE
Health systems are transforming at an unprecedented rate. Driven by the pandemic, social inequality, consumer demands, and rapidly evolving technologies, the need for holistic thinking has never been greater. An integrated approach to healthcare accelerates innovation in support of human health, putting patient and provider at the center of this new equation.
VIRTUAL HEALTHCARE IS HERE TO STAY
"Up to $250 billion of current U.S. healthcare spend could potentially be virtualized."
—McKinsey, "Telehealth: A Quarter-Trillion-Dollar Post-COVID-19 Reality?"
TREND 01
DIGITAL HEALTHCARE
DIGITAL HEALTHCARE IS INTRODUCING NEW OPPORTUNITIES
Digital health has proliferated across the entire healthcare system. Healthcare providers are rethinking the delivery of care. New digital platforms provide new opportunities for engagement, community, and equity. This, in turn, opens new possibilities to design new experiences, rethink real estate, and focus on the role of physical sites. This is an unprecedented opportunity to reconsider care delivery through the lens of human experience.
THE PANDEMIC IS INSPIRING NEW MODELS OF CARE
The pandemic has put an emphasis on how the healthcare system and its environments need to become both customized and more flexible. To achieve this, providers can leverage new technologies for touchless care and engagement. They can also use new physical models for care that reduce or eliminate waiting and focus the physical resource on the
human-centered experience of care
. Healthcare can be more personal and therefore more effective.
TREND 03
TACKLING INEQUITY
IT'S TIME TO TACKLE INEQUALITY IN HEALTHCARE
The pandemic has highlighted disparities in receiving care. Whether due to structural injustice or fear of infection, patients are delaying or canceling interactions with the health system — including receiving the COVID-19 vaccine. Providers must understand individuals'
emotional states throughout their care journeys
and customize environments — physical and digital — to provide support.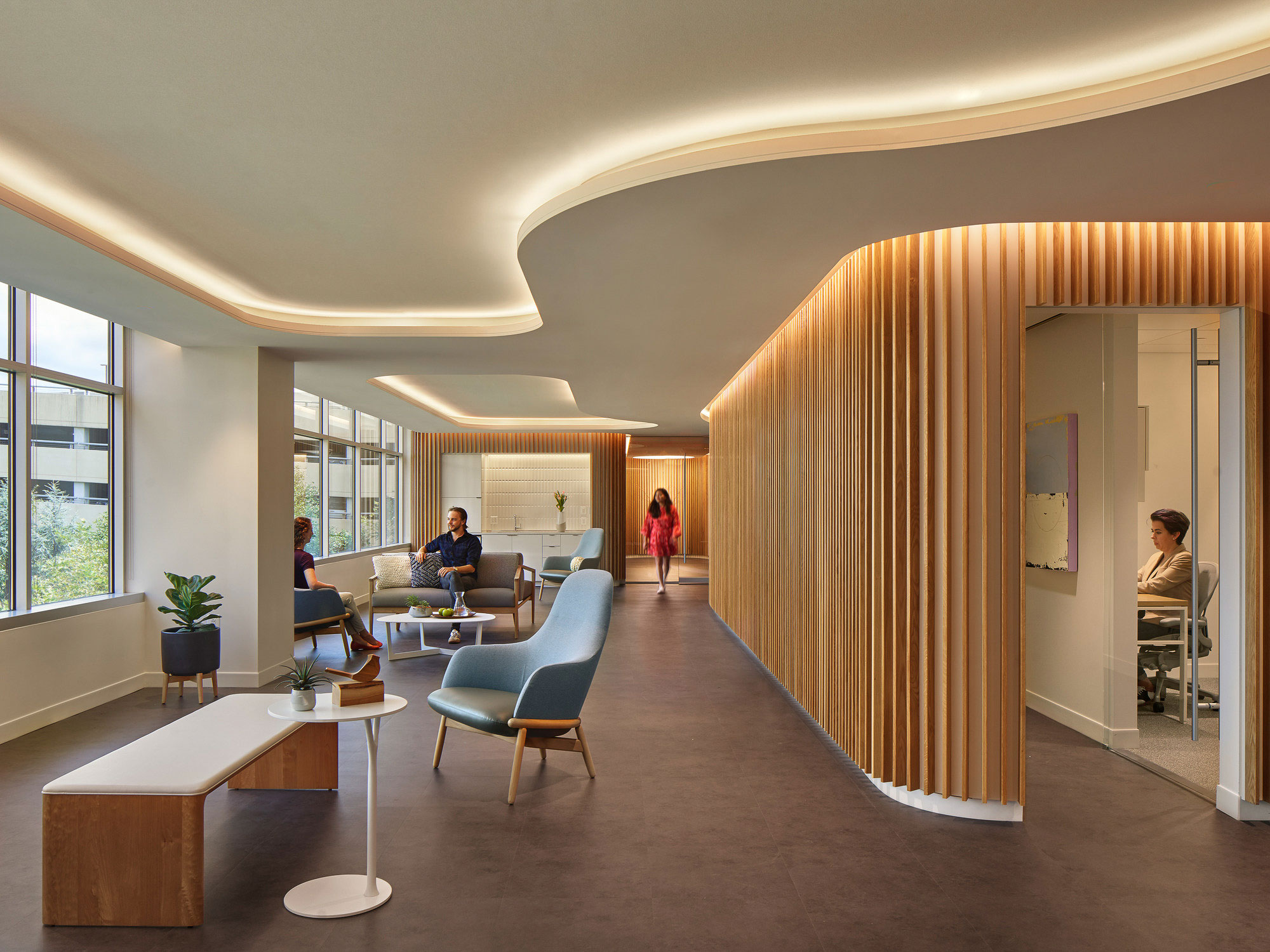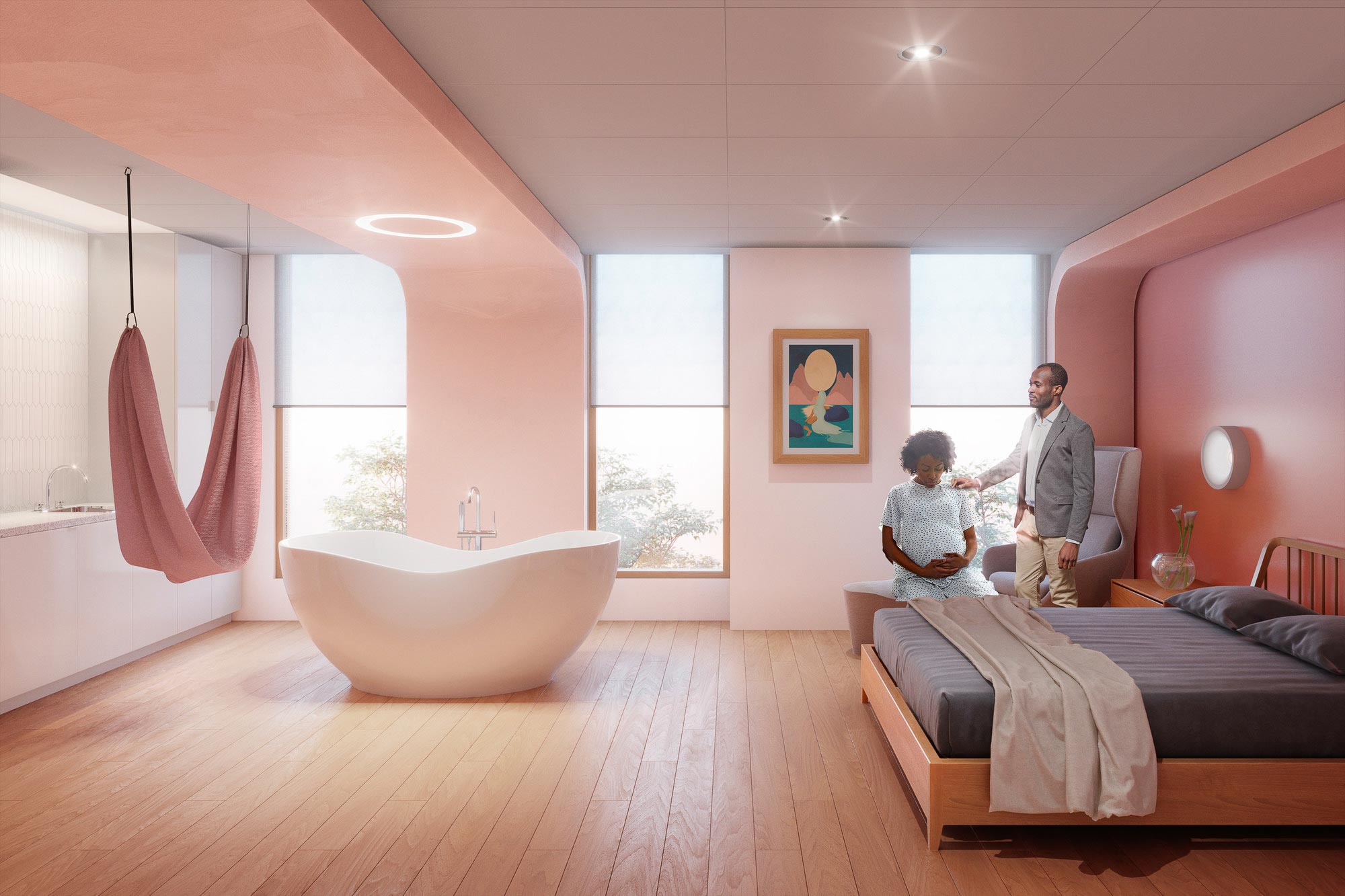 TREND 04
THE FLEXIBLE HOSPITAL
FLEXIBILITY IS ESSENTIAL TO FUTURE SUCCESS
The pandemic exposed the inflexibility in current healthcare settings. We can remedy this by making the most complex healthcare settings flexible and improving human experience and staff performance simultaneously. With convertible patient rooms, multifunctional post-anesthesia care unit (PACU) and emergency department (ED) beds, and reduced waiting space, the physical environment becomes malleable to meet the demands of patients and staff. Repurposing underutilized space can offer additional
flexibility when a surge occurs
. Modular construction will also facilitate seamless flexibility and growth over time.
TREND 05
THE INTELLIGENT HOSPITAL
INTELLIGENT HOSPITALS CONTINUOUSLY IMPROVE
Intelligent technologies can make hospitals safer and more effective for patients and staff. Automated systems and sensors can give hospital operators a more
holistic picture of what's occurring in the space
— such as crowding or a potential contagion — and enable them to rapidly respond. Infrared fever-detection sensors and other automated technologies can help hospitals quickly and safely respond to an immediate need, make a change, address a patient need, or improve performance. Healthcare providers need to leverage new and existing technologies to realize success in an uncertain future. Intelligent hospitals can reduce risk and help providers advance their positions in the communities they serve.
of patients expect to use telemedicine after the pandemic resolves.
—Medical Economics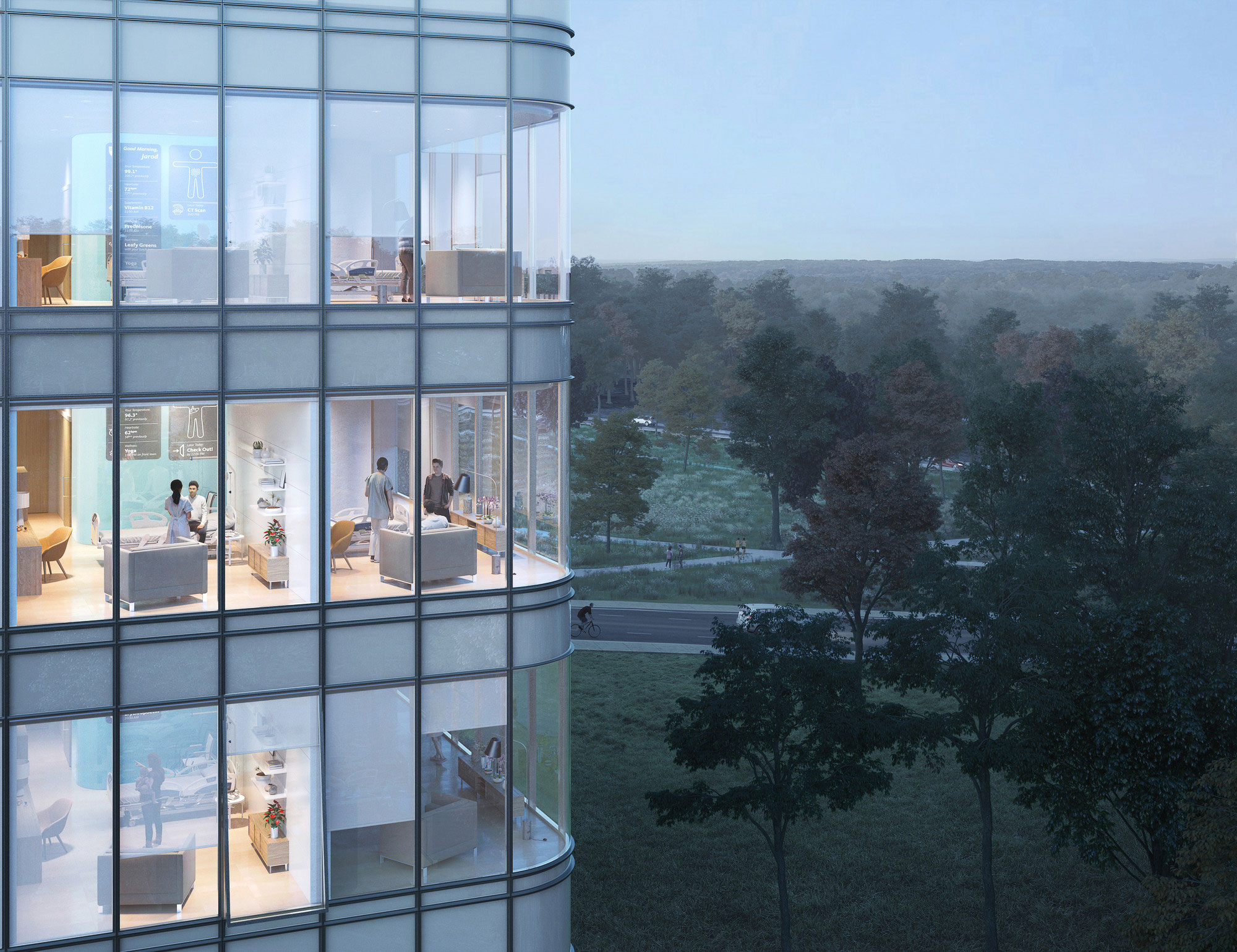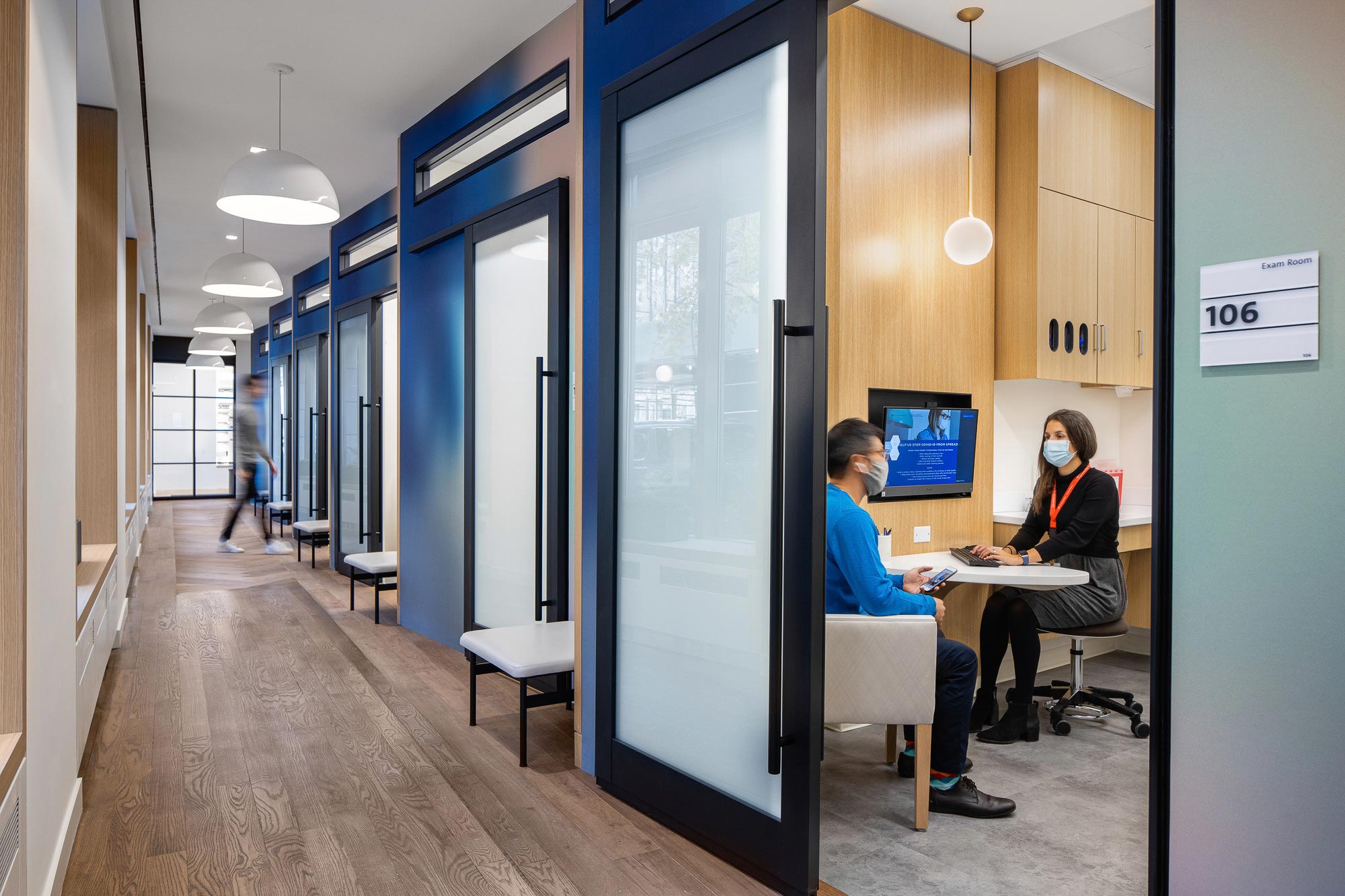 POST-PANDEMIC CONFIDENCE IS RETURNING
While 35% of respondents have reduced confidence in the overall health system, only 4% have reduced confidence in medical professionals they know or consult with. 22% say it would scare them to consult with medical professionals they don't know well.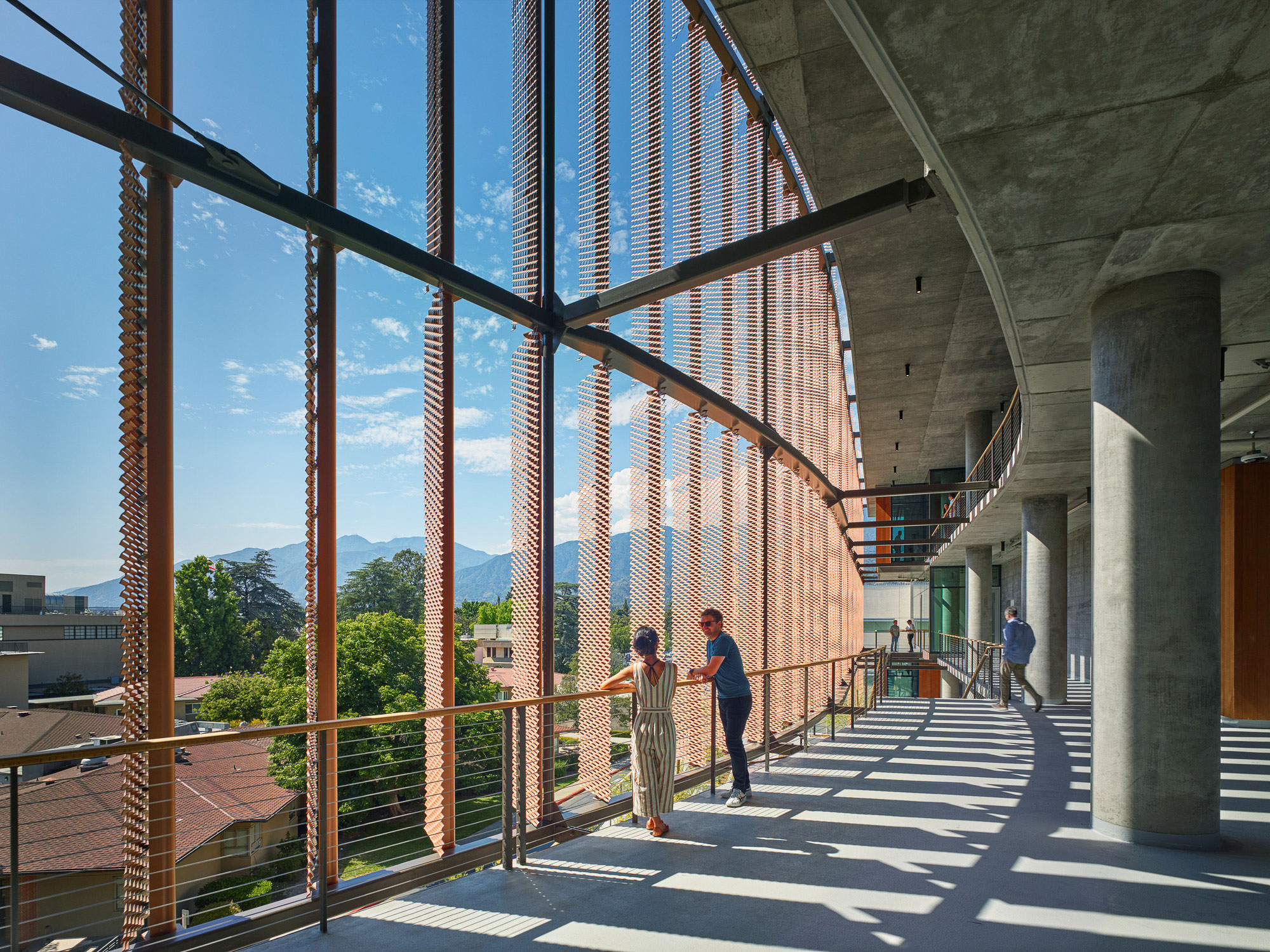 This new office building will consolidate staff from several dispersed locations on campus, providing a transformational building that reflects City of Hope's long-term vision. Central to the building's mission is to encourage a more integrated open culture that fosters collaboration between the different departments. This LEED Gold v4 certified Central Office Building will stand as a testament to City of Hope's faith in the power of cross-disciplinary practice, its commitment to improving the natural environment, and by extension, the health of all its people.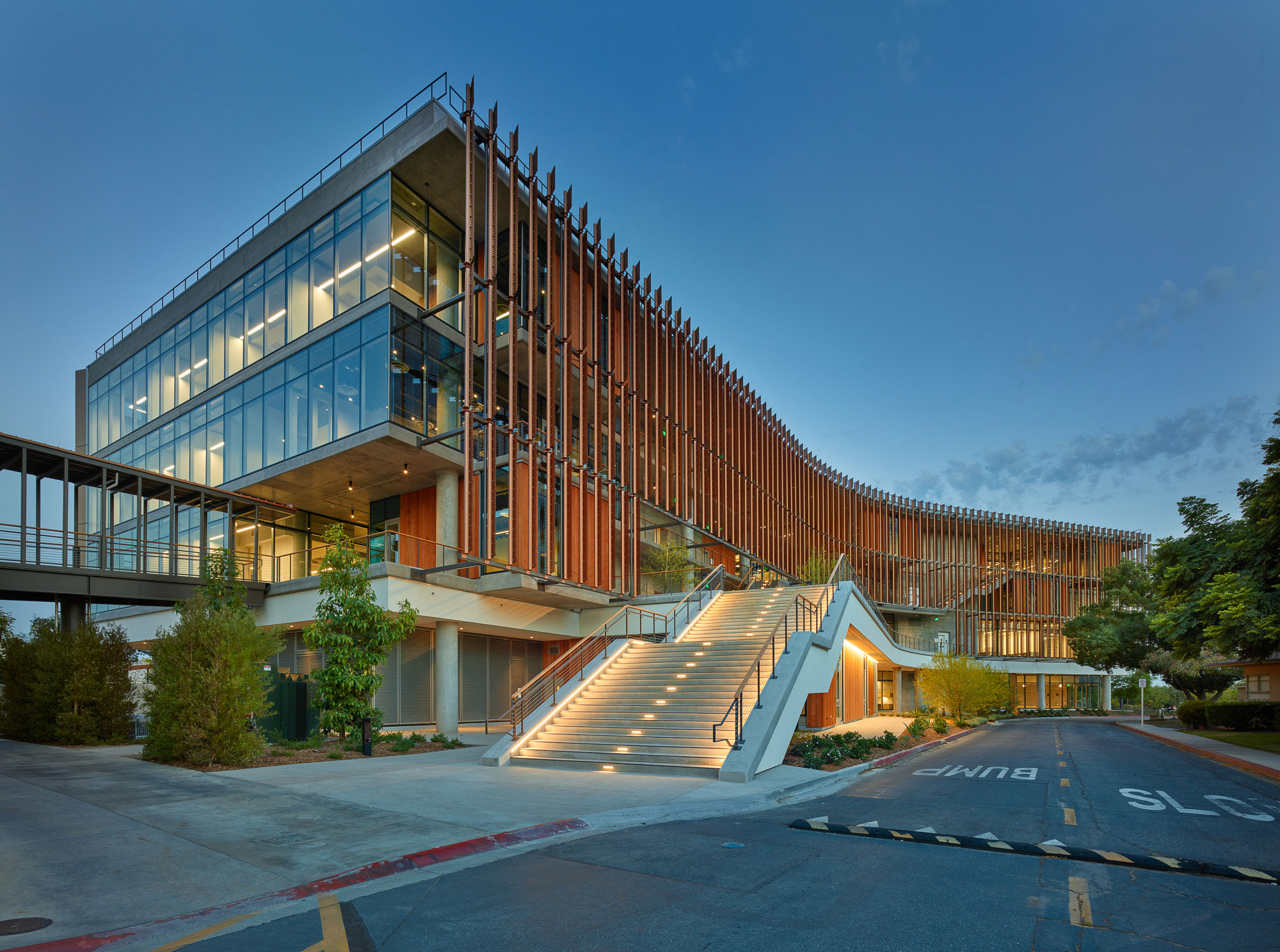 Explore Design Strategies for a Post‑COVID World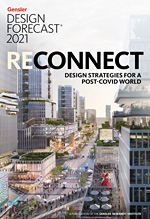 GENSLER RESEARCH INSTITUTE
DESIGN STRATEGIES FOR A POST-COVID WORLD
Download Gensler Design Forecast 2021 (PDF)